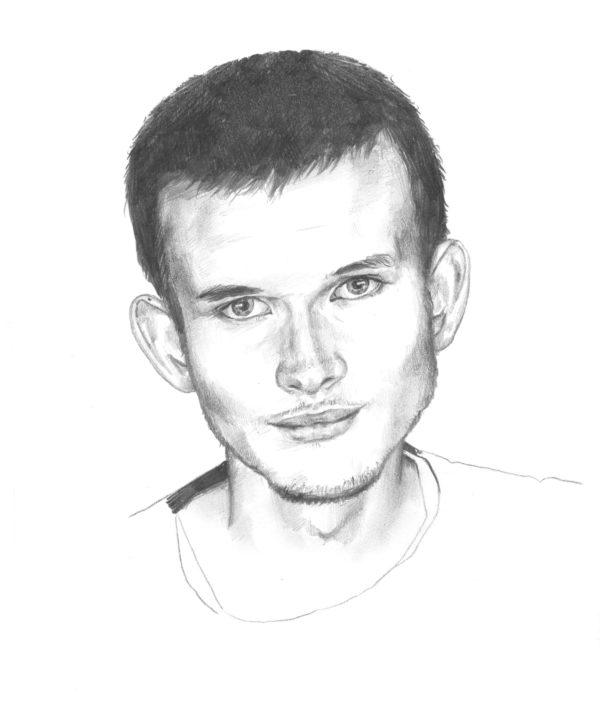 1. Vitalik Buterin
24, Founder, Ethereum and Bitcoin Magazine
---
Few entrepreneurs can boast of crafting a legacy with lasting disruptive impact in today's era of exponential change. Yet that is precisely what Russian-born math and programming prodigy Vitalik Buterin has done with his blockchain innovation. A young adult with a keen sense of social accountability, Vitalik is the co-founder of Ethereum, a blockchain-based decentralized network that could serve as the basis for the next generation of peer-to-peer apps. He is also the co-founder and chief scientist of the Ethereum Foundation, the Swiss non-profit behind Ethereum's core technology and its proprietary cryptocurrency, Ether, the second-highest-valued digital currency after Bitcoin.
In 2012, Buterin co-founded and launched Bitcoin Magazine, which focuses exclusively on Bitcoin and other digital currencies. One of the early thinkers to shape the crypto-funding mechanism concept, Buterin is highly regarded in Russia as a young entrepreneur and thought leader. A gifted student in Canada where his parents had emigrated for work, Buterin wrote a white paper outlining the Ethereum concept when he was just 19. He started studying at the University of Waterloo but dropped out in 2014 after receiving a Thiel Fellowship Award for USD 100,000 – a fortuitous turn of events that allowed him to devote his energies full-time to developing Ethereum. The young innovator defies the current stereotype of the cash-flush crypto-millionaire partying on a yacht, preferring to channel some of his estimated USD 400m net worth toward helping the less fortunate.
In early 2018, he donated USD 2.4million in Ether to SENS Research Foundation, a Silicon Valley non-profit that researches age-related diseases. Later, in April, he bankrolled an African NGO that helps refugees to the tune of USD 1m. Buterin's work with Ethereum was recognized in 2014 when he received the World Technology Award in the IT category. In 2016, Fortune Magazine ranked him on its "40 under 40" list of the world's most influential young people. And, in 2018, Forbes Magazine rated Buterin in fourth position on its list of "30 under 30" individuals influencing global money flows – a ringing endorsement of Buterin's standing as one of today's foremost disruptive talents.