Read what they said
"*" indicates required fields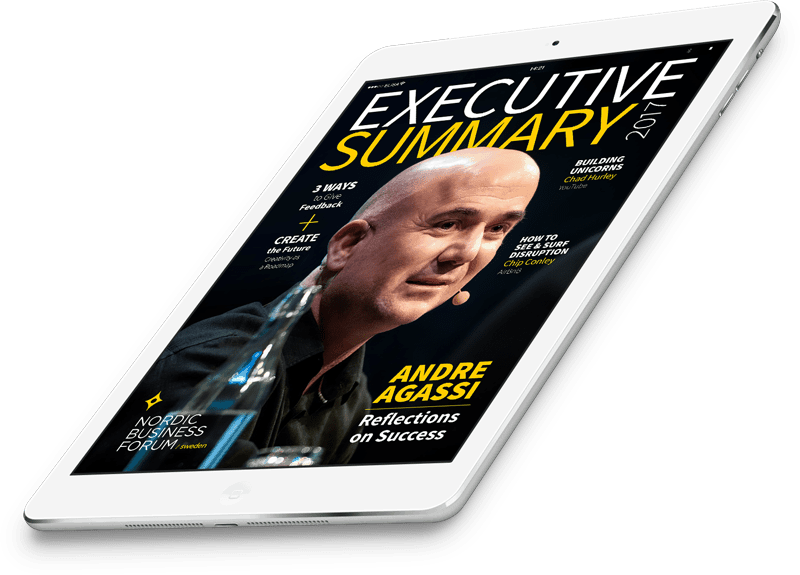 About the summary
Nordic Business Forum SWEDEN gathered over 1,000 CEOs, entrepreneurs, and business executives to Stockholm, Sweden for one day to do business and listen to world-class speakers.
The speaker lineup included Andre Agassi, Chip Conley, Chad Hurley, Kjell A. Nordström, Sheila Heen, Linda Liukas, and Ida Backlund.
The Executive Summary includes summary articles and sketch notes on all keynote presentations of Nordic Business Forum SWEDEN + Speaker Ratings given by the event attendees.
---
 Featured Summaries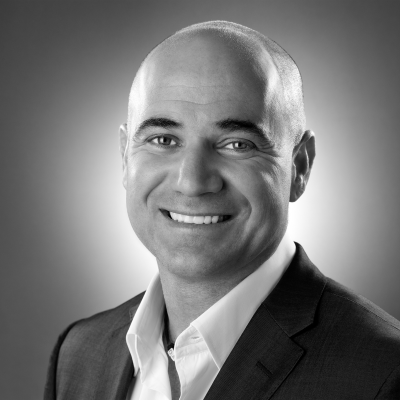 Andre Agassi
(Tennis Hall of Famer)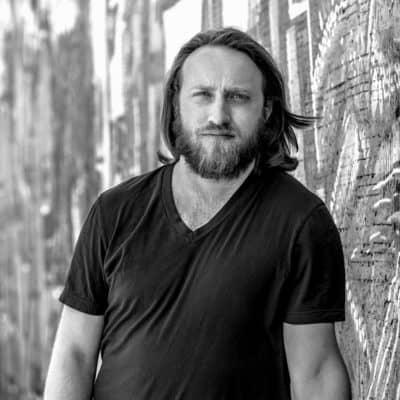 Chad Hurley
(Co-Founder & Former CEO of YouTube)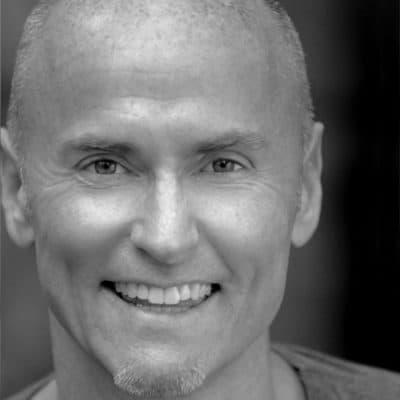 Chip Conley
(Head of Hospitality at Airbnb)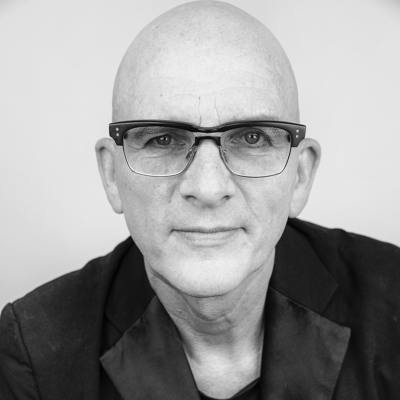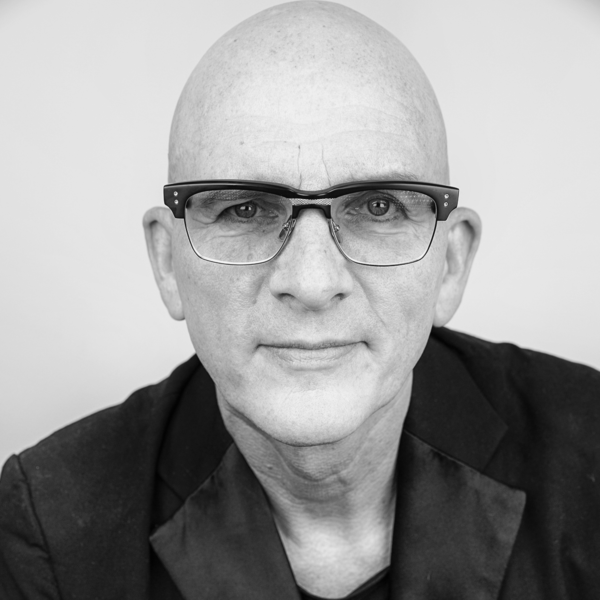 Kjell A. Nordström
(Economist & Author)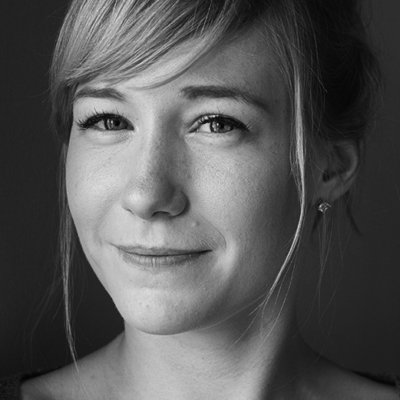 Linda Liukas
(Author of Hello Ruby)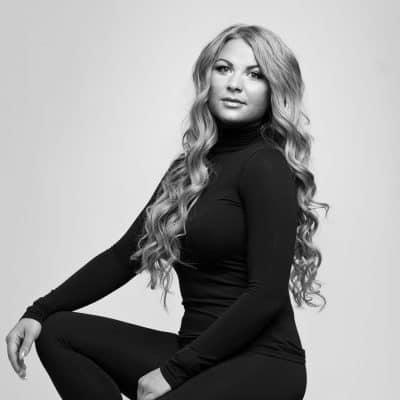 Ida Backlund
(Founder of Rapunzel of Sweden)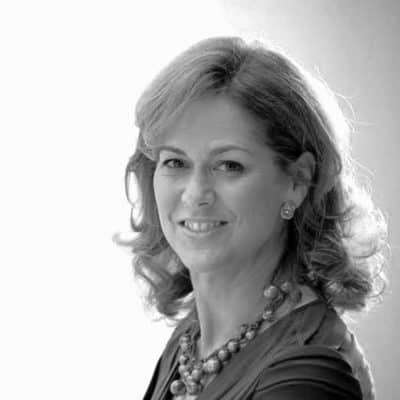 Sheila Heen
(Harvard Law School)
---
Full list of contents

Don't miss out on this awesome content
3Who got the best speaker reviews?The customer ratings of all speakers at Nordic Business Forum SWEDEN
4Humans, Computers, and CreativityLINDA LIUKAS
5Weird, Wired WorldKJELL A. NORDSTRÖM
6Identify Your Triggered Reactions to Change the Way You Receive FeedbackSHEILA HEEN
7Disruptive HospitalityCHIP CONLEY
8How to Turn Rejection Into a Million-Dollar BusinessIDA BACKLUND
9How to Build a UnicornCHAD HURLEY
10From 1 to 141 and Back AgainANDRE AGASSI