Nordic Business Forum conferences are built together with a bunch of awesome partners, many of which have been with us for several years. We are very grateful to all our partners for their support and help in making Nordic Business Forum 2020 an unforgettable conference. If you are looking to engage and build relations with business owners and C-level executives in Northern Europe, this is the right place for your business to get your message across. I want to become a partner.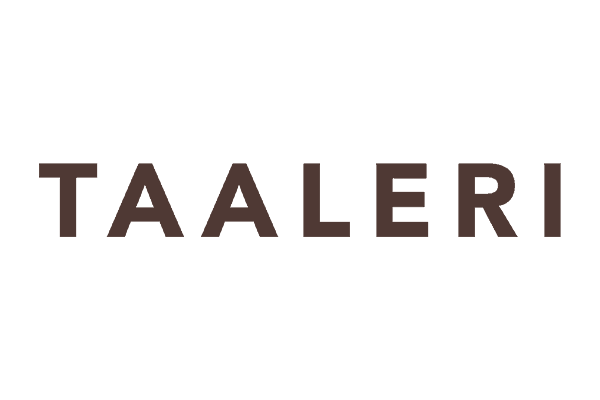 Taaleri is an agile and visionary Finnish financial services company. We want to improve the financial wellbeing of our customers through active investment management and responsible investing opportunities. Taaleri is a front-runner in impact investing. We are on a mission to show that making an impact can also be profitable.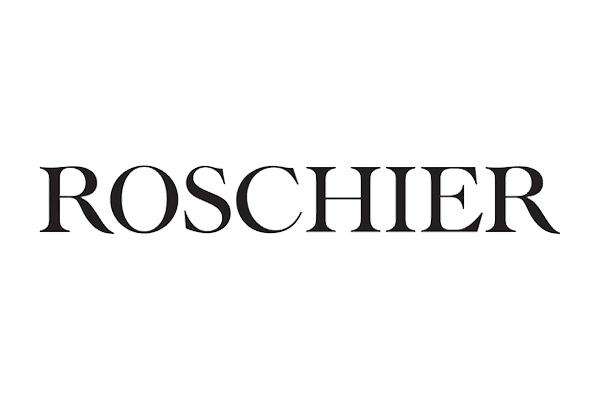 Roschier is a leading Nordic law firm with an international reach. We are continuously involved in the region's most demanding matters and known for adding value through an innovative and strategic approach. Passion, close client relationships and commitment to quality ensure that our advice goes beyond the obvious and achieves the best possible outcome. When it matters: Roschier.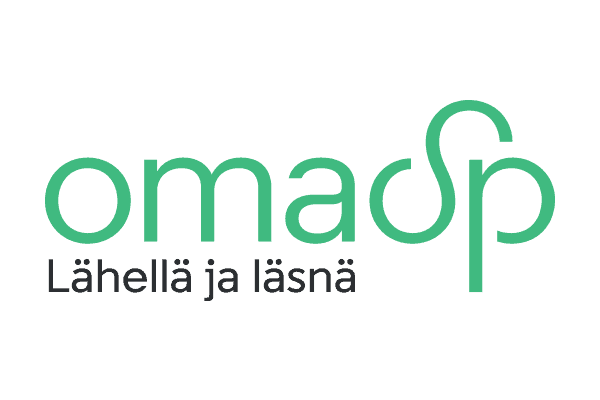 OmaSp is a growing satisfied customers' bank in Finland and the largest Finnish savings bank. We provide the best banking service through our branches and extensive digital service channels in all everyday financial matters. Our main goal is to ensure the financial success of our private and business customers and to safeguard their well-being. We make decisions locally.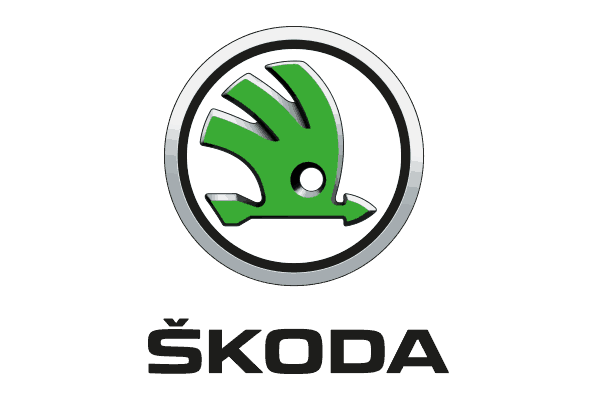 ŠKODA AUTO is one of the world's oldest car makers. Its origins go back to 1895, when Václav Laurin and Václav Klement set up a firm paving the way for more than a century of Czech car production. The extensive ŠKODA collection offers excellent options for the demanding Finnish taste. This is supported by several number one positions in tests and the fact that Finns trust its quality, spaciousness, fuel-effectiveness, accessories and unparalleled price-quality ratio. These properties together with a comprehensive service network have been the cornerstones of Škoda's success for many years.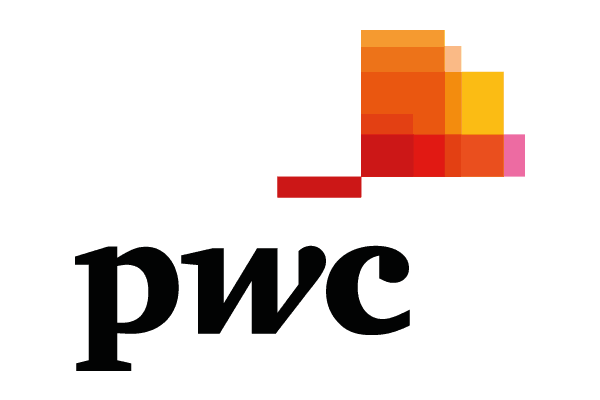 PwC offers experienced and comprehensive help for a wide range of business needs. No matter how big you are, public or private, and in what industries or sectors you do business, we can help you work smarter and reach your goals. At PwC Finland we have over 1 200 professionals at your service, and with our global network we can serve you in 157 countries.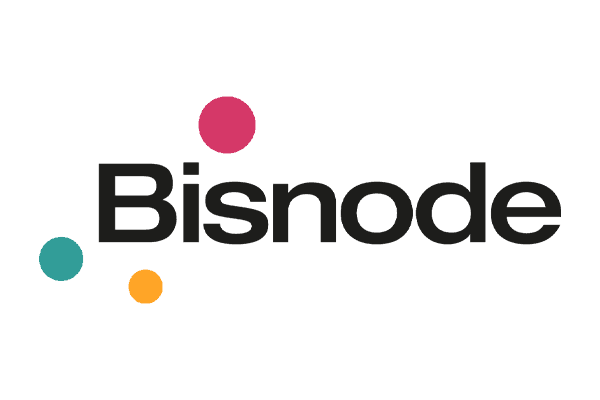 Bisnode, a leading progressive data and analytics company in Europe, is building a brighter future using smart data. We have more than 2,100 passionate and curious employees who collaborate in 19 countries using analytics and scoring models to predict customer behavior, deliver remarkable insights, and ultimately find innovative solutions to enduring problems.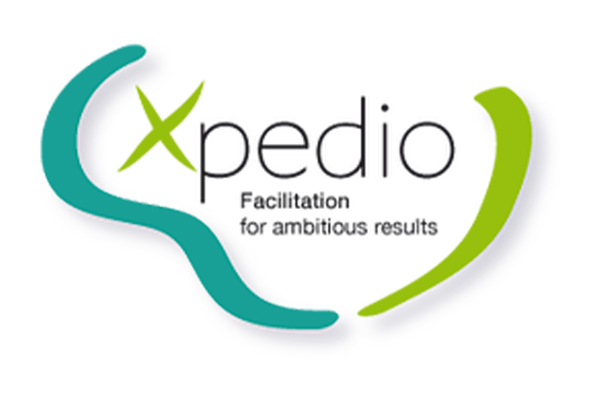 Xpedio offers internationally awarded facilitation to develop strategy, organizational culture and leadership. We help organizations both with building successful, customer centric strategies and with creating the conditions in the organisational culture to make the strategies alive in day-to-day work. The trainings we offer equip today´s leaders with concrete skills of participatory leadership.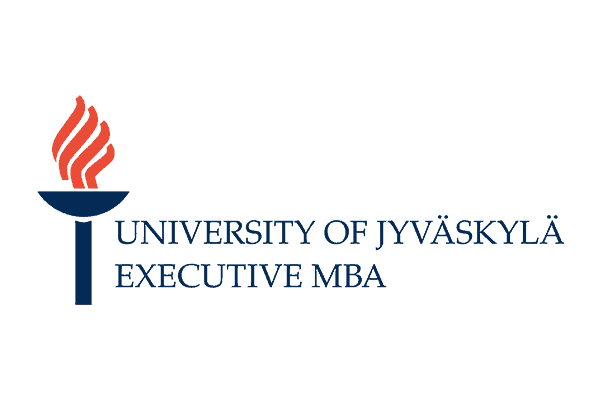 Internationally accredited University of Jyväskylä Executive MBA is an inspiring journey to learning that provides the participants with higher level leadership skills. We educate executives who are able to change the world. Our goal is to enhance success on individual and organizational level. Invest in your success and join the life-changing experience with energizing network!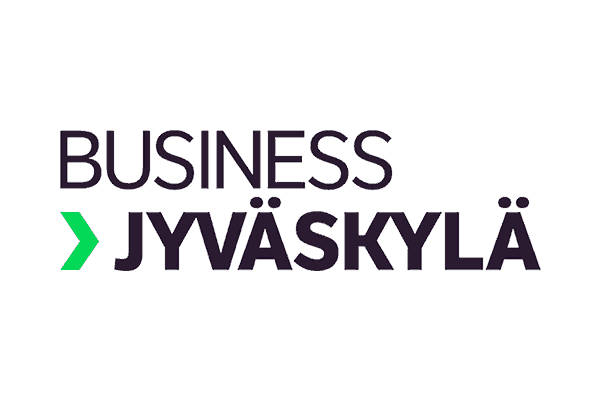 Jyväskylä is one of Finland's fastest expanding growth regions. We help to make new phenomena a reality by supporting companies and their people. What did you have for breakfast, you might say? We just have the right attitude,a strong sense of community and wide networks that make us thrive. Nordic Business Forum, Naava, Firstbeat, Valmet and KasvuOpen are all Jyväskylä-based success stories.

Bodypioneer is specialised in providing efficient methods for performance and recovery. We saw companies who wanted to help their employees feel and function better, but lacked the tools to do so. Our mission is to provide innovative technology that helps support and increase wellbeing and happiness. We offer new solutions to care for your most valuable asset: people.

Sitra is a future fund that collaborates with partners from different sectors to research, trial and implement bold new ideas that shape the future. Sitra's #IHAN project works towards a fair European data economy, inviting companies to lead the way in creating better customer understanding and business innovations from a sustainable use of data.

VillageWorks is a workplace and community to more than 400 companies and entrepreneurs in Helsinki. Our flexible office solutions enable our clients to grow their business and connect with interesting professionals. We have 9 locations to choose from, private offices, coworking spaces and 30 meeting rooms right at the centre of the city. Join us for a day and experience the Village Works community and events!
Ilmatar is a fast-growing pioneer of the Finnish wind power industry. We have over 10 years of experience from developing, financing and operating state-of-the-art wind farms. Ilmatar produces and sells 100% renewable wind power, and we plan to put up an additional 1000 MW of clean energy in the next 5 years. The more people switch to wind power, the more wind farms we can build for a better future.