Chatri Sityodtong
Lessons on from an Extraordinary Asian Unicorn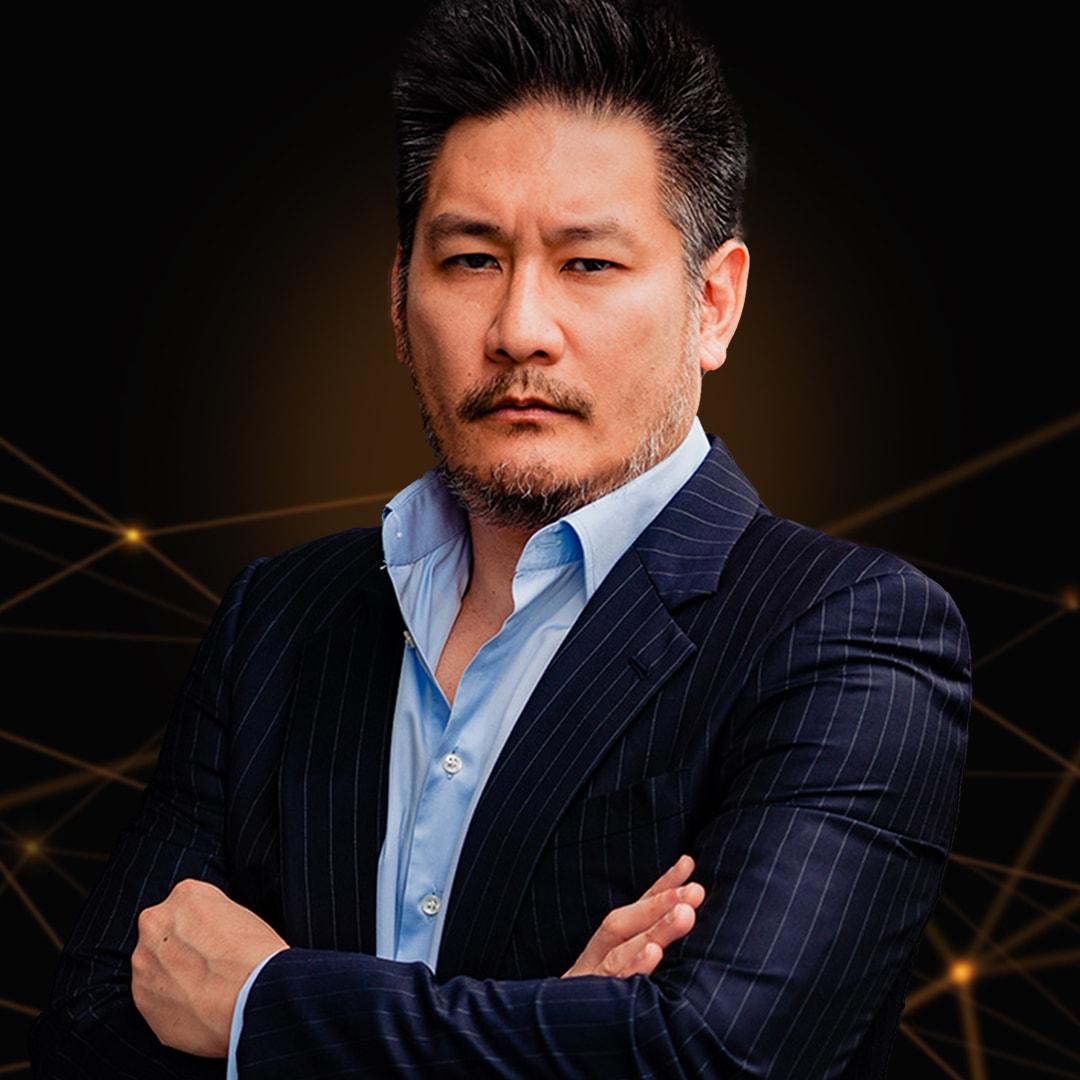 Chatri At Nordic Business Forum 2021
Chatri Sityodtong will talk about his journey with One Championship and explore the lessons he has learned along the road to success in a highly complex and fast-paced market. He will outline how he brought MMA back to its roots in Asia and turned a fighting sport into family entertainment – a feat in marketing from which European leaders can draw many lessons.
Biography
Chatri Sityodtong is the Founder, Chairman and CEO of ONE Championship, Asia's largest global sports media property in history with a broadcast to over 2.6 billion potential viewers across 145+ countries around the world. ONE Championship is a celebration of Asia's greatest cultural treasures, martial arts and esports. Through the power of media and the magic of storytelling, ONE Championship is on a mission to unleash real life superheroes, celebrate values, ignite dreams, inspire nations, and change the world.
Sityodtong is a self-made entrepreneur and lifelong martial artist from Thailand. His rags-to-riches life story has inspired millions around the world on BBC, CNN, Bloomberg TV, CNBC, and other major media. Most recently, Forbes selected Sityodtong as one of Asia's next generation tycoons. Sityodtong was also named "Asia's King of Martial Arts" by Financial Times, and Asia's 3rd Most Powerful Person In Sports by FOX Sports. He is a perennial keynote speaker at the world's top business conferences such as Forbes Global CEO Conference, Milken Institute, CNBC Asia Business Leaders Awards, YPO Edge, Global Entrepreneurship Summit (GES), Cannes Lions, Asian Leadership Conference, and others. Sityodtong has also been featured as the cover story for magazines such as Inc, Esquire, Playboy, CEO, Wealth, Tatler, The Peak, MillionaireAsia, Black Belt, and more. Sityodtong is an Entrepreneur-in-Residence at INSEAD, one of the world's top business schools.
With over 35 years of martial arts experience as a student, a fighter, a teacher, and a coach, Sityodtong is a certified senior Muay Thai instructor under the legendary Kru Yodtong Senanan of the world-renowned Sityodtong Gym in Thailand. He is also a Purple Belt in Brazilian Jiu-Jitsu under Master Renzo Gracie.
Chatri Sityodtong holds an MBA from Harvard Business School and a BA from Tufts University.