21 September 2022 - Helsinki, Finland
Miki Kuusi
Head of International of DoorDash & CEO of Wolt
Miki Kuusi is the co-founder & CEO of Wolt and Head of International for DoorDash. Founded in 2014, Wolt is a Helsinki-based technology company that makes it incredibly easy to get the most popular restaurants, grocery stores and other local shops delivered to the home or office in 23 countries. Wolt joined forces with DoorDash in June 2022. Previously, Miki was the co-founder & CEO of the technology conference Slush and worked on titles such as Clash of Clans and Hay Day at the mobile gaming company Supercell.
Discussion About the Future of Work
A session with Miki Kuusi
During his session at Nordic Business Forum 2022, Miki Kuusi will share his views on current managerial issues such as:
What are the expectations by the talent today?
How will the ways of working shift?
What are the keys for a successful internationally distributed team?
How to attract the best talent going forward?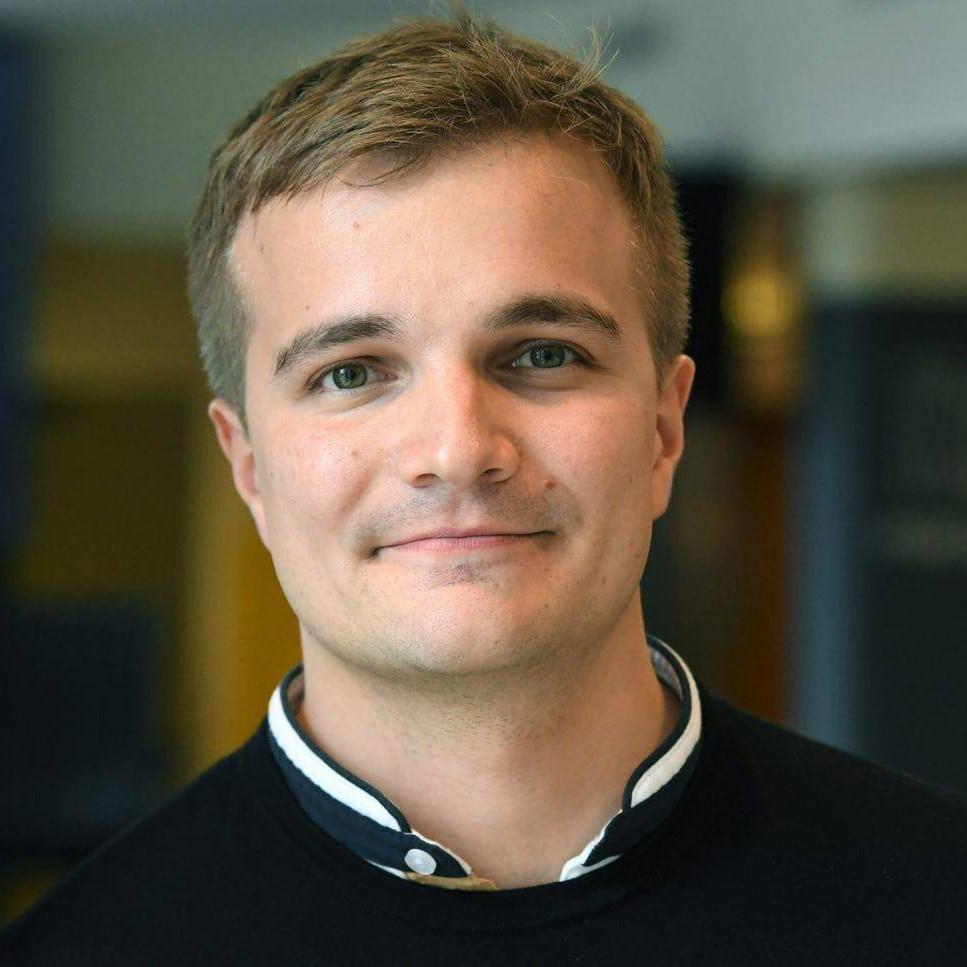 Why Should You Listen to Him?
Finnish Jack of All Trades
Miki benefits from significant professional experiences in diverse business areas. He has worked as a business analyst for the mobile gaming giant Supercell. Later, Miki served as the first CEO of the tech event Slush before co-founding Wolt—a delivery platform for food and merchandise. He is to this day the CEO of Wolt and Head of International of the parent company DoorDash listed on the NYSE.
Experienced Fundraiser
As the CEO of Wolt, Miki helped raise more than 850 million dollars from notable investors from all over the world. The merger of Wolt into DoorDash was completed in June 2022 for a deal worth US$8.1 billion, making it one of the largest any Finn has ever made.
Forbes 30 under 30


Miki is regularly named in business rankings. In 2015, Wired named Kuusi number 32 on the list of Europe's 100 most influential technology influencers. In 2016, Kuusi was also named among the 30 under 30 most significant influencers in the consumer technology industry by Forbes.
More From Miki Kuusi
Article, Podcast Episode, Interview
Read
Interview on Wolt's expansion into Germany, the challenges of the coronavirus pandemic, and the future of delivery services  – Business Insider
Meet the other NBF2022 Speakers
Don't have tickets yet? Fortunately, there are still a few left.