Nordic Level Main Partner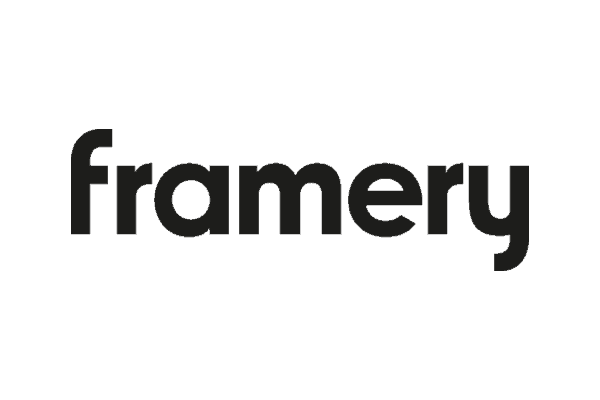 Happy people result in increased productivity. Framery is a pioneer and leading company in manufacturing and developing soundproof private spaces that enable and reinforce happiness in workplaces. Framery was founded in 2010, and it's products solve noise and privacy issues in dozens of the world's leading brands' offices, including Microsoft, SAP, Deloitte and PWC.
Nordic Level Main Media Partner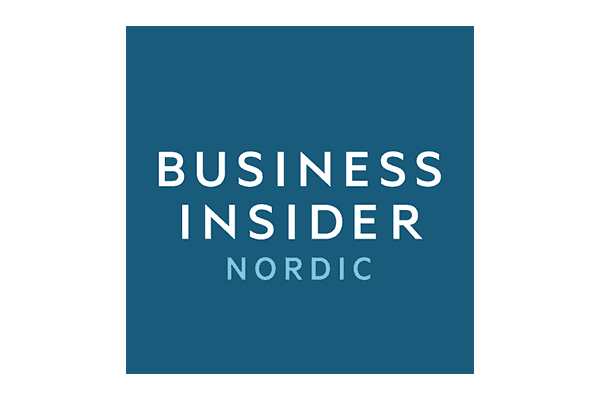 Business Insider is the world's largest business publication, specializing in tech, media, finance and other verticals. In 2016, BI launched a Nordic edition to bring the region's leading ideas, trends, and companies to local and global attention. With its engaging and concise storytelling, Business Insider Nordic is fast becoming a key source of news among the Nordic business community.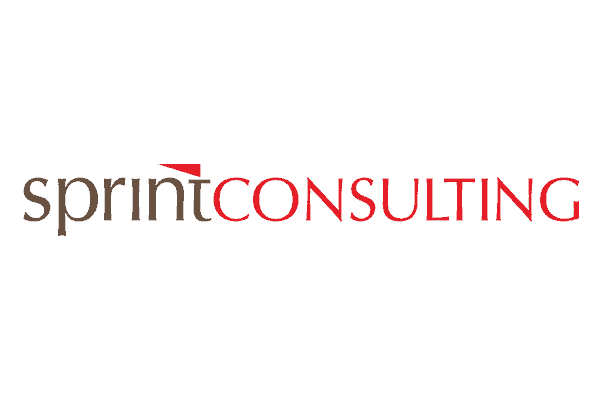 Sprint Consulting is a management consultancy that creates new opportunities, strong growth and lasting improvement for their clients. The company is based in Oslo, currently employs 36 consultants and grows very fast. Sprint Consulting works with large and established organizations as well as with leading startups. Through the company's sister company, Skyfall Ventures, it is invested in newly established technology companies and in spin-offs from established companies.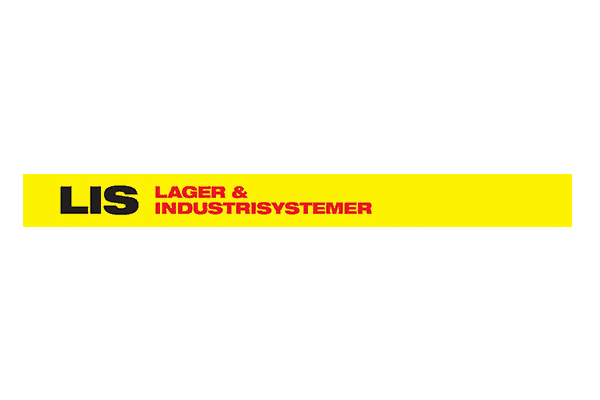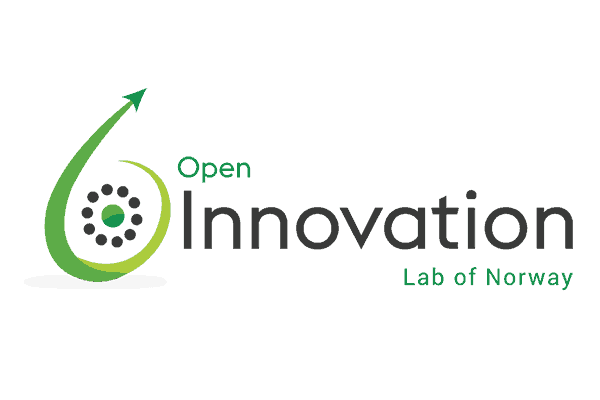 Open Innovation Lab of Norway is a community of global experts and a social arena focused on innovation and growth. Our members are innovative leaders, pioneering change agents, and future-oriented visionaries, from every industry you can think of. Our goal is to inspire, innovate and share insight in ways that make our members more successful.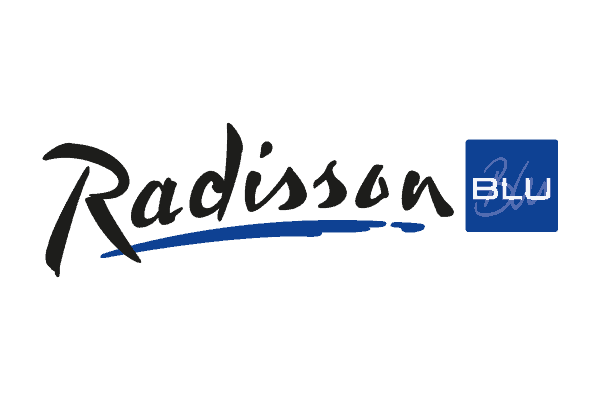 The Rezidor Hotel Group is one of the most dynamic hotel companies in the world and a member of the Carlson Rezidor Hotel Group. The group features a portfolio of 480 hotels with over 106,000 rooms in operation or under development in 80+ countries.
Rezidor operates the core brands Radisson Blu® and Park Inn® by Radisson in Europe, the Middle East and Africa (EMEA), along with the Club CarlsonSM loyalty program for frequent hotel guests. In early 2014 and together with Carlson, Rezidor launched the new brands Radisson RED (lifestyle select) and Quorvus Collection (luxury). In 2016, Rezidor acquired 49% of prizeotel. Rezidor has an industry-leading Responsible Business Program and was named one the World's Most Ethical Companies by the US think-tank Ethisphere.
In November 2006, Rezidor was listed on the Nasdaq Stockholm, Sweden. HNA Tourism Group Co., Ltd., a division of HNA Group Co., Ltd.—a Fortune Global 500 company with operations across aviation, tourism, hospitality, finance and online services among other sectors—became the majority shareholder in December 2016.
The Rezidor Hotel Group and its brands employ 43,700 people in EMEA and is headquartered in Brussels, Belgium.
For more information, visit www.rezidor.com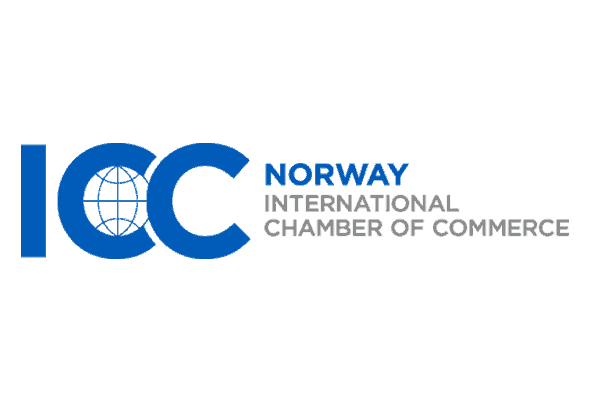 ICC is the world's largest business organization working to promote international trade, responsible business conduct and a global approach to regulation to accelerate inclusive and sustainable growth to the benefit of all. Visit ICC Norway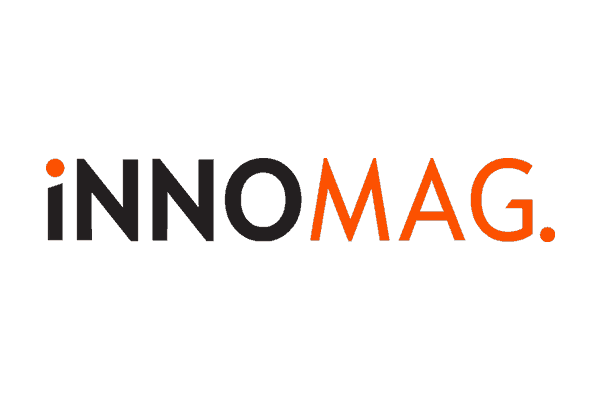 INNOMAG is Norway's leading independent digital Innovation magazine. Our aim is to create the preferred meetingpoint for Norwegian changemakers in search of inspiration, innovation and insight.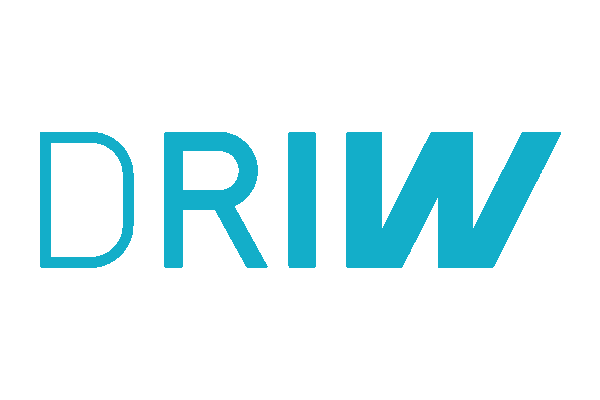 Focusing on an innovative logistics concept for online shopping, DRIW developed a brand new ERP system in 2016/2017. This is a fully integrated system and is a natural product part of our Warehouse (WMS) and Transport (TMS) products. "A system, a commodity flow, full tracking" is a primary goal of this system. The vision of the project … "The preferred e-commerce logistics concept"
Read more about Driw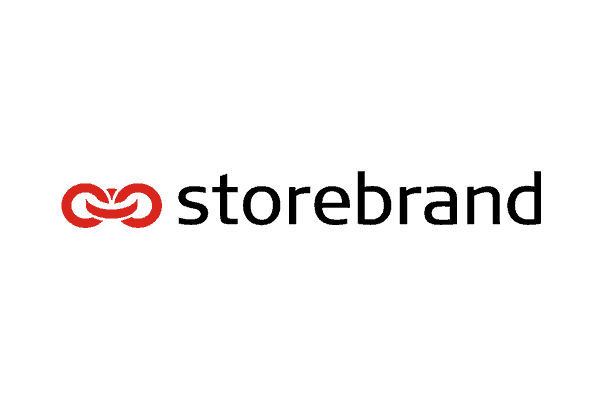 The Storebrand Group is a leading player in the Nordic market for long-term savings, insurance and banking. We manage more than NOK 620 billion, making Storebrand Norway's largest asset manager.
Storebrand is now ranked as the world's most sustainable company in the pension/finance category. We are both proud and humbled by this recognition. Sustainability is at the core of everything we do, every day.
We work according to lean startup principles and are in the forefront of the fintech-development with 
Dreams
 as our latest example.