HOTEL
Here is our recommended hotel for your stay in Oslo during Nordic Business Forum Norway 2019.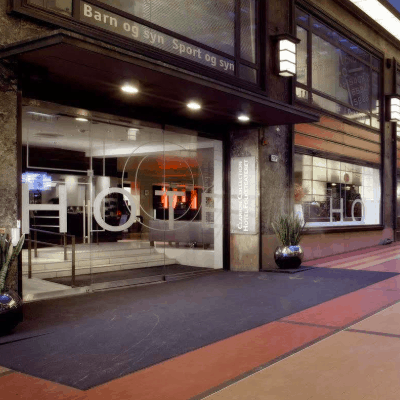 CLARION COLLECTION HOTEL FOLKETEATERET
Clarion Collection Hotel Folketeateret is located in Folketeaterpassasjen (folk theater passage) on Youngstorget. Guests of Nordic Business Forum Norway 2019 are eligible for special room rates at this hotel, located right next door to the conference venue.
Address: Storgata 21-23, 0184 Oslo, Norway
Phone: +47 22 00 57 00
Single room: 1 960 NOK incl. VAT
Double room: 2 160 NOK incl. VAT
These prices are valid on bookings made before 7 April 2019 and include breakfast. To book a room with these rates, call or email the hotel and include reference code 1111GR008434.
AGENDA
Nordic Business Forum Norway at Folketeateret Oslo
Timezone: CEST – Central European Summer Time, UTC +02:00
Select your ticket category to find your agenda.
Accessibility At the event
Is Folketeateret wheelchair accessible?
Yes. The theater is easily accessible from the entrance, the cloakrooms, seminar hall, and toilet area. Please note that the balcony (which is not in use for NBFNorway) is not accessible by wheelchair.
There are 5 steps in the entrance of the theater. We can transport guests in wheelchairs up using a stairlift (max. 300 kg including the user). From there, an elevator runs through the rest of the building, connecting the cloakroom to the seminar hall and networking area.
In the seminar hall, wheelchair accessible seating is available. Please contact our customer care team at info@nbforum.com if you require a wheelchair accessible seat. Given the space restrictions in the seminar hall, it may not be possible for two wheelchairs to be parked next to each other.
For more information, please visit the Folketeateret website.
Breakout Sessions
During the lunch break, there will be two breakout sessions organized by our event partners Curamando and Open Innovation. The sessions will focus on digital transformation and future insights. No signups or registration required.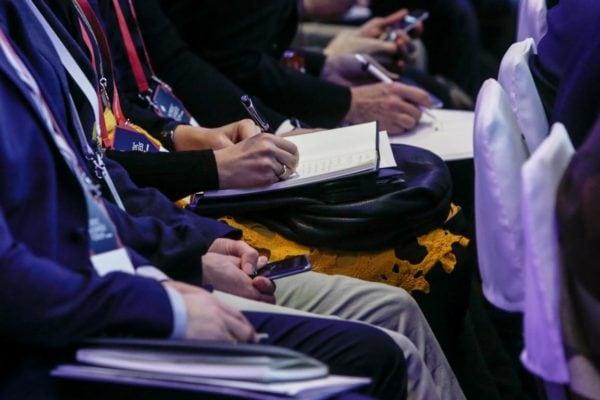 What is broken in digital transformation by John Ekman, Partner, Curamando (12:00 - 12:30)
Organizations are talking about their "exciting Digital Transformation journeys", but when you scratch the surface there is a lot of frustration over missed goals & opportunities, money-eating initiatives and the feeling of not being able to break free from the past.
John Ekman has researched the barriers that are stopping successful Digital Transformation. He will describe the four building blocks that you need to move your business beyond your current digital growth boundaries.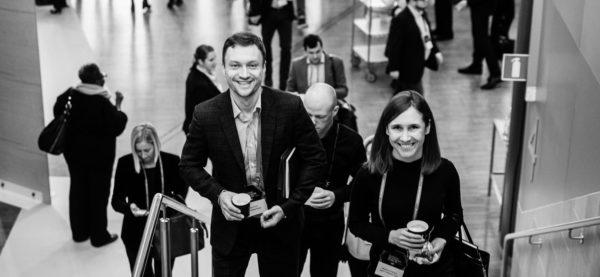 Future Insight by Open Innovation (12:00 - 12:45)
We are all facing exponential development and disruptive changes. Businesses are constantly at risk of being replaced by new players that take advantage of new technology, new business models, or new methods.
During this break out session, we will examine how the competition may be getting tougher but the opportunities are getting bigger! FUTURE INSIGHT 2030 will be a can't-miss break out session for anyone who is concerned with the trends that will change and shape our future.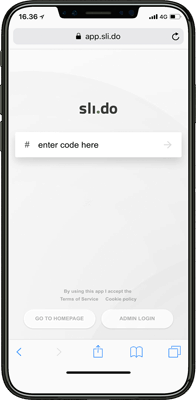 ASKING QUESTIONS WITH SLIDO
Some of our speakers have time at the end of their sessions to answer questions from the audience. If you'd like to participate in this Q&A at #NBFNorway, you can submit a question using the web-based application Slido. It's a simple tool that lets you submit questions without downloading any software.
How to submit a question:
Click on the button below or navigate to bit.ly/NBFslido
(Or if that doesn't work, head over to www.sli.do and enter the join code NBForum)
Enter your question (and name, if you'd like), then click "Send"
You can also upvote other submissions to help us pick from the most popular questions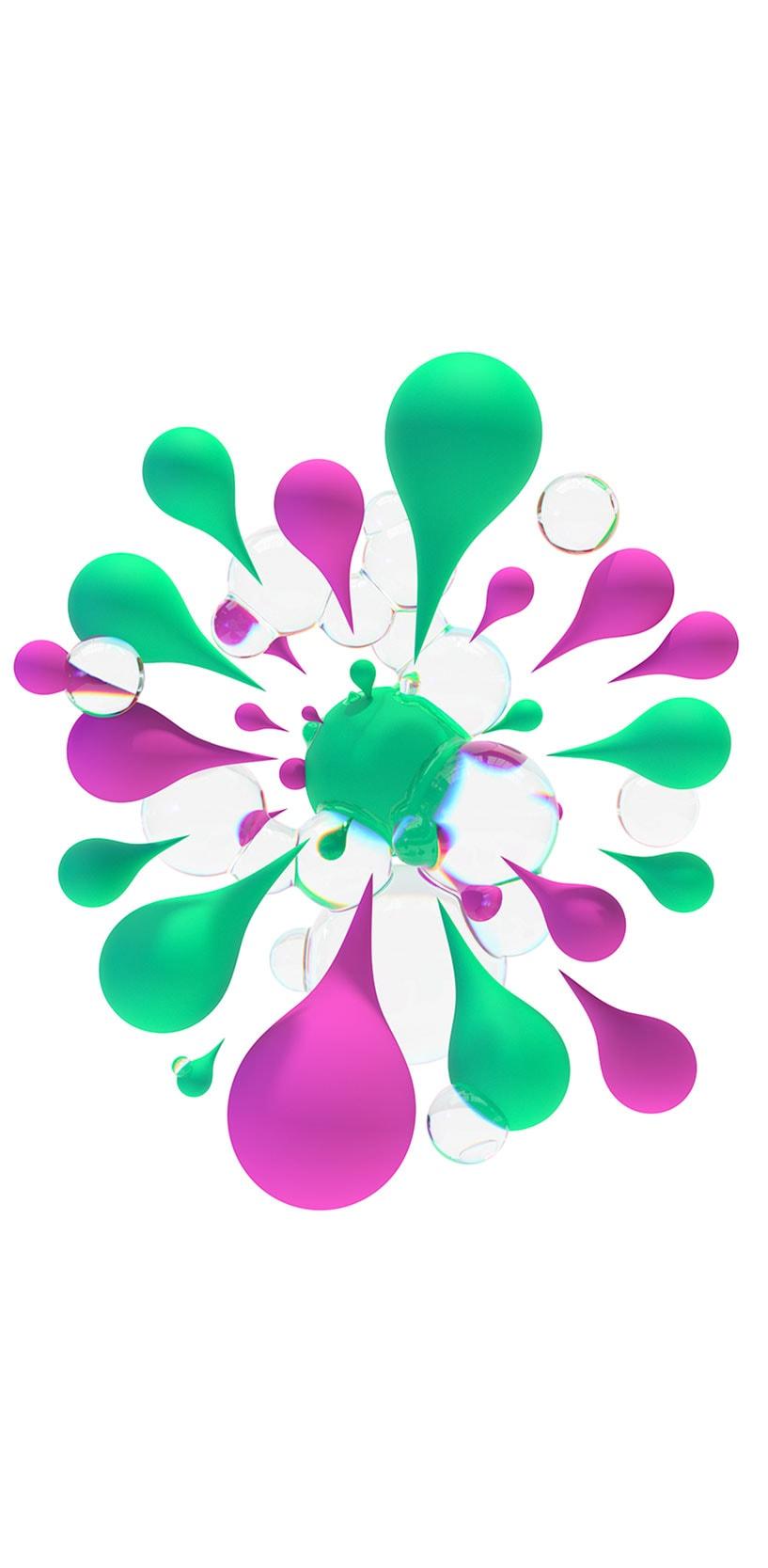 NETWORKING WITH BRELLA
Networking is a central part of the Nordic Business Forum experience. To help you meet your potential future partners and clients, as well as to help you strengthen your existing partner and customer relations, we use the event networking app Brella.
Brella makes it easy to network with other event guests quickly and easily. You can create an account, browse through profiles, and request meetings!
How to use Brella for NBFNorway 2019:
Download the app for iOS or for Android
Log in with LinkedIn, Google, or Facebook, or create an account using your email address
Next, select "Join new event" and enter the code 

NBFNorway

Choose your interests to get a list of top matches
Send your meeting requests and accept or decline pending requests
Remember to customize your meeting requests to make a good first impression. Happy Brella-ing!
Head over to our frequently asked questions (FAQ) to find out everything that you need to know about attending Nordic Business Forum events. If you have any additional questions or concerns, our customer service is happy to help you! Contact us by email at info@nbforum.com, or give us a call at +47 21 99 94 72 / +46 8 446 811 61 / +358 20 775 1390.