Petter Stordalen
How to Find Opportunities for Future Growth in a Crisis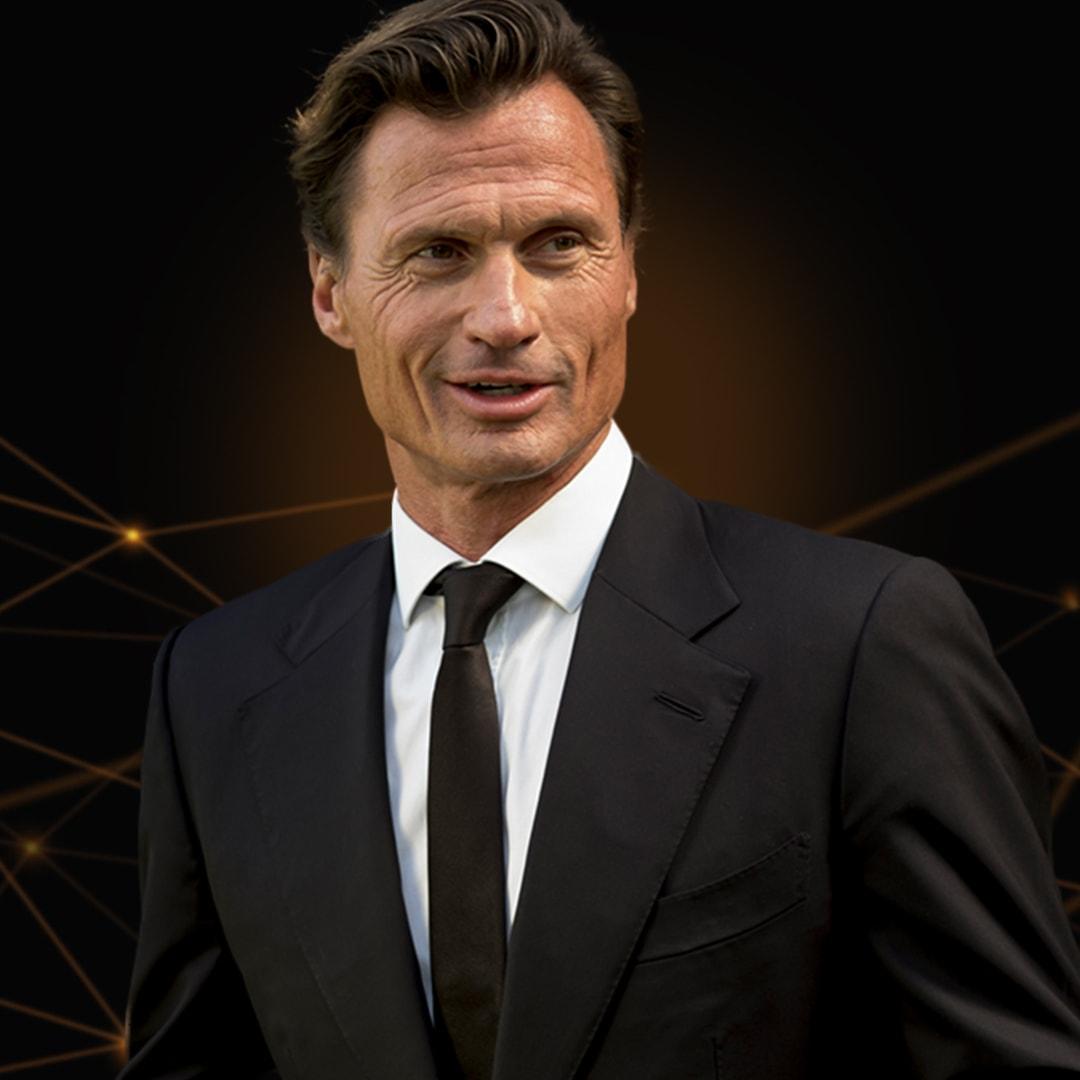 Biography
Petter Anker Stordalen (born November 29th 1962 in Porsgrunn, Norway) is a Norwegian investor, hotel owner, property developer and environmentalist. Stordalen is a self-made businessman who started out selling strawberries for his merchant father as a child. A particular moment from this period became defining for the Porsgrunn native's future business ventures. Stordalen remembers complaining to his father that his strawberries were smaller and greener than the other vendors'. His father replied that: "You have to sell the berries you have, because they are the only berries you can sell." This lesson, dubbed the Strawberry Philosophy, became a metaphor for making the most out of what you have, and is frequently used by Stordalen in explaining his success.
While being an active philanthropist, Stordalen is first and foremost an active advocate for conducting sustainable business. Calling himself a sustainability capitalist, he believes the ultimate route to success is corporate models where people, planet and profit are equally important. In his own words, "There is no business on a dead planet. Social responsibility and business success are inextricably linked."
Stordalen is the CEO and owner of investment holding company Strawberry and Chairman of the Board of one of Scandinavia's largest hotel chain, Nordic Choice Hotels.