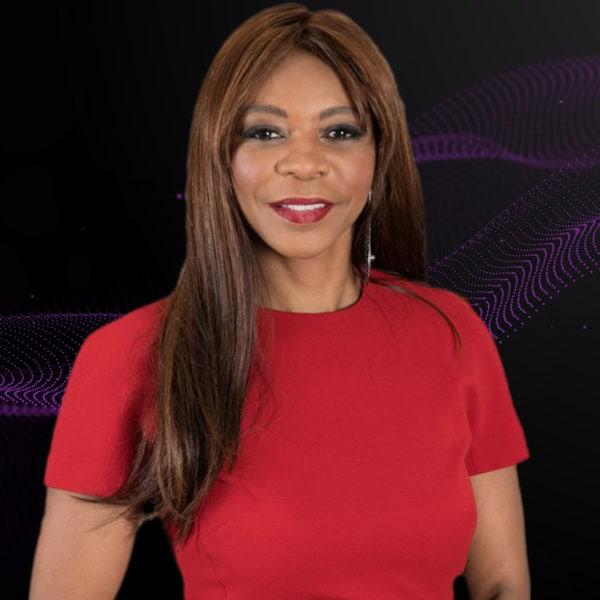 Dr. Dambisa Moyo
Biography
Dr. Moyo is a pre-eminent thinker, who influences key decision-makers in strategic investment and public policy. She is a top-tier opinion former and trusted advisor on Macroeconomics, Geopolitics and Technology themes. She is a Board member of the 3M Corporation and Chevron. She previously worked at the World Bank and Goldman Sachs before becoming an author and international public speaker.
She has written four New York Times bestselling books, with the most recent, "Edge of Chaos: Why Democracy Is Failing to Deliver Economic Growth – and How to Fix It," published in 2018. Dambisa holds a Doctorate in economics from Oxford University, a Master's degree from Harvard University.
Topic: The Prospects for the Global Economy in the Post Pandemic Era
In her talk, Dambisa will give us a quick economic overview of where we are at the moment, and share her thoughts on what a world after the COVID-19 pandemic will look like. She will also provide some ideas for business leaders on what they should do in the light of this global crisis.
Meet the Other Speakers of Nordic Business Forum LIVE – Rethinking Business – Online Event