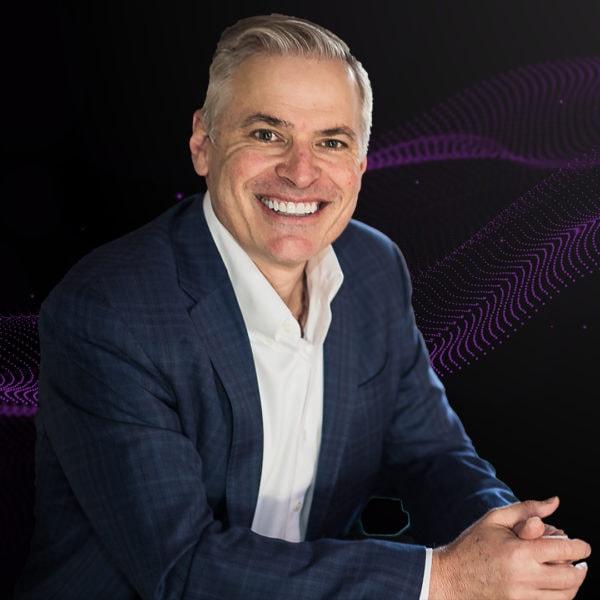 Patrick Lencioni
Biography
Patrick Lencioni is founder and president of The Table Group, a firm dedicated to providing organizations with ideas, products and services that improve teamwork, clarity and employee engagement.
Lencioni's passion for organizations and teams is reflected in his writing, speaking, executive consulting, and most recently his podcast, At the Table with Patrick Lencioni. He is the author of twelve best-selling books with over six million copies sold. His capstone book, The Advantage, is the pre-eminent source on organizational health. After sixteen years in print, his classic book, The Five Dysfunctions of a Team, remains a weekly fixture on national best-seller lists and his most recent release, The Motive was an instant best-seller.
The wide-spread appeal of Lencioni's leadership models have yielded a diverse base of speaking and consulting clients, including a mix of Fortune 500 companies, professional sports organizations, the military, non-profits, schools and churches.
Named in Fortune magazine as one of the 'ten new gurus you should know,' Pat and his work have been featured in USA TODAY, Bloomberg Businessweek, and Harvard Business Review, to name a few.
Prior to founding his firm, he worked as a corporate executive for Sybase, Oracle and Bain & Company. Pat lives in the San Francisco Bay Area with his wife and four sons.
Topic: Are You Leading for the Right Reasons Going into the Post Covid-19 Era?
During his presentation, Patrick will help leaders understand the importance of why they're leading in the first place. In addition to provoking attendees to honestly assess themselves, Lencioni presents action steps for changing their approach in five key areas. In doing so, he helps leaders avoid the pitfalls that stifle their organizations and even hurt the people they are meant to serve.
Lencioni's ideas will be very valuable for leaders in the midst of the current crisis, but also when business and our societies reach the new normal.
Meet the Other Speakers of Nordic Business Forum LIVE – Rethinking Business – Online Event