Read what they said
"*" indicates required fields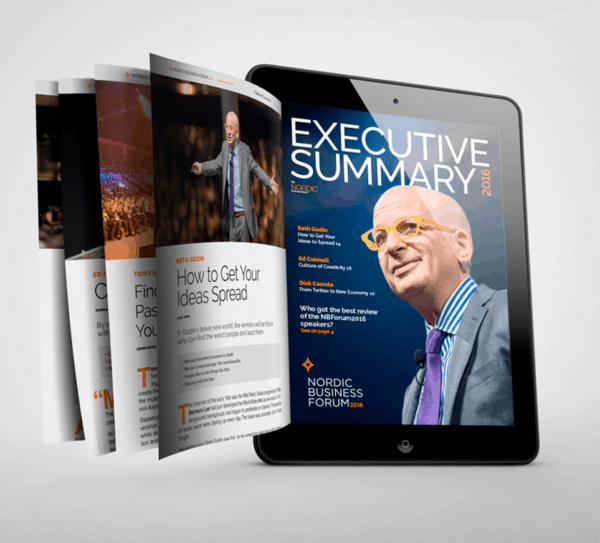 About the summary
Nordic Business Forum 2016 gathered over 5,700 business owners and executives to Helsinki, Finland. Roughly 10,000 people watched the presentations through live stream.
The topics discussed were: Marketing, Digitalization, and Culture.
The Executive Summary includes summary articles and sketchnotes on all keynote presentations of Nordic Business Forum 2016 + Speaker Ratings given by the event attendees.
---
 Featured Summaries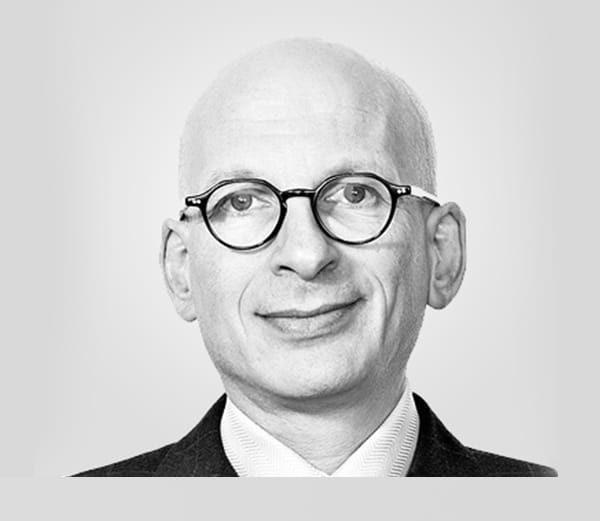 Seth Godin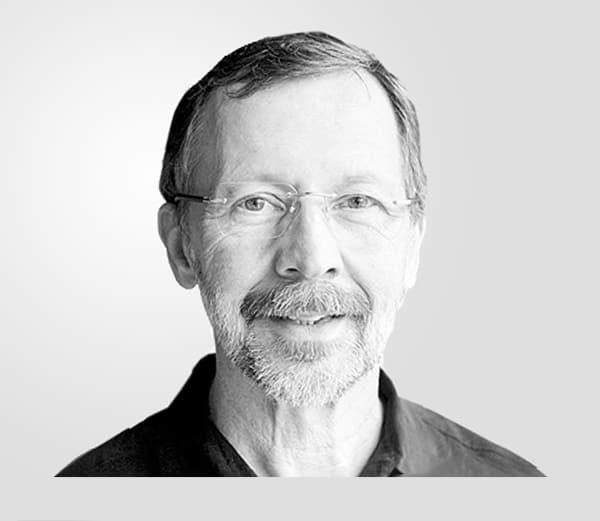 Ed Catmull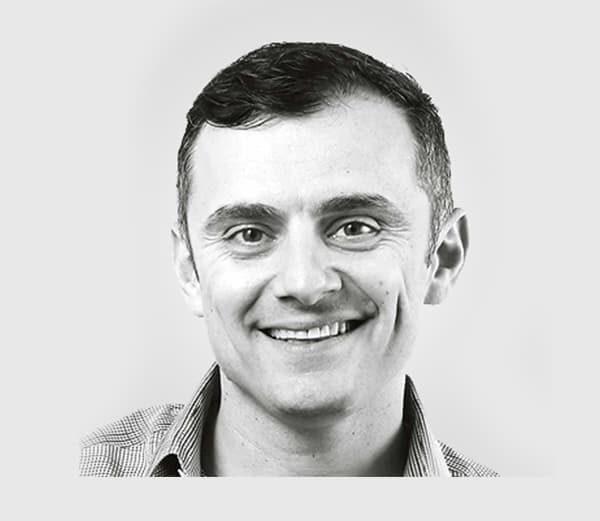 Gary Vaynerchuk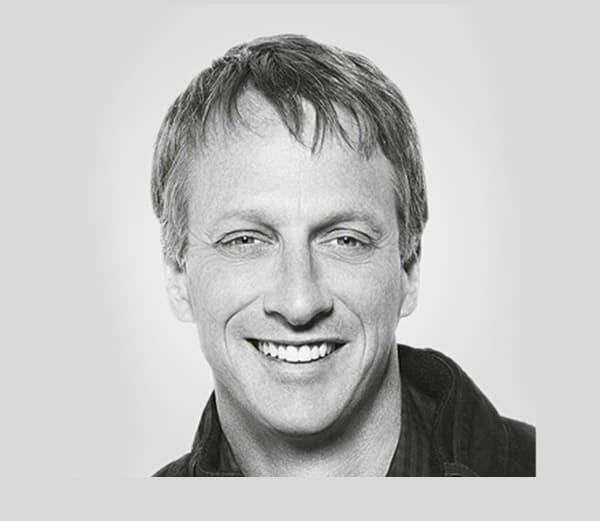 Tony Hawk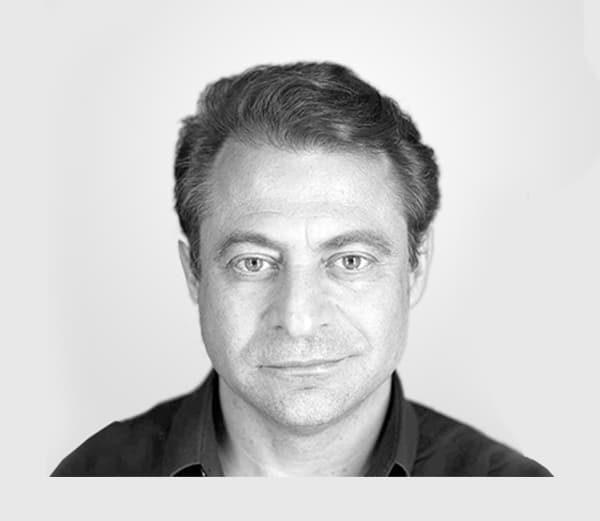 Peter Diamandis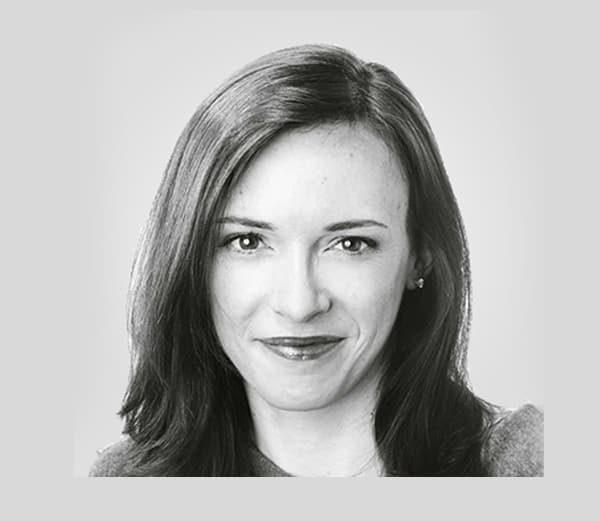 Jessica Jackley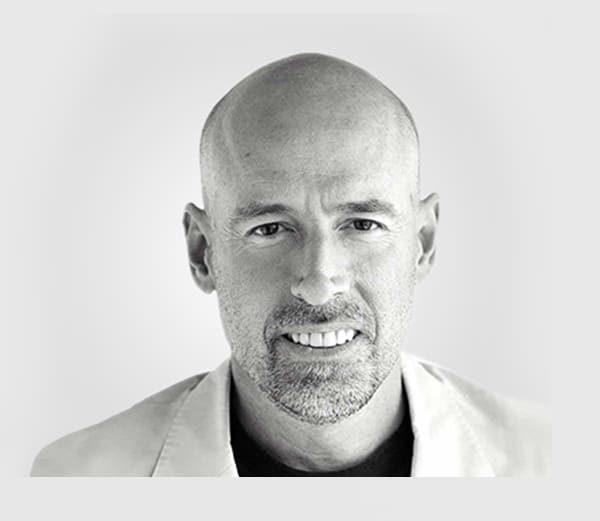 Scott Galloway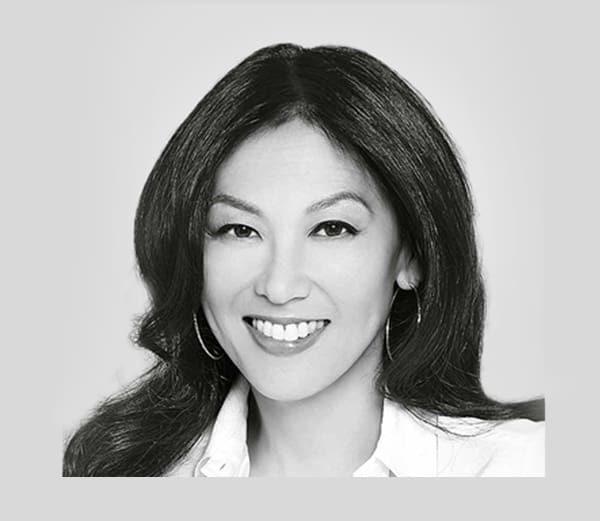 Amy Chua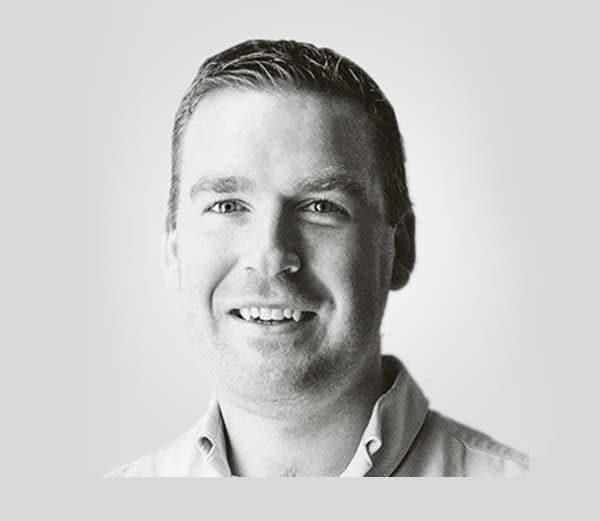 Des Traynor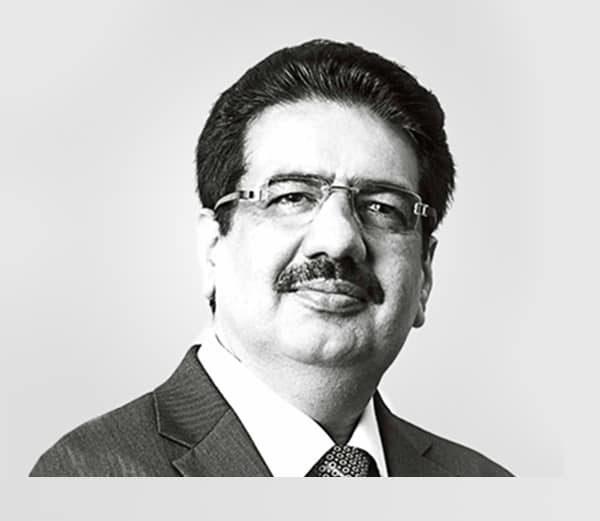 Vineet Nayar
Dick Costolo
---
Full list of contents

Don't miss out on this awesome content
4Who got the best speaker reviews?The customer ratings of all speakers at Nordic Business Forum 2016
5Death of The Advertising Industrial ComplexSCOTT GALLOWAY
6Hot Seat SessionFRIDA BOISEN & PIA KALSTA
7Creating a Product First CompanyDES TRAYNOR
8Implications of Exponential Technologies DigitizationPETER DIAMANDIS
9Why Smart People Dismiss Social Media, and Why They Shouldn'tGARY VAYNERCHUK
10From Twitter to a New EconomyDICK COSTOLO
11KIVA and New Business ThinkingJESSICA JACKLEY
12Employees First, Customers SecondVINEET NAYAR
13Triple Package: What Really Determines SuccessAMY CHUA
14How to Get Your Ideas SpreadSETH GODIN
15Finding Success Through Passion and Reinventing Your Brand Along the WayTONY HAWK
16Culture of CreativityED CATMULL