Organizing Your Company for Continuous Disruption With Costas Markides
Free Webinar on 11 November 2021 - 10:00 - 11:00 (UTC+2)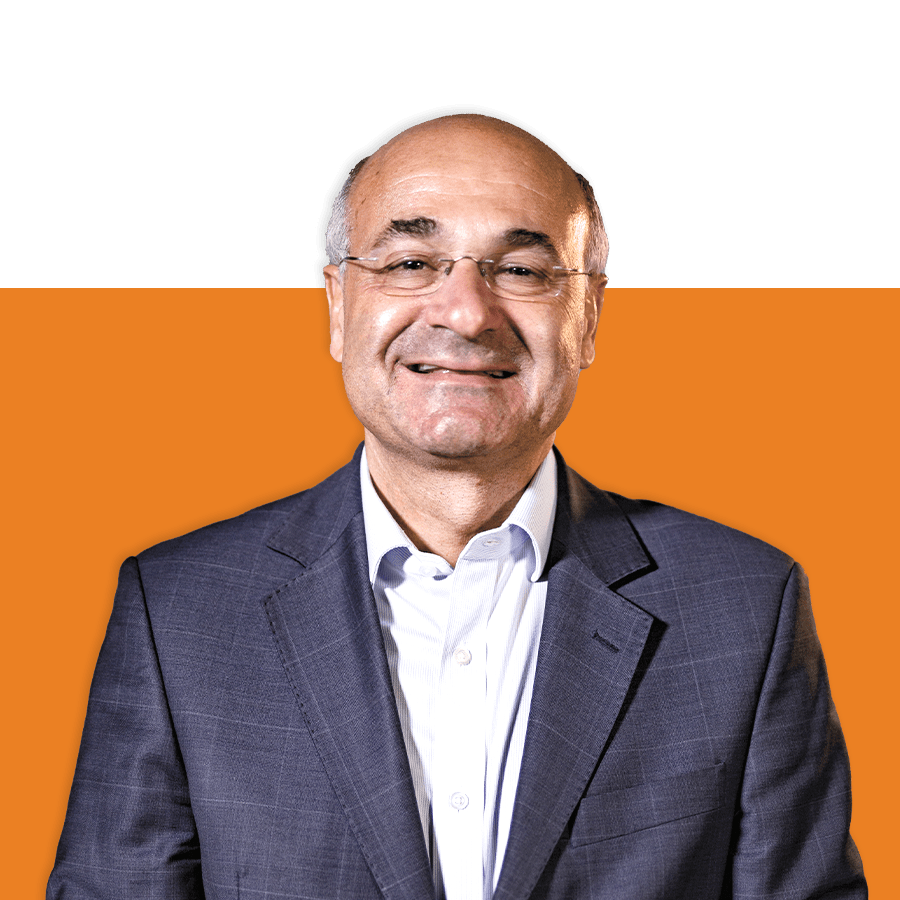 In this session, Costas Markides, the Professor of Strategic Leadership at London Business School, explores how to prepare an organization for a world of continuous and overlapping disruptions. He will also provide insights on those unique challenges that today's volatile environment has created for leaders and organizations around the world.
During the webinar you will learn:
How to achieve continuous innovation
How to embed agility in the DNA of the organization
How to achieve "continuous readiness" for optimal response
Before the session with Costas, we will get to hear insights from Jonas Höfde, CEO of Devoteam Fornebu Consulting.
PS. We suggest you add this event to your calendar and join the webinar LinkedIn event to connect with other participants.
Sign up for free to watch the recording