A Deep Dive Into Leadership and Innovation
Changing times require creativity and resilience.
But how do you develop such in an organization?
That's the big question our online bootcamp will focus on. 
On 22 April, we deliver insightful keynotes, intriguing discussions, and live Q&A sessions to help you take your leadership and innovation game to the next level. In addition, our event platform allows you to arrange business meetings and practical learning sessions with others. The best part: you can access all this from wherever you are. 
Join 1,000 other business minds to learn how to lead and innovate during turbulent times.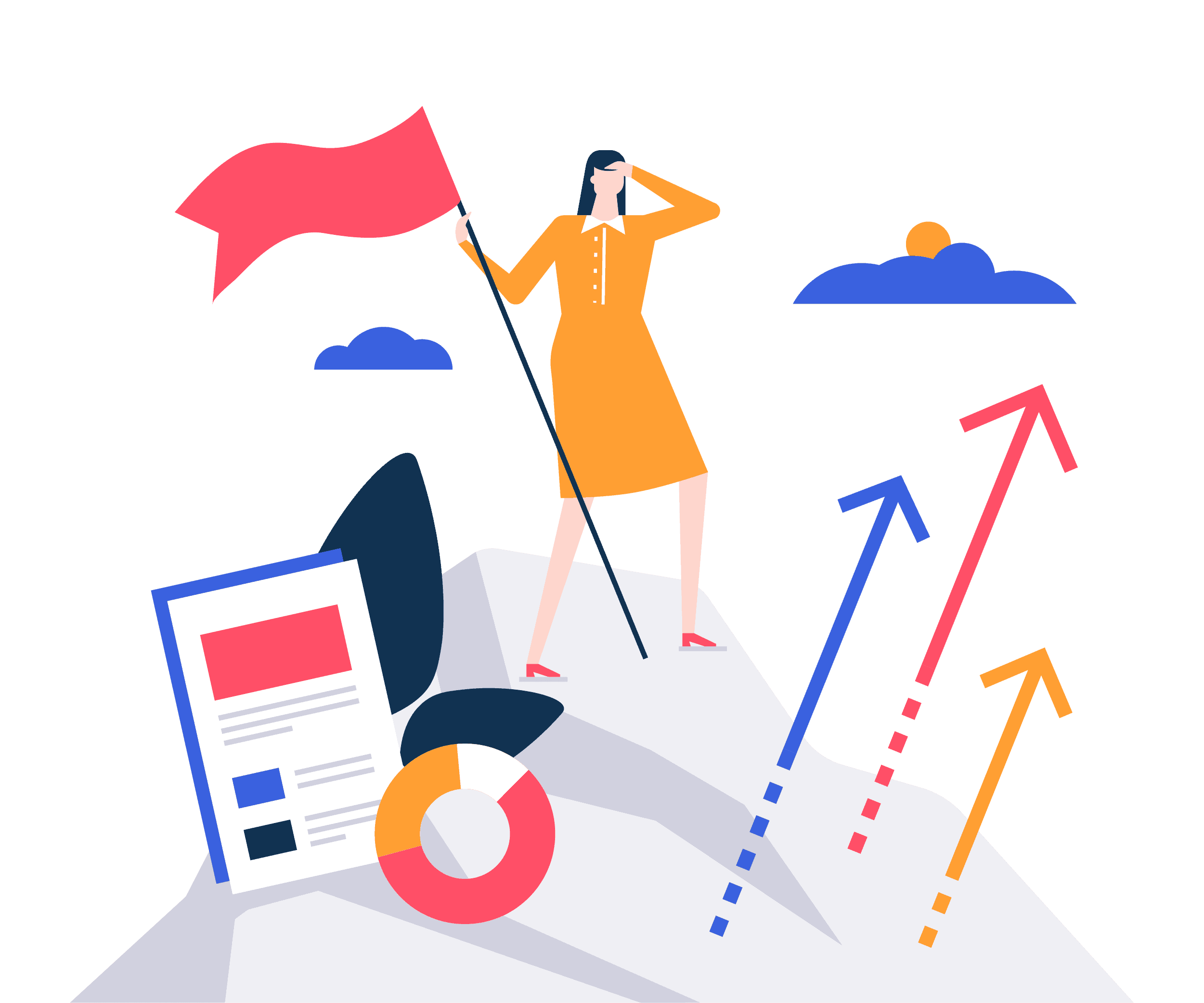 How to lead in a way that sparks innovation.
How to motivate and empower people during challenging times.
How to create new principles for your organization to become more resilient.
How to reinvent business models.
How to turn every employee into a creative entrepreneur.
How to simplify your organization to make space for innovation.
Meet Your Coaches
The Most Sought-After Experts in Leadership and Innovation
What is an Online Bootcamp?
Not Just an Online Event
Learning Opportunities
From Our Speakers and Our Audience
You get access to 6+ hours of speeches, interviews, and Q&A sessions covering the most important topics for the coming era: Leadership and Innovation. We have picked the best experts on these topics, and they aim to deliver unique yet easy-to-implement content to help you succeed.
Before the event, we will share pre-learning material for you to get warmed up. And after, you can join discussion rooms to hear what others learned or to share your own insights.
During this Bootcamp, you will learn the leadership and innovation strategies that will make the future.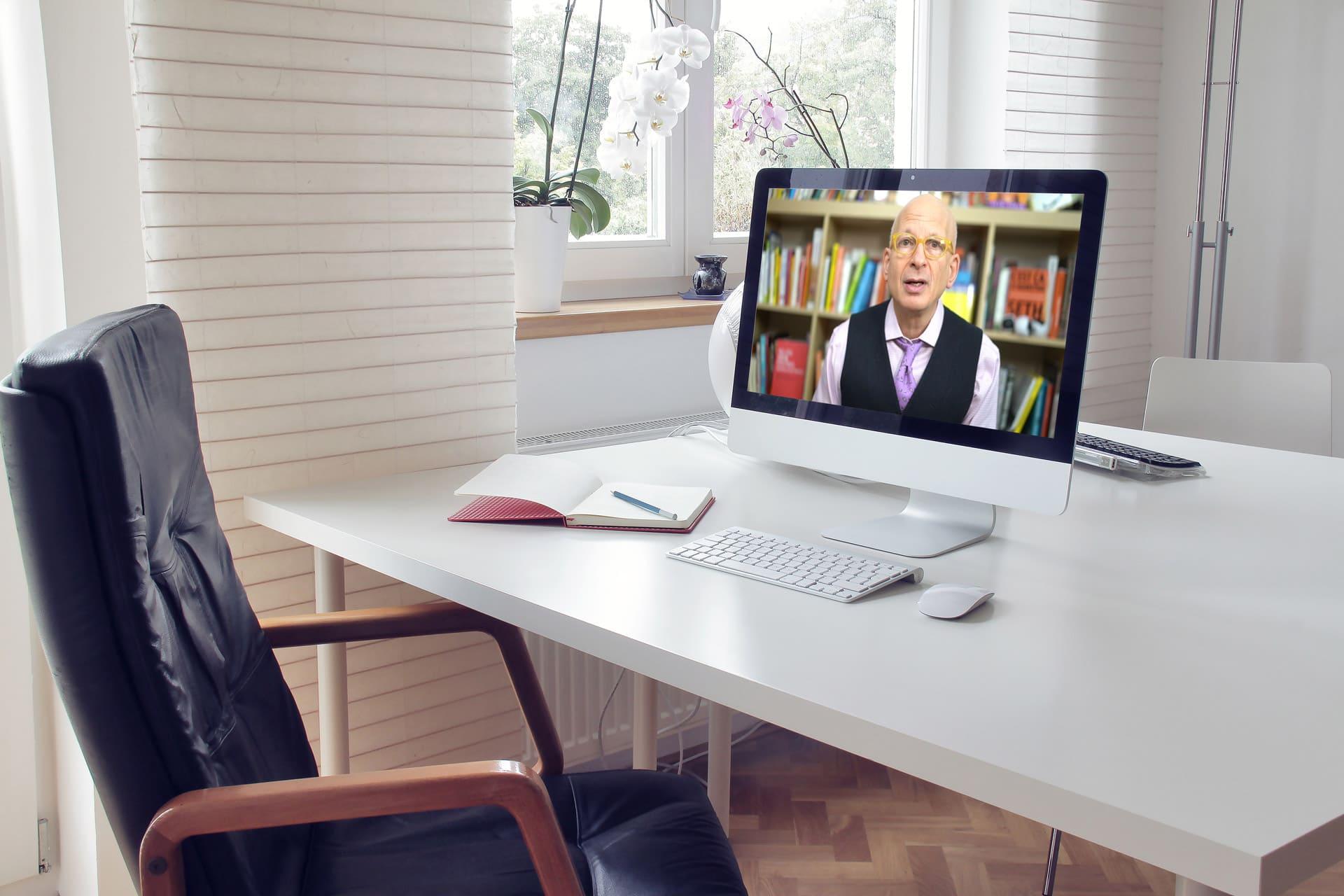 Qualitative Networking
With +1,000 Business Minds
We don't want you to lose time in boring meetings, we want you to meet the right people. That is why our networking tool is powered by a matchmaking feature. It will provide you with a list of attendees with whom you share common areas of interest.
The networking tool will also be open the day after the event. That way, you will have enough time to focus on both learning and networking during the bootcamp.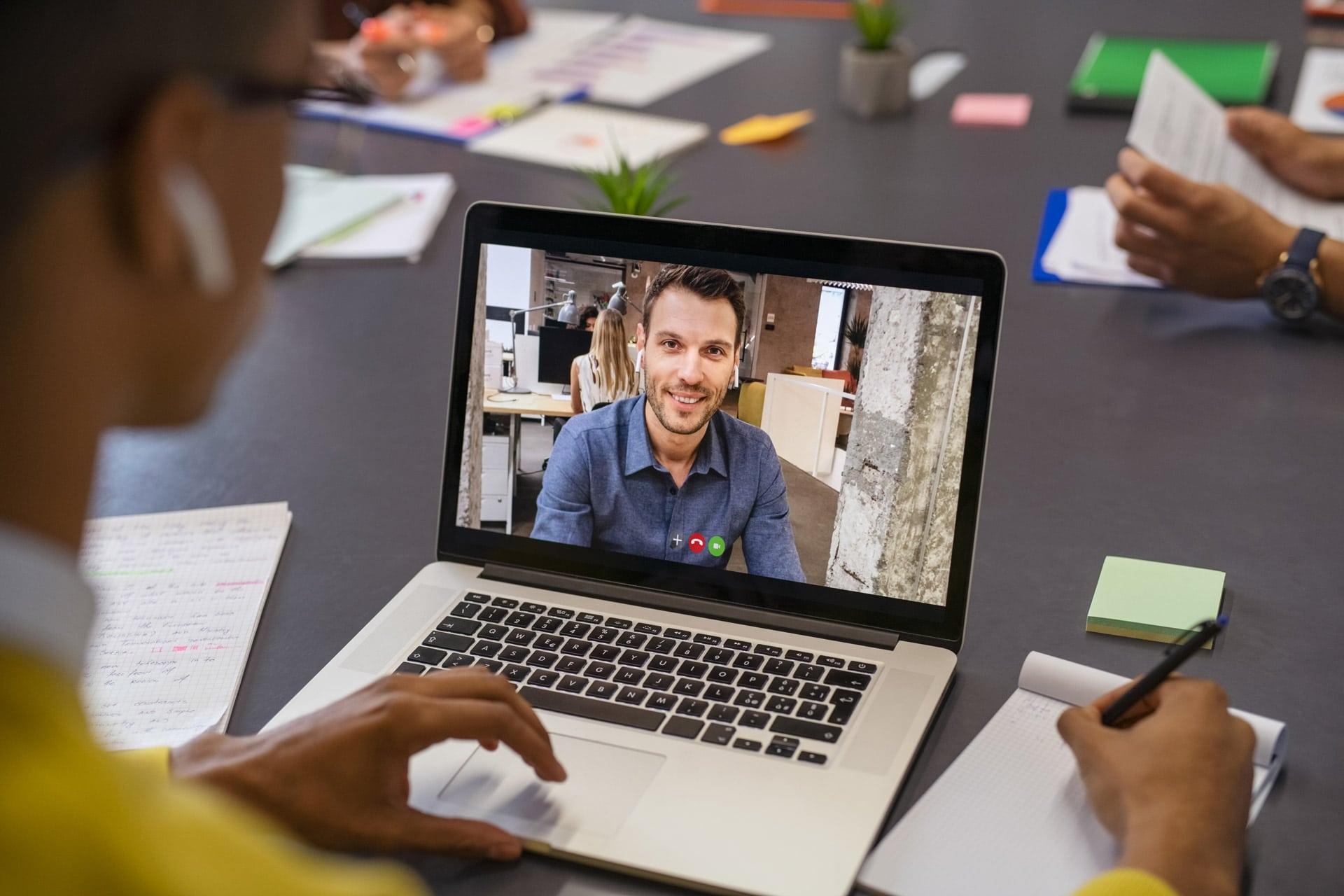 Business Growth
Get the Most Out of This Experience
With insights provided by the most sought-after experts and effective networking opportunities, this event will drive you and your business towards growth.
After the bootcamp, we will support you in putting all the ideas into practice. For example, you will be able to access the presentations for 30 days in case you missed something. We will also share assignments from the coaches that will help you dive deeper into the learnings after the event. Finally, we will also send you an Executive Summary in the following weeks for you to reflect and go back to the insights.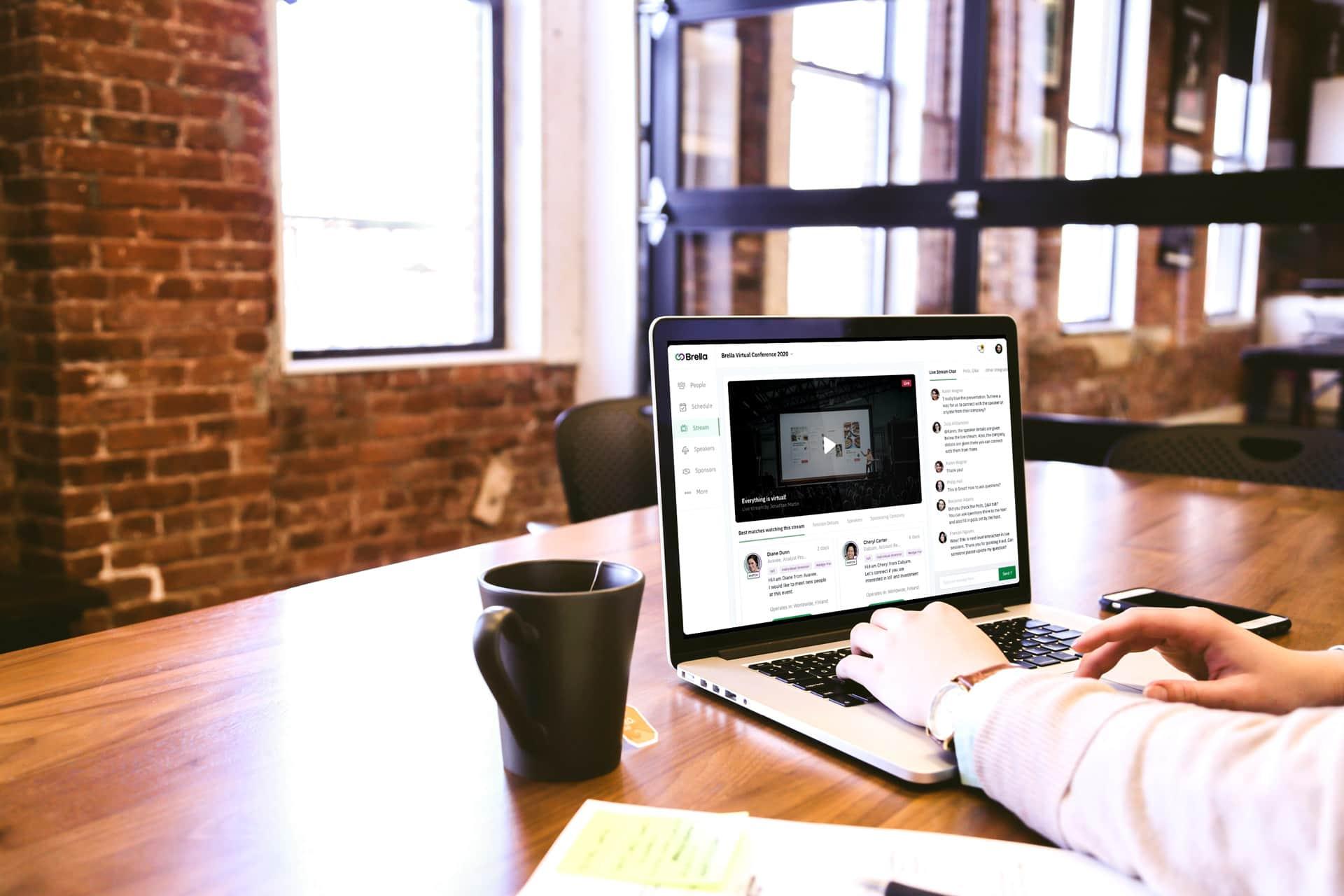 Timeline
22 April 2021
This intensive day allows you to deep dive into the theme with 4 world-class coaches actually teaching together. The four experts will focus on providing deep learnings by building on each other's insights. 
Studio Talks
Discussions on Leadership and Innovation
12:00 - 13:00
EEST – Eastern European Summer Time, Europe/Helsinki – UTC +2
Session 1: How to set up your company for innovation
Gary Hamel: Making innovation a core competence
How to think like a game changer. How to unleash the entrepreneurial energy of every employee. How to build breakout strategies.
13:00 - 13:40
EEST – Eastern European Summer Time, Europe/Helsinki – UTC +2
Session 2: How to use the why of your company as a tool for innovation
Paul Polman: Don't Stay Ahead of the Change - Make the Change
How to utilize innovation to create change? How to meet global challenges as a leader? How to use sustainability as a driver for growth?
13:50 - 14:15
EEST – Eastern European Summer Time, Europe/Helsinki – UTC +2
Networking Break
14:20 - 14:35
EEST – Eastern European Summer Time, Europe/Helsinki – UTC +2
Session 3: What you should do to reboot through transformation exercises
Lisa Bodell: Kill the Company to Save the Company
How to reboot your company through full transformation exercises? How to rethink your business strategy, your products and your ways of working through facing uncomfortable questions? How to achieve more through simplification?
14:45 - 15:25
EEST – Eastern European Summer Time, Europe/Helsinki – UTC +2
Session 4: Who is responsible for creating Innovation
Seth Godin: How Game-changing Leadership Leads to Game-changing Innovation
What is required for game changing innovation? How to lead your team and company to ensure they become game changers? How you can be a catalyst for innovation as a leader?
15:25 - 16:00
EEST – Eastern European Summer Time, Europe/Helsinki – UTC +2
Networking Break
16:05 - 16:10
EEST – Eastern European Summer Time, Europe/Helsinki – UTC +2
Summary Session: Takeaways from the Bootcamp
Gary Hamel: Wrap-up
Conclusions on all of the sessions of the day Recommendations for next steps
16:15 - 16:40
EEST – Eastern European Summer Time, Europe/Helsinki – UTC +2
End of the event
17:15
EEST – Eastern European Summer Time, Europe/Helsinki – UTC +2
Tickets on Sale Now
Your All-access Pass to Join Us on the 22nd of April 2021
If you want to give access to our bootcamp to a large group of people, our Streaming Pass for Remote Groups might be just what you're looking for. Have a look at this new product and discover how this fits your needs.
Individual Bootcamp Access
Full access to the Bootcamp

Matchmaking and networking C-level and executives

Access for the presentations for 30 days after the event has ended

Extra networking opportunities the day after the event

Simultaneous Interpretation in Estonian, Finnish, Russian

10% discount for orders with 5+ tickets. 15% discount for orders with 10+ tickets. Reserve now, decide later! The tickets are not pre-assigned, so you can update the attendee information when you have confirmed them, at your own pace.
Bootcamp Streaming Pass
This product is specifically designed for large groups that wish to attend our events from several office locations.

You will be able to embed our live stream player to your internal website.

Requires a password-protected website for your organization to be able to embed the player.

24/7 Access to the presentations until September 28th.

Exclusive Q&A Session with Paul Polman for CEOs of companies with a Streaming Pass
Join Business Leaders From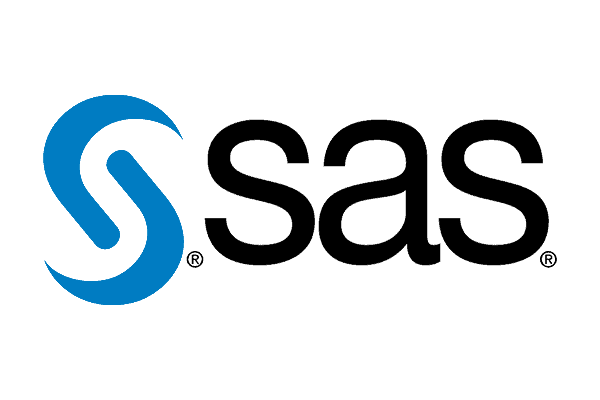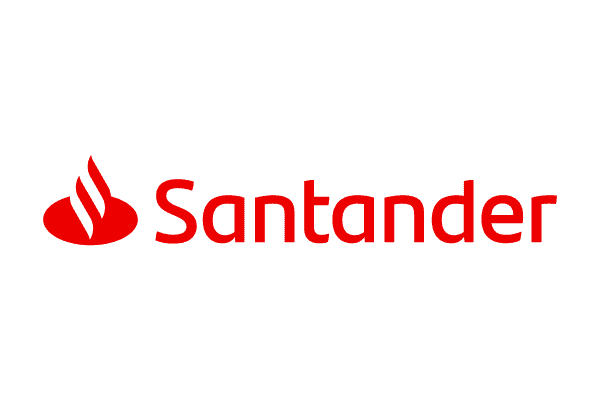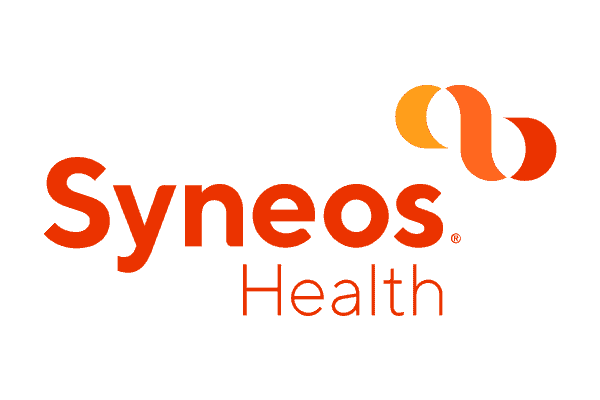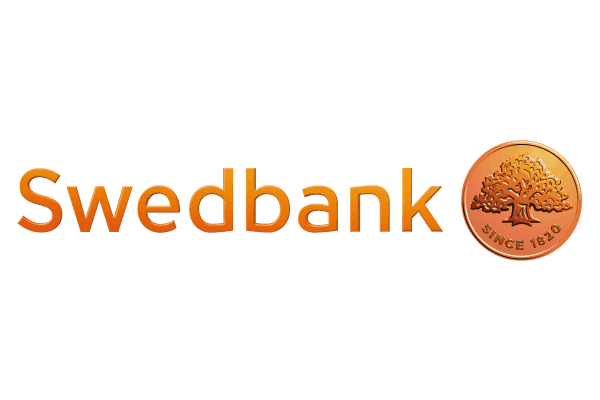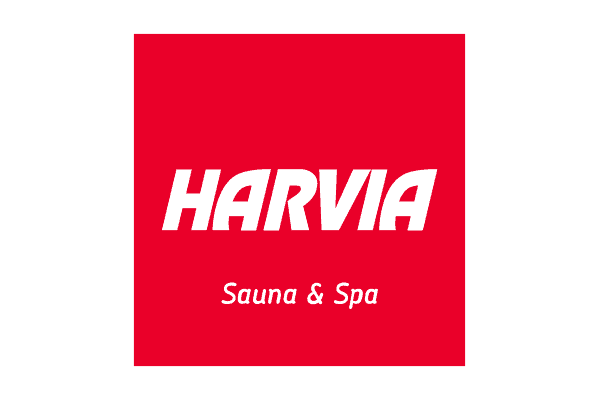 Frequently Asked Questions
Where the Event is held?
The event is held on our virtual event and networking platform Brella. You will receive your unique access code a few days before the event starts to give you enough time to set up your profile.
Am I eligible for a discounted price?
We offer a 100€ discount to our customers who have either a ticket to NBForum Helsinki 2021 or a valid Live Stream license.
Reserve your access today.
If you want to give access to our bootcamp to a large group of people, our 
Streaming Pass for Remote Groups
 might be just what you're looking for. 
Have a look at this new product
 and discover how this fits your needs.
What payment options you have?
You can pay by credit / bank card, invoice or via your Finnish online bank.
They Partner the Bootcamp
Practical Information for Attendees
When?
22 April, 12:00 - 17:15 (EEST)
Get Started
How to Access the Bootcamp
The entire bootcamp will be held on the Brella platform. To access Brella, you need to set up your profile first with a unique link. We have sent this link to your email along with the instructions.
After you've set up your account, you can join the bootcamp by logging into Brella at https://next.brella.io with your login information. So, memorize the login details you use when setting up your profile because you need them each time you go back to Brella.
We strongly recommend you register well before the bootcamp to get familiar with the platform and to make the most out of the networking features.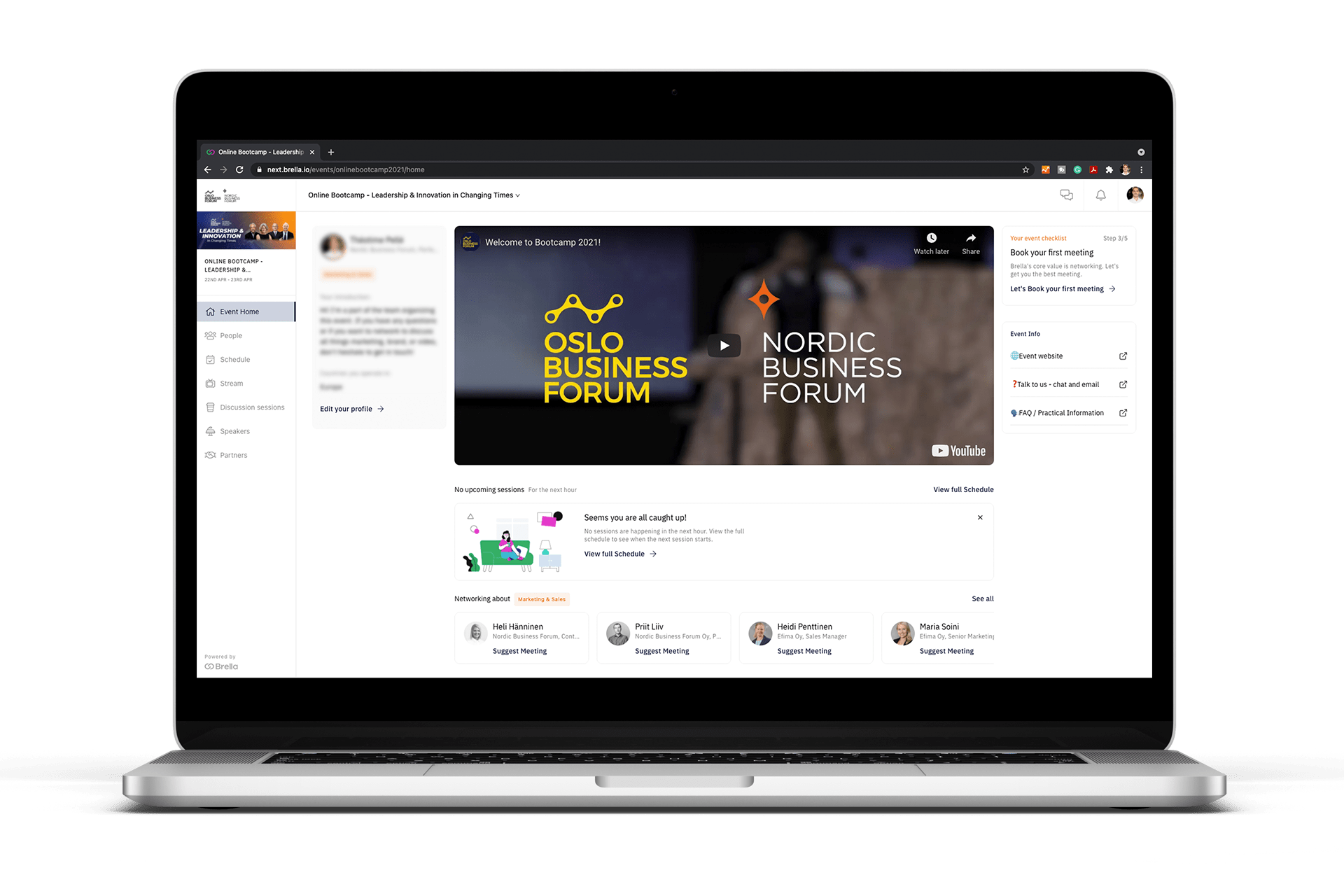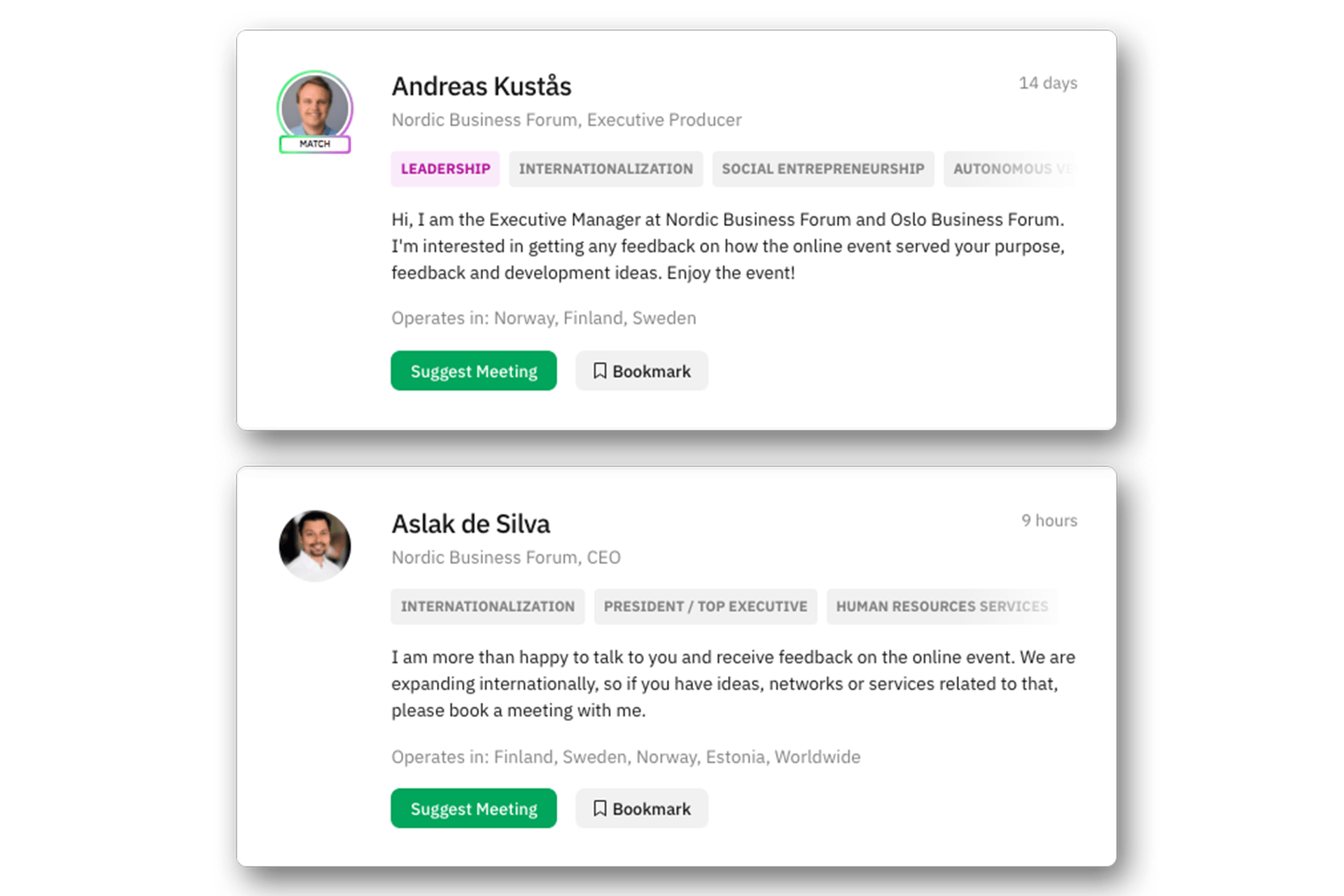 Expand Your Network
How to Book Meetings With Others
Especially if you want to take advantage of this unique networking opportunity at the Brella platform, we suggest you take your time already before the bootcamp to update your profile by choosing your interests.
Once you're all set up, the AI-based matchmaking will recommend top matches to you based on your selections. You can see everyone registered for the bootcamp on the 'People' tab, but your most relevant matches are listed first. You can then start suggesting 1:1 meetings and also accepting, canceling, and rescheduling the inbound meeting requests you have received. There are a few meeting slots available during the bootcamp day, but many more during the day after.
Choose the Right Setting
How to Get Set Up for The Bootcamp
As said, the entire bootcamp will be held online and all you need is a desktop device with an internet connection.
During the online bootcamp, we strongly recommend you to use a desktop device and a Google Chrome browser to make sure all features of the bootcamp are available.
We also suggest you use headphones for the best possible experience.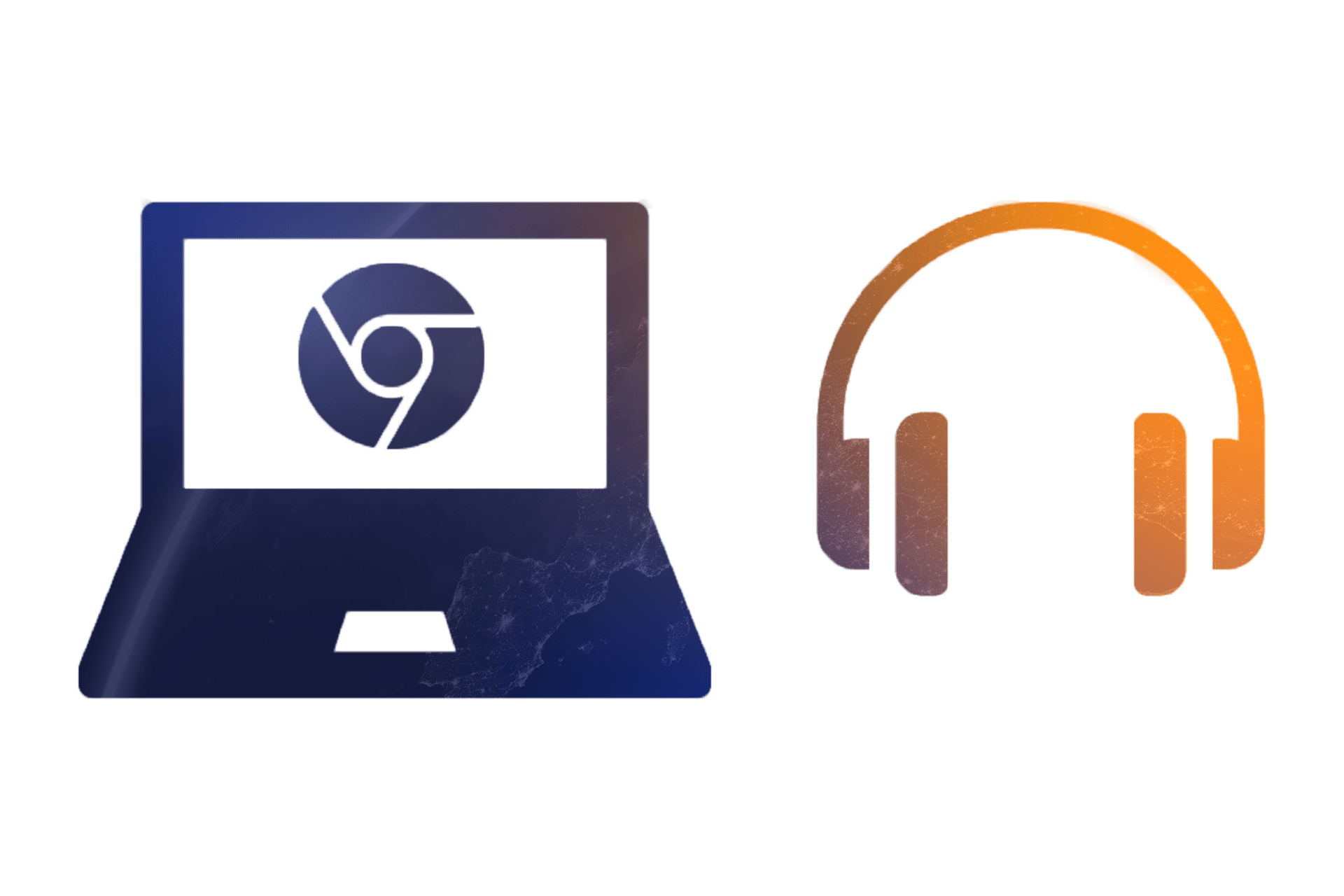 Maximize Your Learning
How to Join Discussion Sessions
This is not a regular online event; it's a bootcamp. Therefore, in addition to the keynotes and Q&A sessions, we offer more. To help you deepen your learning, we will also host two discussion sessions on the Brella platform on 23 April - the day after the event. If you want to hear what others have learned, share your thoughts, or want to reflect on your key insights with others, this is the place to be! You can join the discussions from the "Discussion sessions'' tab. Below you can find the times and themes for these discussions.
10:00 - 10:45 EEST, Theme: How to Kill the Company
11:00 - 11:45 EEST, Theme: Leading for Individual Innovation
Listen in Your Own Language
Interpretation Available for Main Sessions
During the online bootcamp, we offer interpretation in Finnish, Estonian, and Russian. If you want to listen to the sessions in one of those languages, it's easy:
1. Download and install Interprefy app from Google Play or App Store.
2. Plug in your earphones or headset and click [ok].
3. Enter the event token NBFORUMBOOTCAMP and click [connect].
4. Select your preferred audio language.
5. When the session is finished, click [disconnect] to leave the session.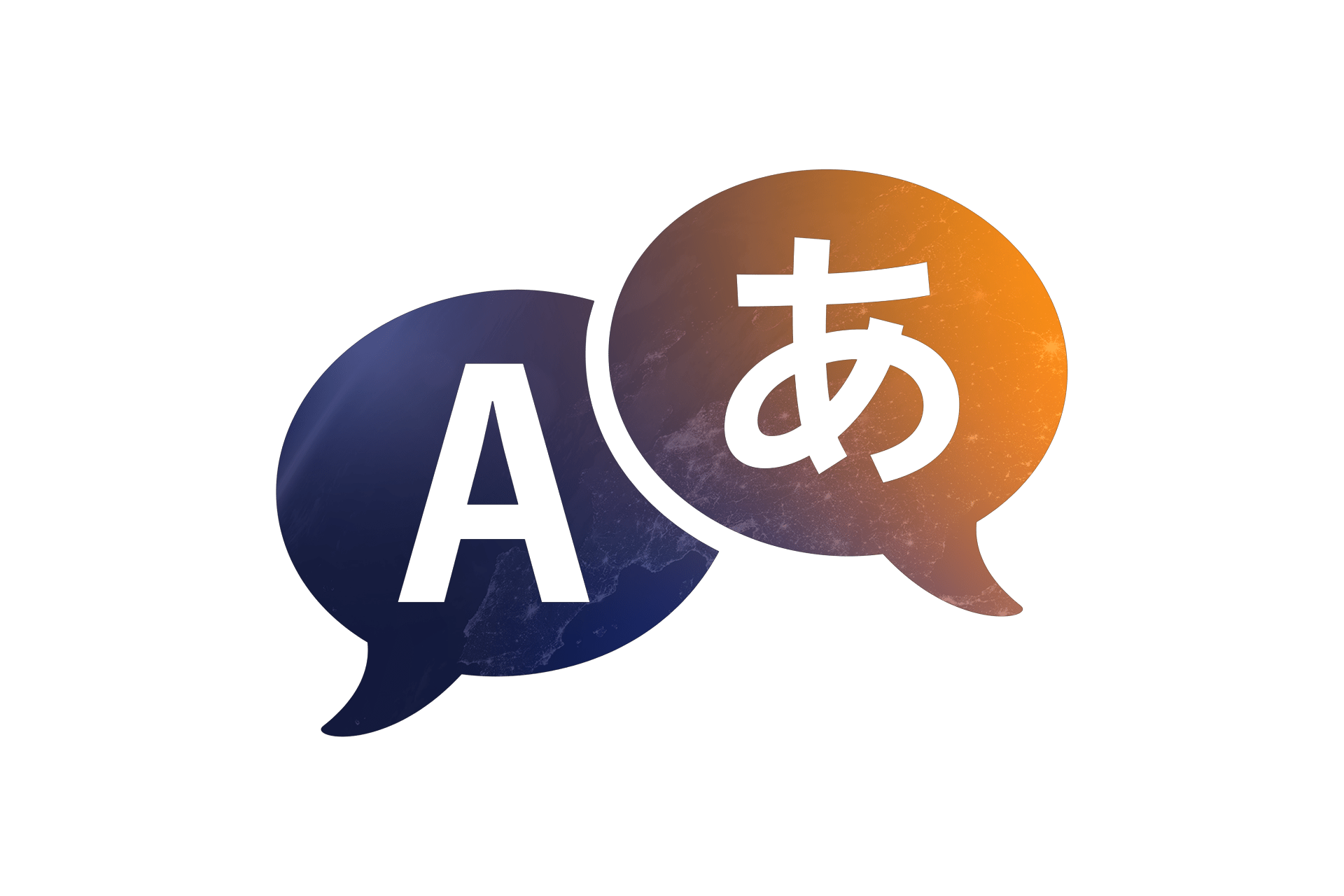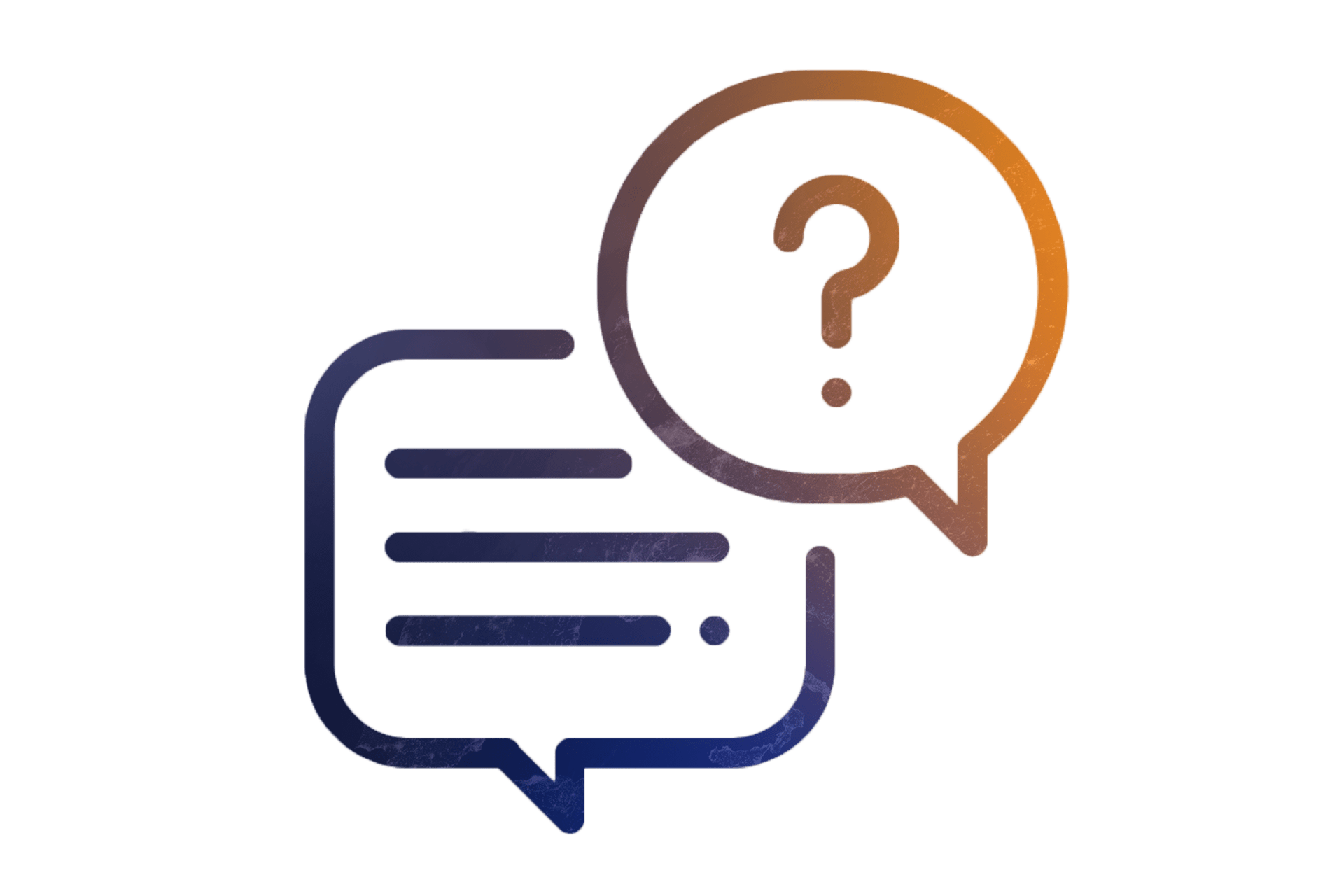 Ask for Help
How to Reach Us for Help
Do you need help? We're here for you!
Feel free to contact our customer care through our chat at nbforum.com.