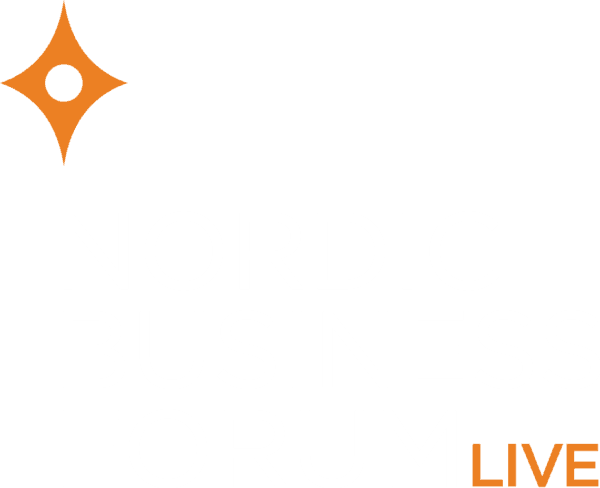 Participate in Our Main Event
From Anywhere, For 30 days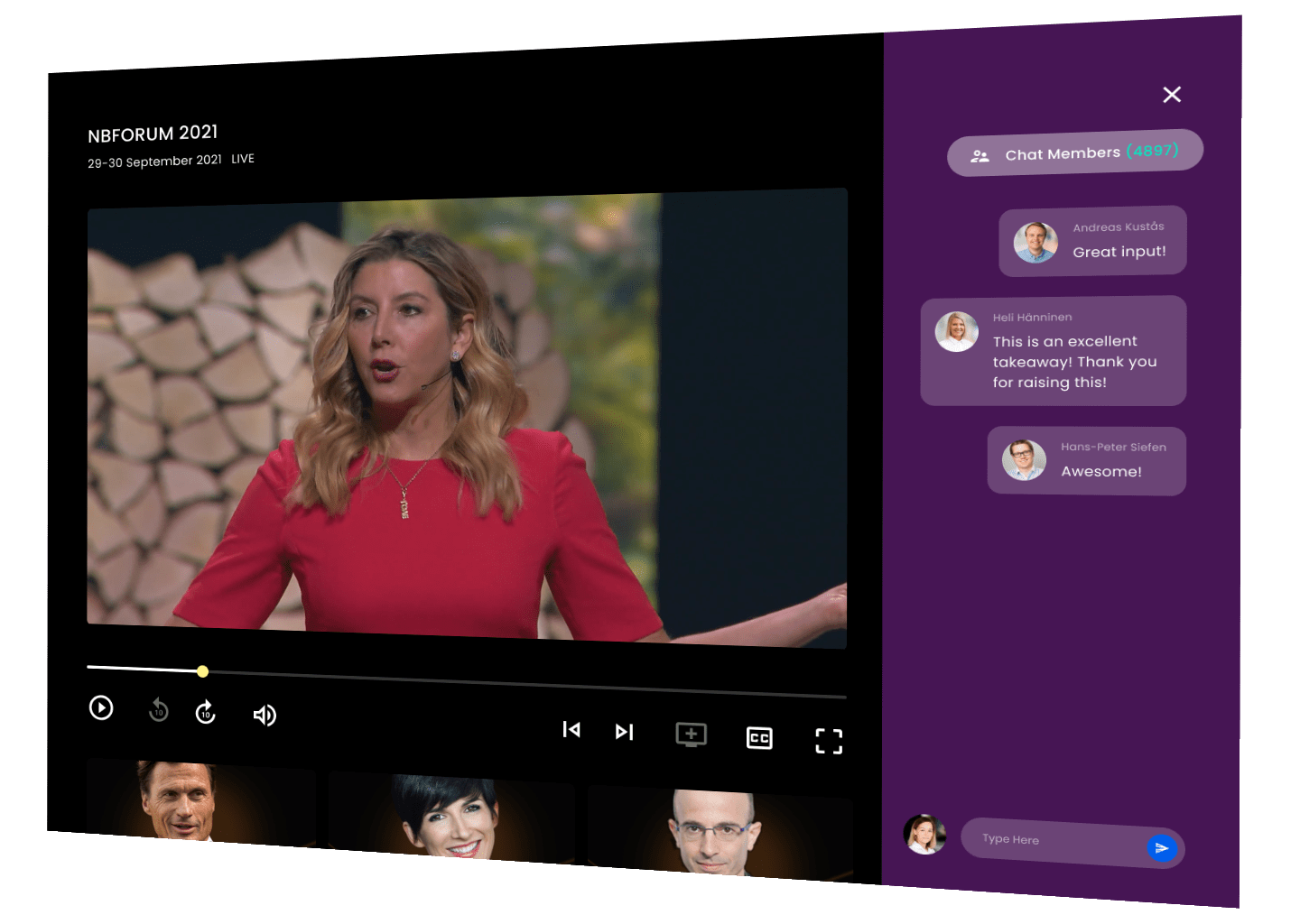 Watch, Participate, Network
Like You Were There
Our live stream pass is known for its high-quality live broadcasts from our events.
You can watch the event like you were in Helsinki, with the perks of watching from anywhere you want.
You will be able to participate as much as the physical audience does: you can ask questions to the speakers, network with the other attendees, enjoy the break interviews, and compare notes with your peers in our dedicated chat.
The three versions of the Live Stream Pass are tailored for three different user groups: private people, groups who watch together, and groups watching from different locations:
The Private Pass is for single users only.
The Business Pass (for small companies, associations, organizations, co-working spaces...) allows the customer to have a public screening in their premises for a group of people (employees, customers, students, or others).
The Streaming pass is tailored for larger corporations and academics (Business Schools, Executive MBAs, Universities) with employees or students in several locations.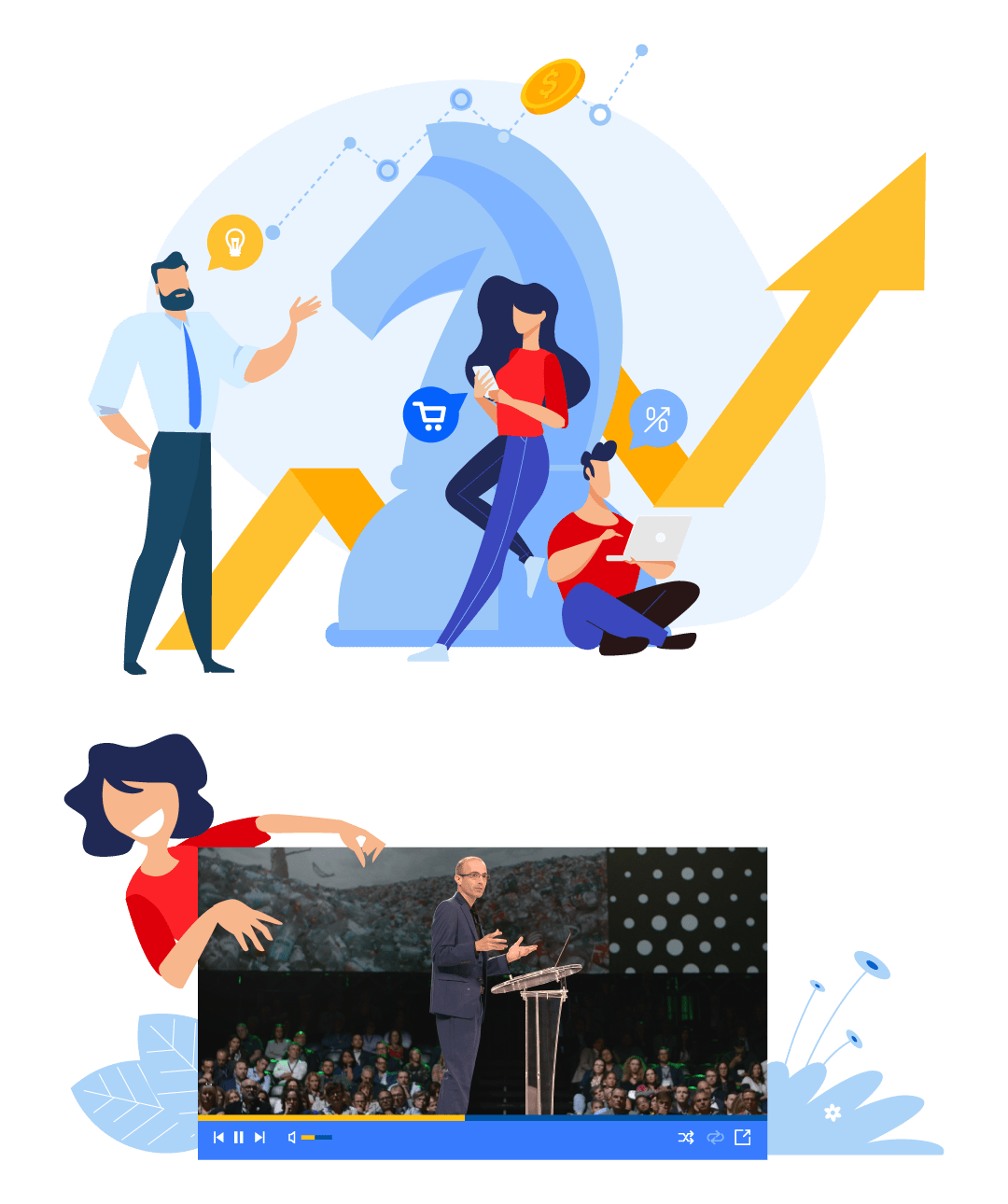 Features
This Is Not Your Basic Passive Watching Experience

Live Presentations From the First Row
Get always the best angle and experience thanks to our 8 HD cameras. You can always watch the official broadcast, but you are also free to wander around the venue by manually choosing other camera angles.

Access to Videos On-Demand
All the presentations will be available to watch for 30 days after the event has ended. Also, during and after the event, you can enjoy the Live Stream Stage discussions hosted by our Media Partner HS Visio.

Network With the Other Attendees
With your Live Stream Pass, you get to access our networking and matchmaking platform like any other attendee. The networking tool includes the possibility to hold virtual meetings. That way, you can book meetings and meet with other like-minded business executives from anywhere you want.

Interact With the Speakers
While following the live stream, you will be able to send questions to the speakers. The moderator will pick the best ones and ask them on stage or during the Live Stream Stage discussions.
Get Your Live Access Now
Your All-access Pass to Join Us on the 29th and 30th of September 2021
Your accountant will love us. We accept several payment methods (invoicing and credit card), and you choose to be invoiced either within 14 days or 30 days. Furthermore, all our tickets are subject to a 30 days full cancellation policy from the date of purchase.
Business Pass
Live broadcasts: All Nordic Business Forum & Oslo Business Forum main events in 2021

Access to the networking platform

Access to the recordings of the sessions for 30 days after the event has ended

Discounts on upcoming online events

Simultaneous Interpretation in Estonian, French, German, Russian, and Spanish

For organizations that use the service for public screenings.
Individual Live Stream
Live broadcasts: All Nordic Business Forum & Oslo Business Forum main events in 2021

Access to the networking platform

Access to the recordings for the sessions for 30 days after the event has ended

Discounts on upcoming online events

Simultaneous Interpretation in Estonian, Finnish, and Russian
Streaming Pass
This product is specifically designed for large groups that wish to attend our events from several office locations.

You will be able to embed our live stream player to your internal website.

Requires a password-protected website for your organization to be able to embed the player.

Access for the presentations for 30 days after the event has ended
Frequently Asked Questions