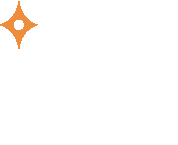 Free Webinars
Every month, we organize a free webinar with an expert of the business world.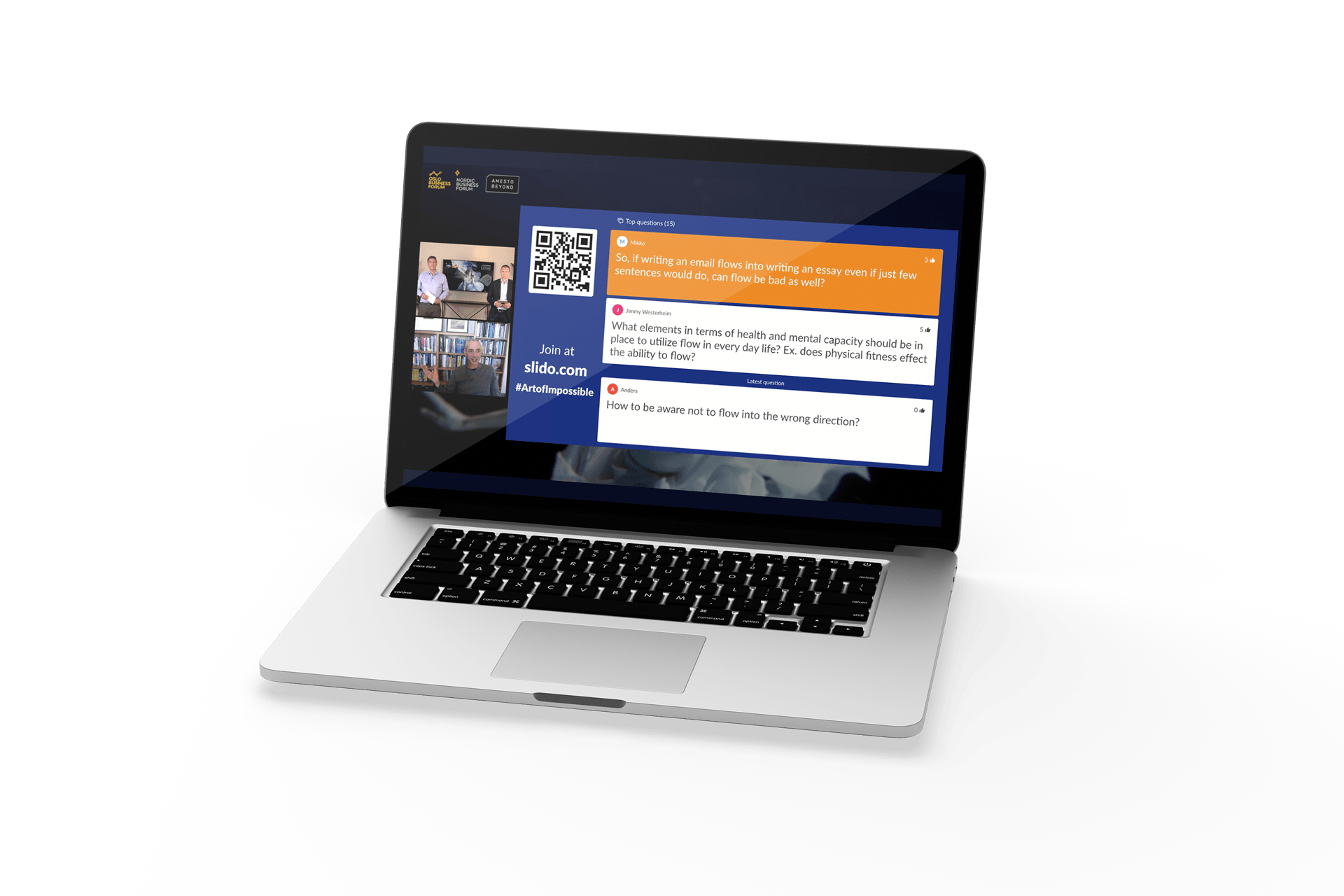 The Art of Impossible
With Steven Kotler
What does it take to accomplish the impossible? What does it take to shatter our limitations, exceed our expectations, and turn our biggest dreams into our most recent achievements?
During this webinar, bestselling author and peak performance expert Steven Kotler decodes the secrets of those elite performers—athletes, artists, scientists, CEOs, and more. If you want to aim high, here is the playbook and how-to manual to make it happen!
The recording of the session is available until 23 June.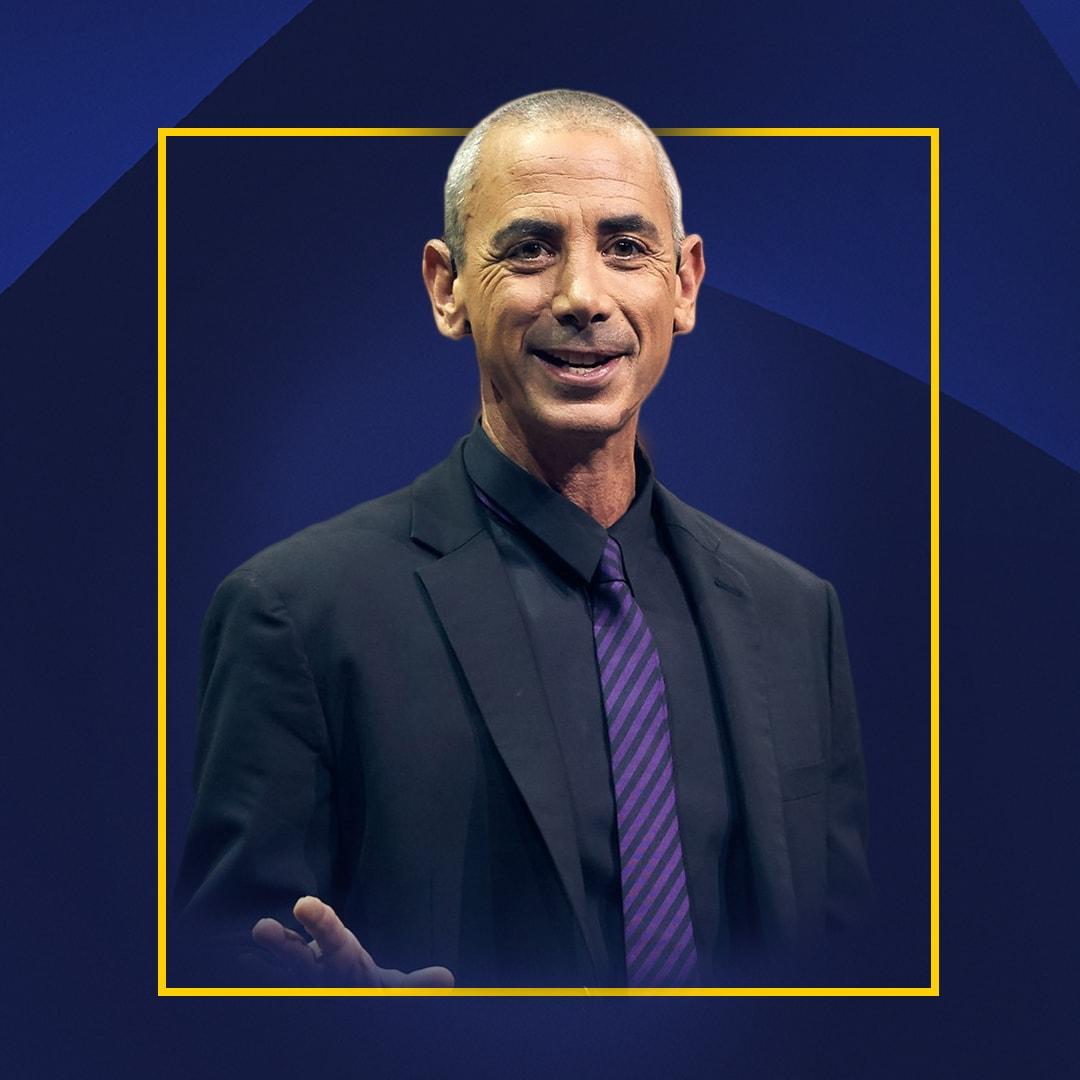 Sign up for All Our Upcoming Webinars
The World Post-Pandemic
With Kjell A. Nordström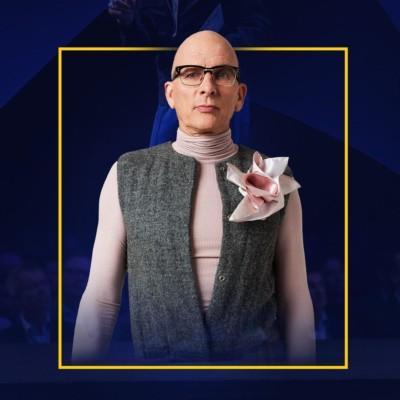 How to Make a Difference Through Diversity and Inclusion​
With Rana el Kaliouby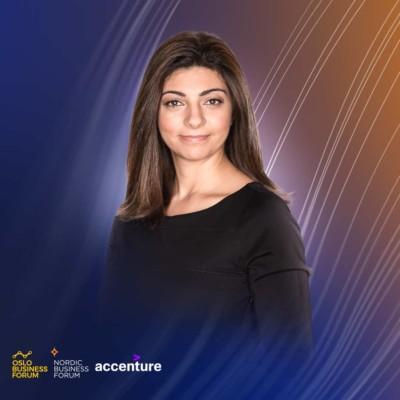 How to Achieve Great Results Through Self-Leadership
With Ryan Holiday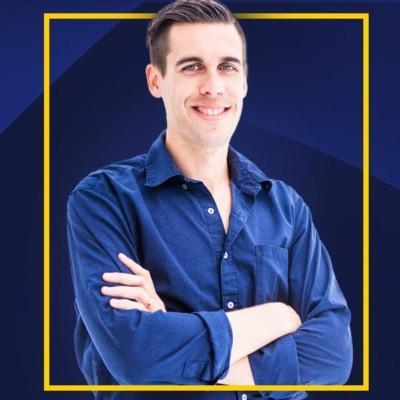 The Role of 21st Century Corporations in a Fast-Changing World​
With Dambisa Moyo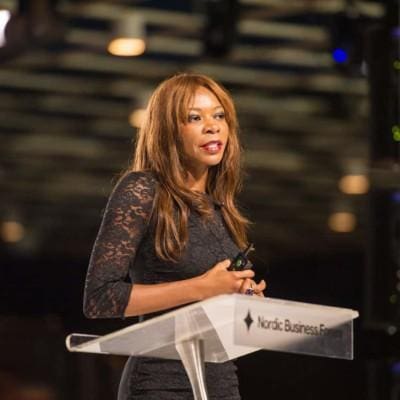 The Phoenix and the Unicorn
With Peter Hinssen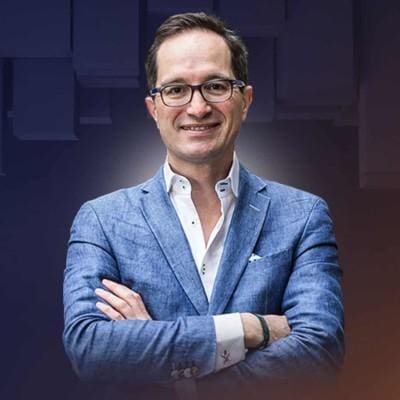 How to Successfully Lead a Remote Team
With Jason Fried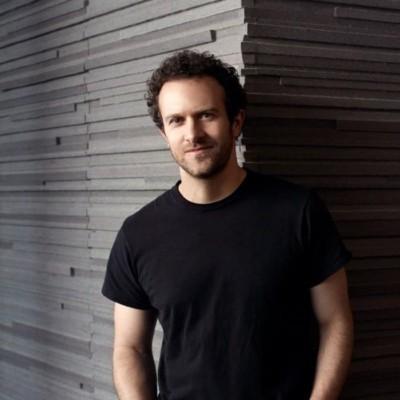 The Illusion of Smart Money
With Aswath Damodaran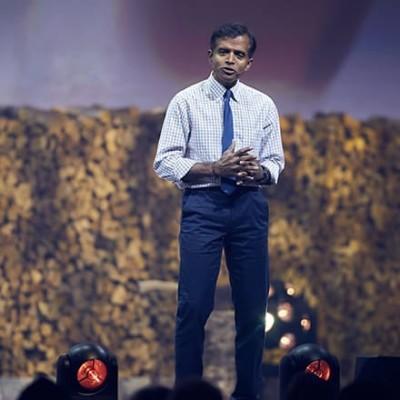 Forever Transaction: Running a Successful Subscription Business
With Robbie Kellman Baxter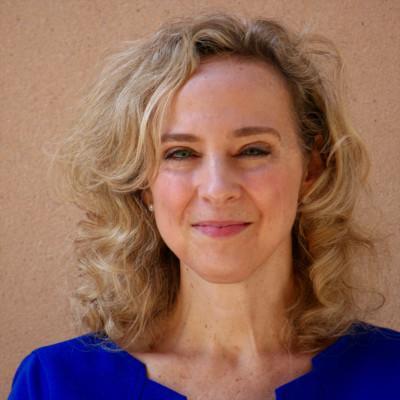 Leading Out Of Adversity
With Martin Reeves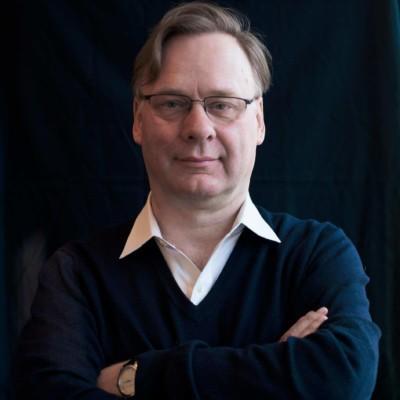 Creating Early Warnings Scenarios & Thinking About the Future
With Rita McGrath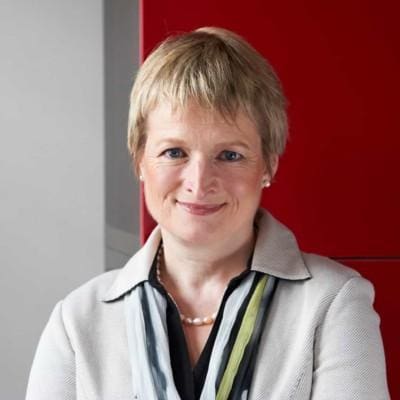 Humanocracy: Creating Organizations as Amazing as the People Inside Them
With Gary Hamel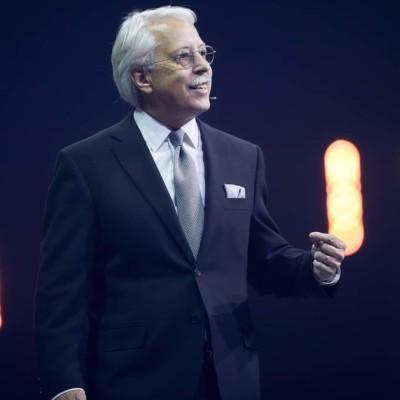 Leadership in Changing Times
With Anita Krohn Traaseth & Kristin Skogen Lund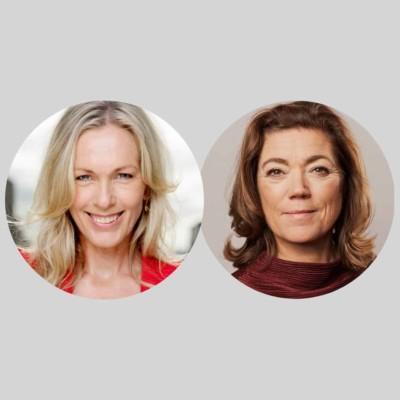 New Business Models Emerging From the Crisis
With Stéphane Garelli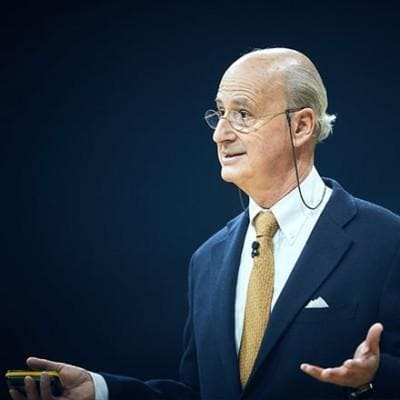 Scenario Planning Case COVID-19
With Risto Siilasmaa