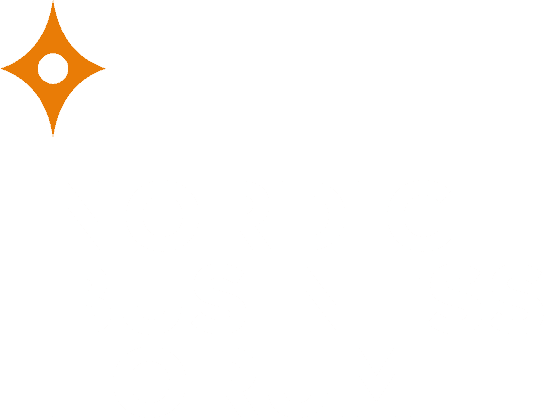 Free Webinars
Every month, we organize a free webinar with one top expert from the business world.
Free Webinar
Top Tech Trends for 2023
Learn from Amy Webb about artificial intelligence, cybersecurity, banking, health, culture, entertainment and other areas that are shaping the future of business. You'll come away with valuable insights and strategies for staying competitive in the digital age.
You will learn:
Which tech trends should we monitor and how can businesses distinguish between 'trend' and 'trendy'?
How can you prepare yourself and your organization for what's next in a world where constant disruption is the norm?
Understand how to position yourself as the distributor before being distributed.
Sign up for All Our Upcoming Webinars
"*" indicates required fields
Recordings and Written Summaries of Our Previous Webinars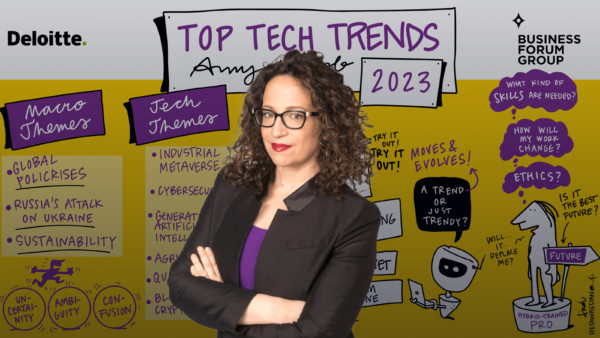 Yesterday, together with Deloitte and Oslo Business Forum, we organized a webinar with futurist Amy Webb. Amy is the CEO of Future Today Institute, a management consulting firm that does long-range scenario planning. A large part of her work is
Read the Summary »