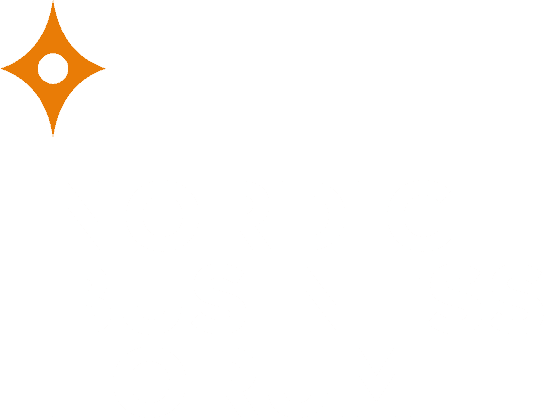 Free Webinars
Every month, we organize a free webinar with one top expert from the business world.
In this webinar you will hear Pat turn his attention to the individual team-member, revealing the three indispensable virtues— humility, hunger and people smarts— that make some people better team players than others.
Whether you're a leader striving to bring about a culture of collaboration or an employee who simply wants to make yourself a more valuable team member, this webinar will provide insights that can help you change your organization or your career.
Learning points:
What are the strategies for boosting each team member's performance?
What makes some people better team players than others?
How to ensure you have the right people on the team and in the right seats? 
Sign up for All Our Upcoming Webinars
"*" indicates required fields
Recordings and Written Summaries of Our Previous Webinars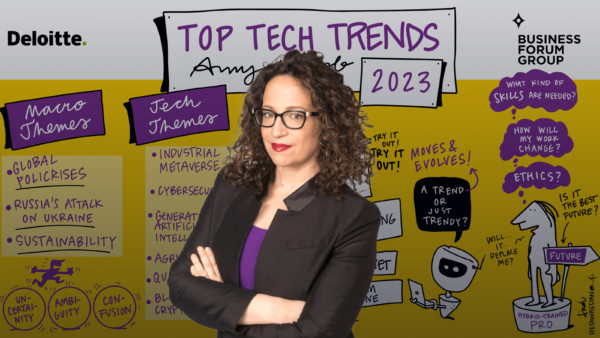 Yesterday, together with Deloitte and Oslo Business Forum, we organized a webinar with futurist Amy Webb. Amy is the CEO of Future Today Institute, a management consulting firm that does long-range scenario planning. A large part of her work is
Read the Summary »