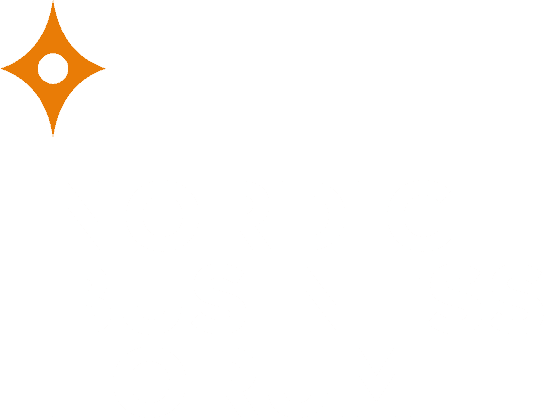 Free Webinars
Every month, we organize a free webinar with one top expert from the business world.
Free Webinar
Psychological Satefy with Amy Edmondson
How to create a culture where people feel safe to express ideas, ask questions, and admit mistakes? Join Amy Edmondson, the world's #1 management thinker and Harvard Professor, in a live, moderated discussion on psychological safety.
You will learn:
How does psychological safety lead to high performance?
How does your leadership style affect your team?
Why are bad ideas also an essential ingredient of success?
Sign up for All Our Upcoming Webinars
"*" indicates required fields
Recordings and Written Summaries of Our Previous Webinars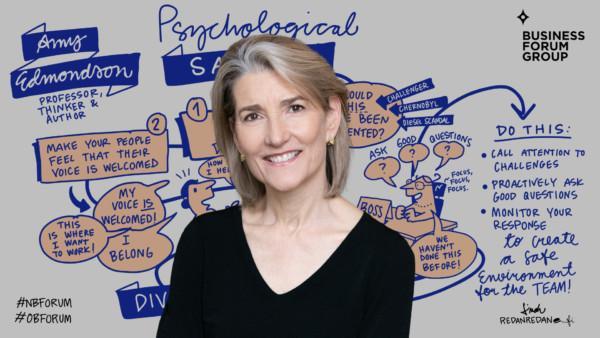 On 13th of June, we got together with our friends at Oslo Business Forum, Amsterdam Business Forum, and Randstad Norway to talk about psychological safety. During the webinar, Amy Edmondson, the world's #1 management thinker and Harvard Professor, explained how
Read the Summary »