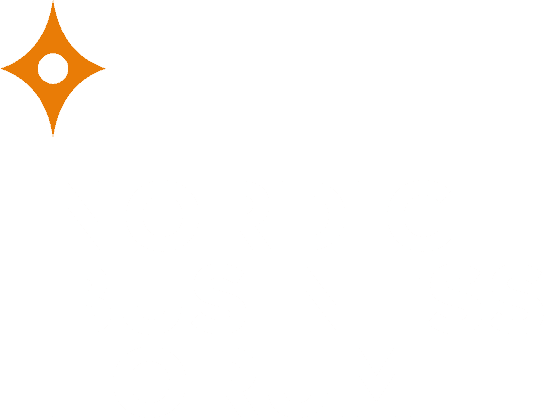 Free Webinars
Every month, we organize a free webinar with one top expert from the business world.
Free Webinar
Winning Customers in a World of AI, Bots and Automation
Join this webinar to learn about customer acquisition while we enter the third digital phase. Steven van Belleghem, thought leader on the transformation of customer relationships, will discuss three investment axes to achieve the perfect customer experience, and how the latest technologies can help to win the heart and business of your customers.
You will learn:
How to leverage data to improve experiences.
What are the latest new customer interfaces?
Which strategies do companies need to fight the digital commodity magnet?
Sign up for All Our Upcoming Webinars
"*" indicates required fields
Recordings and Written Summaries of Our Previous Webinars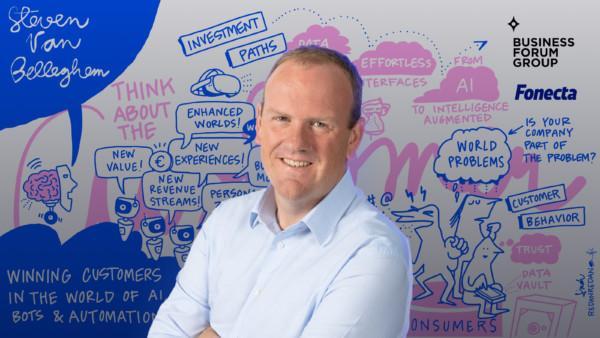 For companies to stay relevant and attractive to customers in the future, they need to understand the fundamental changes happening in customer behavior today. During our webinar with Fonecta and Oslo Business Forum, thought leader on customer experience Steven Van
Read the Summary »