MEDIA MATERIAL AND ACCREDITATION
Here you can find the official press releases, event photo galleries, and media accreditation forms. Press representatives can apply for accreditation through the form below. We have a limited amount of seats reserved for media at our events, so we will go through the requests case by case and let you know of the status of your accreditation before the event.
For any media inquiries and requests, please contact us at +358 20 775 1390 or media@nbforum.com.
---
Apply for Press Accreditation
 Press releases
 Press photos
 All Company and event logos
Graphic Guidelines
Nordic Business Forum Graphic Guidelines define the fonts, colors and policy for logo usage in brand communication.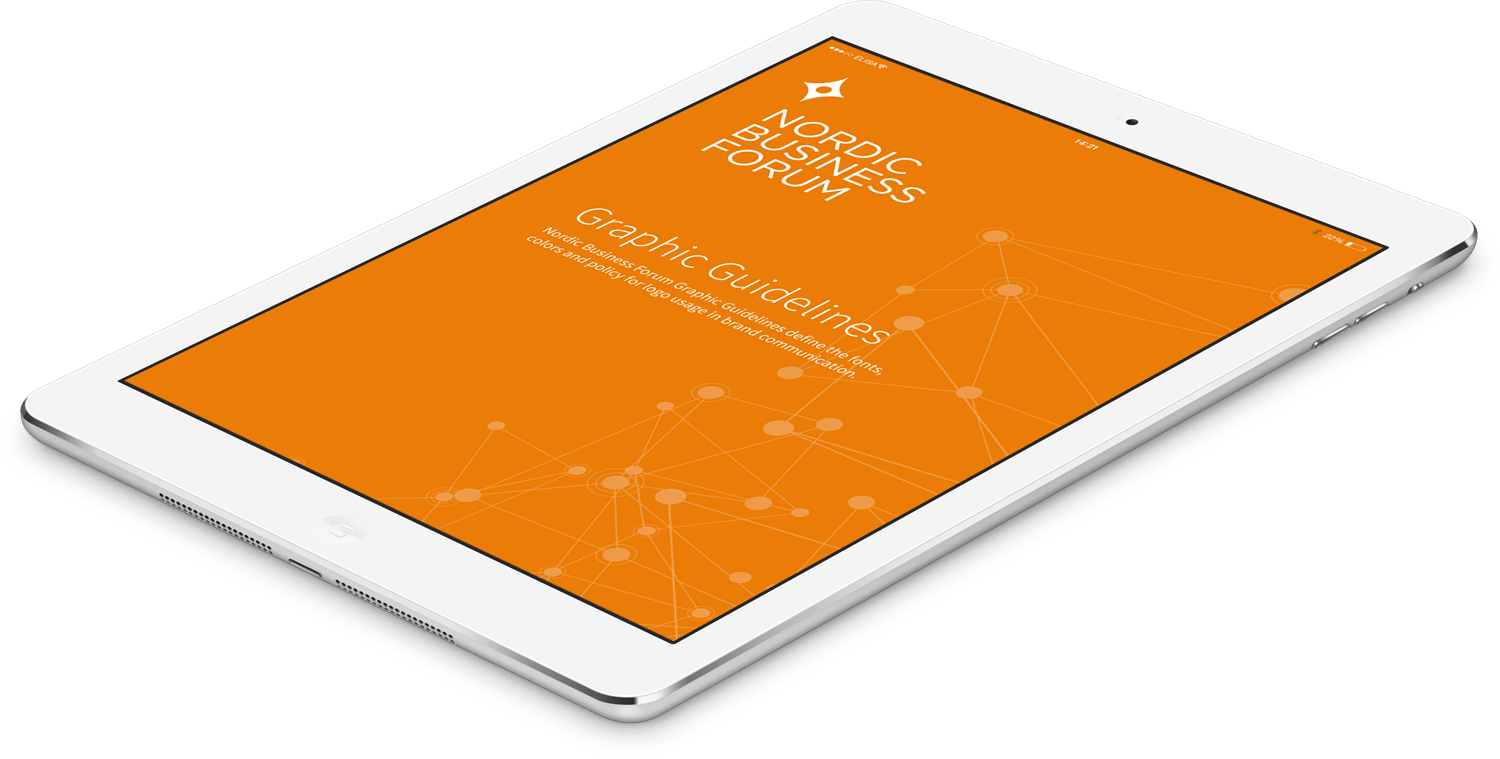 All Company and Event Logos
You can download high-resolution versions of our logos using the link below.