Nordic Business Group was founded in December 2008 by Hans-Peter Siefen and Jyri Lindén. The company operated until November 2011 under the name Finnish Community of Entrepreneurship.
Since 2012, Nordic Business Forum Oy has been a subsidiary company of Nordic Business Group. The other subsidiary of Nordic Business Group is Nordic Business Investments Oy, which concentrates on real estate development.
Nordic Business Forum Oy's revenue in 2016 reached 6.13 M€ while the revenue of the whole group was 15.0 M€. In January 2013, a professional board of directors was organized to support the implementation of the company's ambitious growth and internationalization strategy.
The first Nordic Business Forum was organized in 2010 and over the years the annual main event has grown to be one of the most significant business seminars in the world. Our team includes 22 full-time employees. We have offices in Jyväskylä and Helsinki in Finland, in Tallinn, Estonia, and Stockholm, Sweden. In addition, we have one full-time representative in St. Petersburg, Russia.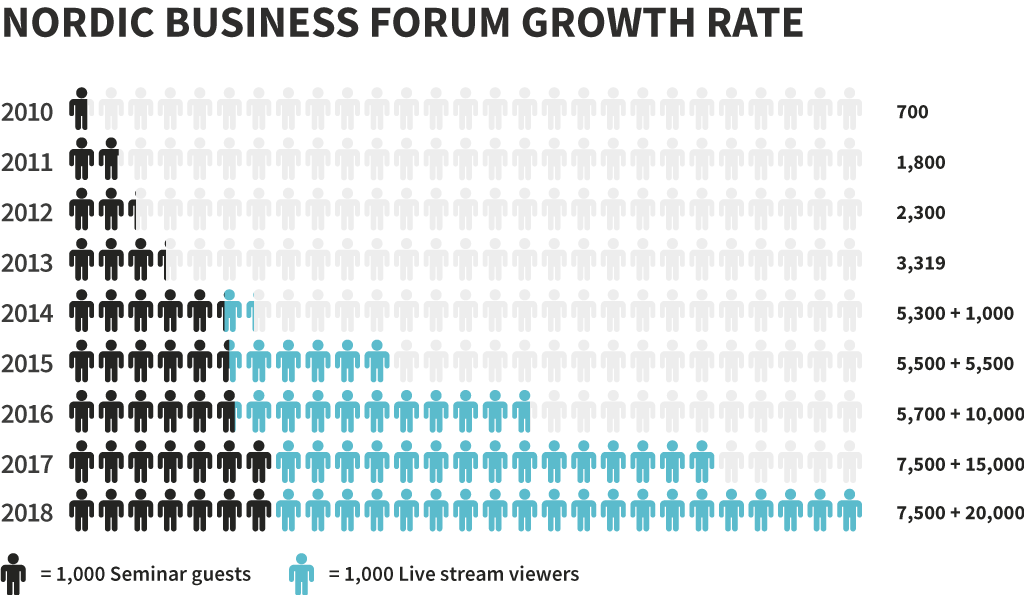 Company mission & goal
We believe that inspiring and equipping business leaders who want to make the world a better place is the single most effective way in which we can make an effect on the whole society at large.
Back in 2011, Nordic Business Forum set a 10-year goal of developing the annual main event into the most noteworthy business seminar in the world. Step by step we are pursuing to reach that goal by 2021.
Our values
Delivering value
It is very important to us to keep in mind why we do what we do every day. That is why we pursue to deliver value in everything we do. With every blog post or email we write, or an event or a meeting we hold, we aspire to identify what is the value we're giving to our clients and other stakeholders.
Entrepreneurial mindset
We aim to encourage entrepreneurial mindset among organizations and people. We believe that entrepreneurship keeps the societies going and entrepreneurial mindset keeps the companies going. People with an entrepreneurial mindset are life-long learners who have the eagerness for personal development.
Fair deals
Our goal is to offer unique training experiences at reasonable prices.
Creating enriching interaction
We support open collaboration and positive relationships and pursue to create a healthy and enriching environment for networking in our events.
Cross-generational thinking
According to cross-generational thinking, we didn't inherit this world from our parents, we merely lease it from our children. This also applies to our way of doing responsible business.
CEO
Founders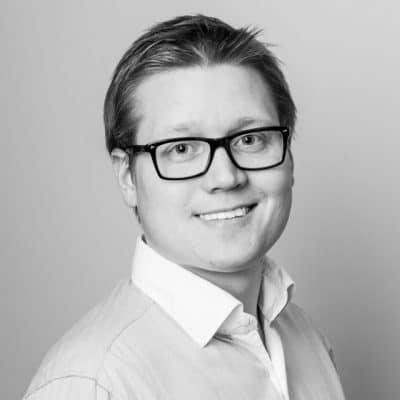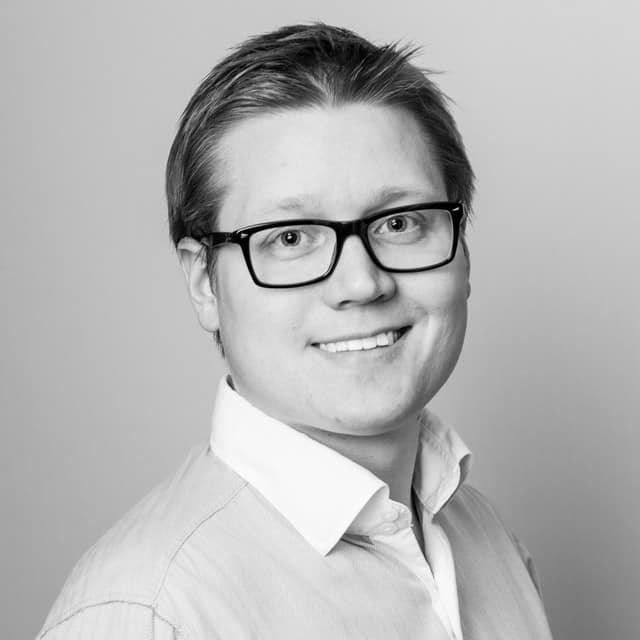 Hans-Peter Siefen
Co-Founder, Chairman of the Board
Board of Directors
Petteri Kilpinen
Member of the Board
Petteri Kilpinen is the former CEO of Rainmaker Group Ltd and GTW Group. He is the Chairman of the Board of Lataamo Group and a board member at Aava Medical Center and HJK Helsinki.
Alf Rehn
Member of the Board
Alf Rehn is a management professor in Åbo Akademi. In 2009 and 2011 Rehn was listed on the international Thinkers 50 Guru Radar becoming the only Finn ever included on the list. Rehn is one of most requested Finnish lecturers.
Ari-Pekka Salovaara
Member of the Board
Ari-Pekka Salovaara is an angel investor and the managing director of Visma Solutions Oy. Salovaara has done 10+ direct/indirect angel investments including Paytrail, MariaDB, DealDash and MOI mobile operator, and he is a board member at Miradore Oy, Surveypal Oy, and Movenium Oy.
Susanne Najafi
Member of the Board
Susanne Najafi is a serial tech entrepreneur, investor, and founding partner of Venture Capital firm BackingMinds. She has also founded Eleven, one of Nordics largest e-commerce companies within beauty care, of which she also was the CEO.
Inspiration for Two
Nordic Business Forum will start sharing education and inspiration to students with a focus on developing countries. In 2017 the company will donate 100-150 live stream community licenses to universities and colleges in countries with low and medium Human Development Index.
Nordic Business Forum also donates tree plants in order to compensate the computational carbon footprint of the main event.
Nordic Business Forum Oy has been recognized with the following awards:
Entrepreneurship Educator of the Year Award 2016
Business Event of the Year 2015
ICT Product of the Year 2014
An Honorary Award for the Most Satisfied Customers 2014
Alvari Award 2012
Central Finland Marketing Deed Award 2011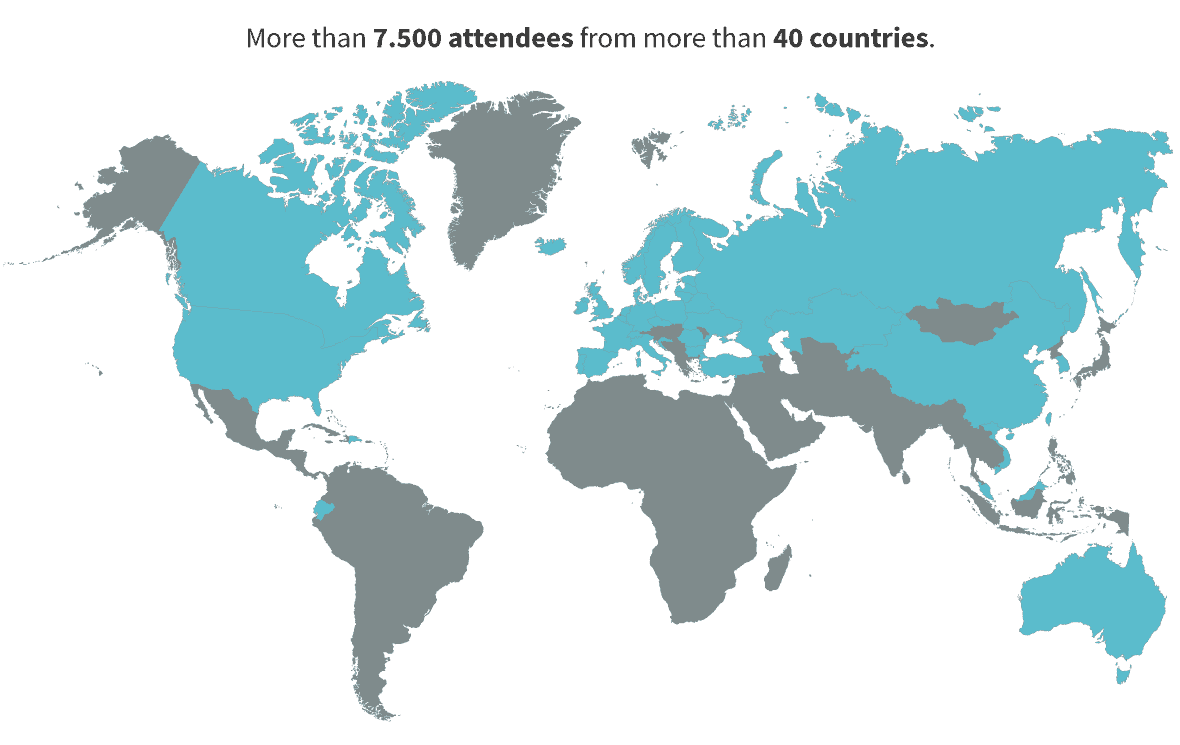 7500+
attendees

40+ 
nationalities

91.7%
recommend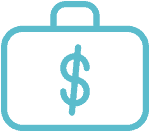 30.5%
C-level attendees
For the Media
Resources for anyone interested in learning and writing about Nordic Business Forum