What is Nordic Business Forum?
Nordic Business Forum inspires growth in people and businesses.
Nordic Business Forum is not just any business event. In fact, it is more than just an event. This is a community of people all reaching for the same goal, to make a difference and an impact in the world through a better business.
We believe that in every organization the pioneers of the workforce are people who embrace the entrepreneurial mindset and pursue personal development. Through our seminars, intensive training camps, and publications we aim to encourage and nurture an atmosphere where people are truly inspired.
The most significant business seminars in Europe.
Our events gather together business leaders and the world's most enlightening experts and thinkers to share ideas and build connections. Our annual main event has quickly risen among Europe's top business seminar and we aim to develop it into one of the most noteworthy business seminars in the world by 2021.
Nordic Business Report continues the stories online.
With Nordic Business Report we aim to share ideas and insights through entrepreneurial success stories and business experts.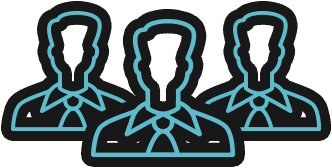 7,000
attendees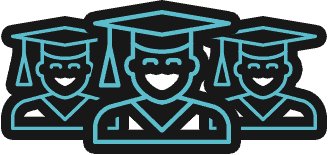 25,000
students received
Inspiration for two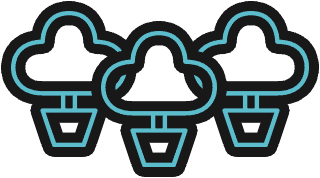 24,000
Tree plants donated
MEDIA MATERIAL AND ACCREDITATION
Here you can find the official press releases, event photo galleries, and media accreditation forms. For media inquiries and requests, please contact us at media@nbforum.com or +358 50 563 6025.
 Press releases
 Press photos
 Press accreditation to events
Graphic Guidelines
Nordic Business Forum Graphic Guidelines define the fonts, colors and policy for logo usage in brand communication.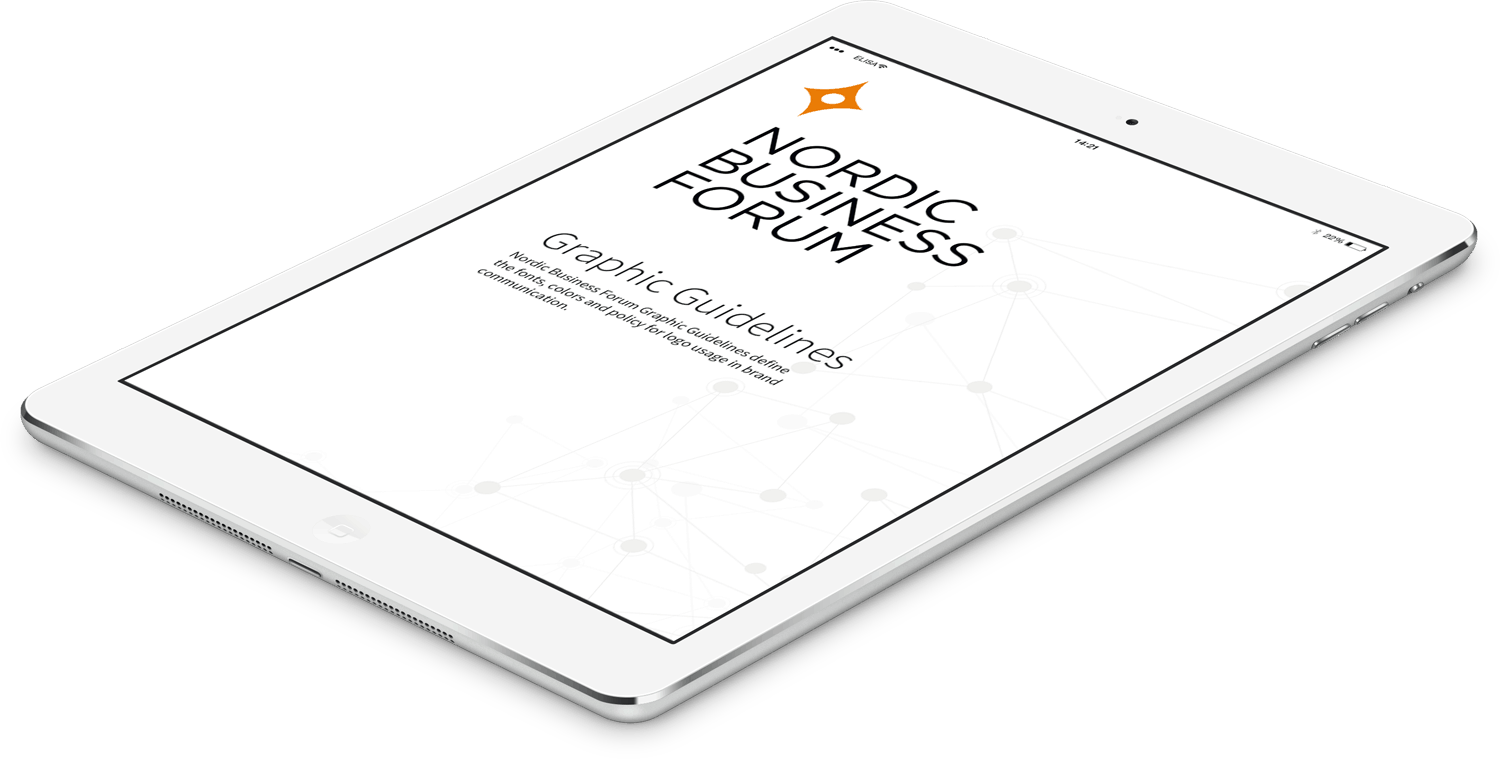 All Company and event logos
You can download high resolution versions of our logos using the link below.