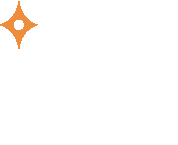 Become a Successful Business Leader
Get Inspiration, Knowledge, and Networks 
Grow Into the Business Leader You Want to Be
Find Your Learning Format
This one-day event gives the opportunity to learn from selected top experts on two given themes. The program includes keynotes, Q&As, and virtual networking with other attendees. Easy to join from anywhere in the world.
The 2-day event gathers 7,500+ business leaders from 50+ countries around a given theme. If you wish to learn from 14 world-class speakers, network with other attendees, and experience our event at its finest, this is the place to be!
With our Masterclasses, we provide an extremely deep learning experience with intensive interactive sessions with a speaker. To ensure quality learning, the Masterclasses are limited to 200 attendees.
WHAT WE DO
We're on a Mission to Build Leaders Who Change the World
We organize events and courses that inspire business leaders towards better leadership. And we've been at it for over 10 years!
What makes our events so exceptional is the unique combination of knowledge, people, and experience. At our conferences, the world's best business experts help you take your leadership skills and business to a new level. Through our community of international leaders, you can find new connections and widen your network. We wrap the learning and networking into an extraordinary experience in order to inspire and empower you to change the world.
People Trained Since 2010
Top 5 Leadership Trends for 2021
What does 2021 look like in the field of leadership? And how can you and your business harness the trends into values and practices that can transform your company to be resilient and thriving?
If you were to ask anyone to describe the current business landscape and workforce, some of the words that might come up would be uncertain, unpredictable, ever-changing, dynamic, diverse, and digital. But the question is: how do these words translate into the world of leadership?
The CEO of Oslo Business Forum, Christoffer Omberg, and the CEO of Nordic Business Forum, Aslak de Silva, sat down to discuss what they see are the trends in leadership for the year 2021. Based on that discussion we have gathered the top 5 leadership focuses for 2021 that we believe will set you up for success.
22Feb2021
2021 Fjord Trend: Collective displacement It was visible for the most part of 2020, becoming more and more common as the year went along. At the moment, displacement seems to be with us for good. The definitions of workplace, school, […]
18Feb2021
We are happy to launch our new podcast: Nordic Business Forum Audio. As we all know, the popularity of audio content has been on the rise for quite some time. We have also received our fair share of requests for […]
17Feb2021
On 16 February, we sat down with Ryan Holiday, a world-renowned bestselling author, to talk about self-leadership. Holiday shared many valuable pieces of advice on how to approach challenges with the right mindset, how to continuously develop, and how to […]
16Feb2021
Paul Polman, the former CEO of Unilever, will be joining the lineup of our Online Bootcamp on 22 April 2021. We are excited to announce that we have confirmed Paul Polman as the final speaker of our Online Bootcamp in […]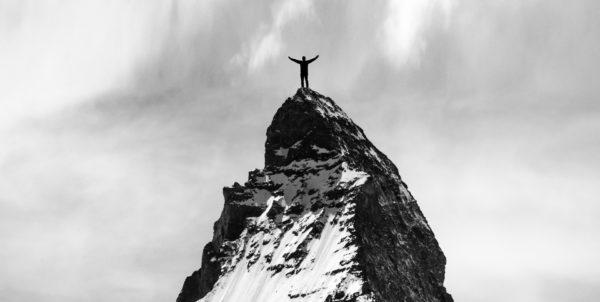 15Feb2021
Once upon a time, there was a country with an ice hockey culture that just wasn't built for winning. The World Championships were considered as paid holiday trips, kind of bonuses for the players that had best endured the season. […]
8Feb2021
We may believe that timing is an art, but it is really a science, explained business expert and bestselling author Daniel Pink. It is incorrect to only base decision-making on intuition, as there are scientific evidence and research to suggest […]