Business Events that You Will Remember
Our events gather business leaders and renowned experts to get inspired, learn, and build connections. Our next Nordic Business Forum Helsinki conference brings together 7,000+ business leaders to focus on Future-Focused Leadership in September 2022.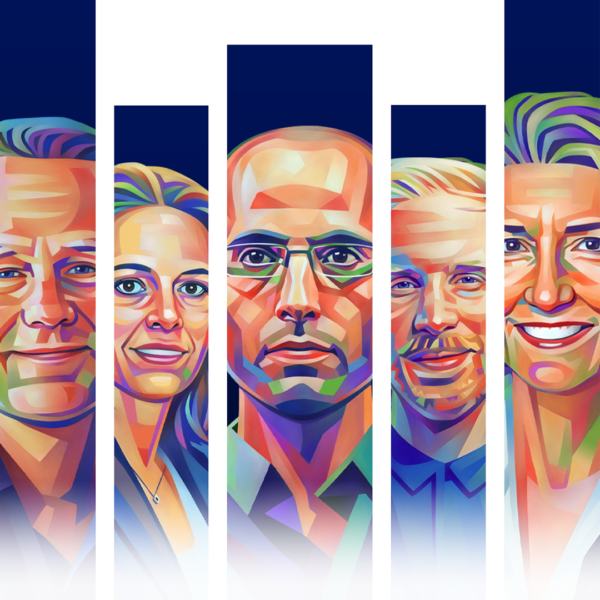 Free Webinar on 13 June 2022 - 16:00 - 17:00 (UTC+3)
How to create a culture where people feel safe to express ideas, ask questions, and admit mistakes? Join Amy Edmondson, the world's #1 management thinker and Harvard Professor, in a live, moderated discussion on psychological safety.
Durin the session, you will learn:
How does psychological safety lead to high performance?
How does your leadership style affect your team?
Why are bad ideas also an essential ingredient of success?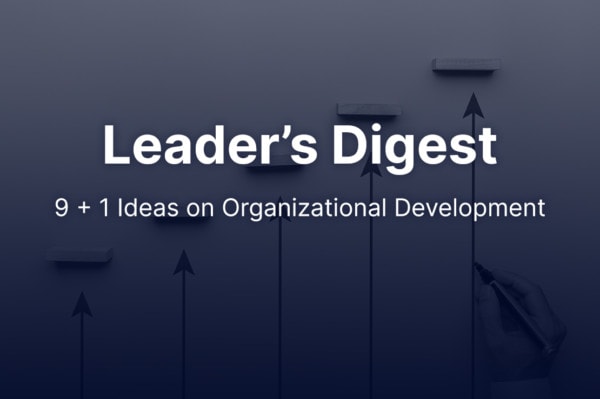 Blog
This time our Leader's Digest newsletter gives you ideas on organizational development from many fronts. We tackle the topics of psychological safety, culture of connection, performance management, and more. Top Content Picks 💎 Blog + Webinar Recording: "Whatever form of excellence
Read More »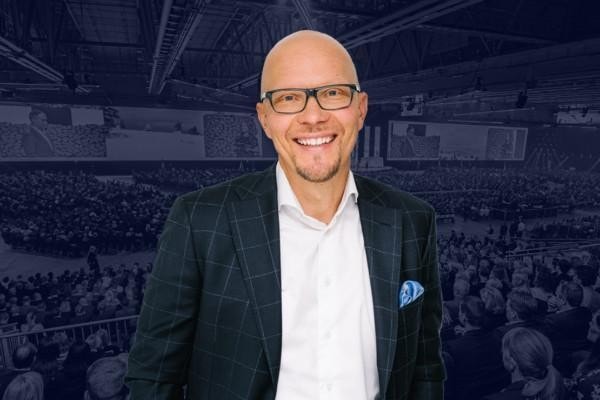 News
Business Forum Group's shareholders nominated Mika Sutinen as a board of directors member and on Monday, 20th of June, the board appointed him as the chairperson from within. Mika Sutinen is a rewarded entrepreneur and leader. Many know him as
Read More »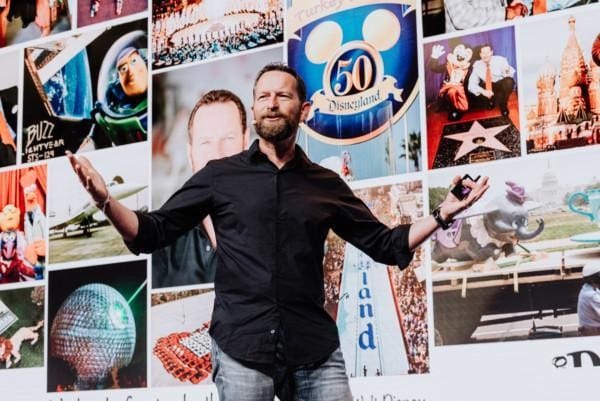 Blog
Duncan Wardle is the winner of our 2022 Speaker Contest. He is also the former Head of Innovation & Creativity at Disney who with his team helped Imagineering, Lucasfilm, Marvel, Pixar, and Disney Parks to innovate, creating magical new storylines
Read More »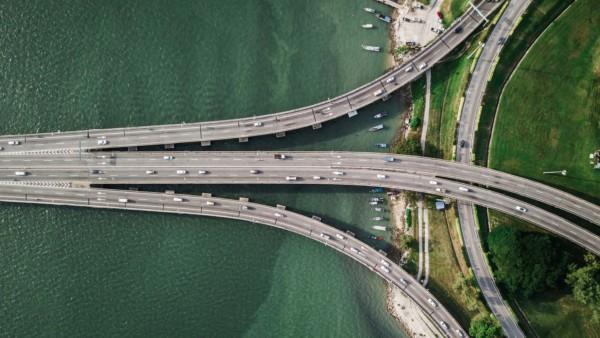 Last Month Today
Emergence of new feedstocks to propel biodiesel production Government policies favoring the promotion of sustainable projects that save energy and protect the environment are important drivers of growth in the biodiesel market that is projected to reach a revised size
Read More »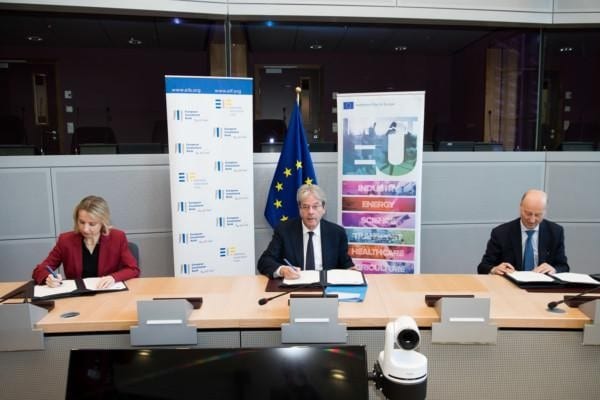 Finance
This spring, an exceptionally solid foundation for growth through investments throughout Europe has been laid. In March, the European Commission, the European Investment Bank (EIB) and the European Investment Fund (EIF) signed the Guarantee Agreement on a European Union budget
Read More »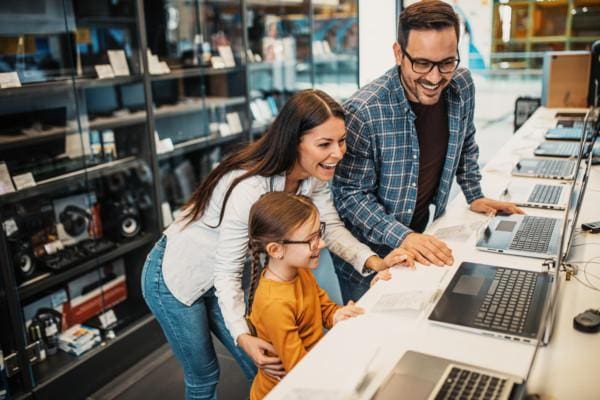 Last Month Today
Customer journey is the new battleground for retailers and brands The customer journey has become a major challenge for companies, as they need to opt for a customer-centric approach and optimize the customer experience throughout the buying process via an
Read More »
Leader's Digest
Subscribe to Our Newsletter
By subscribing to our Leader's Digest newsletter, you will receive interesting leadership and business lessons directly to your inbox twice a month!