27-28 September 2023 - Messukeskus Helsinki, Finland
Nordic Business Forum 2023
Over the course of 2 days, our world-class business conference gathers 7,000+ business leaders from over 50 countries. Join us to step up your leadership game, network with other C-level professionals, and experience an event that you will remember!
Join in-person or online!
Free Webinar
Winning Customers in a World of AI, Bots and Automation
Join this webinar to learn about customer acquisition while we enter the third digital phase. Steven van Belleghem, thought leader on the transformation of customer relationships, will discuss three investment axes to achieve the perfect customer experience, and how the latest technologies can help to win the heart and business of your customers.
You will learn:
 How to leverage data to improve experiences.
 What are the latest new customer interfaces?
 Which strategies do companies need to fight the digital commodity magnet?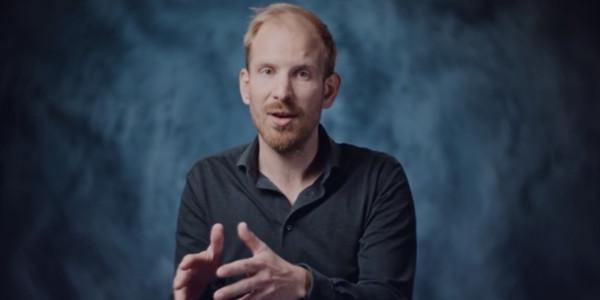 Blog
What will the future of work look like? How will the development of technology affect the way we work? On the third episode of Behind the Keynotes, we asked some of our Nordic Business Forum 2022 keynote speakers for their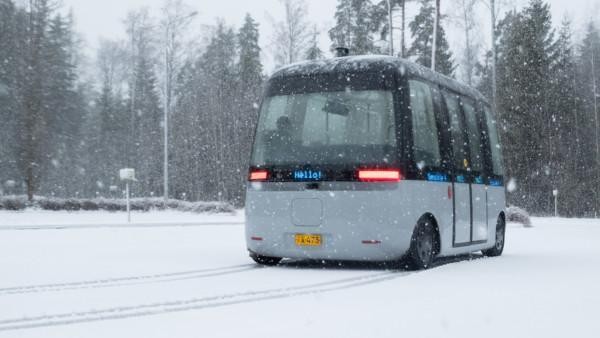 Innovation
Headphoto: Thanks to DAWN, software developed by Sensible 4, GACHA, the prototype of the world's first autonomous shuttle bus for all weather conditions, navigates smoothly even through sleet and snow. Photo credit: Sensible 4. While the fully autonomous vehicles' road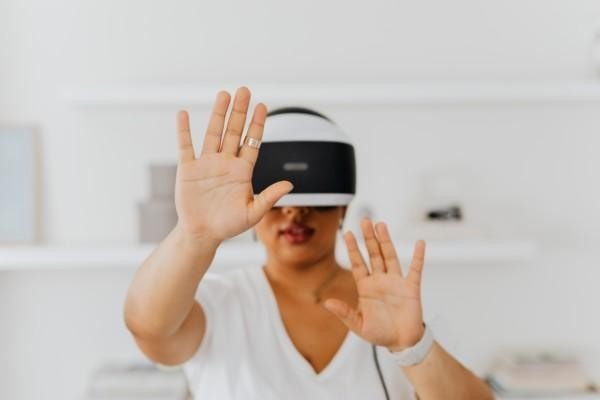 AI
CEOs remaining moderately optimistic about company outlook The Fortune/Deloitte CEO Survey series tracks the perspectives and actions of CEOs from the world's largest and most influential companies. The survey gives key insights into CEOs' priorities, challenges, and expectations across more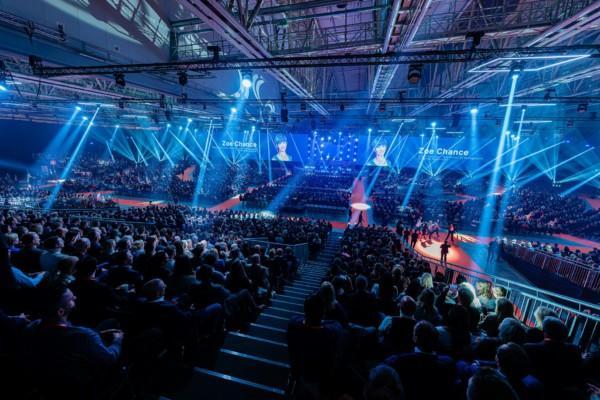 While Nordic Business Forum 2022 provided plenty of tools and a powerful kick-start for future success, maximizing the long-term benefits of the event is in your own hands. Approximately four weeks ago, Nordic Business Forum 2022 took place in Helsinki.
Leader's Digest
Subscribe to Our Newsletter
By subscribing to our Leader's Digest newsletter, you will receive interesting leadership and business lessons directly to your inbox twice a month!