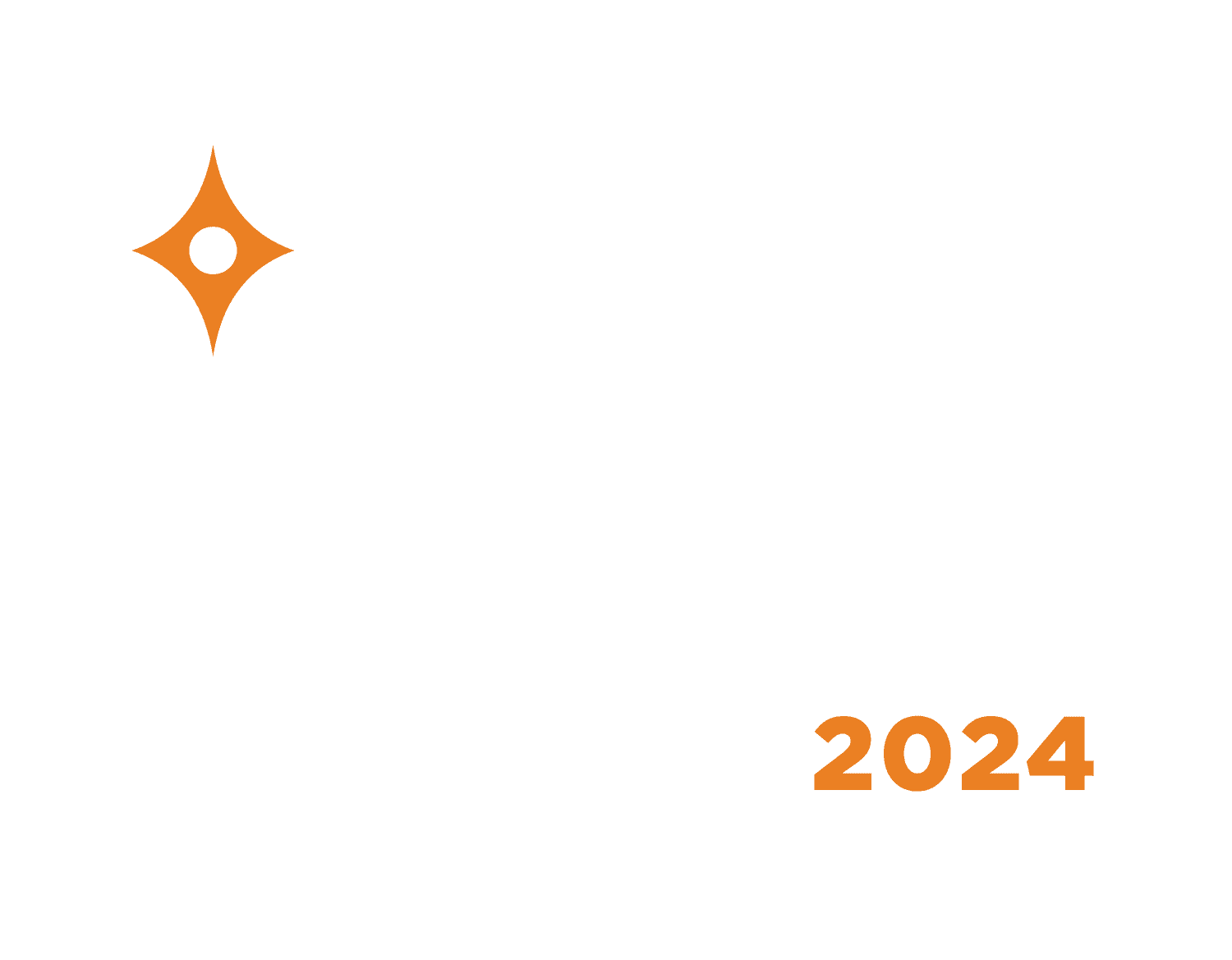 25-26 September 2024, Helsinki Expo and Convention Centre
Tickets and speakers for the Nordic Business Forum 2024 have just been released!
Unlock the secrets of navigating through uncertainty with Professor Aswath Damodaran
How can you locate the sources of uncertainty and adjust strategies accordingly to ride out storms? Prof. Damodaran will provide valuable insights on these burning questions and more.
Recognized as the 'Dean of Valuation,' Prof. Damodaran has made his mark in the world of finance as a sterling professor at NYU Stern School of Business and an exceptional author.
Together with Business Forum Group, we're hosting our annual Speaker Contest in which we hope to discover new ingenious talent, original concepts, and thought-provoking perspectives from professionals and first-timers alike.
The winner of the contest, Maryna Saprykina, will give a keynote to thousands of business leaders at Nordic Business Forum 2023, Oslo Business Forum 2023, and Amsterdam Business Forum 2023.

Over the past three years, leaders have had to withstand volatile, uncertain, and ambiguous times. Amidst the chaos, they've developed techniques to cope. Now, it's time for all of us to move beyond survival mode and learn how to thrive.
In 2023, leadership will be marked by vision, clarity, agility, and adaptability. Across its vast network of founders, executives, and thought leaders, Nordic Business Forum has gathered insights to uncover the most critical leadership traits for the future.
Are you looking for ways to improve your organization's health and success? Our executive summary of Patrick Lencioni's work is here to help.
This comprehensive guide delves into Lencioni's key concepts and strategies for building a healthy organization. From the Four Disciplines of a Healthy Organization to the Five Dysfunctions of a Team, you'll learn practical techniques for fostering collaboration, communication, and commitment within your organization.
We also cover the Three Signs of a Miserable Job, helping you identify and address sources of discontent within your organization. Whether you're a business leader, HR professional, or simply looking to improve your work environment, this executive summary is a must-read.
Get your copy of the executive summary of Patrick Lencioni's work today!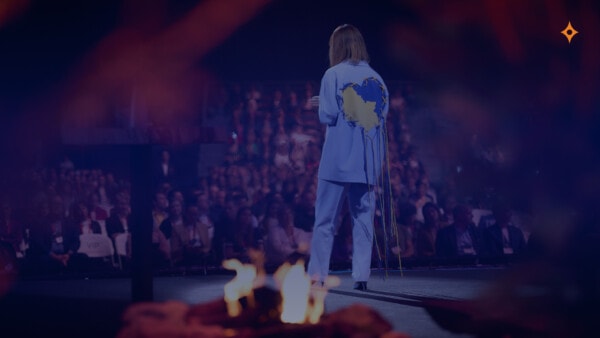 Blog
Sustainability expert Maryna Saprykina had to flee her hometown in eastern Ukraine nine years ago when it was occupied by Russia. A year and a half ago, she had to contend once again with Russian missiles raining down on her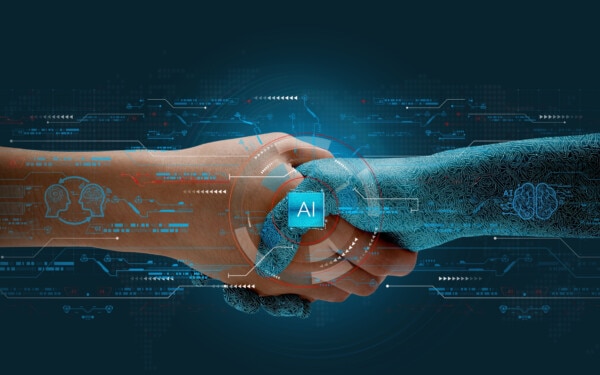 AI
The United States economy speeds up faster than that of their Euro counterparts According to the latest forecasts by central banks, the economic growth in 2023 is significantly faster in the United States than in the Euro region. The numbers,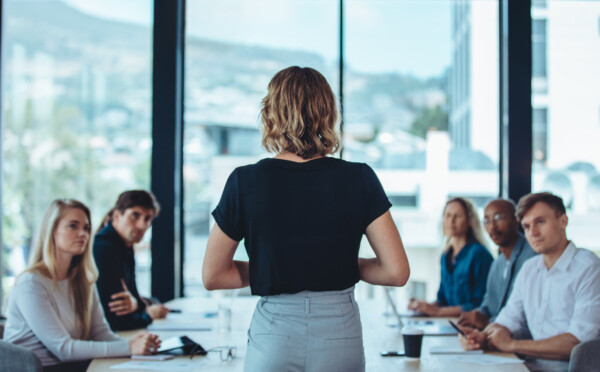 Innovation
Ritu G. Mehrish is on a mission to change organizations. Understanding that for organizations to change, the leaders must change first, she has carried out thorough research about reasons that prevent leaders from being on top of their game when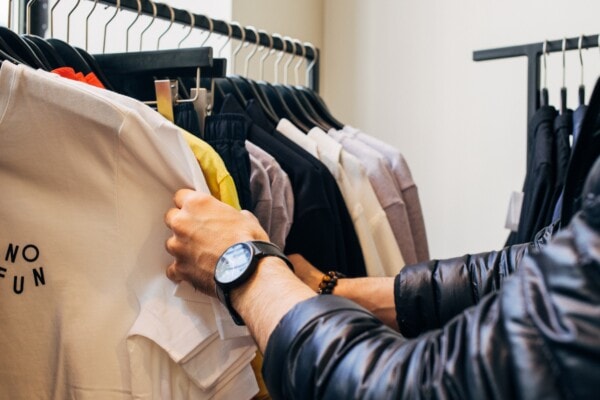 Last Month Today
Back on track after holidays: new study exposes the hidden financial impacts of impulsive spending Nearly all (94%) of American adults admit to spending impulsively, with purchases like dining out (55%) and clothing/shoes (53%), being among the most common sources,
Leader's Digest
Subscribe to Our Newsletter
By subscribing to our Leader's Digest newsletter, you will receive interesting leadership and business lessons directly to your inbox twice a month!