Business Events that You Will Remember
Our events gather business leaders and renowned experts to get inspired, learn, and build connections. Our next Nordic Business Forum Helsinki conference brings together 7,500+ business leaders to focus on Future-Focused Leadership in September 2022.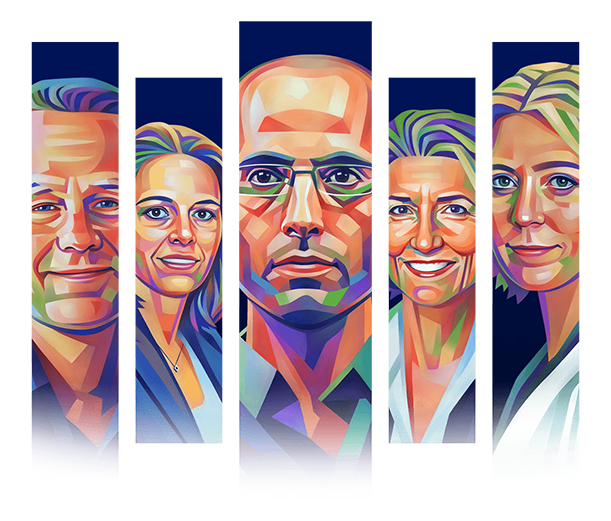 Speaker Contest 2022
Are You Our Next Speaker?
Together with Business Forum Group, we host an annual Speaker Contest in which we hope to discover ingenious talent, original concepts, and thought-provoking perspectives from professionals and first-timers alike.
Do you want to speak in front of 10,000+ business leaders and receive a speaker fee of €70,000?
Free Webinar on 28 January 2022 - 13:00-14:00 (UTC+2)
What You Need to Know About Sustainable Leadership
During this session, Stefan Hyttfors, an acclaimed futurist and author, will uncover some of the mysteries about sustainable leadership.
Things are moving fast, and uncertainty is the only certainty. So, you need to create a culture that thrives in this era.
At the webinar you will learn:
 What you need to know about being a sustainable leader
 How you can utilize the opportunities within your data and AI in a sustainable way
 Why human emotions are the next competitive advantage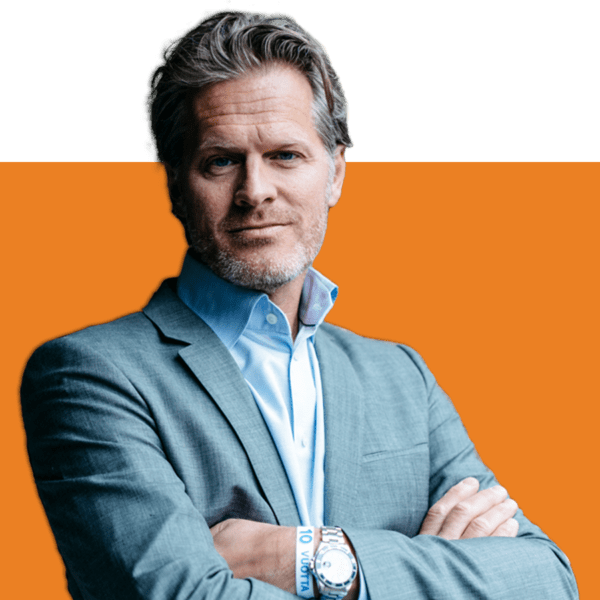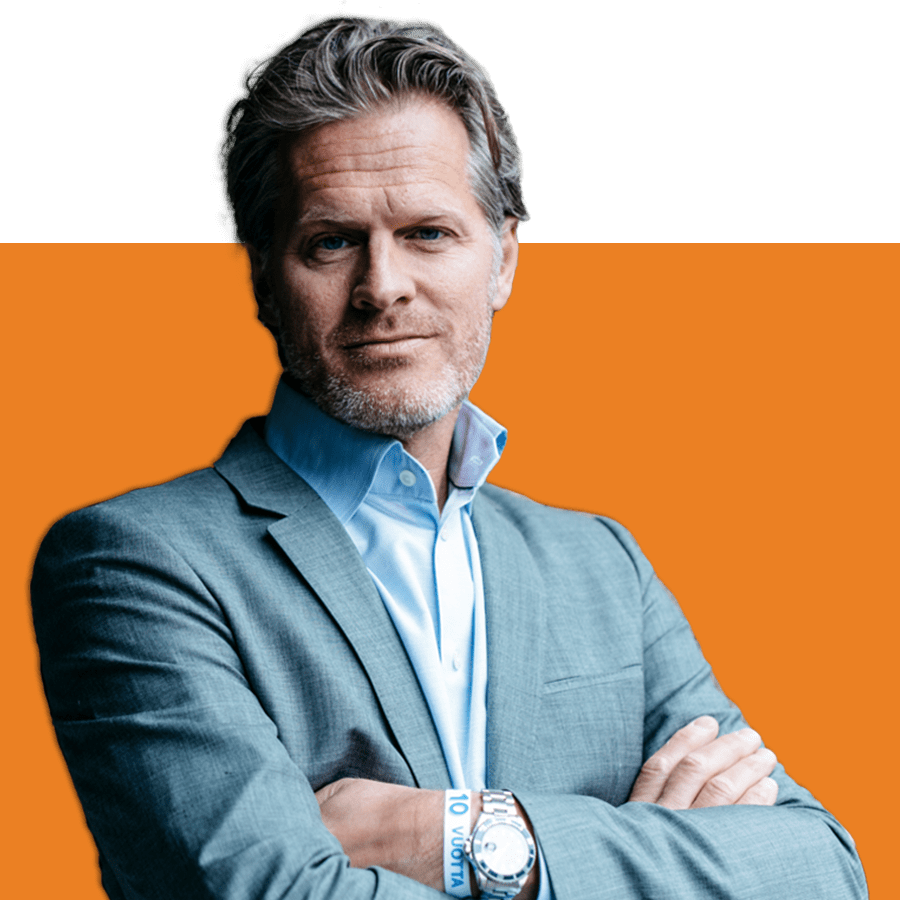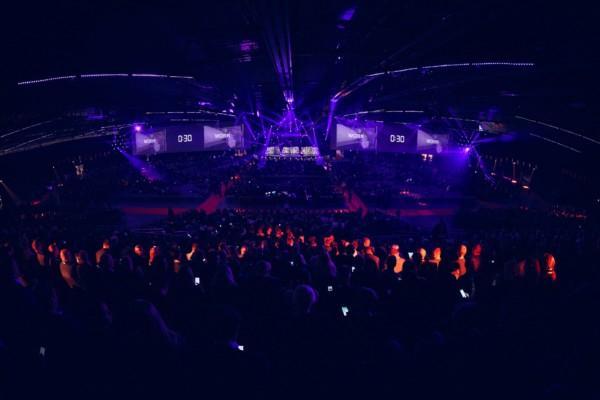 News
In September 2022, we will be back with Nordic Business Forum Helsinki — our two-day hybrid event! The ticket prices will increase on Friday, 28 January. In about 8 months, we are finally back at what we do best: two-day
Read More »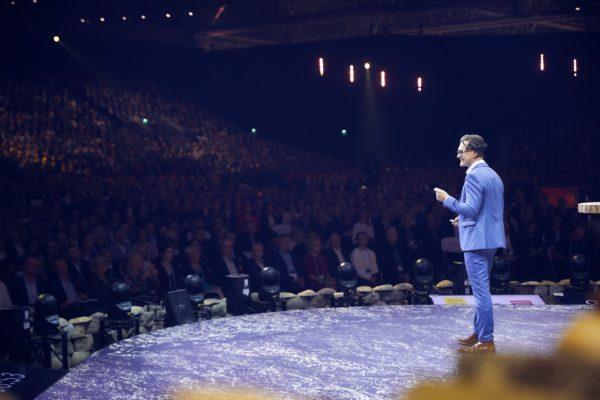 Blog
"One of the most common fears in the world is public speaking. I've been speaking for 20 years and I still get nervous! But every time I face my fears, my life becomes richer." – Sara Blakely, Founder and CEO,
Read More »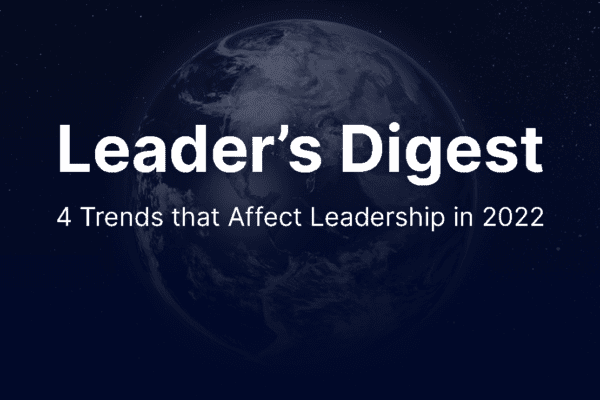 Blog
This time our biweekly newsletter gathers together inspiration around 2022 trends and the important topic of sustainability. Top Content Picks 📈 Article: What changes in leadership this year? Check our list of 4 trends that affect leadership in 2022 (and
Read More »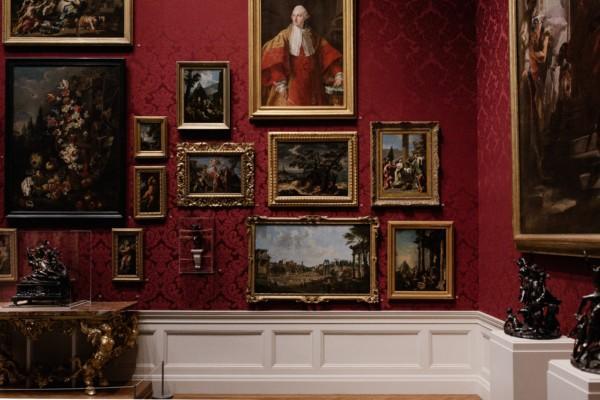 Last Month Today
New year, new investment strategy? Picasso's priciest paintings total 1.1 billion According to money.co.uk, Pablo Picasso is the artist most invested-in at auction. To date, 15 of his most expensive paintings have sold at auction for a colossal 1.1 billion
Read More »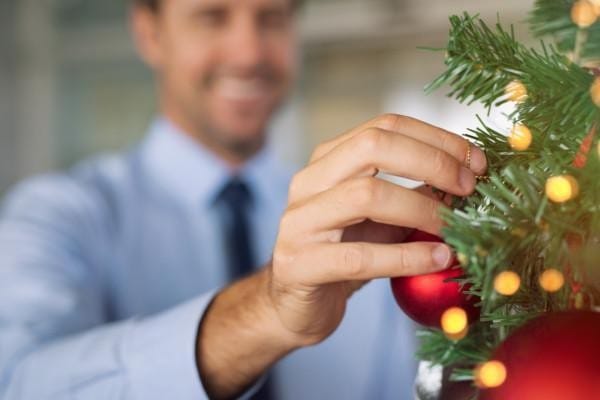 Inspiration
Dear Santa. No hard feelings, but this one's not for you. It has become evident that as companies have begun their journeys towards the new normal – or whatever they want to call the future – the only way to
Read More »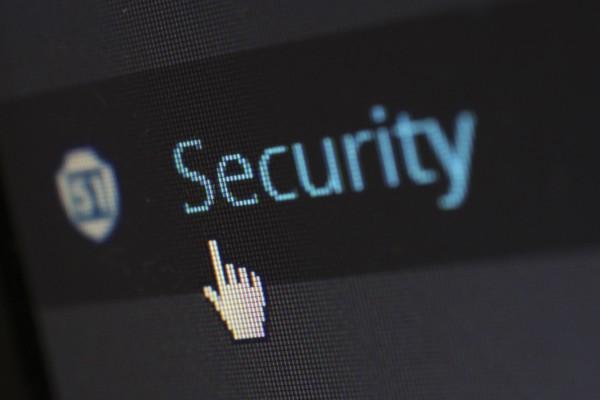 Last Month Today
UAE and IRENA Launch USD 1 billion Global Finance Platform to Accelerate Renewable Energy  The United Arab Emirates and the International Renewable Energy Agency (IRENA) announced the Energy Transition Accelerator Financing (ETAF) Platform, a new global climate finance facility to
Read More »
Leader's Digest
Subscribe to Our Newsletter
By subscribing to our Leader's Digest newsletter, you will receive interesting leadership and business lessons directly to your inbox twice a month!