Business Events that You Will Remember
Our events gather business leaders and renowned experts to get inspired, learn, and build connections. Our next Nordic Business Forum Helsinki conference brings together 7,500+ business leaders to focus on Future-Focused Leadership in September 2022.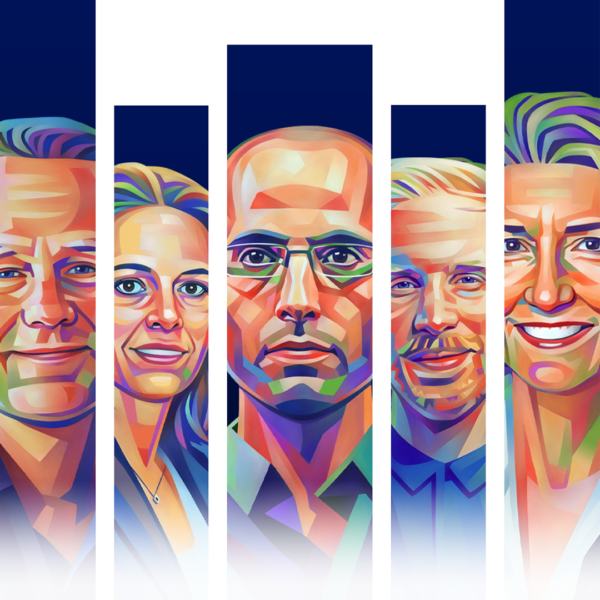 Free Webinar
Strategic Work in a Turbulent Geopolitical Landscape
Learn more about the latest insights with one of the world's foremost economists and writers, Kjell Nordström.
You will learn:
What are the emerging risks you need to be aware of?
How boards can play a vital role in building a culture for cyber security
 How to work strategic in a fast changing environment
Speaker Contest 2022
Watch the Final of the Speaker Contest!
Want to hear aspiring speakers sharing their ideas about the future of work, culture, and sustainability? Join the Speaker Contest Semifinals online to learn about these topics—and of course, to see who wins! 
The winner of the contest speaks at 3 of our events in September and gets a speaking fee of 70,000€. We received 301 applications, selected 30 contestants to speak across five online semifinal rounds, and now the 6 finalists have been chosen by our jury and audience.
The final will take place on May 31st, so join us to get inspired and to vote for your favorite!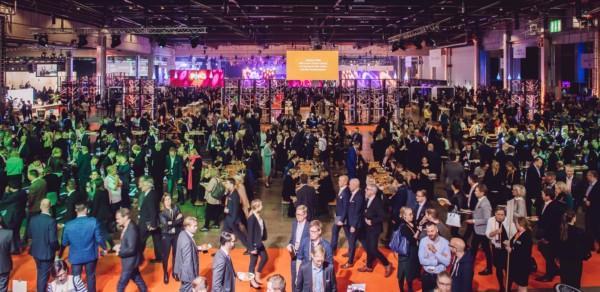 Blog
Since 2010, we have aimed to empower leaders to change the world through inspiration, knowledge, and networks. Learning and networking are in fact the most common reasons why people attend our events. Although some of our customers have described attending
Read More »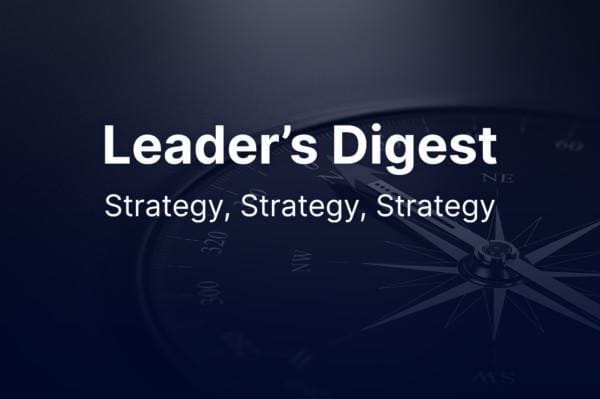 Blog
This time our Leader's Digest newsletter focuses on strategy and how to go about it in the world we live in today (and tomorrow). Top Content Picks 🎯  Blog: How to advance and expand your business strategy? Check our list
Read More »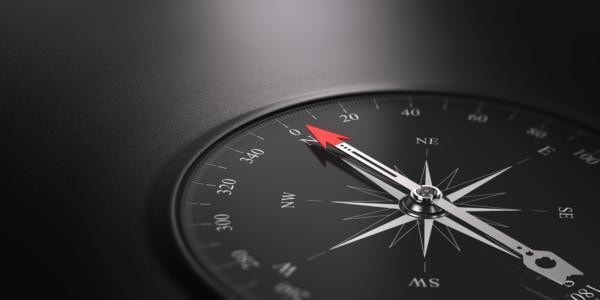 Blog
"A plan of action designed to achieve a long-term or overall aim." That's how the Oxford English Dictionary defines strategy. But there's a lot more to it. Over the past few years, strategy has not necessarily been the hottest topic
Read More »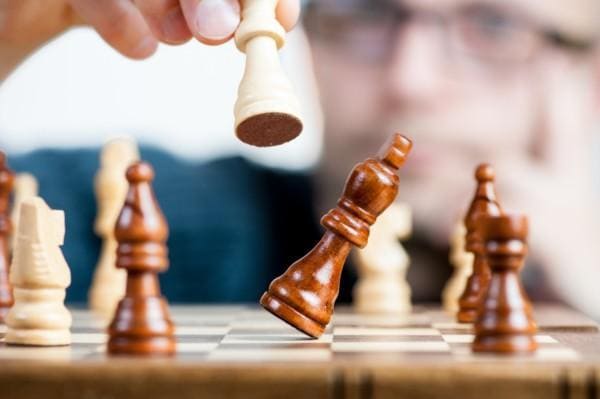 Leadership
Let's face it, leaders: you have run out of excuses. The truth, brutal as it may sound, is that right now, on the brink of the summer of 2022, is the last moment to get your act together and begin
Read More »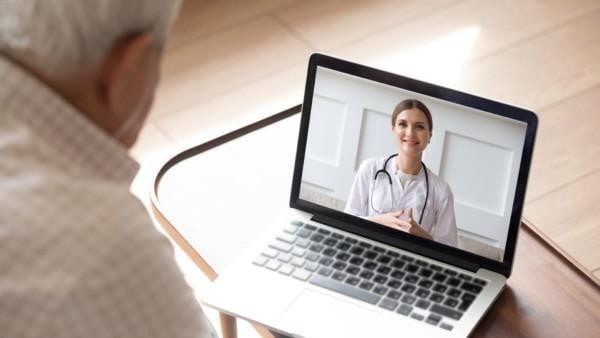 Last Month Today
Healthcare goes digital; investments surged by 79 per cent Hampleton Partners' latest Healthtech M&A Market Report highlights how the Covid-19 pandemic revealed the inadequacies and opportunities in the world's healthcare systems and how venture and growth capital poured into digital
Read More »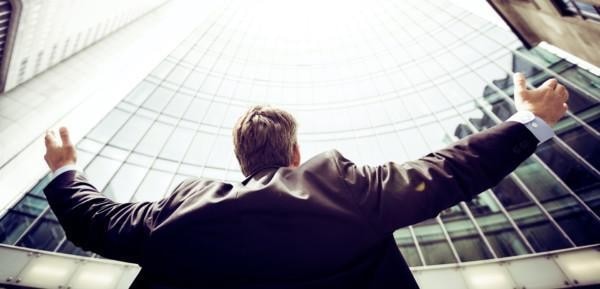 Leadership
The world is in turmoil, and so is the role of a CEO. What used to be about "running the company" has evolved into "protecting your license to operate" as the modern leaders, time and again, find themselves dealing with
Read More »
Leader's Digest
Subscribe to Our Newsletter
By subscribing to our Leader's Digest newsletter, you will receive interesting leadership and business lessons directly to your inbox twice a month!