27-28 September 2023 - Messukeskus Helsinki, Finland
Nordic Business Forum 2023
Over the course of 2 days, our world-class business conference gathers 7,000+ business leaders from over 50 countries. Join us to step up your leadership game, network with other C-level professionals, and experience an event that you will remember!
Join in-person or online!
The current Early Bird Pricing is available until 27.01.2023
Are you looking for ways to improve your organization's health and success? Our executive summary of Patrick Lencioni's work is here to help.
This comprehensive guide delves into Lencioni's key concepts and strategies for building a healthy organization. From the Four Disciplines of a Healthy Organization to the Five Dysfunctions of a Team, you'll learn practical techniques for fostering collaboration, communication, and commitment within your organization.
We also cover the Three Signs of a Miserable Job, helping you identify and address sources of discontent within your organization. Whether you're a business leader, HR professional, or simply looking to improve your work environment, this executive summary is a must-read.
Get your copy of the executive summary of Patrick Lencioni's work today!
Apply Now!
The Speaker Contest Is Back!
Together with Business Forum Group, we're hosting our annual Speaker Contest in which we hope to discover new ingenious talent, original concepts, and thought-provoking perspectives from professionals and first-timers alike.
​​The winner of the contest gets to give a keynote to thousands of business leaders at Nordic Business Forum 2023, Oslo Business Forum 2023, and Amsterdam Business Forum 2023, and receives a 50,000€ speaker fee.
Over the course of the contest, we will pick 24 contestants to speak online at 4 semifinals. One person from each semifinal will continue to the final. Additionally, our jury will pick a runner-up to compete at the final after the semifinals have finished. From those 5 finalists, our jury will pick the winner.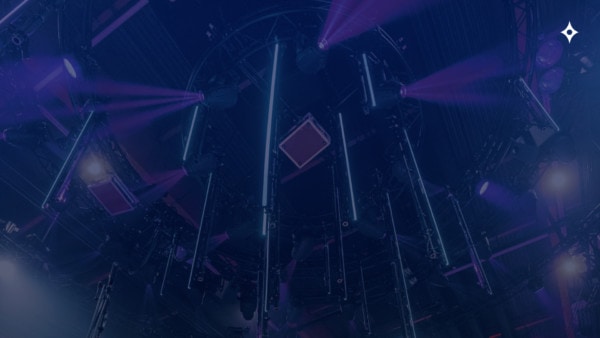 Blog
The past few years have been nothing but a series of unprecedented circumstances and one crisis after another. The whole world has been through a turmoil of changes, and people have to keep adapting to change after change.  The current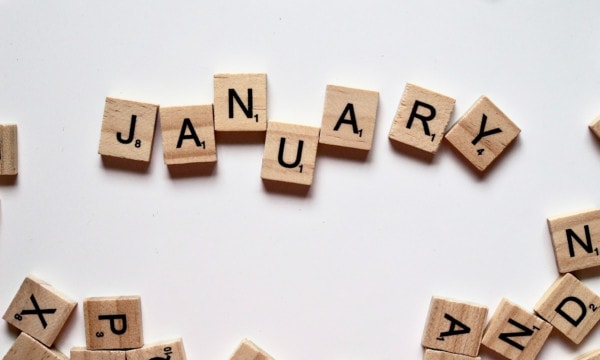 AI
Shutterstock shows the responsible way to content creation by introducing generative AI Shutterstock, Inc., the world's leading creative platform for transformative brands and media companies, announced the launch of its AI image generation platform, available to use by all Shutterstock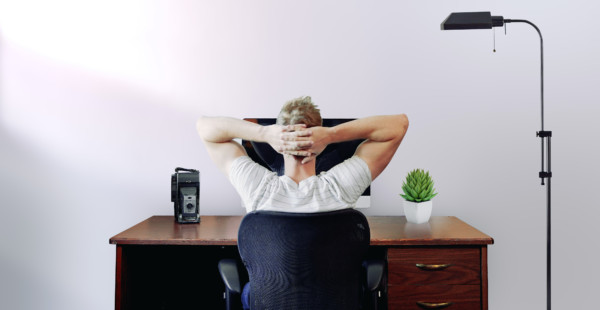 Inspiration
One of the emerging megatrends of 2023 is, without a doubt, quiet quitting – the phenomenon where employees go about their daily tasks with minimum effort, with no intention to put in any extra effort to enable, for example, a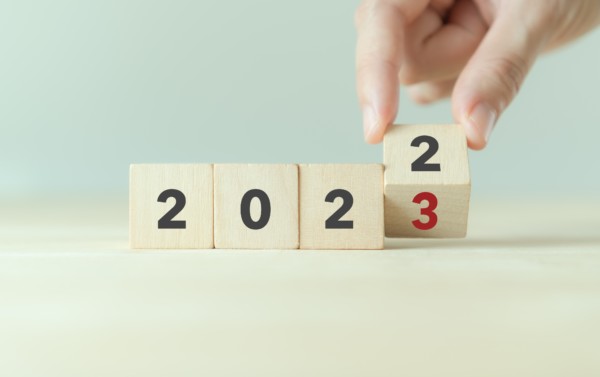 Last Month Today
J.P. Morgan's forecast for global economic growth Against the historic volatility of 2020 and 2021 — which saw the deepest global downturn on record, followed by the strongest rebound — 2022 growth outcomes were far more stable. But this year
Leader's Digest
Subscribe to Our Newsletter
By subscribing to our Leader's Digest newsletter, you will receive interesting leadership and business lessons directly to your inbox twice a month!