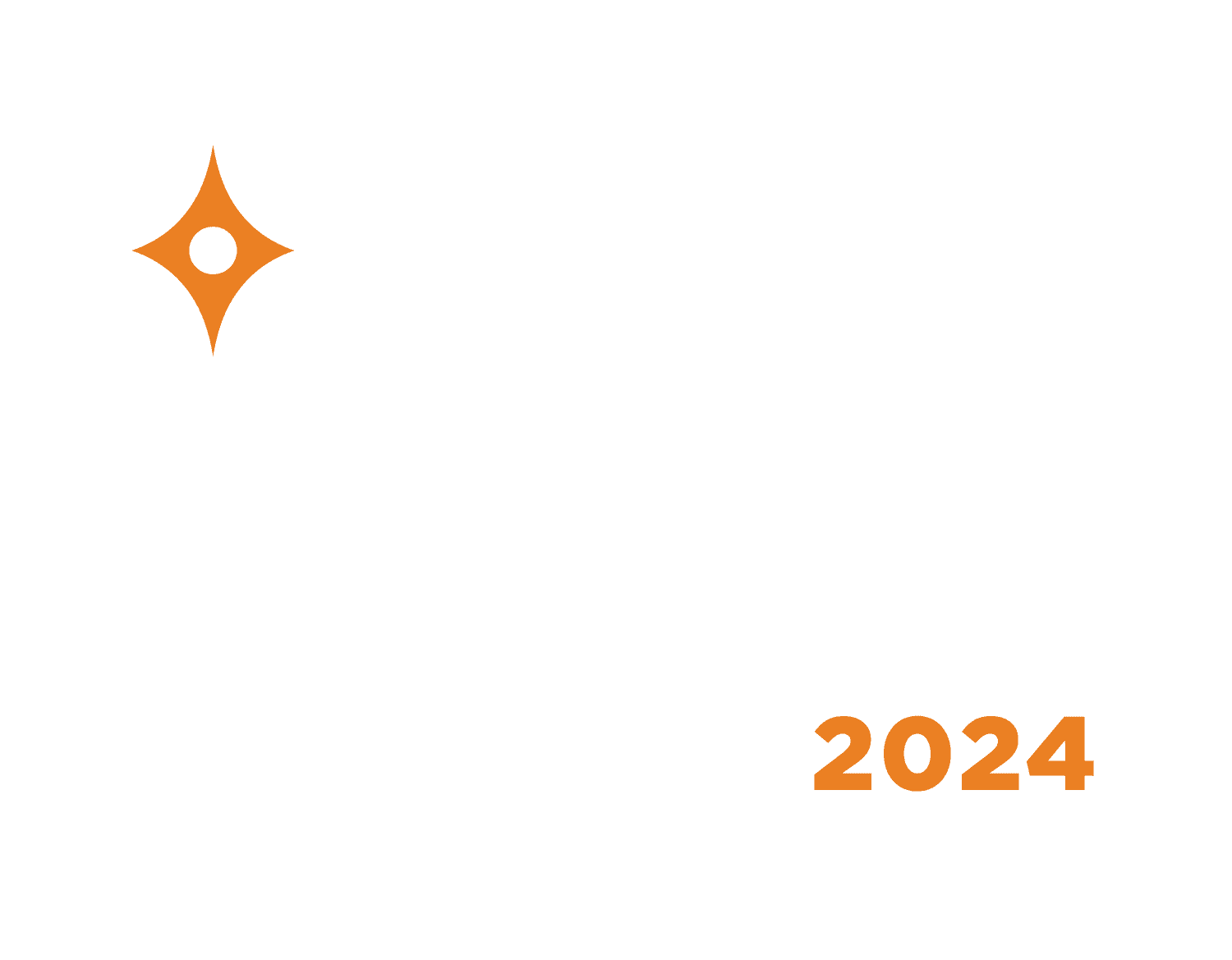 25-26 September 2024, Helsinki Expo and Convention Centre
Discover the themes, the speakers, and book your tickets today!
As the year comes to a close, it's the perfect time for leaders to reflect on innovation, challenges, and successes from the past year, and prepare for transformative changes in the new year.
In this webinar, Costas Markides, Professor of Strategy and Entrepreneurship at London Business School guides you through innovative leadership principles and strategies to inspire a culture of creativity and building resilience in the face of change.
Explore how to cultivate employee engagement and chart a course for innovation in the year ahead.
We have now combined all the key learnings from NBF 2023 into an Executive Summary, and you might want to check it out!  
Dive into the visual and written summaries of all the NBF 2023 main stage presentations and be inspired by thought leaders like Patrick Lencioni, Malala Yousafzai, Mo Gawdat, and many more.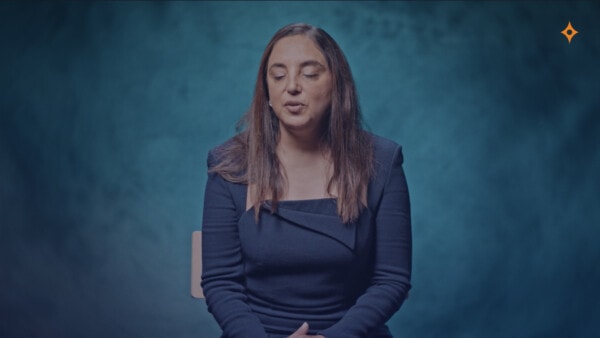 Leadership
In this episode of Behind the Keynotes, the speakers of Nordic Business Forum 2023 shared their valuable insights and advice for leaders navigating the ever-evolving business landscape. From the importance of embracing new technologies to fostering diversity and inclusion, the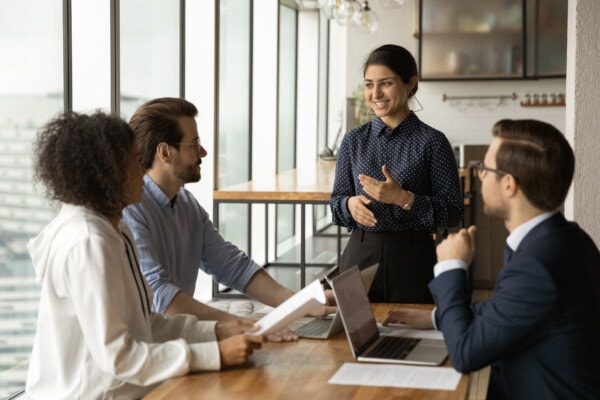 Inspiration
While stepping into a senior role in an organization might initially feel like stepping onto a podium in the Olympics, the truth lies a lot deeper than that. Assuming the position of a leader is not a reward, it is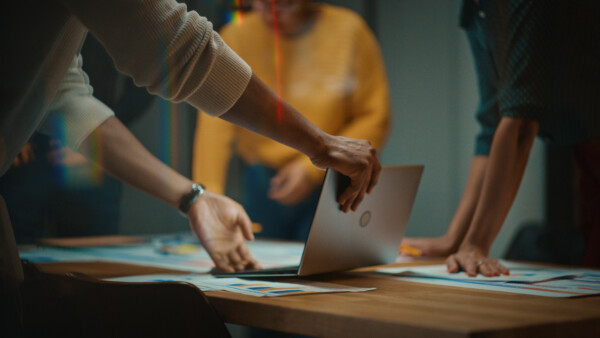 Last Month Today
Europe's firms navigate investment challenges amid tightening financial conditions and climate change According to the new European Investment Bank (EIB) Investment Survey (EIBIS) 2023 released at the World Bank IMF Annual Meetings, European firms are facing challenges amid pressing investment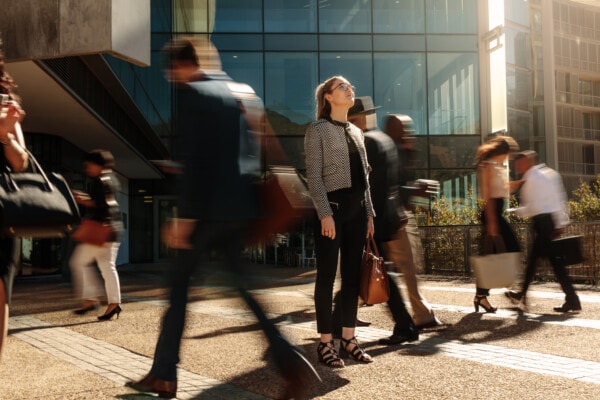 Inspiration
"Be right, when everyone else is wrong." On the second day of the 2023 Nordic Business Forum, hedge fund manager Nikolai Tangen summed up the difference between the winners and the rest when it comes to investing. Swimming against the
Leader's Digest
Subscribe to Our Newsletter
By subscribing to our Leader's Digest newsletter, you will receive interesting leadership and business lessons directly to your inbox twice a month!