Business Events that You Will Remember
Our events gather business leaders and renowned experts to get inspired, learn, and build connections. Our next Nordic Business Forum Helsinki conference brings together 7,000+ business leaders to focus on Future-Focused Leadership in September 2022.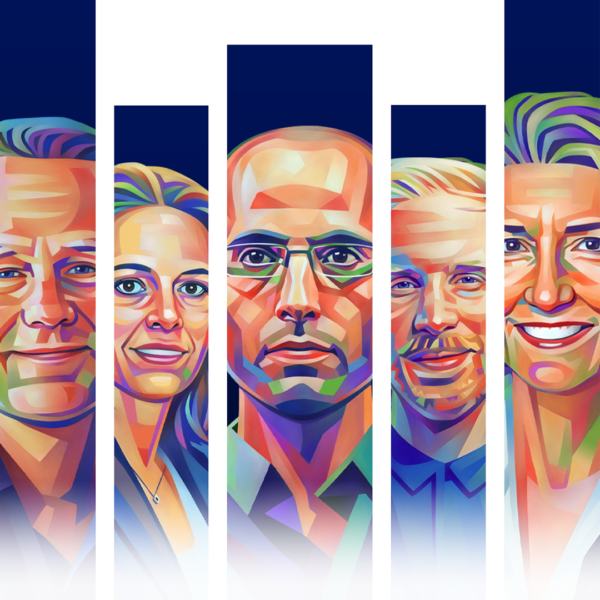 Free Webinar on 13 June 2022 - 16:00 - 17:00 (UTC+3)
How to create a culture where people feel safe to express ideas, ask questions, and admit mistakes? Join Amy Edmondson, the world's #1 management thinker and Harvard Professor, in a live, moderated discussion on psychological safety.
Durin the session, you will learn:
How does psychological safety lead to high performance?
How does your leadership style affect your team?
Why are bad ideas also an essential ingredient of success?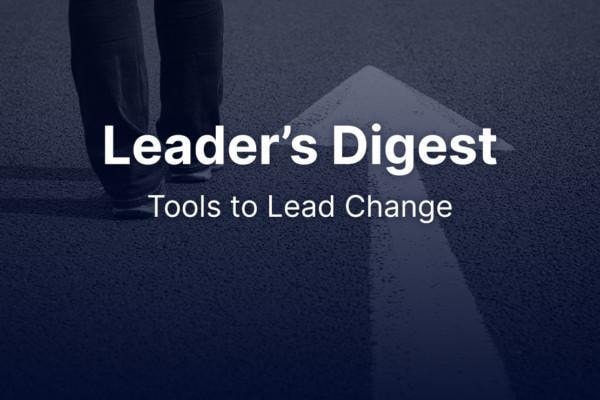 Blog
This time our Leader's Digest newsletter provides ideas and tools to lead change. Several experts including Seth Godin discuss what makes a successful leader in the future. Top Content Picks 🧐 Blog: In the future of leadership, the only certainty
Read More »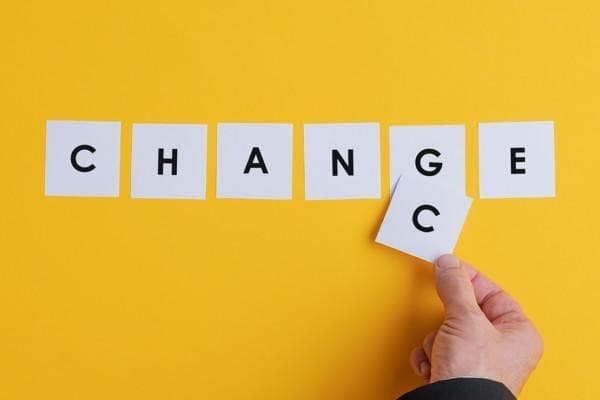 Blog
World economy, change, strategy, team, culture, and the list goes on. Business leaders face multiple simultaneous challenges on many fronts, but what are the most crucial things for leaders to focus on going forward? We asked many of our Nordic
Read More »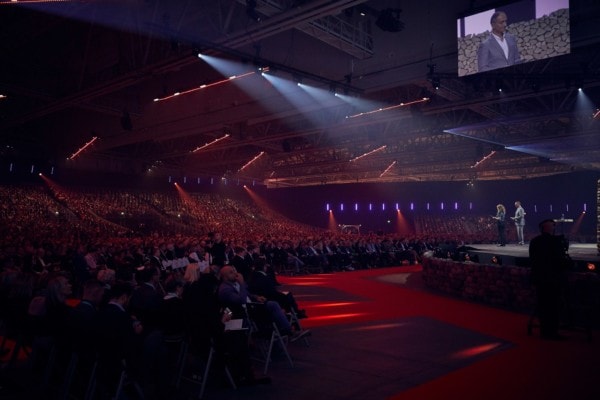 News
On the 20th and 21st of September 2022, we will be back with Nordic Business Forum Helsinki — and already over 90% of tickets have now been sold! "More than 6,500 people have already confirmed their attendance, which means that
Read More »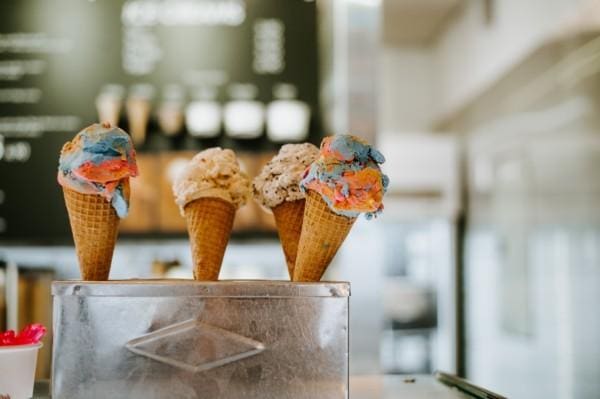 Last Month Today
The heat wave's toll on economies The human cost of July's heat wave is alarming, but according to New York Times, extreme heat is also hurting the economy. The researchers estimated that heat waves on average had lowered overall annual
Read More »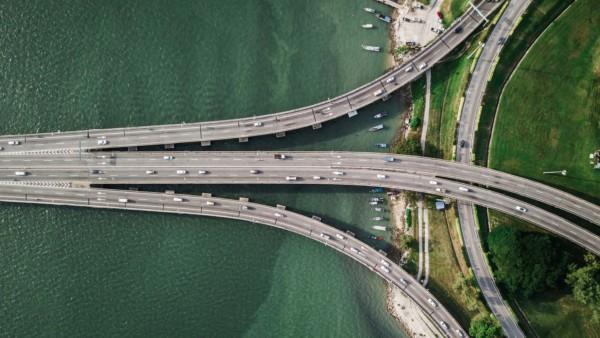 Last Month Today
Emergence of new feedstocks to propel biodiesel production Government policies favoring the promotion of sustainable projects that save energy and protect the environment are important drivers of growth in the biodiesel market that is projected to reach a revised size
Read More »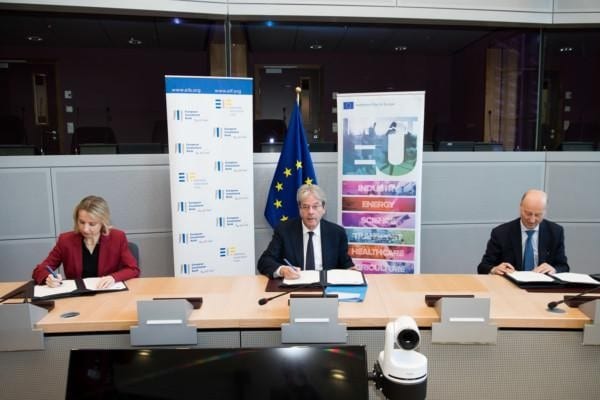 Finance
This spring, an exceptionally solid foundation for growth through investments throughout Europe has been laid. In March, the European Commission, the European Investment Bank (EIB) and the European Investment Fund (EIF) signed the Guarantee Agreement on a European Union budget
Read More »
Leader's Digest
Subscribe to Our Newsletter
By subscribing to our Leader's Digest newsletter, you will receive interesting leadership and business lessons directly to your inbox twice a month!