20-21 September 2022 - Helsinki, Finland
Nordic Business Forum 2022
Our events gather business leaders and renowned experts to get inspired, learn, and build connections. Our next conference in Helsinki brings together 7,500+ business leaders to focus on Future-Focused Leadership in September 2022.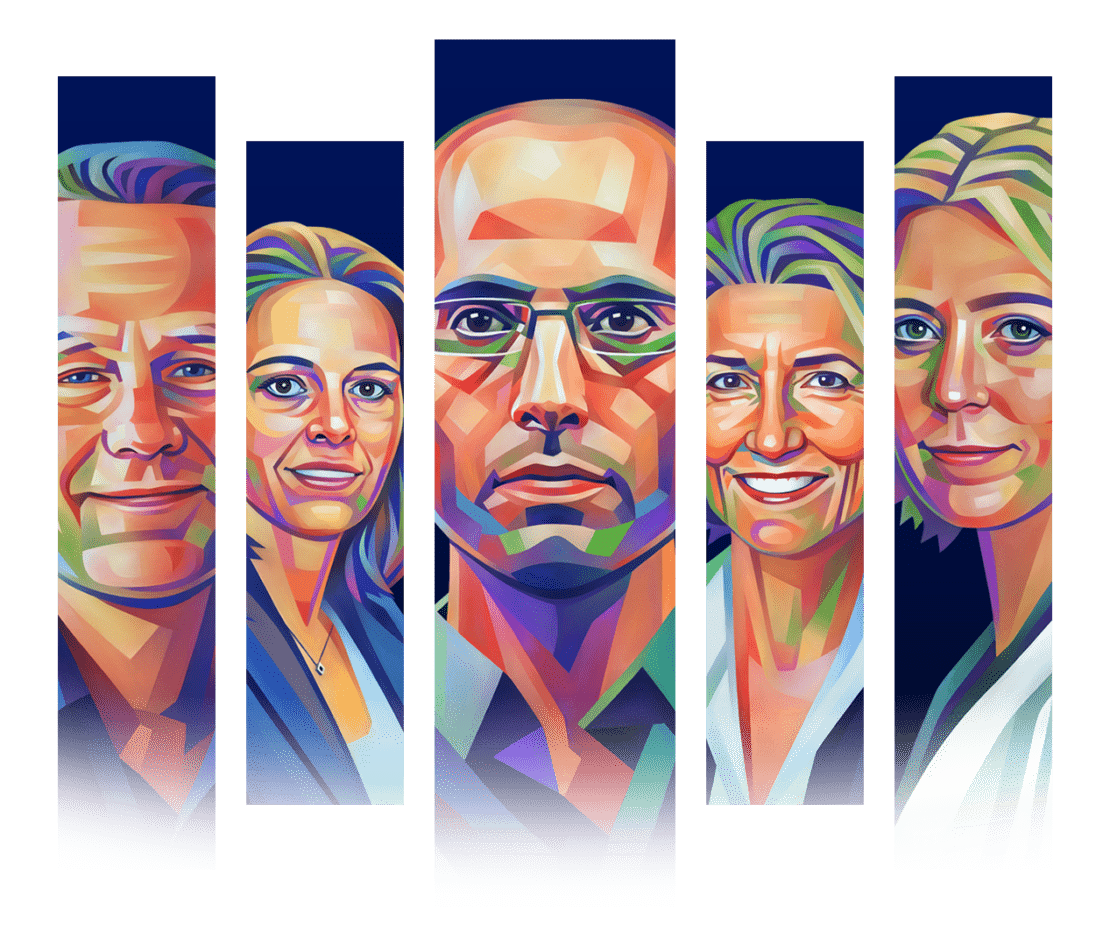 Previous webinar
Organizing Your Company for Continuous Disruption
with Costas Markides
11 November 2021, 9:00-10:00 (UTC+1)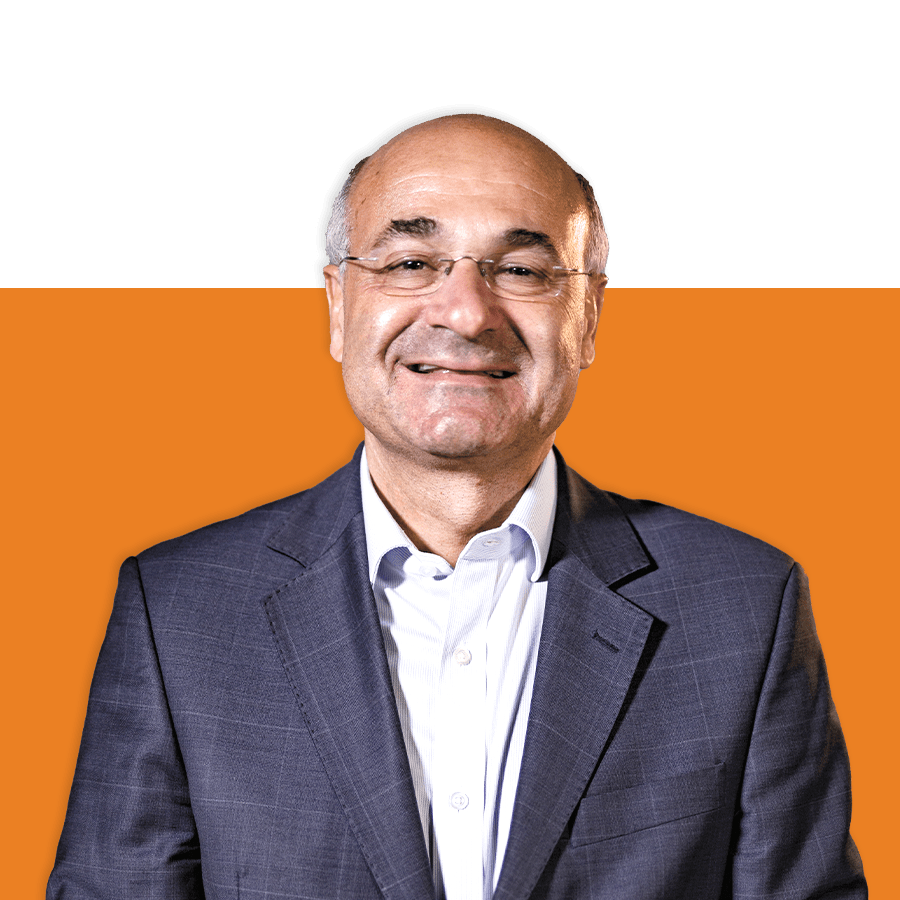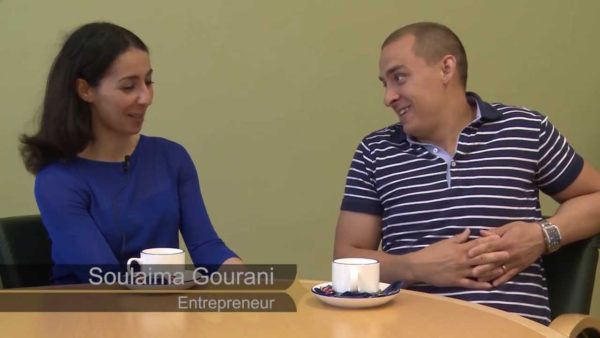 Newsroom
Soulaima Gourani from Denmark is one of the two women who did it to the Nordic Thinkers 20 list. We invited her to Finland for an interview. You can read the interview and check the list of the 20 greatest
Read More »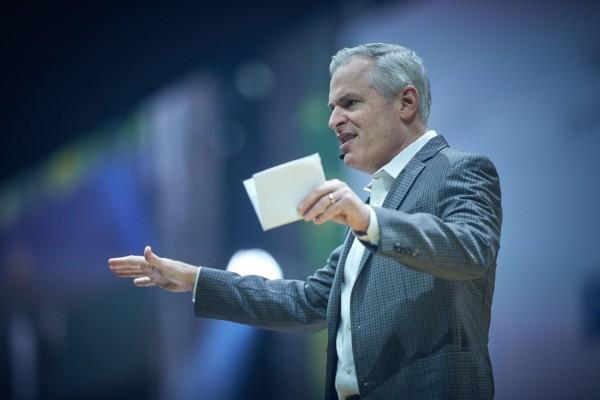 Blog
In May 2020, Patrick Lencioni, a bestselling author and a thought leader, gave a passionate talk at our online event on leadership. He emphasized the importance of having the right reason—the right why—to be a leader and challenged us to
Read More »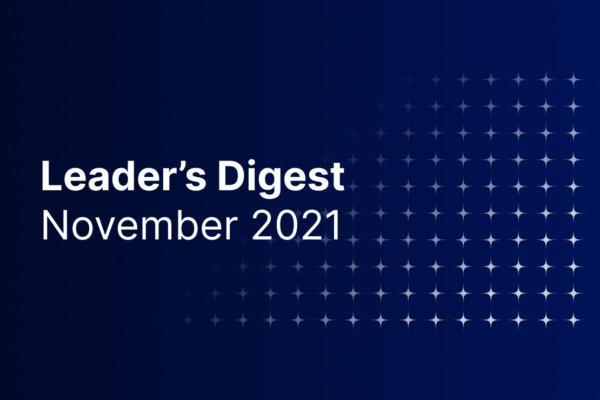 Blog
Top Content Picks 💡 Alex Osterwalder rethinks innovation: how to turn your activities into impactful results? 📈 94% of CEOs believe that their company is not good enough at innovating. Put innovation at the heart of your organization today. 💥
Read More »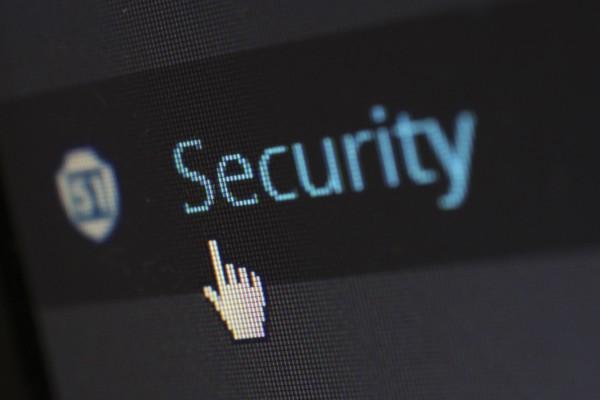 Last Month Today
UAE and IRENA Launch USD 1 billion Global Finance Platform to Accelerate Renewable Energy  The United Arab Emirates and the International Renewable Energy Agency (IRENA) announced the Energy Transition Accelerator Financing (ETAF) Platform, a new global climate finance facility to
Read More »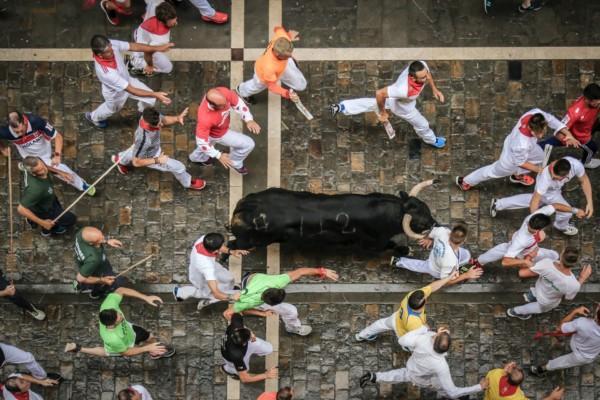 Innovation
The times, they are indeed a-changing – for reasons that have been described, analyzed, debated, evaluated, and re-evaluated more than none of us can possibly stomach. In these changing times, organizations find themselves in the middle of something that resembles
Read More »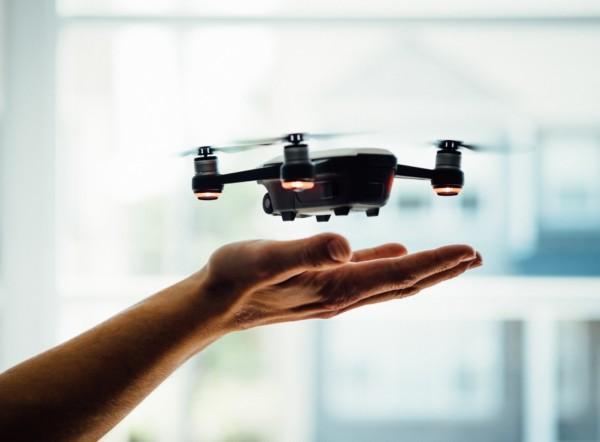 Last Month Today
What do payments market players have to gain by acquiring NFTs? A growing number of businesses are joining in on the Non-Fungible Token (NFT) craze. Not long ago, Visa, the payments processing behemoth, bought a "CryptoPunk" – one of the
Read More »
Leader's Digest
Subscribe to Our Newsletter
By subscribing to our Leader's Digest newsletter, you will receive interesting leadership and business lessons directly to your inbox twice a month!