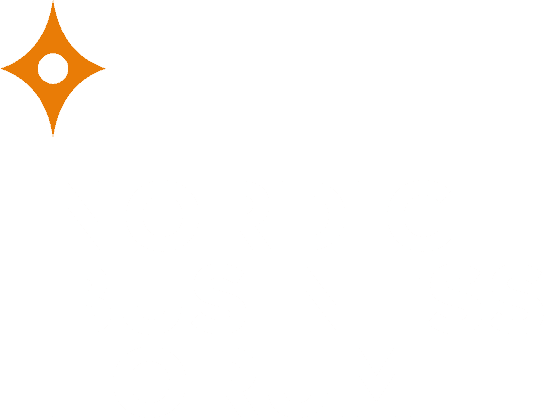 We Empower You to Change the World
Get Inspiration, Knowledge, and Networks 
Take Yourself and Your Company to the Next Level
Find Your Learning Format
Monthly Free Webinars
Join our free webinars with experts of the business world.
What does it take to accomplish the impossible? What does it take to shatter our limitations, exceed our expectations, and turn our biggest dreams into our most recent achievements?
During this webinar, bestselling author and peak performance expert Steven Kotler decodes the secrets of those elite performers—athletes, artists, scientists, CEOs, and more. If you want to aim high, here is the playbook and how-to manual to make it happen!
Oslo Business Forum 2021: Rethinking Business
Hybrid event on 29 September 2021 in Oslo
How can you lead your organization through this disruption and further boost organizational success?
Take part in the business event of the year to find out. On 29 September, we will join forces with Oslo Business Forum to learn from top leaders and experts. With 750 attendees on the spot and thousands of online viewers, this will be an experience to remember.
Nordic Business Forum 2022: Future-Focused Leadership
Hybrid event on 20-21 September 2021 in Helsinki
The 2-day event gathers 7,500+ business leaders from 50+ countries around a given theme. If you wish to learn from 14 world-class speakers, network with other attendees, and experience our event at its finest, this is the place to be!
Live Stream for All Your Employees
What if there was a way for all your employees to experience Nordic Business Forum?
We are taking our live streaming experience to a totally new level by adding a possibility to remotely stream our events to your employees or members. Thanks to this new solution, you will be able to embed our live stream player to your internal website. You only need a password-protected website for your organization to be able to embed the player. Try it today!
WHAT WE DO
We're on a Mission to Build Leaders Who Change the World
We organize events and courses that inspire business leaders towards better leadership. And we've been at it for over 10 years!
What makes our events so exceptional is the unique combination of knowledge, people, and experience. At our conferences, the world's best business experts help you take your leadership skills and business to a new level. Through our community of international leaders, you can find new connections and widen your network. We wrap the learning and networking into an extraordinary experience in order to inspire and empower you to change the world.
People Trained Since 2010
Top 5 Leadership Trends for 2021
What does 2021 look like in the field of leadership? And how can you and your business harness the trends into values and practices that can transform your company to be resilient and thriving?
If you were to ask anyone to describe the current business landscape and workforce, some of the words that might come up would be uncertain, unpredictable, ever-changing, dynamic, diverse, and digital. But the question is: how do these words translate into the world of leadership?
The CEO of Oslo Business Forum, Christoffer Omberg, and the CEO of Nordic Business Forum, Aslak de Silva, sat down to discuss what they see are the trends in leadership for the year 2021. Based on that discussion we have gathered the top 5 leadership focuses for 2021 that we believe will set you up for success.
23Sep2021
Sara Blakely, Founder & CEO of Spanx, began her career as an entrepreneur based on her frustration that there were not enough undergarment options for women. However, her entrepreneurship began after many trials, such as failing her law school exams […]
22Sep2021
On 21 September, our friends at DenkProducties organized a hybrid masterclass with the iconic psychologist Daniel Kahneman. During the course, we dove deeper into the concept of noise. What is it? Why should we care about it? And maybe most […]
20Sep2021
In exactly 365 days, we will finally gather with over 7,500 business minds and leading thought leaders in Helsinki for Nordic Business Forum 2022. The last time we got together physically for our main event in Helsinki was in 2019. […]
20Sep2021
As target groups have become fragmented and disruption the new normal, building the bridge between consumers and decision-makers is more challenging than ever. At the same time, making those connections has become an outright prerequisite of survival, and one that […]
16Sep2021
"People shape cultures and cultures shape people." How? That's what Jitske Kramer is trying to figure out as an anthropologist; she tries to understand how people group together, how they solve problems, how they lead, etc. And as a corporate […]
14Sep2021
On 29 September, we will join forces with our Norwegian friends at Oslo Business Forum to organize THE business event of the year! To help you get ready for the event, we wanted to briefly introduce the speaker lineup of […]