27-28 September 2023 - Messukeskus Helsinki, Finland
Nordic Business Forum 2023
Over the course of 2 days, our world-class business conference gathers 6,500+ business leaders from over 50 countries. Join us to step up your leadership game, network with other C-level professionals, and experience an event that you will remember!
Join in-person or online!
The current Early Bird Pricing is available until 27.01.2023
Excel in Purpose-Driven Capitalism with Harvard's Professor Rebecca Henderson.
Dive into the world of purpose-driven capitalism and uncover how to address critical business issues, inspire your employees, and achieve breakthrough innovation in our exclusive online event.
Learning points:
Unlock unique enthusiasm amongst your employees through a commitment to problem-solving
How to tackle the big challenges of our time through acting in new ways
How significant innovation can be accessed through creative thinking
Together with Business Forum Group, we're hosting our annual Speaker Contest in which we hope to discover new ingenious talent, original concepts, and thought-provoking perspectives from professionals and first-timers alike.
The winner of the contest, Maryna Saprykina, will give a keynote to thousands of business leaders at Nordic Business Forum 2023, Oslo Business Forum 2023, and Amsterdam Business Forum 2023.

Over the past three years, leaders have had to withstand volatile, uncertain, and ambiguous times. Amidst the chaos, they've developed techniques to cope. Now, it's time for all of us to move beyond survival mode and learn how to thrive.
In 2023, leadership will be marked by vision, clarity, agility, and adaptability. Across its vast network of founders, executives, and thought leaders, Nordic Business Forum has gathered insights to uncover the most critical leadership traits for the future.
Are you looking for ways to improve your organization's health and success? Our executive summary of Patrick Lencioni's work is here to help.
This comprehensive guide delves into Lencioni's key concepts and strategies for building a healthy organization. From the Four Disciplines of a Healthy Organization to the Five Dysfunctions of a Team, you'll learn practical techniques for fostering collaboration, communication, and commitment within your organization.
We also cover the Three Signs of a Miserable Job, helping you identify and address sources of discontent within your organization. Whether you're a business leader, HR professional, or simply looking to improve your work environment, this executive summary is a must-read.
Get your copy of the executive summary of Patrick Lencioni's work today!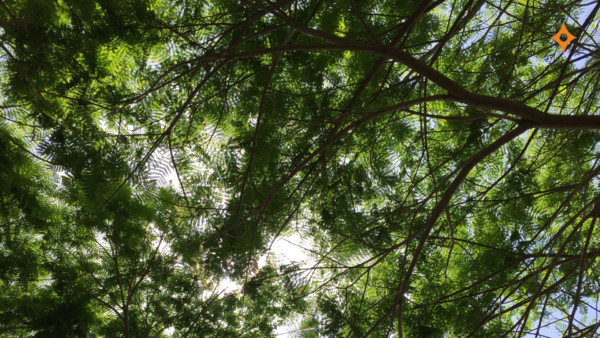 Strategy
By now, leaders must have realized that they need to consider sustainability in all parts of their business. The backbone of doing business sustainably is having a sustainability strategy, which guides your company in its actions toward societally and environmentally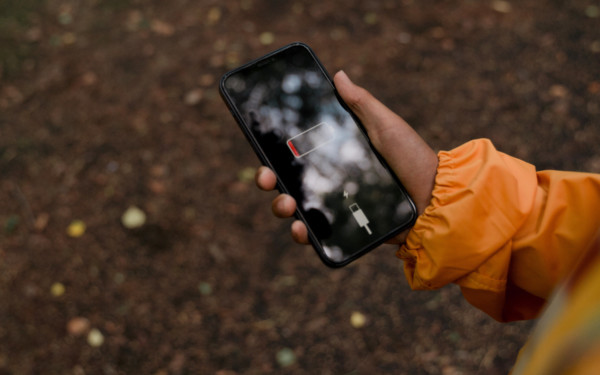 Last Month Today
Supercharging the future: Global lithium mining revenues to attain USD 3.1 billion by 2031 as battery manufacturing anticipated to hold strong position The demand for Lithium-ion batteries seems to grow daily and the market's future looks to significantly expand for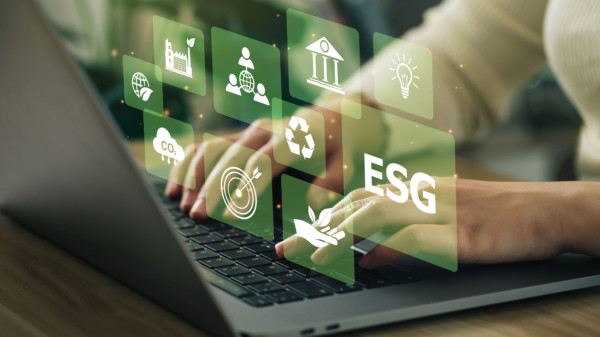 Nordic Business Report
It all began decades ago when the word mysteriously started finding its way to annual reports. Little by little, "sustainability" gained popularity, becoming somewhat of a fashion word those wanting to be perceived as trendy frontrunners liked to furtively drop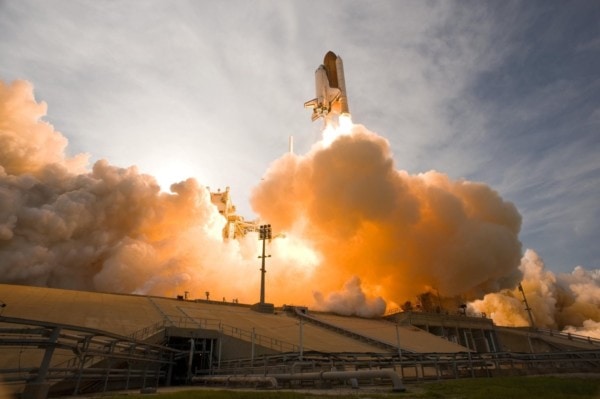 Last Month Today
Light at the end of the tunnel… not quite yet According to World Economic Outlook published by the International Monetary Fund, financial conditions are still fluctuating with the shifts in sentiment. Tentative signs in early 2023 that the world economy
Leader's Digest
Subscribe to Our Newsletter
By subscribing to our Leader's Digest newsletter, you will receive interesting leadership and business lessons directly to your inbox twice a month!