27-28 September 2023 - Messukeskus Helsinki, Finland
Over the course of 2 days, our world-class business conference gathers 7,000+ business leaders from over 50 countries. Join us to step up your leadership game, to network with other C-level professionals, and to experience an event that you will remember!
Business Events that You Will Remember
Our events gather business leaders and renowned experts to get inspired, learn, and build connections. Our next Nordic Business Forum Helsinki conference brings together 7,000+ business leaders to focus on Future-Focused Leadership in September 2022.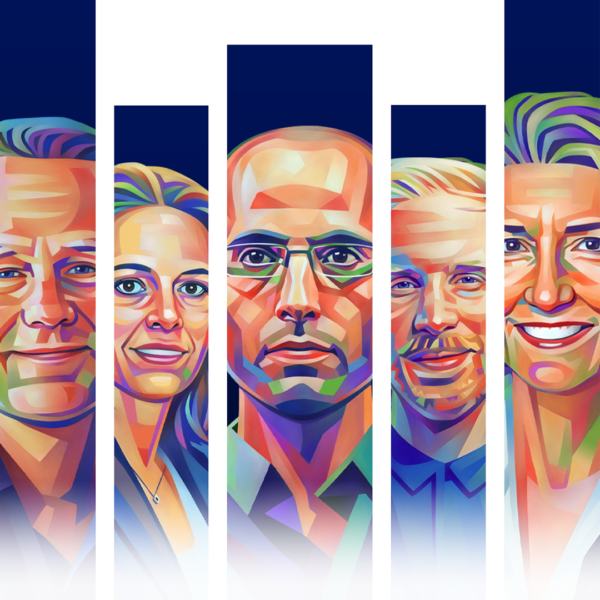 Free Webinar on 13 June 2022 - 16:00 - 17:00 (UTC+3)
How to create a culture where people feel safe to express ideas, ask questions, and admit mistakes? Join Amy Edmondson, the world's #1 management thinker and Harvard Professor, in a live, moderated discussion on psychological safety.
Durin the session, you will learn:
How does psychological safety lead to high performance?
How does your leadership style affect your team?
Why are bad ideas also an essential ingredient of success?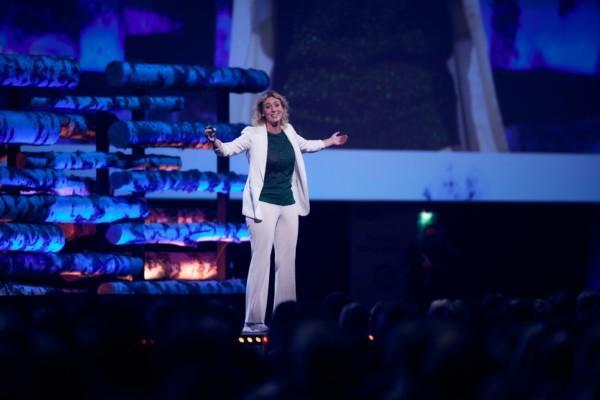 Blog
Jitske Kramer is a corporate anthropologist. Contrary to what many people think, she argued that anthropology holds vital information that can help leaders in all types of organizations to create the future they want. Why? Because "we shape the future
Read More »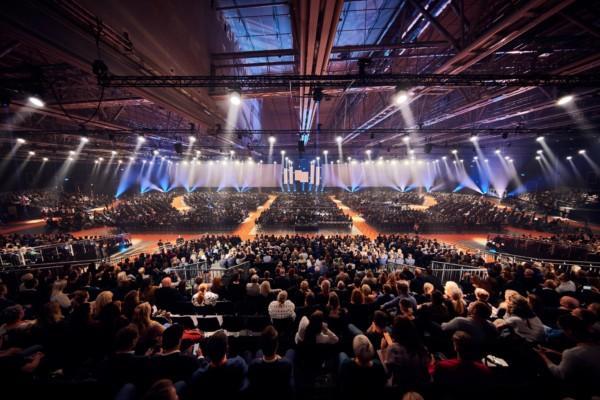 Blog
With a whole day of inspirational keynotes, productive networking, and afterwork socializing behind us, thousands of business leaders convened once more at the Nordic Business Forum to take in a series of powerful messages delivered by a stellar lineup of
Read More »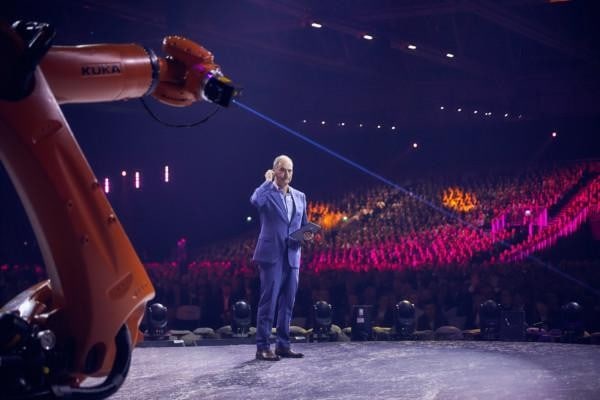 Inspiration
Nordic Business Forum takes place in Helsinki on September 20th and 21st, putting an end to a three-year drought all of us thirsty for new ideas and possibilities to network have suffered from. For host Pep Rosenfeld, the event brings
Read More »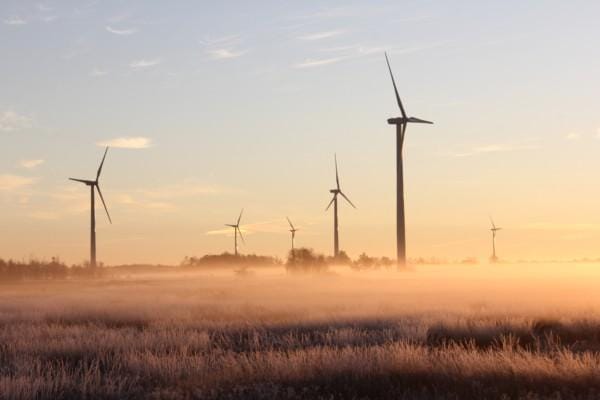 Last Month Today
Blowin' in the wind – wind power market estimated to cross USD 1.5 Trn by 2031  Transparency Market Research TMR estimates the wind power market to rise at a CAGR of 10% during the forecast period from 2021 to 2031.
Read More »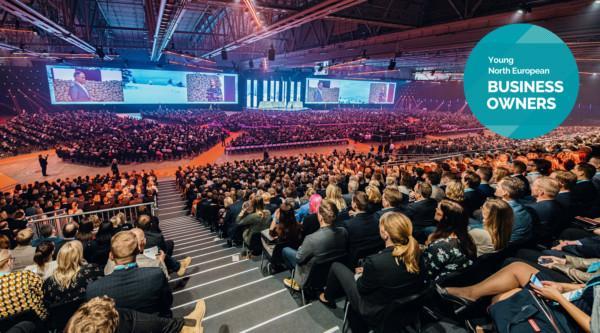 Nordic Business Report
North European Young Business Owner Initiative encourages networking and learning As people and organizations are, largely due to factors beyond their own control, adopting remote working practices at an increasing speed, concern about diminishing opportunities to exchange ideas and opinions
Read More »
Leader's Digest
Subscribe to Our Newsletter
By subscribing to our Leader's Digest newsletter, you will receive interesting leadership and business lessons directly to your inbox twice a month!