As a team, we strive to deliver value in everything we do. We believe in doing our work with heart, or not at all. Working together as one team and letting others shine as we aim to exceed expectations is at the very core of our organization.
Think like an Entrepreneur
The sky really is the limit when it comes to our team. A sense of ownership, the willingness to take risks, and the courage to explore the uncharted are central tenets of our philosophy. We are fiercely committed to growth and learning (especially from our mistakes) and we're not afraid to try out new things.
Ordinary just won't cut it with us. We aim higher because we want to exceed expectations. We aim to deliver truly meaningful experiences and value in everything we do. Driven by a strong desire to surprise and delight people at every touchpoint, we pride ourselves on having highacute attention to detail.
Our mission and stakeholders are at the center of everything we do – and we aren't shy about it. We aim not only to understand and meet the needs of our customers and partners but to make them feel special. We do what we do with heart, and we always help each other succeed. We are one team, after all.
Benefits of Working at Nordic Business Forum
We are a group of lifelong learners, who embrace curiosity and aim to continuously develop ourselves to the next level. You will have an annual budget dedicated for training and building your knowledge, access to our past keynotes, and the opportunity to learn from the world's best business minds at our events.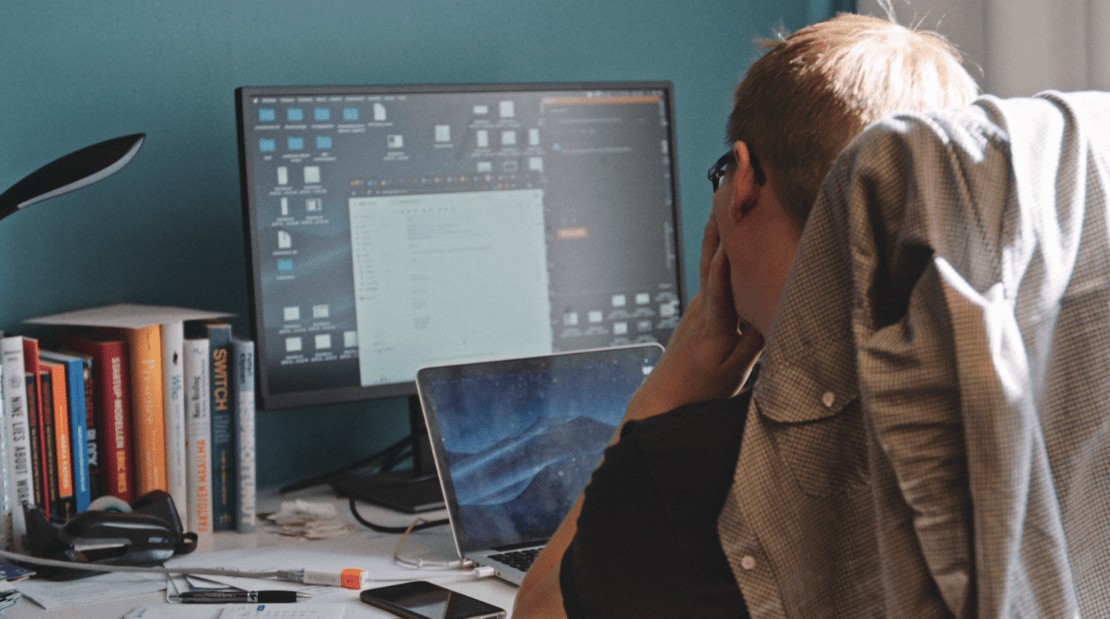 We believe maintaining a healthy body leads to a healthy mind. To support the holistic well-being of our team, we offer
Comprehensive occupational health care, including a 24/7 remote appointment & chat with access to a wide range of services from a general doctor's appointment to minor surgical procedures, physiotherapy and psychological services
Auntie service for a low threshold psychological support as well as coaching and development packages to help you navigate through thick and thin
Employee benefit bike for both business and leisure travel, powered by EpassiBIKE.
An annual budget of 250€ sports and culture benefits by Smartum.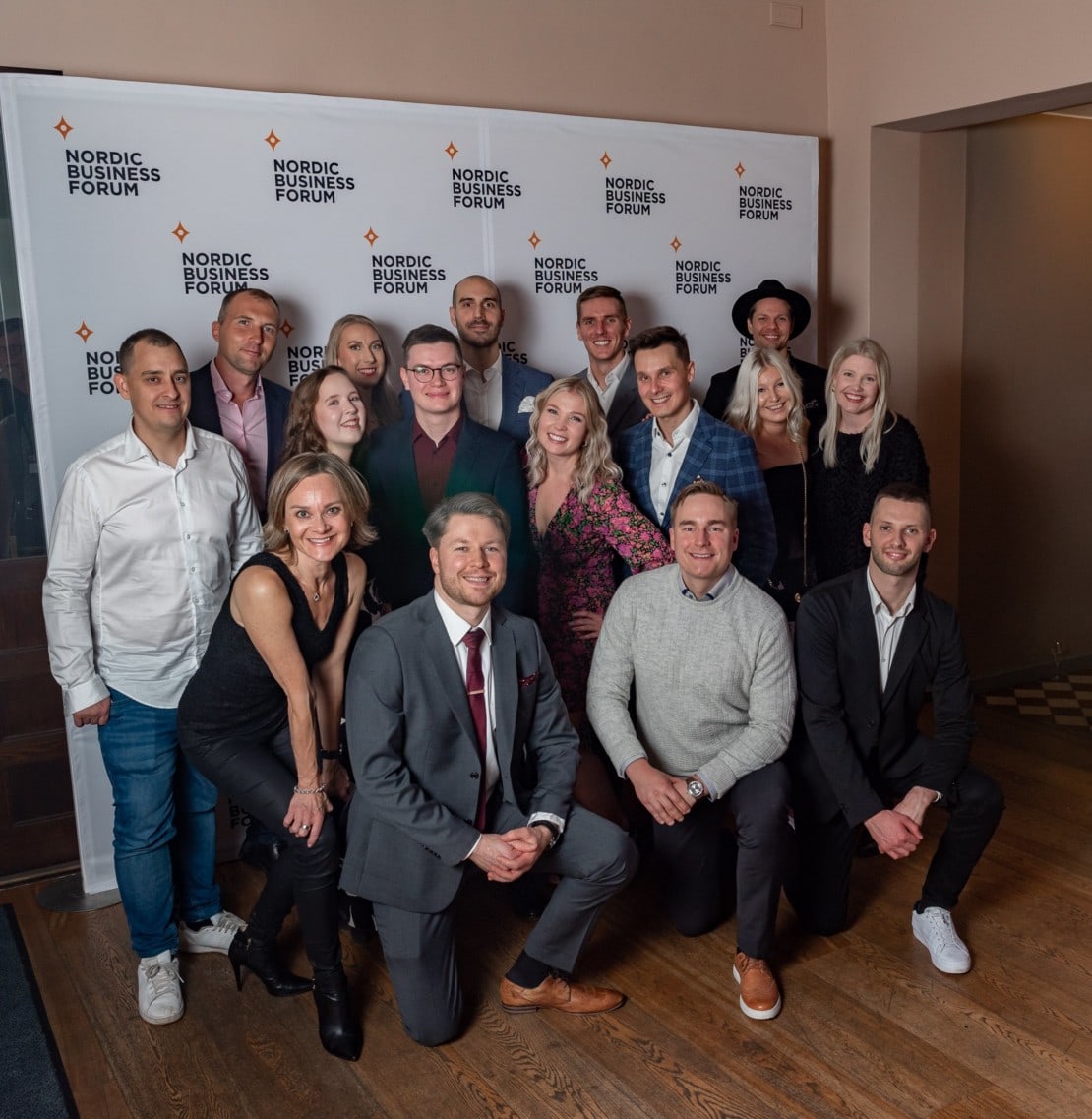 We enjoy each other's company, and love to celebrate our wins – big or small. That is why we also make up some good excuses to have fun together throughout the year. As a team we host biannual kick-offs and our holiday parties are known to be memorable. Our highlight of the year is however when we get together to celebrate after our flagship event and express our gratitude towards the 300+ students who make the magic happen at our events.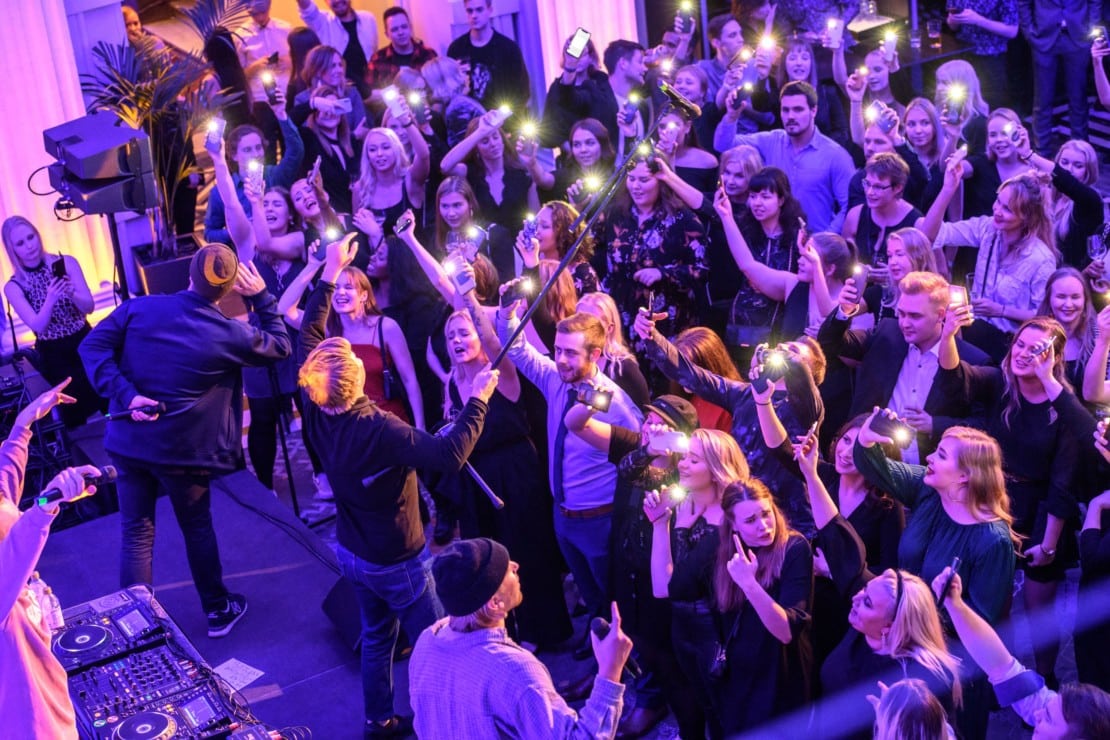 As much as we love to get together, we also pride ourselves in being flexible with the way we work. As a part of our international team you are able to work remotely wherever you are located and adjust your work flow to your daily rhythm. In return we trust you take ownership of your work and most importantly, have fun 🧡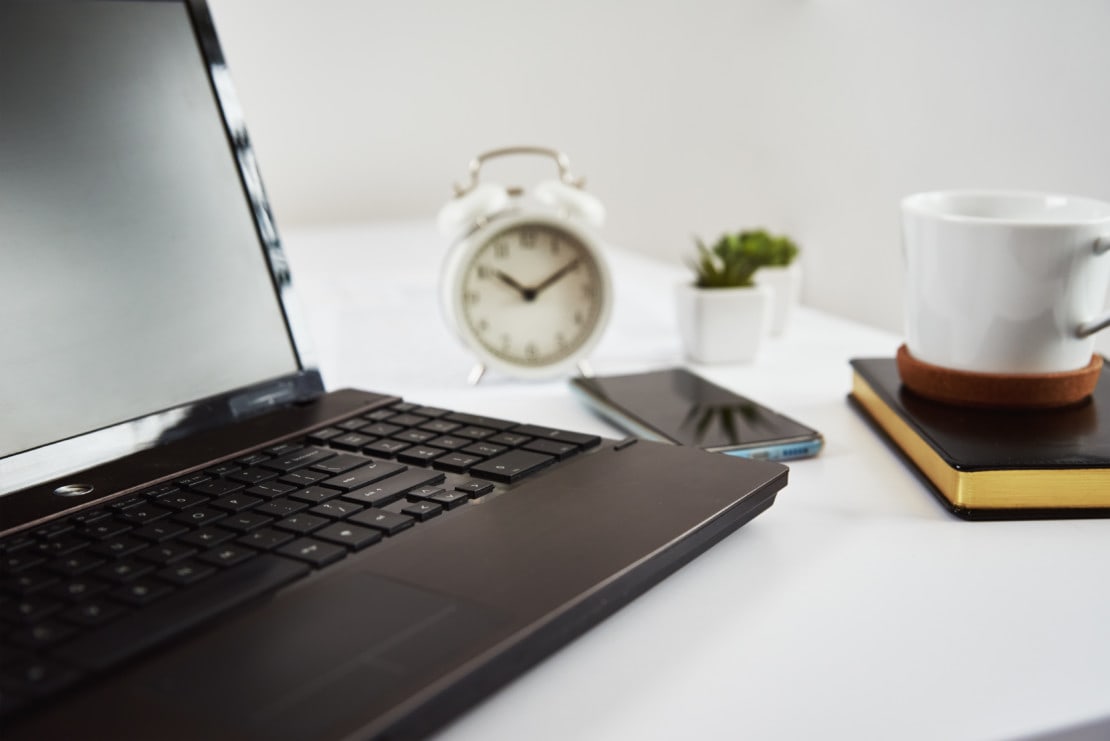 Uh-oh! We currently don't have any open positions. Do however keep tabs on our social media channels to be among the first ones to know if and when we have our next job opening 👇