World-class business conferences & experiences to remember
We cater to CEOs, business executives, and entrepreneurs alike, and host world-class business conferences in Finland, Sweden, and Norway. The events are attended by world leaders from Sir Richard Branson to Barack Obama, and gather together an international crowd of business owners, CEOs, and other C-level executives. Described by the attendees as "the best business days of the year", the conferences offer business leaders inspiration, ideas, tools, and networks to become better leaders and build better businesses.
Live Stream
---
Want to experience Nordic Business Forum remotely?
Experience the event like you were seated in the first row! You are able to join virtually the excitement of Nordic Business Forum. Watch a high-quality LIVE video stream brought to you by Nordic Business Forum.
Enjoy, interact and watch the live stream from any of your internet connected devices.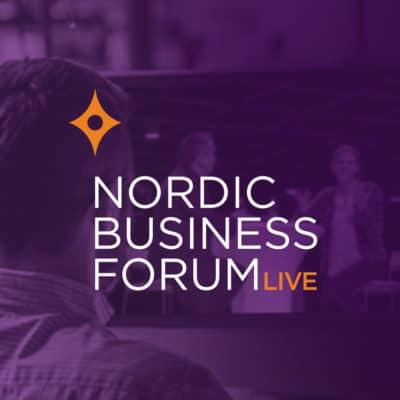 Past events
Over 70 speakers, thousands of ideas and connections and a community of future business leaders. It's been a ride to remember. See it for yourself.