Read what they said
"*" indicates required fields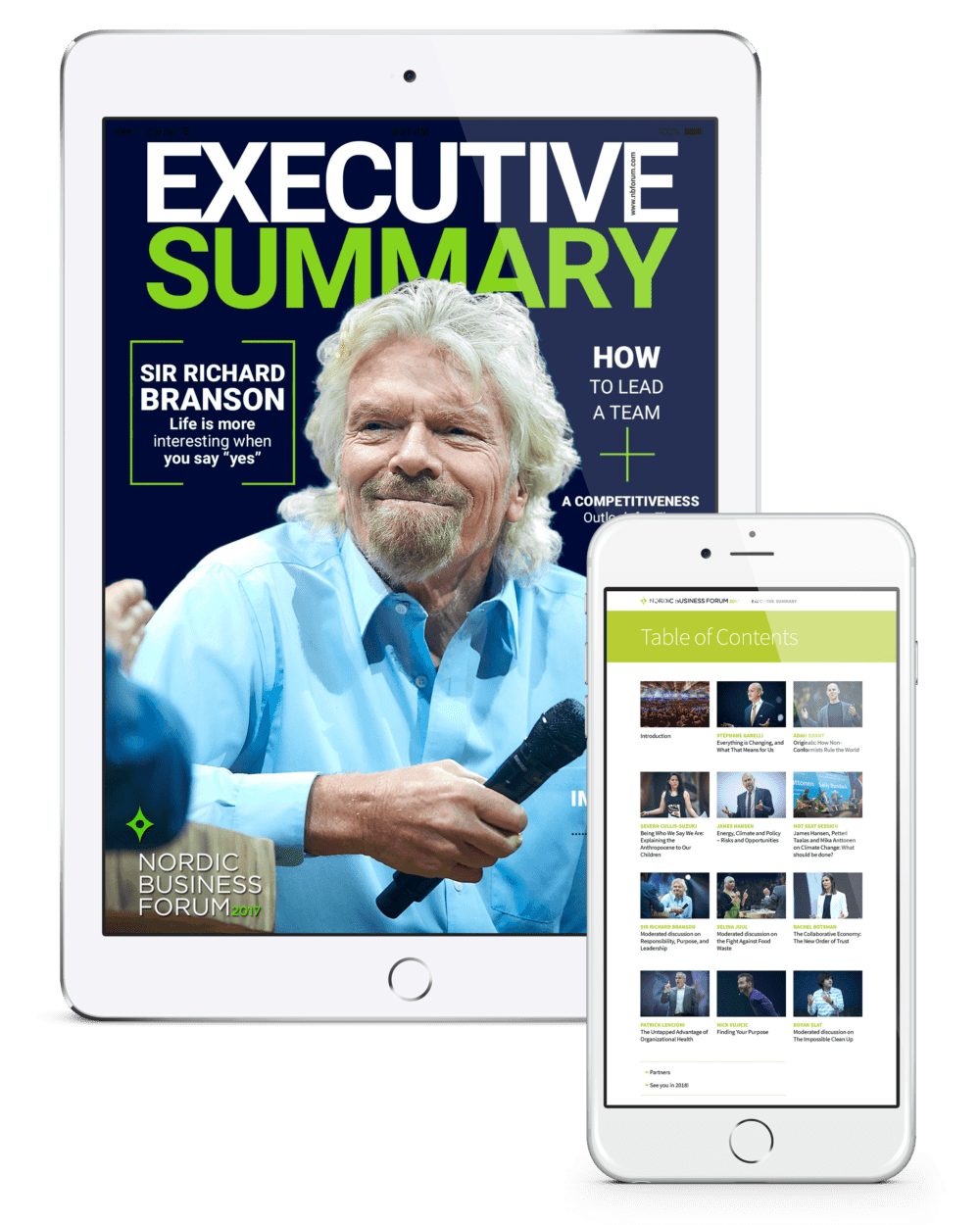 ---
About the summary
Nordic Business Forum 2017 gathered over 7,500 CEOs, entrepreneurs, and business executives to Helsinki, Finland for two days.
The Executive Summary includes summary articles and sketch notes on presentations held at Nordic Business Forum 2017 + Speaker Ratings given by the event attendees.
---
 Featured Summaries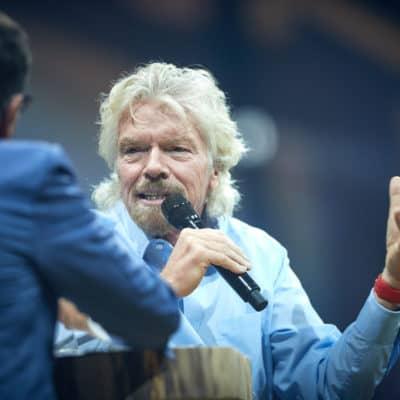 Richard Branson
(Founder of Virgin Group)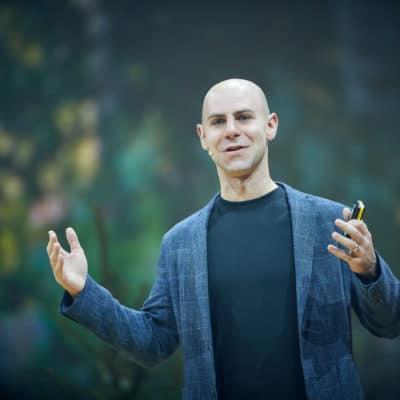 Adam Grant
(Author of Give and Take & The Originals)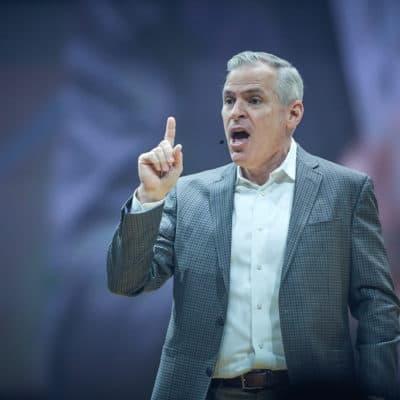 Patrick Lencioni
(Management Author & Consultant)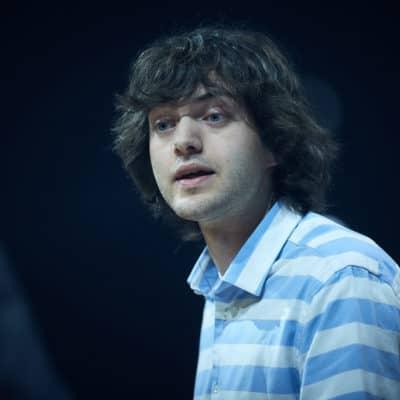 Boyan Slat
(Founder of The Ocean Cleanup)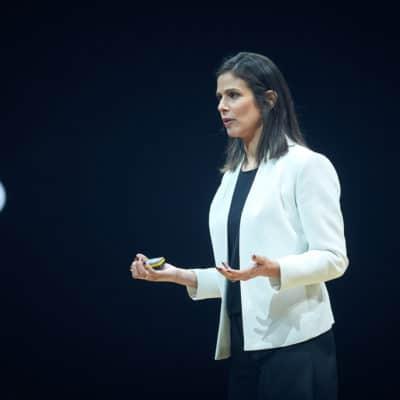 Rachel Botsman
(Trust Researcher)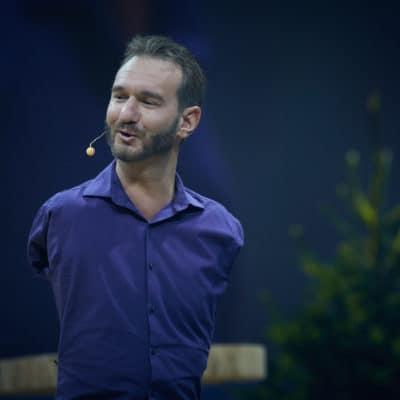 Nick Vujicic
(Motivational speaker)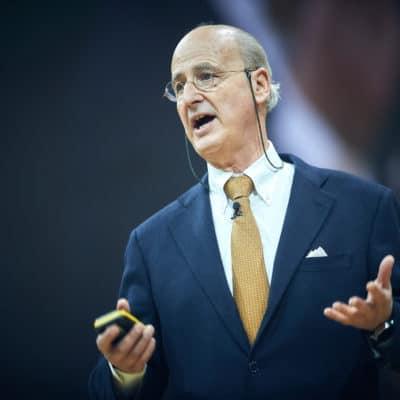 Stéphane Garelli
(Emeritus Professor of World Competitiveness)
1Competitiveness Outlook for 2017 and BeyondStéphane Garelli
2Originals: How Non-Conformists Rule The WorldAdam Grant
3Being Who We Say We AreSevern Cullis-Suzuki
4Energy, Climate, and Policy - Risks and OpportunitiesJames Hansen
5Climate Change - What Should Be Done?J. Hansen, P. Taalas, M. Anttonen
6Life is More Interesting When You Say "Yes"Sir Richard Branson
7Fight Against Food WasteSelina Juul
8Collaborative Economy - The New Order of TrustRachel Botsman
9The Untapped Advantage of Organizational HealthPatrick Lencioni
10Finding Your PurposeNick Vujicic
11The Impossible CleanupBoyan Slat
+Speaker RatingsWho got the best speaker rating?