Strategic Work in a Turbulent Geopolitical Landscape
Free Webinar on 28 April 2022 - 13:00 - 14:00 (UTC+3)
In this session you will learn:
What are the emerging risks you need to be aware of?
How you can navigate in the current geopolitical landscape?
How can you work strategically in a fast-changing environment?
How can boards play a vital role in building a culture for cyber security?
In addition to Kjell, we will hear from the Managing Director of Admincontrol, Møyfrid Øygard, as she shares her thoughts on how boards to a greater extent need to relate to cyber threats and ethics in today's world to be able to make smart decisions.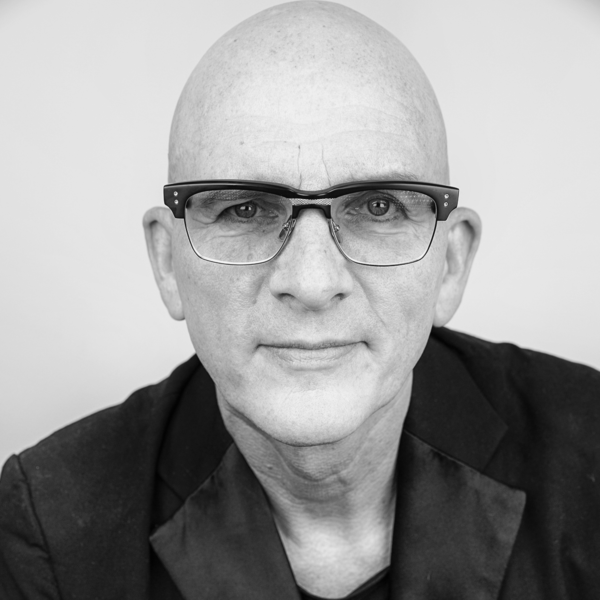 Economist, Writer, and Public Speaker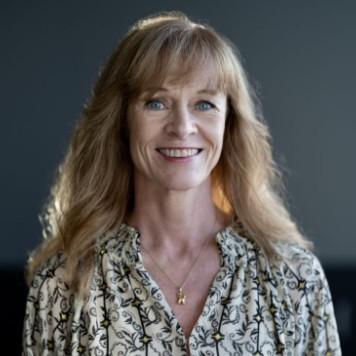 Managing Director, Admincontrol
This is a collaboration between