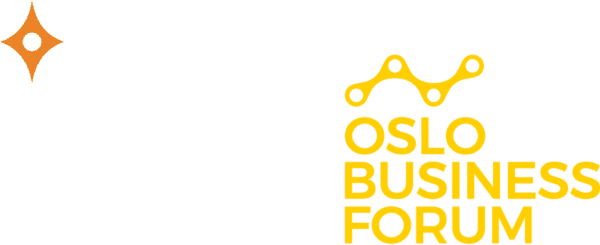 The World Post-Pandemic with Kjell Nordström
Free Webinar
May 6th, 10:00-11:00 (EEST)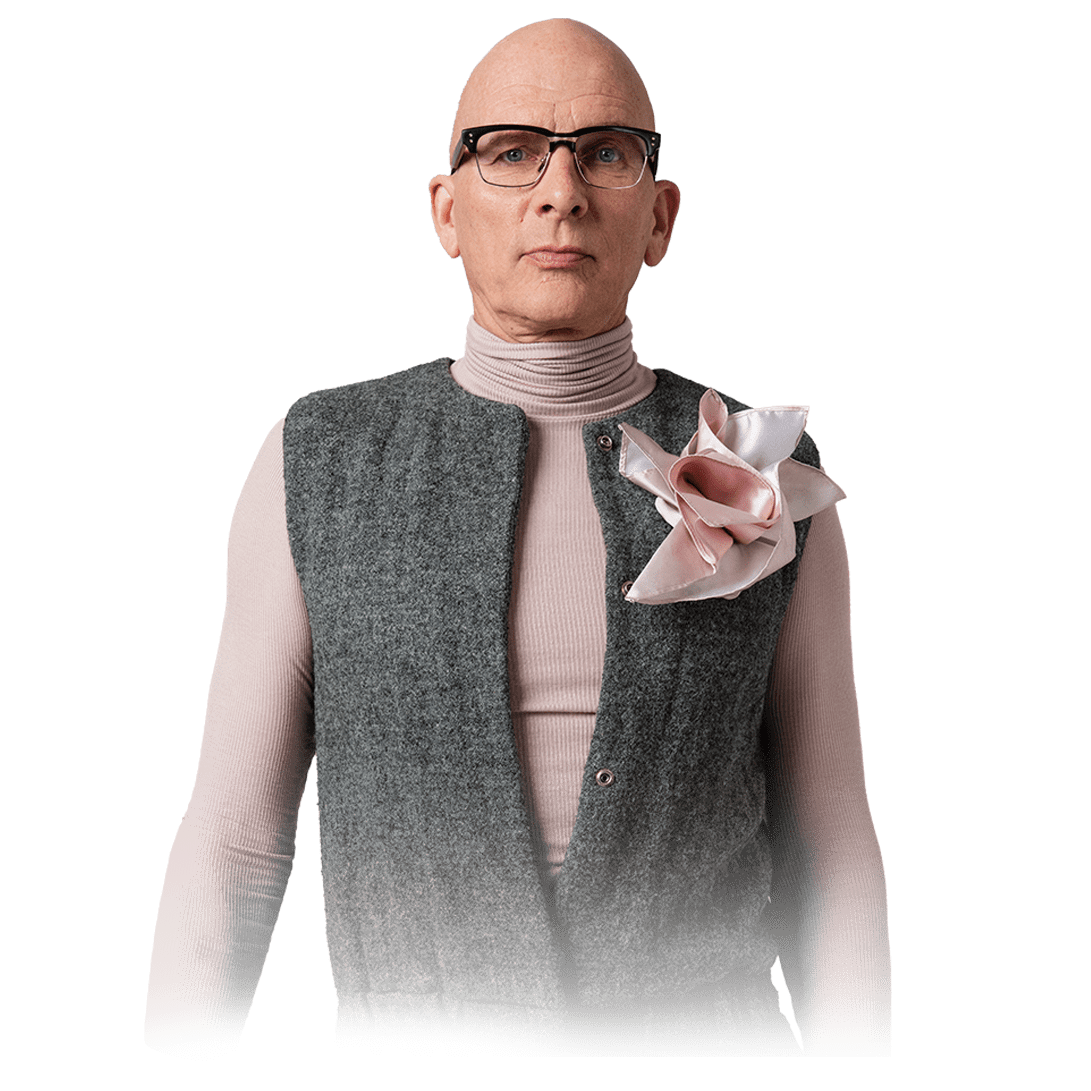 During the webinar, Kjell will discuss issues such as:
Lazy Apes do NOT like change
The Corona productivity rocket
The Nordic Supermodels
Thriving on the Re-Industrialization
Kjell will share some of the main insights based on his latest book Corona Express, (co-authored with Per Schlingmann), describes how the pandemic became a time machine. We have been thrust into a radically digitalized future. But in other areas, such as poverty and international trade, we have stepped back in time. Our social habits have been transformed and even our language has changed.
Sign up for free
The webinar is over. The recording of the webinar is available on our website until 13 May.
Remember to sign to our new webinar on May 20th, 20:00-21:15 (EEST): The Art of Impossible with Steven Kotler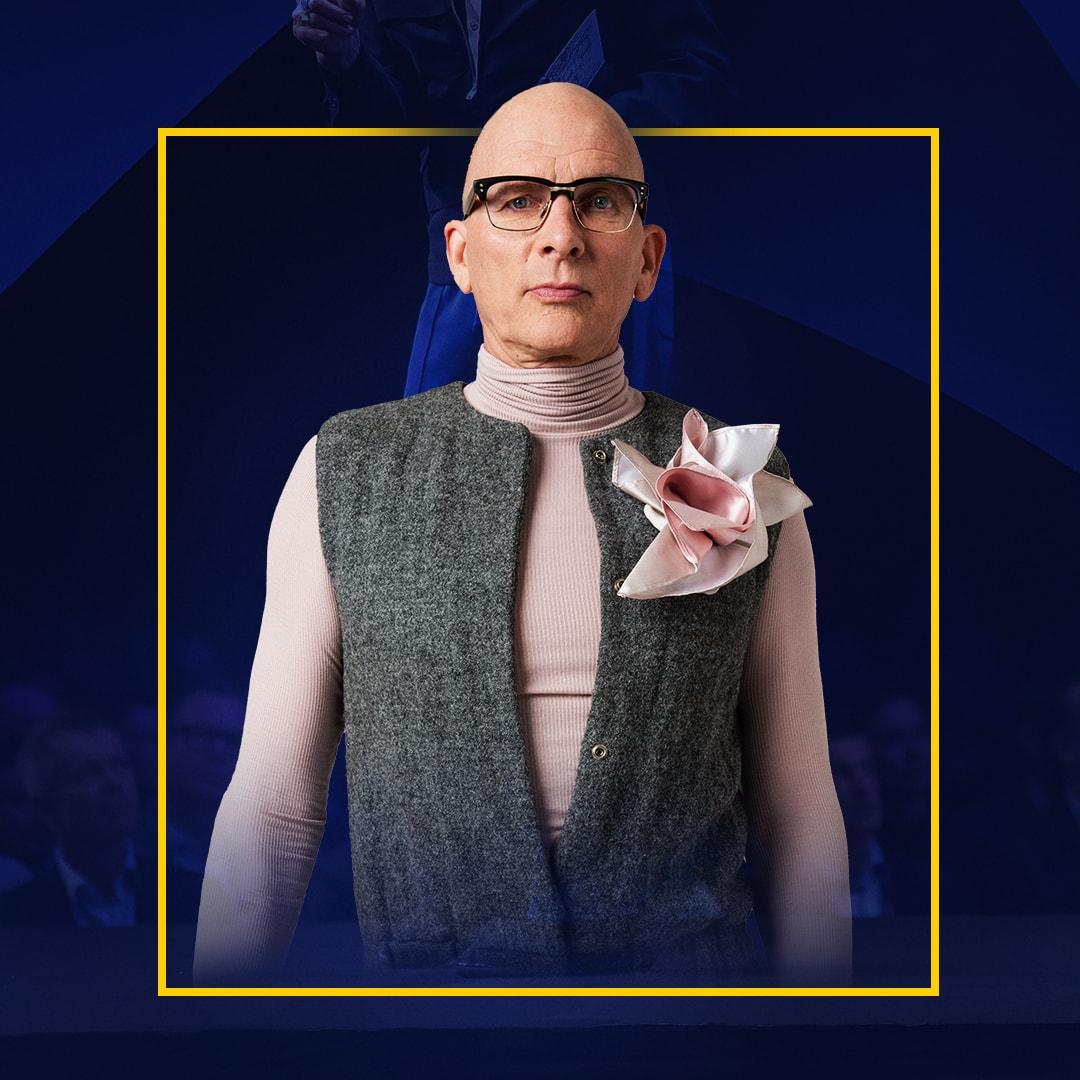 Who Is Kjell A. Nordström?
Dr. Kjell A. Nordström is the interpreter of the new business world. His dynamic style has made him a highly appreciated speaker, and he has given keynote presentations in over 100 countries. The Global Gurus Top 30 Management ranking put him at number 23 worldwide and among the top 5 in Europe.
Dr. Nordström has 25 years' experience working with multinational companies and has served as an adviser and consultant to several large multinationals around the world. He holds a doctoral degree in International Business from the Stockholm School of Economics. His research and consulting focus on the areas of corporate strategy, multinational corporations, and globalization.