World Economy & Trends in 2022 With Richard Quest
Free Webinar on 4 November 2021 - 14:00 - 15:00 (UTC+1)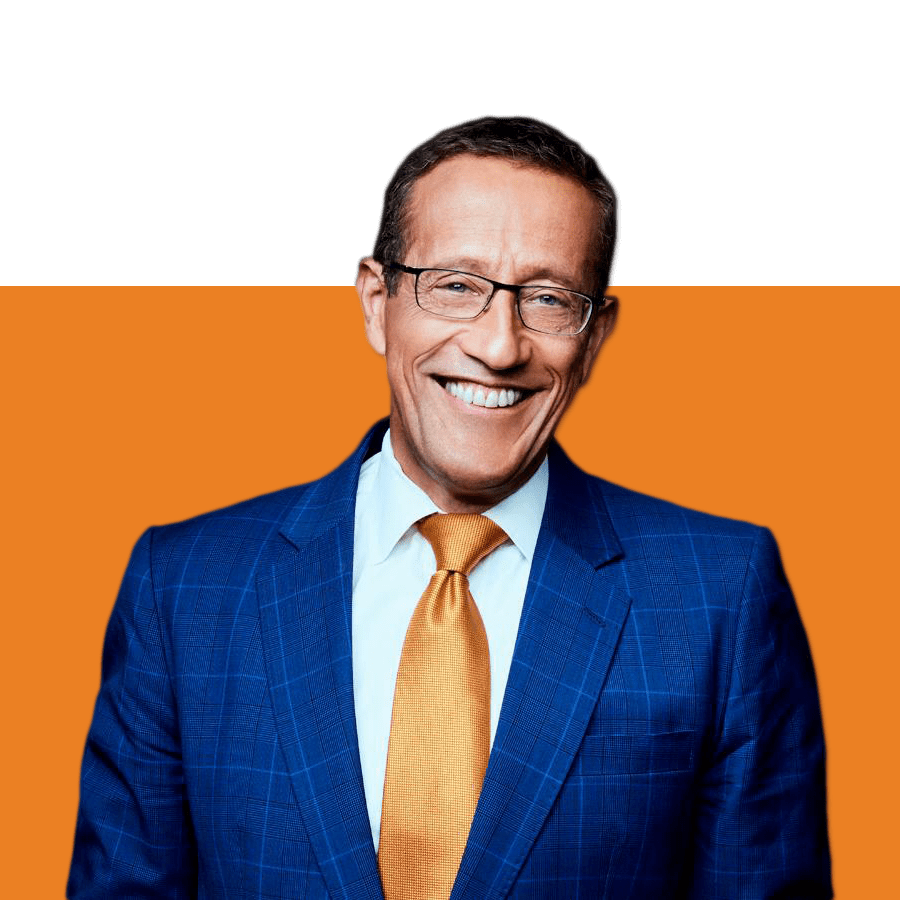 What does the world economy look like and what are the foreseeable trends for next year?
At our next free webinar session organized with Oslo Business Forum and 24SevenOffice, we are honoured to be joined by Richard Quest, CNN's foremost international business correspondent. During the session, he will provide answers to questions like:
What are the emerging trends you need to be aware of?
Why is it important to have a harmony between business model, human competence, and technology?
What are the best predictions and findings from a Wall Street reporter?
Before the discussion with Richard, we will get to hear insights on the same topics from Staale Risa, the CEO of 24SevenOffice.
PS. We suggest you add this event to your calendar and join the LinkedIn event to connect with other attendees.
Sign up for free to attend the webinar