Final 31 May 18:00-20:00 EEST
Duncan Wardle Won the Speaker Contest 2022
We have hosted all of the semifinal rounds and 6 finalists have been voted to continue to the last phase of the contest.
Duncan Wardle was voted to be on the stages of the Nordic Business Forum, Oslo Business Forum, and Amsterdam Business Forum this September.
Final
Stockholm Semifinal
Helsinki Semifinal
Tallinn Semifinal
Amsterdam Semifinal
Oslo Semifinal
WHO GOT THROUGH
Lineup for the Contest
The applications for the Speaker Contest closed on the 6th of February. We received 301 applications from 39 different countries. 30 speakers continued to the semifinal rounds, and 6 contestants spoke at the final. At the final, Duncan Wardle was confirmed as the winner and will step out our stages in September.
SPEAKER CONTEST 2022
What Is the Speaker Contest?
Together at Business Forum Group, we host an annual Speaker Contest in which we hope to discover aspiring speakers and original concepts.
The winner of the contest will get to:
Give a keynote in front of thousands of business leaders at Nordic Business Forum 2022, Oslo Business Forum 2022, and Amsterdam Business Forum 2022
Receive a speaking fee of 70,000€ for doing the 3 keynotes
The overarching theme of our 2022 events is Future-Focused Leadership. The contestants will share their ideas related to one of the following subthemes:
Future of Work

Culture

Sustainability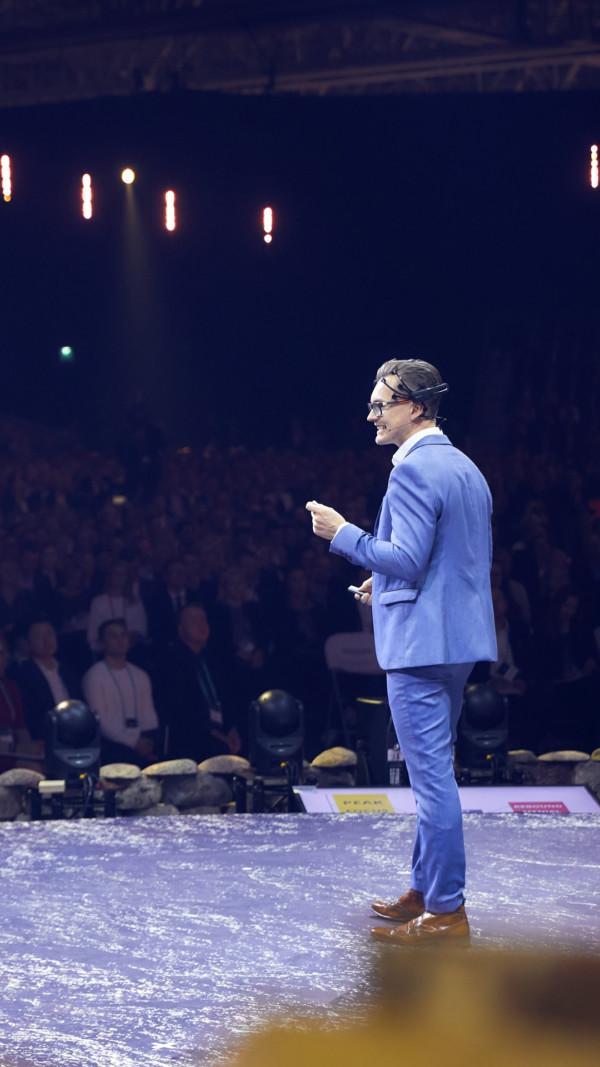 SPEAKER CONTEST 2022
Timeline
Over the course of the contest, we will pick 30 contestants to speak online at one of the five different semifinal rounds. The winner of each semifinal will continue to the final, where our jury will pick a winner.
Application period:
4 January 2022 - 6 February 2022
Semifinals:
Helsinki Semifinal, 10 March, 18:00-20:00 EET

Stockholm Semifinal, 17 March, 18:00-20:00 EET

Tallinn Semifinal, 24 March, 18:00-20:00 EET

Amsterdam Semifinal, 31 March, 18:00-20:00 EEST 

Oslo Semifinal, 4 April, 18:00-20:00 EEST
Note: All semifinals will be held remotely and contestants will dial-in.
Final:
Helsinki, 31 May, 18:00-20:00 EEST
Note: the final will be held physically and also streamed live.
Showtime:
19 September 2022: Amsterdam Business Forum

20-21 September 2022: Nordic Business Forum

21-22 September 2022: Oslo Business Forum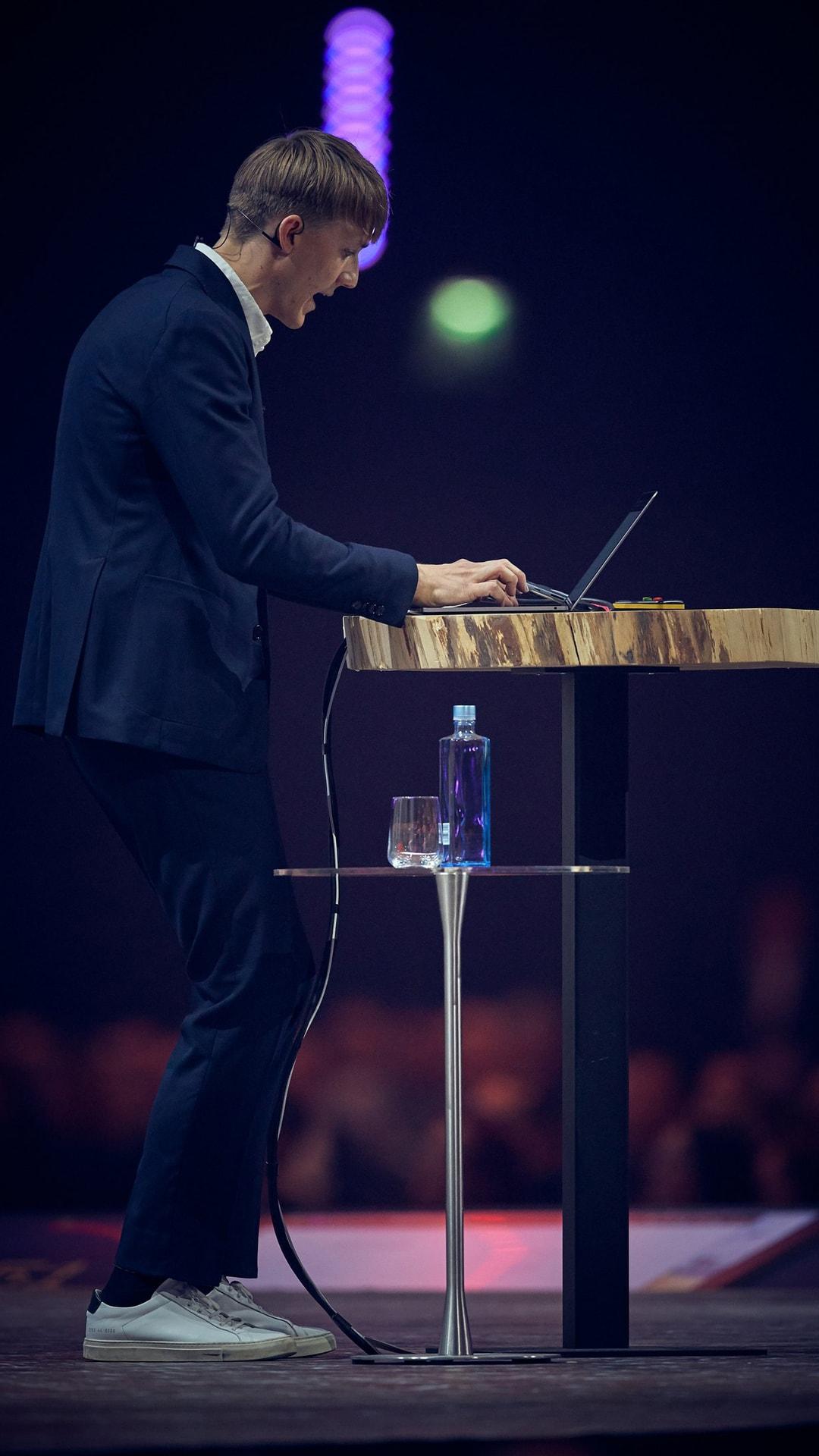 LEARN FROM THE BEST
Meet the Past Winners

MySpeaker is the fastest-growing speaker bureau in the Nordics. We represent top industrial experts, visionaries, and motivational keynote speakers globally.