The 3 Secrets to Become an Ideal Team Player
Free Webinar with Patrick Lencioni on 22 March, 18:00 - 19:00 EET
In this webinar you will hear Pat turn his attention to the individual team-member, revealing the three indispensable virtues— humility, hunger and people smarts— that make some people better team players than others.
Pat has showcased how the power this combination yields, and illustrated how team members with these traits drastically accelerate the process of building high-performing teams.
Whether you're a leader striving to bring about a culture of collaboration or an employee who simply wants to make yourself a more valuable team-member, this webinar will provide insights that can help you change your organization or your career.
What are the strategies for boosting each team member's performance?
What makes some people better team players than others?
How to ensure you have the right people on the team and in the right seats?
18:00 – Welcome
18:05 – Pre-session with Cecilia Flatum, Norwegian Consulting Leader & Managing Partner, Deloitte 
18:15 – Main keynote by Patrick Lencioni: "The 3 Secrets to become an Ideal Team Player" 
18:50 – Summary & Takeaways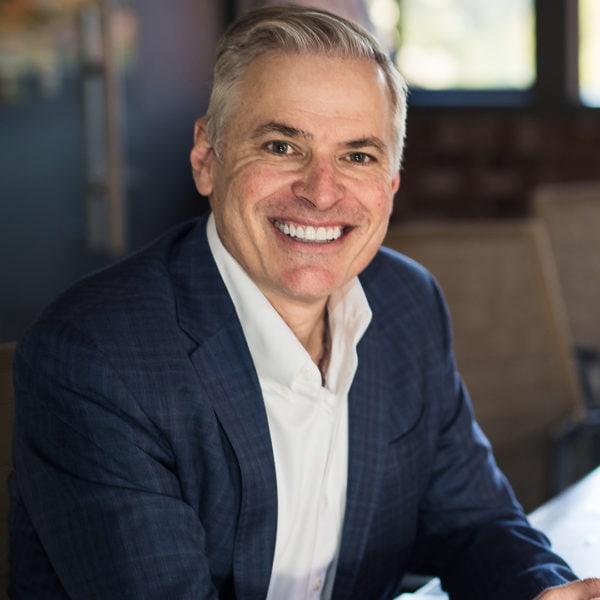 Founder and president of The Table Group. For the past twenty-five years, Pat and his team have provided organizations with ideas, products, and services that improve teamwork, clarity, and employee engagement.
Patrick Lencioni will also be a speaker at Nordic Business Forum 2023
This webinar is a co-production brought to you by