How To Succeed Taking the Bridge of Joy
Free Webinar on 8 June 2022 - 17:00 - 18:00 (UTC+3)
Running a company seriously based on values and purpose is no joke. But what if you could build it all while working in joy?
In this webinar, Iza Sia Login, a Tech Unicorn Founder of Outfit7 and Mo Gawdat, former Chief Business Officer at GoogleX, show how raising joy across the entire company is the fastest and most enjoyable way to extraordinary impact.
Switch the vibe of work and tap into the ultimate source of creative energy that makes big things happen.
In this session you will learn:
Why does joy make or break extraordinary business success?
What framework can be used to make joy possible at work?
How can leaders raise joy across the entire company?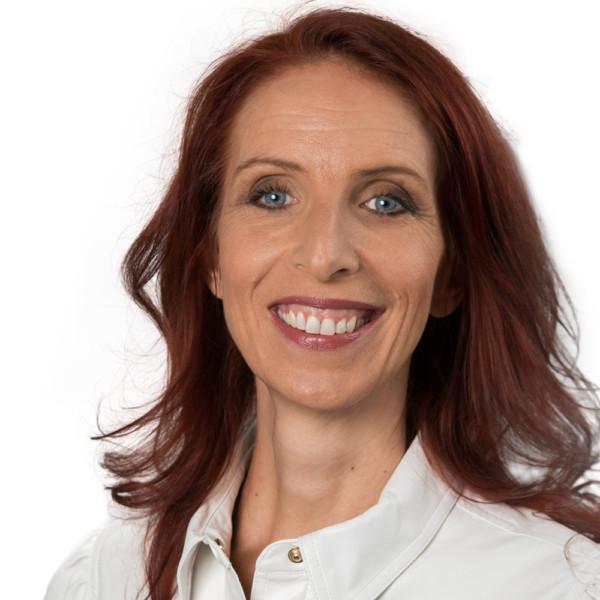 Tech Unicorn Founder, Co-Founder of Login5 Foundation and CEO of Reemina Academy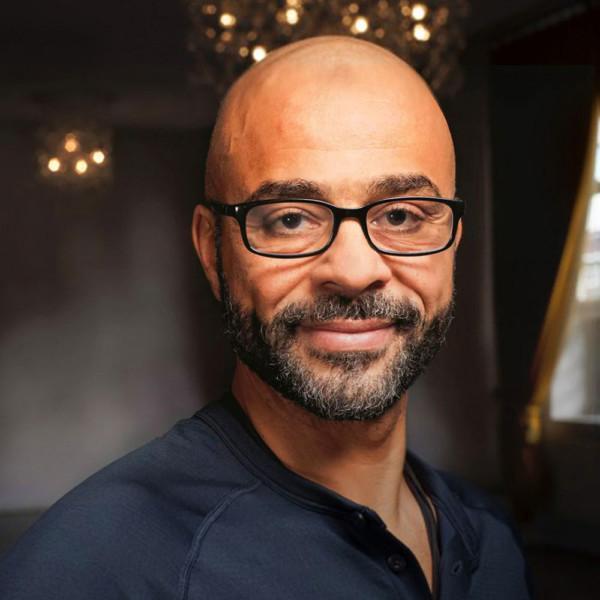 Former Chief Business Officer at Google X
"*" indicates required fields
This webinar is a co-production brought to you by