How to Make Sustainability a Catalyst for Growth & Innovation
Free Webinar with Rebecca Henderson on 6 June 2023 - 14:00 EEST
Excel in Purpose-Driven Capitalism with Harvard's Professor Rebecca Henderson.
Dive into the world of purpose-driven capitalism and uncover how to address critical business issues, inspire your employees, and achieve breakthrough innovation in our exclusive online event.
The webinar kicks off with a welcoming address by Janne Kristiansen, National Director of Dfine Norge, followed by insights from our distinguished speaker, Harvard's esteemed Professor Rebecca Henderson. She is renowned for creating the most in-demand MBA elective course at HBS over the past five years.
Unlock unique enthusiasm amongst your employees through a commitment to problem-solving
How to tackle the big challenges of our time through acting in new ways
How significant innovation can be accessed through creative thinking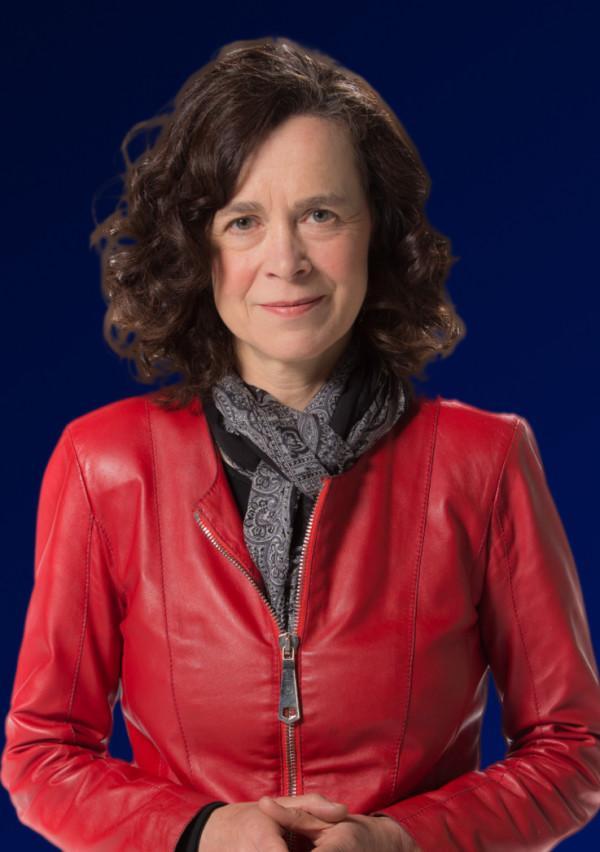 Professor at Harvard University, Author, and Authority on Reimagining Capitalism
Rebecca Henderson will also be a speaker at Nordic Business Forum 2023
This webinar is a co-production brought to you by