What You Need to Know About Sustainable Leadership
With Stefan Hyttfors
Free Webinar on 28 January 2022 - 13:00 - 14:00 (UTC+2)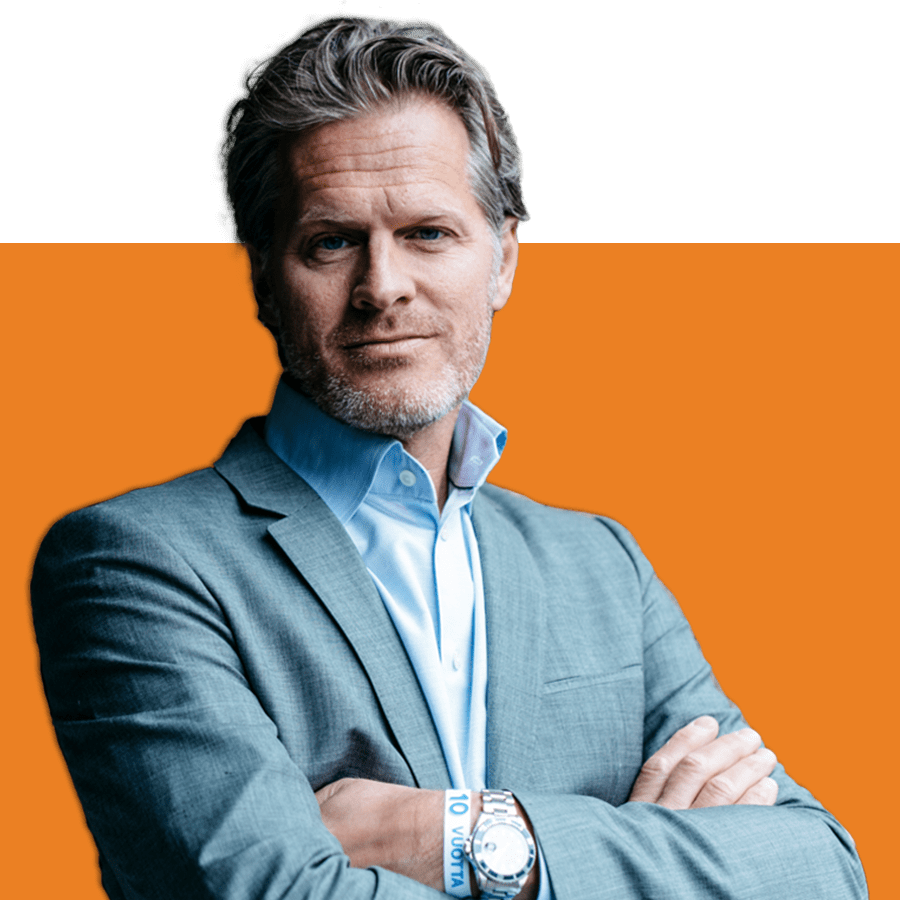 Things are moving fast, and uncertainty is the only certainty. So, you need to create a culture that thrives in this era.
During this free webinar session, Stefan Hyttfors, an acclaimed futurist and author, will uncover some of the mysteries about sustainable leadership
At the webinar you will learn:
What you need to know about being a sustainable leader
How you can utilize the opportunities of data and AI in a sustainable way
Why human emotions are the next competitive advantage
We suggest you to subscribe to our calendar feed and all of our upcoming webinars will automatically appear in your calendar application. Also, if you want to connect with other webinar attendees, you should join the LinkedIn event.
Sign Up to Our Upcoming Webinars
"*" indicates required fields