Nordic Level Main Partner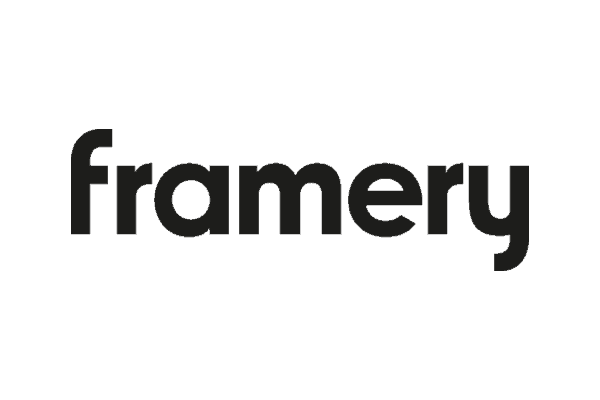 Happy people result in increased productivity. Framery is a pioneer and leading company in manufacturing and developing soundproof private spaces that enable and reinforce happiness in workplaces. Framery was founded in 2010, and it's products solve noise and privacy issues in dozens of the world's leading brands' offices, including Microsoft, SAP and Deloitte.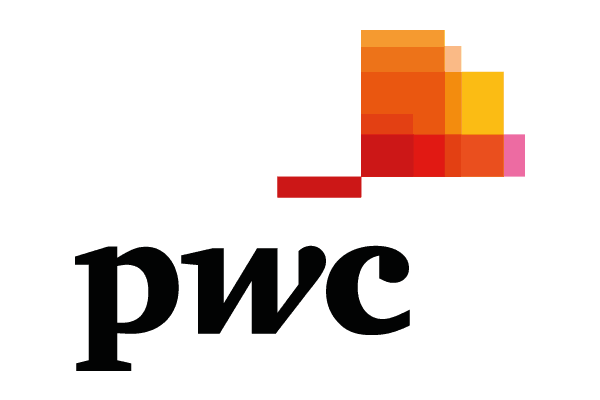 PwC offers experienced and comprehensive help for a wide range of business needs. No matter how big you are, public or private, and in what industries or sectors you do business, we can help you work smarter and reach your goals. In PwC Finland we have over 1000 professionals at your service, and with our global network we can serve you in 157 countries. Have a look at www.pwc.fi and let's talk!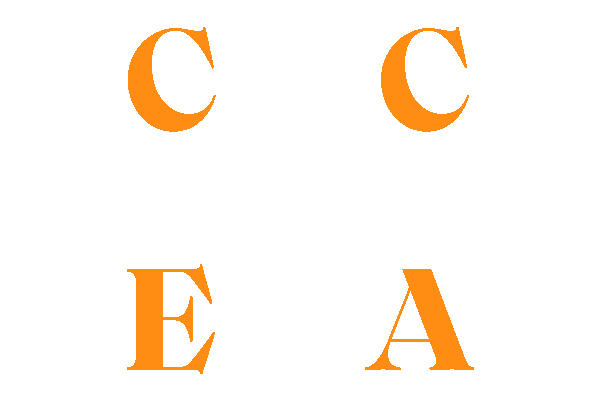 CCEA is Finland's largest company specializing in implementing change and the preferred partner of the large, complex corporations. Our customers know what to change in their business. We know how to make changes happen and stick in order to capitalize the return on change investment. In 2017 CCEA celebrates its 10th anniversary.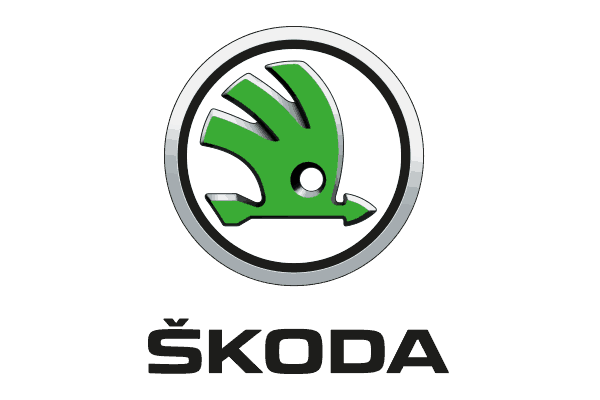 ŠKODA
ŠKODA AUTO is one of the world's oldest car makers. Its origins go back to 1895, when Václav Laurin and Václav Klement set up a firm paving the way for more than a century of Czech car production. The extensive ŠKODA collection offers excellent options for the demanding Finnish taste. This is supported by several number one positions in tests and the fact that Finns trust its quality, spaciousness, fuel-effectiveness, accessories and unparalleled price-quality ratio. These properties together with a comprehensive service network have been the cornerstones of Škoda's success for many years.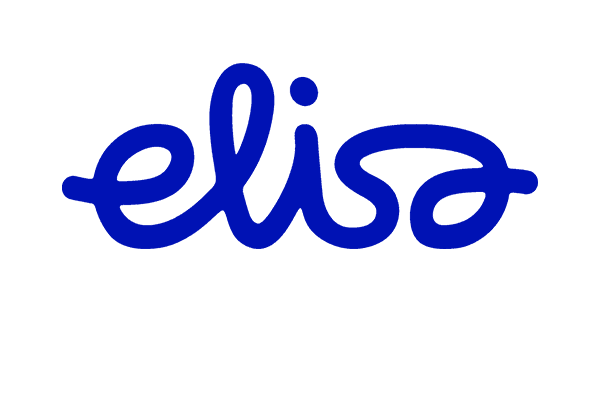 Elisa is a telecommunications, ICT and online service company serving 2.3 million consumer, corporate and public administration organisation customers. Elisa provides environmentally sustainable services for communication and entertainment, and tools for improving operating methods and productivity of organisations. In Finland Elisa is the market leader in mobile subscriptions. Cooperation with Vodafone and Telenor enables globally competitive services. Elisa is listed on Nasdaq Helsinki Large Cap with over 200 000 shareholders. Elisa's revenue in 2015 was 1.57 billion euros and it employed 4,100 people.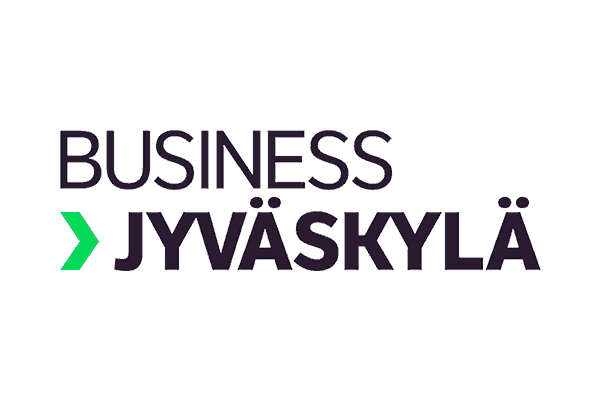 Jyväskylä is a progressive, fast-growing business hub that takes entrepreneurship to the next level. We are proud of our thriving enterprises and innovations. Companies such as Valmet, Landis+Gyr, Paytrail, Nordic Business Forum, KasvuOpen and Firstbeat are all innovative Jyväskylä-based success stories – and we want more of them! Jump right in – it's the right move.
Finavia, Finnish airport operator, connects Finland to the world through its national airport network. Finavia is known for its exceptional service and smooth operations.
Helsinki Airport is the leading long-haul airport in the Northern Europe with 145 direct destinations all around the world.
Roschier is a leading Nordic law firm with an international reach. We are continuously involved in the region's most demanding matters and known for adding value through an innovative and strategic approach. Passion, close client relationships and commitment to quality ensure that our advice goes beyond the obvious and achieves the best possible outcome. When it matters: Roschier.

Internationally accredited University of Jyväskylä Executive MBA is an inspiring journey to learning that provides the participants with higher level leadership skills. We educate executives who are able to change the world. Our goal is to enhance success on individual and organizational level. Invest in your success and join the life-changing experience with energizing network!
Committed to your health – Aava is a Family owned Finnish health care company and one of the largest chains of private medical centres in Finland. With a 54 year long experience in the field, we provide services for every stage of your life. Our specialists represent the majority of clinical specialties providing the care you need. We offer health and wellbeing services with key focus on preventive medicine supported by innovative digital health solutions.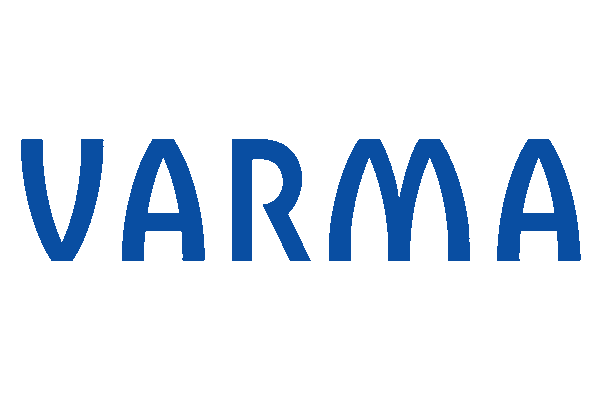 Varma is a mutual company, owned by its client companies and self-employed persons, insured employees and owners of the guarantee capital. Corporate social responsibility is an essential part of all of our operations. Our workability management and rehabilitation services help client companies to save in pension and sick-leave costs.
Nordic Level Main Media Partner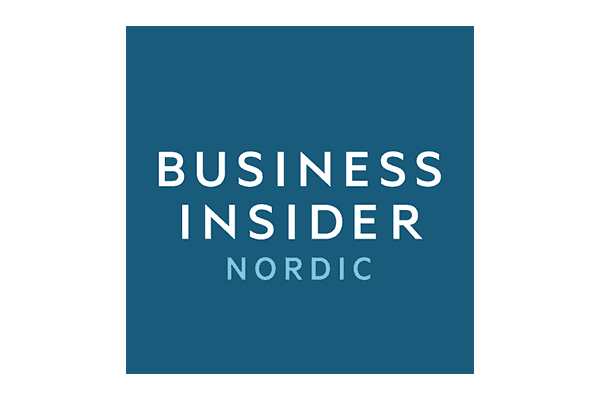 Business Insider is the world's largest business publication, specializing in tech, media, finance and other verticals. In 2016, BI launched a Nordic edition to bring the region's leading ideas, trends, and companies to local and global attention. With its engaging and concise storytelling, Business Insider Nordic is fast becoming a key source of news among the Nordic business community.