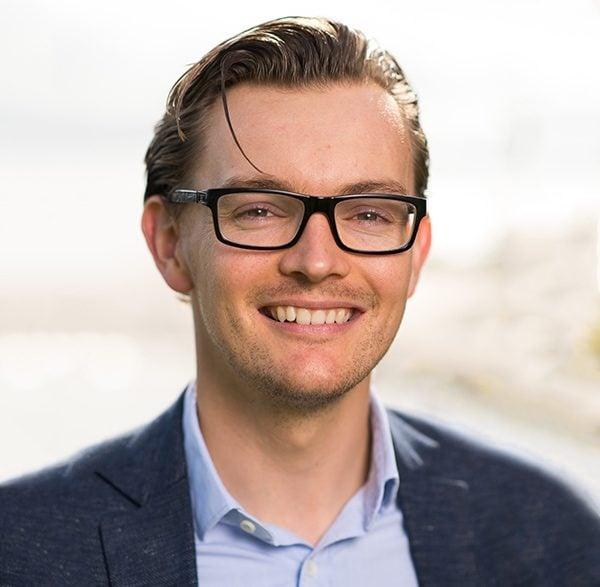 James Hewitt
Chief Innovation Officer at Hintsa Performance, Performance Scientist
The Key to Sustainable High Performance
---
James Hewitt is a performance scientist, speaker, and author, researching knowledge work as a cognitive endurance activity, and focussing on how knowledge worker's health and well-being lifestyle (or lack thereof) influences cognitive performance. James won Nordic Business Forum's 2018 Speaker Sourcing Contest.
James' fascination with human performance grew while he was a full-time racing cyclist, and subsequently during his work as a coach. Observing many of his clients pursuing endurance sports alongside demanding, high-intensity careers, he became curious about their working lives and began to apply tools and frameworks from Sports Science to quantify and improve his understanding of knowledge work.
This created the foundation for his work at Hintsa and his research today, which includes consulting for Formula 1 drivers & teams, advising Fortune 500 C-suite executives, and academic research using novel methods to investigate sustainable high-performance in knowledge work.
Meet the Other Speakers of Nordic Business Forum 2018