20 September 2022 - Helsinki, Finland
Rutger Bregman
Historian, Author of the Bestsellers Humankind and Utopia for Realists
Rutger Bregman is a historian and author. He has published five books on history, philosophy, and economics.
His books Humankind (2020) and Utopia for Realists (2017) were both New York Times Bestsellers and have been translated into more than 40 languages. Rutger has also been nominated twice for the prestigious European Press Prize for his work at The Correspondent. 
The ROI of an Optimistic View on People
A keynote by Rutger Bregman
During his keynote at Nordic Business Forum 2022, Rutger Bregman will talk about issues such as:
Why an optimistic view on people creates a foundation for success

How to shape a creative organization through the right mindset

How a cynical view can downspiral into a self-fulfilling prophecy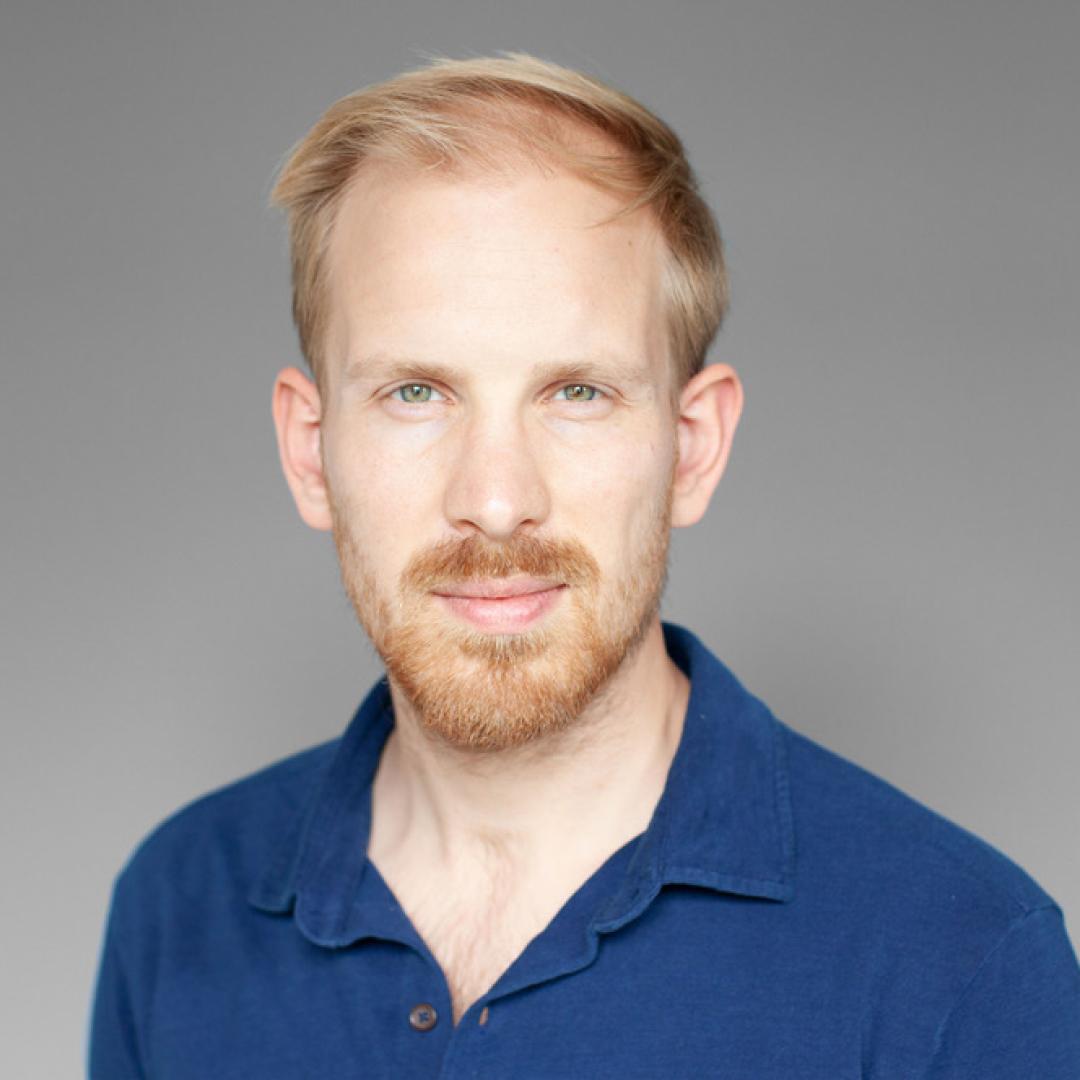 Insights on His Keynote
We asked Rutger about his thoughts on the upcoming keynote and the event theme future-focused leadership. Find out what he answered here.
Why Should You Listen to Him?
Successful Journalist
Rutger writes regularly for the online journal De Correspondent, and he was actually nominated twice for the European Press Prize for his work there. Rutger thought of becoming an academic historian but began working as a journalist instead.

Optimistic Mindset
In his book Humankind, Rutger aims to convince that most people are good. He begins the book with what he calls this "radical idea" that most people deep down are pretty decent. 
Acknowledged Thinker
Rutger has been described by The Guardian as the "Dutch wunderkind of new ideas" and by TED Talks as "one of Europe's most prominent young thinkers". His TED Talk, "Poverty Isn't a Lack of Character; It's a Lack of Cash", was chosen by TED curator Chris Anderson as one of the top ten of 2017. 
More From Rutger Bregman
Article, Podcast Episode, Interview
Meet the other NBF2022 Speakers
Don't have tickets yet? Fortunately, there are still a few left.