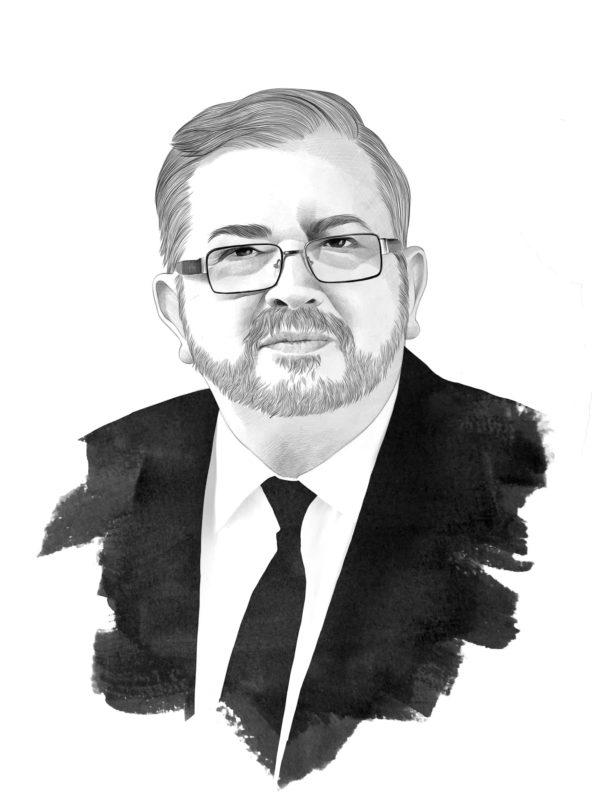 19. Algirdas Bumelis
68, Lithuania, Chairman, Biotechpharma
---
Algirdas Bumelis has used his background as a scientist and his role as President of Lithuania's hi-tech and industrial cluster Santara Valley, to advocate for stronger links between science and business.
Bumelis is Chairman of the Advisory Board of Biotechpharma, a research and development organization for global biotech pharmacy clients. A chemist, enzymologist and biotechnologist, Bumelis is a member of the Praesidium of the Lithuanian Academy of Sciences.
As an entrepreneur, Bumelis has many notches on his belt: before his posting at Biotechpharma, he served in senior management positions at international companies in the biopharma industry such as Teva Pharmaceuticals, Sifor Inc., Biofa and Biotechna.
Bumelis' long and illustrious career has been recognized many times since 2000. Most recently in 2014, he was co-nominated for the Global Lithuanian Award for his work advancing international innovation, while in 2012, he was named Business Leader of the Year by Veidas magazine.