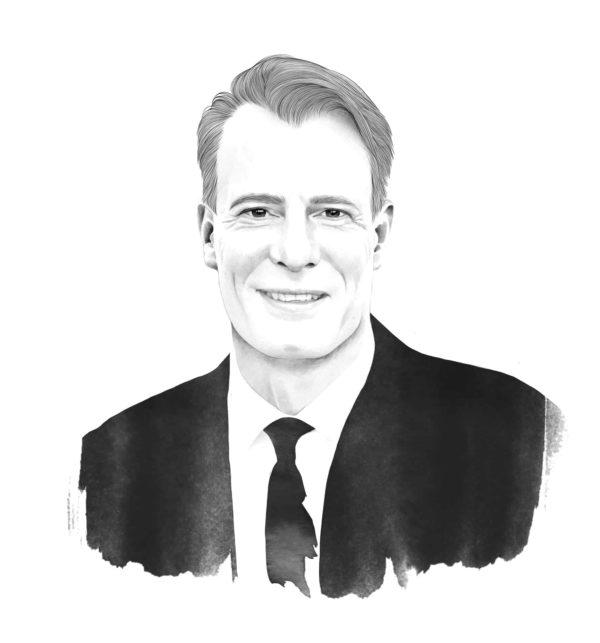 6. Johan Henrik Andresen
56, Norway, Owner, Ferd
---
Listed as one of the wealthiest people in Norway with a personal net worth of USD 3.2 billion in 2016, industrialist and investor Johan Henrik Andresen has proven that commercial interests and philanthropy are not mutually exclusive.
Andresen is the owner of the investment conglomerate Ferd, one of Norway's largest privately-owned companies. In 2015, the enterprise had an estimated valuation of NOK 26.3billion and in 2016 listed a total of 16,000 employees on the payroll.
The fifth-generation industrialist is also one of the biggest Norwegian investors in social enterprise projects. In 2008, he launched the Norwegian Microfinance Initiative (NMI) to help kickstart economic growth in impoverished countries. In 2009, he rolled out Ferd Social Entrepreneurs, a division dedicated to supporting organizations, projects, and individuals in programs whose social outcomes outweigh their financial results.
Andresen cites his backing for social entrepreneurship as one of his biggest achievements.