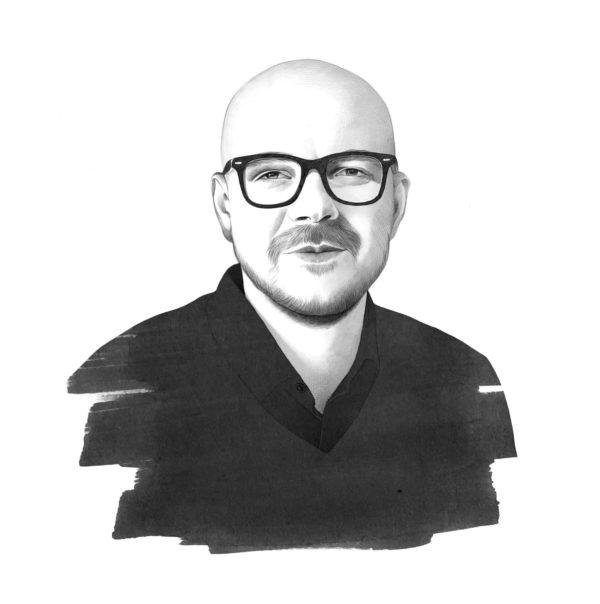 17. Rasmus Rask
Estonia, Founder, La Muu
---
Estonian Rasmus Rask fluidly navigates multiple roles as entrepreneur, citizen activist, and community builder. In 2012, Rask the entrepreneur established La Muu ice cream company, Estonia's first eco-friendly product, essentially in his kitchen.
Rask's home-made ice cream company won Enterprise Estonia's the Designer of the Year Award in the eco-label category in 2014, for the attention to sustainability that runs through its operations. The product showcases locally-sourced organic fruit, packaging is made from recyclable materials, the production facility prioritizes natural materials such as wood for work surfaces, and aprons worn by employees are made from repurposed materials by up-cycler par excellence, Reet Aus.
In his role as socialpreneur, Rask co-founded a school anti-bullying foundation, which helped reduce bullying by 17% in schools that implemented the pilot program in the 2013-2014 academic year. He is also a founder and board member of the re-use center MTÜ Uuskasutus and a board member of the Healthy Estonia movement to combat alcohol consumption and advertising.