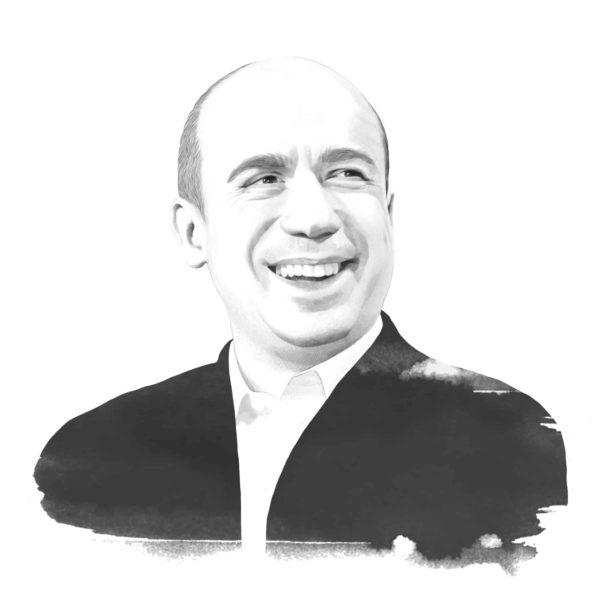 9. Yuri Milner
56, Russia, Founder, DST Global
---
Tagged as Russia's most influential tech investor, Yuri Milner made early – and well-placed – investments in Facebook and Twitter through his venture fund DST Global before they became today's social media heavyweights. He also presciently trained his sights on currently hot targets such as Spotify, Airbnb, Alibaba, WhatsApp, Groupon and others.
Milner was named one of the world's greatest leaders by Fortune magazine and was listed as a "Titan" on Time magazine's list of the world's 100 most influential people in 2016. As a physicist, Milner sought to sponsor scientific inquiry by establishing the Breakthrough Prize in 2012. The USD 3 million award recognizes accomplishments in Fundamental Physics, Life Sciences and Mathematics.
Later, in 2015, he launched Breakthrough Initiatives, a scientific program to investigate the origin of life in our universe. A junior Breakthrough Challenge was also introduced to encourage scientific achievement among 13- to 18-year-olds.