21 September 2022 - Helsinki, Finland
Zoe Chance
Professor of Marketing at the Yale School of Management and Bestselling author of Influence Is Your Superpower
Zoe Chance wants to get inside your head. More specifically, the Yale School of Management professor wants to help good people and businesses do good in the world. The more we understand what influences decision-making, the more we can make better decisions.
Through the lens of behavioral economics, Chance studies and teaches persuasion and decision-making, focusing on simple ways to understand how to help others lead richer, healthier, happier lives.
What Behavioral Economics Can Teach About Influence
A keynote by Zoe Chance
During her keynote at Nordic Business Forum 2022, Zoe Chance will provide her expertise on topics such as:
The weird processes driving all decisions and behavior
The most powerful force of influence
The Magic Question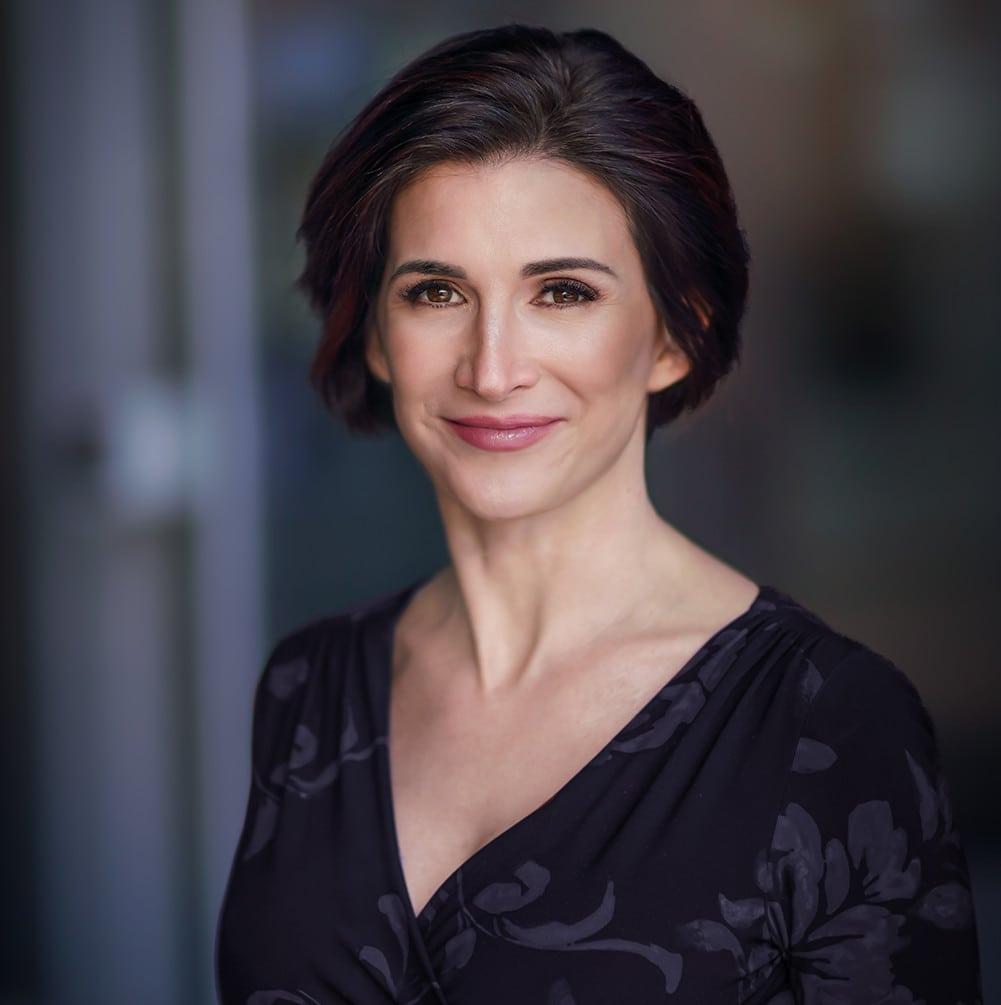 Insights on Her Keynote
We asked Zoe to give her thoughts on the upcoming keynote and the event theme future-focused leadership. Find out what she answered here.
Why Should You Listen to Her?
Bestselling Author
Her book Influence Is Your Superpower shares research-based, practical influence strategies to help you develop yourself as a good influencer within your organization and has been praised by Adam Grant and Seth Godin.
Academic researcher
Her research findings have been published in influential business media such as Harvard Business Review, New York Times, Wall Street Journal, The Economist and Psychology Today.
Professor at Yale
Her popular MBA elective "Mastering Influence and Persuasion" is one of the school's most sought-after courses.
More From Zoe Chance
Article, Podcast Episode, Interview
Read
5 insights from behavioral science that can make you better at influencing others – Fast Company
Meet the other NBF2022 Speakers
Don't have tickets yet? Fortunately, there are still a few left.