What is the Speaker Contest?
We at Nordic Business Forum host an annual Speaker Contest in which we hope to discover ingenious talent, innovative concepts, and intriguing perspectives from professionals and first-timers alike.
The themes of the 2019 contest are leadership, innovation, and marketing.
The winner of the final round will win a spot in the speaker lineup for Nordic Business Forum 2019 and earn €30,000 for the speaking engagement.
"It was an incredible honor to win among
a fantastic group of competitors, and
a great privilege to have the
opportunity to speak at such a
high-impact event."
– James Hewitt, winner of the 2018 Speaker Contest
Meet the Finalists
Find out more about the six finalists who made it through our qualifying rounds in Oslo, Stockholm, and Helsinki, and will be competing on May 23rd for the winning spot on stage at NBForum 2019.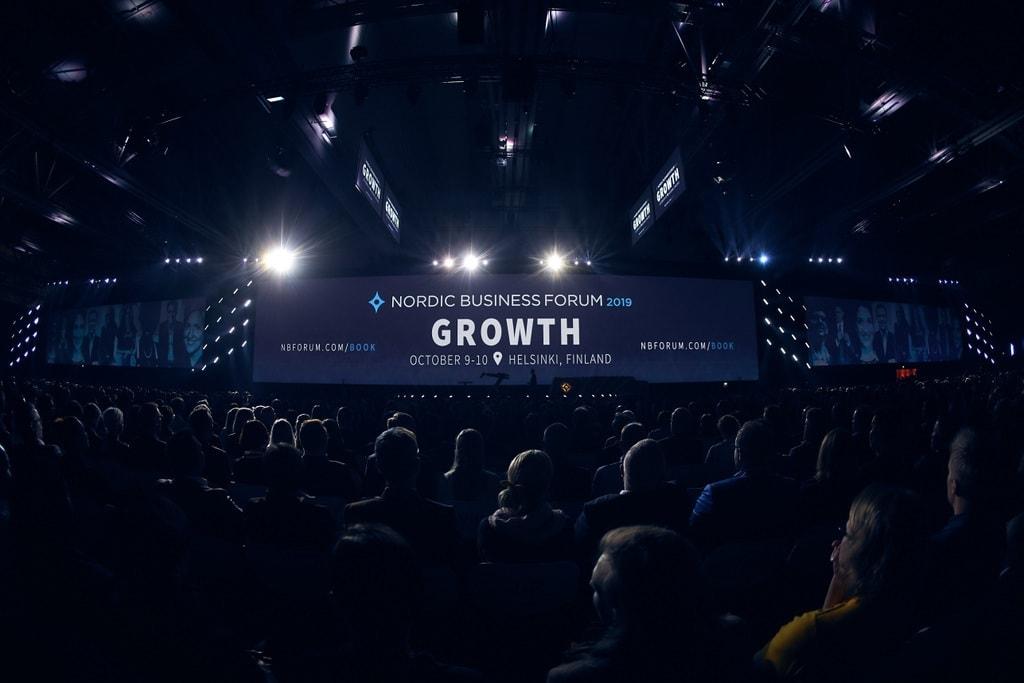 Want to watch?
The Speaker Contest events are invitation-only, but anyone can watch the qualifier live stream broadcasts and evaluate the speakers remotely. The final round is a paid event broadcast that is part of our live stream season pass. Learn more by selecting one of the options below: