Webinar on Successful Employee Engagement
Free Webinar on 3 November, 16:30 - 17:30 UTC+2
Engaged employees are essential to the success of any organization. Still, in many companies, employee engagement is measured by results from annual HR surveys and companies lack real action based on the results.
Research shows that organizational performance is deeply connected to the success, well-being, and happiness of people. With this knowledge, employee engagement practices are changing.
How can you ensure that you focus on people—the most important asset of your organization? And what do you need to know to manage your workforce in the challenges of tomorrow?
This session will help you find the path toward successful employee engagement!
In this session you will learn:
How can you create proper employee engagement?
How can you stay proactive and ahead of changes?
What are the leading HR trends for 2023?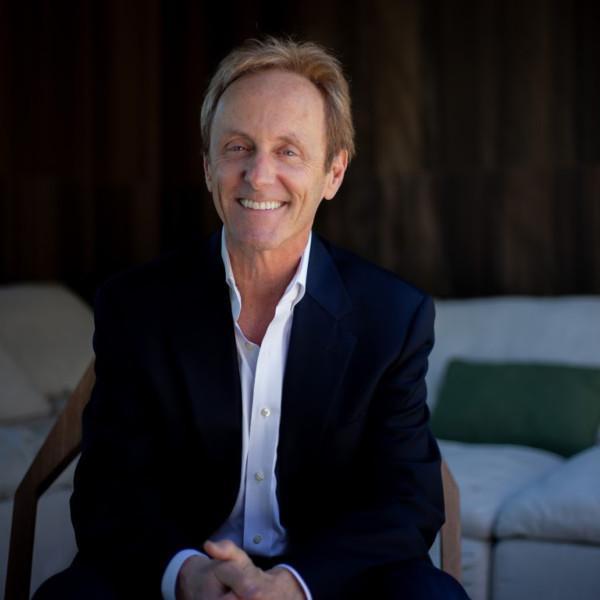 Founder & CEO, The Josh Bersin Company
Board Member of the University of California, Berkeley
This webinar is a co-production brought to you by