Why Your Company Needs to Embrace Small Data
With Martin Lindstrom
Free Webinar on 15 February 2022 - 11:00 - 12:00 (UTC+2)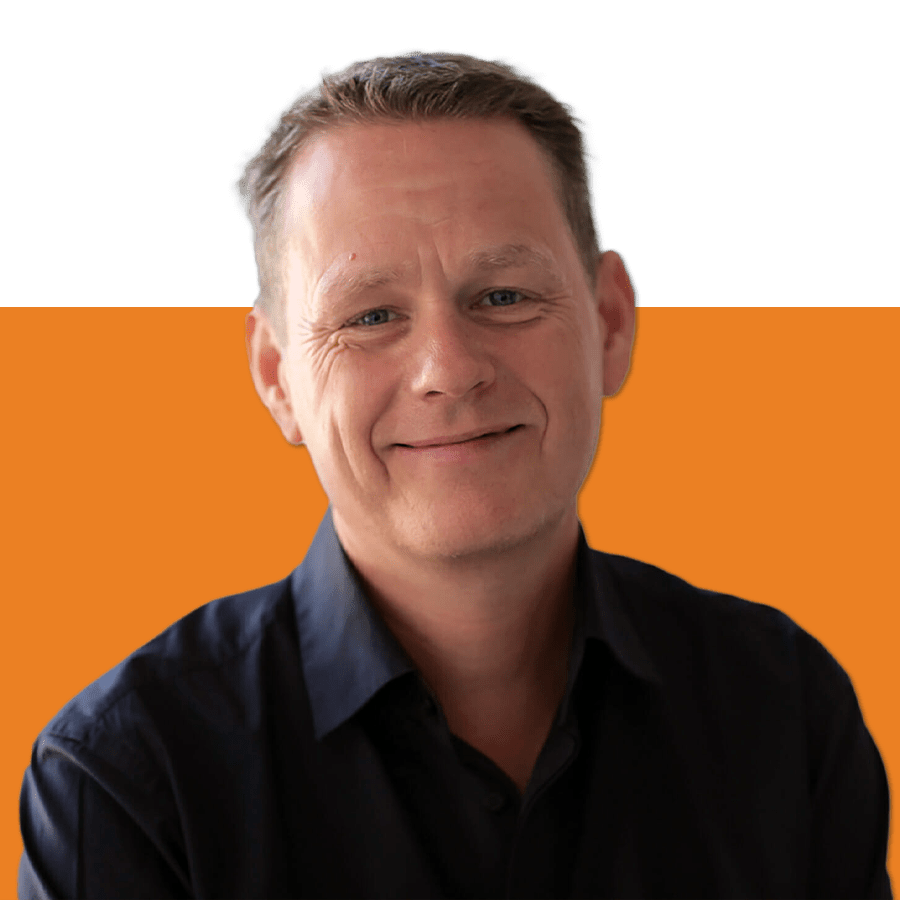 About This Webinar
Like it or not, businesses are drifting away from the consumer. In the last year, only 1 in 3,000 executives has spent time with their consumers. This means that instead of keeping in touch with consumers, leaders and companies rely on BIG Data in order to understand the emotions of our most important asset. The only problem with this approach: They're all looking at the past in order to predict the future.
At our upcoming webinar, Martin Lindstrom, the renowned author and speaker, will discuss how Small Data has been instrumental in the turnaround success of numerous companies, and explains why you need to embrace it in yours.
What you will learn:
Why your employees must replace your Big Data strategies to stop wasting time
Why you as a leader need to spend time with your consumers
 How it is possible to adopt a Small Data approach right away
We suggest you subscribe to our calendar feed and all of our upcoming webinars will automatically appear in your calendar application. Also, if you want to connect with other webinar attendees, we recommend you join the LinkedIn event.
Agenda
11:00 - Welcome
11:05 - Pre-studio with Jonas Höfde (CEO, Devoteam Fornebu Consulting)
11:15 - "Why Your Company Needs to Embrace Small Data" with Martin Lindstrom
11:50 -  Key Aspects & Take-away, with Jonas Höfde
"*" indicates required fields