Our corporate packages might be just what you're looking for!
We believe that attending Nordic Business Forum events present a world of opportunities – and that's only compounded in potential when you experience these events as a group. If you're coming with a larger team, we have designed tailored corporate packages that will enhance your experience with us.
We want your stay with us to be as valuable as possible. To help support you and your team, our packages include a range of benefits, such as reserved seating for your group, a dedicated host, and more.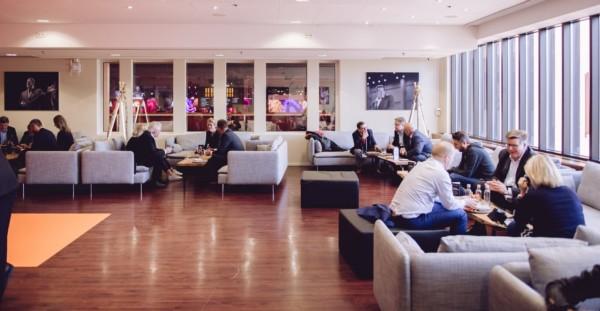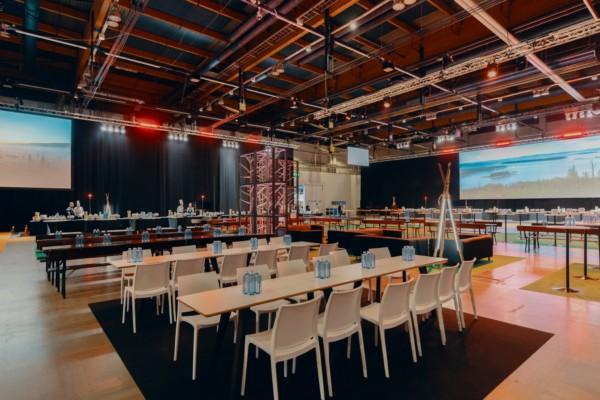 Why attend as a team? Here are a few reasons:
1. Learn together. Different perspectives are helpful when discussing and reflecting on what you learned during and between each session. Make use of the breaks in the program for peer learning with each other.
2. Team building. Two days at NBForum makes for a great tool for your team to learn from each other, exchange ideas, and strengthen their sense of employee engagement.
3. Knowledge ambassador. The ideas and inspiration that you and your team walk away with at the end of each event can be powerful tools for change that you take back to your organization. The best part? Your team will all hit the ground running your first day back at the office!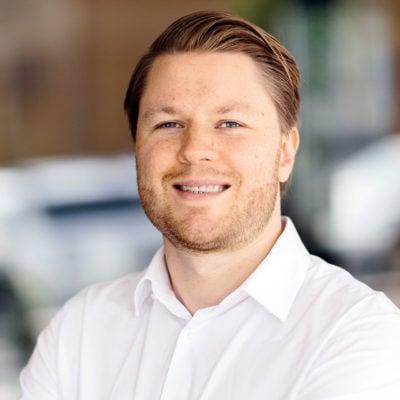 Simo-Pekka Lehtonen
Sales Team Lead, HQ
simo-pekka.lehtonen@nbforum.com
+358 45 174 0360