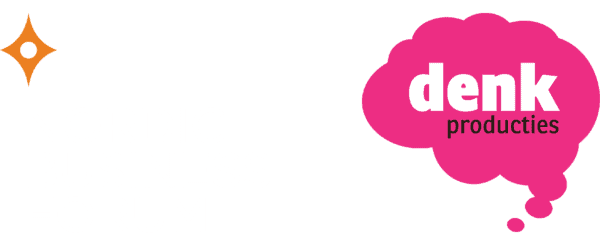 Virtual Masterclass with Daniel Kahneman
A two-hour working session on 21 September 2021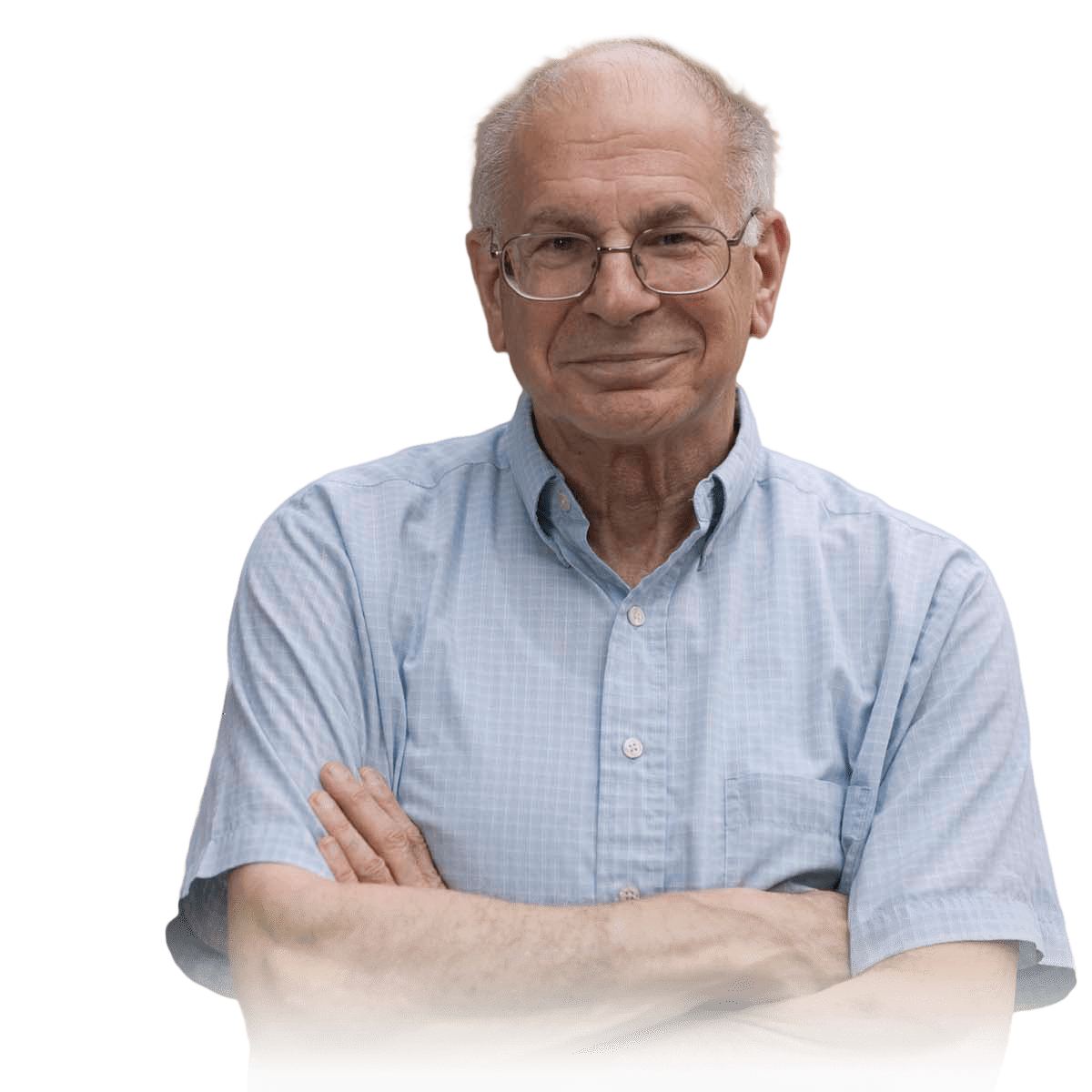 A Masterclass on Noise & The Art of Critical Thinking
"One of the major biases in risky decision-making is optimism. Optimism is a source of high-risk thinking." - Daniel Kahneman
On 21 September, the iconic psychologist will share an intensive lesson on critical thinking. Kahneman, a Nobel Prize winner, will elaborate the key ideas from his new book Noise – A Flaw in Human Judgement.
Over the course, he will answer questions such as:
What is Noise and how does it affect our judgement?
How can we reduce noise to make better (business) decisions?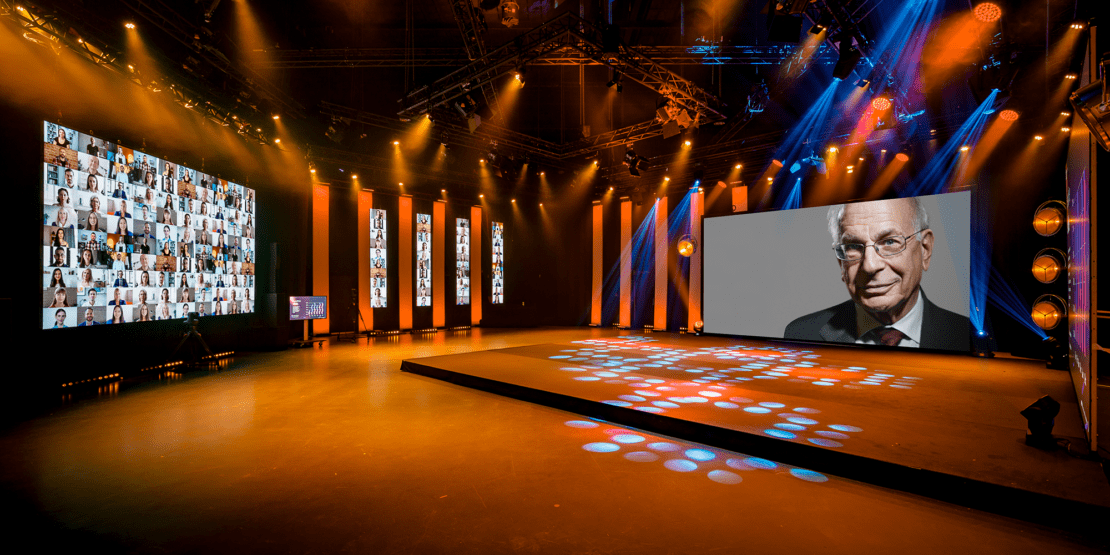 The Concept of Noise
by Daniel Kahneman
Imagine that two doctors in the same city give different diagnoses to identical patients—or that two judges in the same courthouse give markedly different sentences to people who have committed the same crime. Suppose that different interviewers at the same firm make different decisions about indistinguishable job applicants—or that when a company is handling customer complaints, the resolution depends on who happens to answer the phone.
Now imagine that the same doctor, the same judge, the same interviewer, or the same customer service agent makes different decisions depending on whether it is morning or afternoon, or Monday rather than Wednesday. These are examples of noise: variability in judgments that should be identical.
Watch a conversation about Noise with Daniel Kahneman and his co-authors.
Schedule
21 September 2021
16:00 – 18:30 UTC+3 (Helsinki, Tallinn, Riga, Vilnus, Athens)
15:00 – 17:30 UTC+2 (Stockholm, Oslo, Copenhagen, Amsterdam, Berlin, Paris, Cape Town)
14:00 – 16:30 UTC+1 (London, Dublin, Lisbon) 
9:00 – 11:30 UTC-4 (New York, Boston, Philadelphia, Washington, Miami) 
Part 1
Keynote + Q&A with Daniel Kahneman
Nobel Prize Winner Daniel Kahneman will share the most relevant ideas from his newest book 'Noise'. He will explain what Noise is and how it's affecting our judgement. Kahneman will also highlight ways that help us reduce noise and make better decisions in business tasks like forecasting, creative strategies, performance appraisal, and hiring.
16:00 (UTC+3)
Part 2
Reflection by our experts
After Kahneman's keynote, you get to hear from a number of top Dutch experts in behavioural psychology, neuropsychology, and econometrics. Ben Tiggelaar, Margriet Sitskoorn, and Sanne Blauw will provide their reflections on Kahneman's lessons.
17:00 (UTC+3)
Part 3
End of the Masterclass
Final remarks by our host
18:00 (UTC+3)
Daniel Kahneman
Nobel Memorial Prize in Economic Sciences in 2002
Daniel Kahneman, (born March 5, 1934, Tel Aviv, Israel), Israeli-born psychologist, corecipient of the Nobel Prize for Economics in 2002 for his integration of psychological research into economic science. His pioneering work examined human judgment and decision making under uncertainty. Kahneman shared the award with American economist Vernon L. Smith.
Kahneman is also the author of the legendary best-seller Thinking Fast and Slow.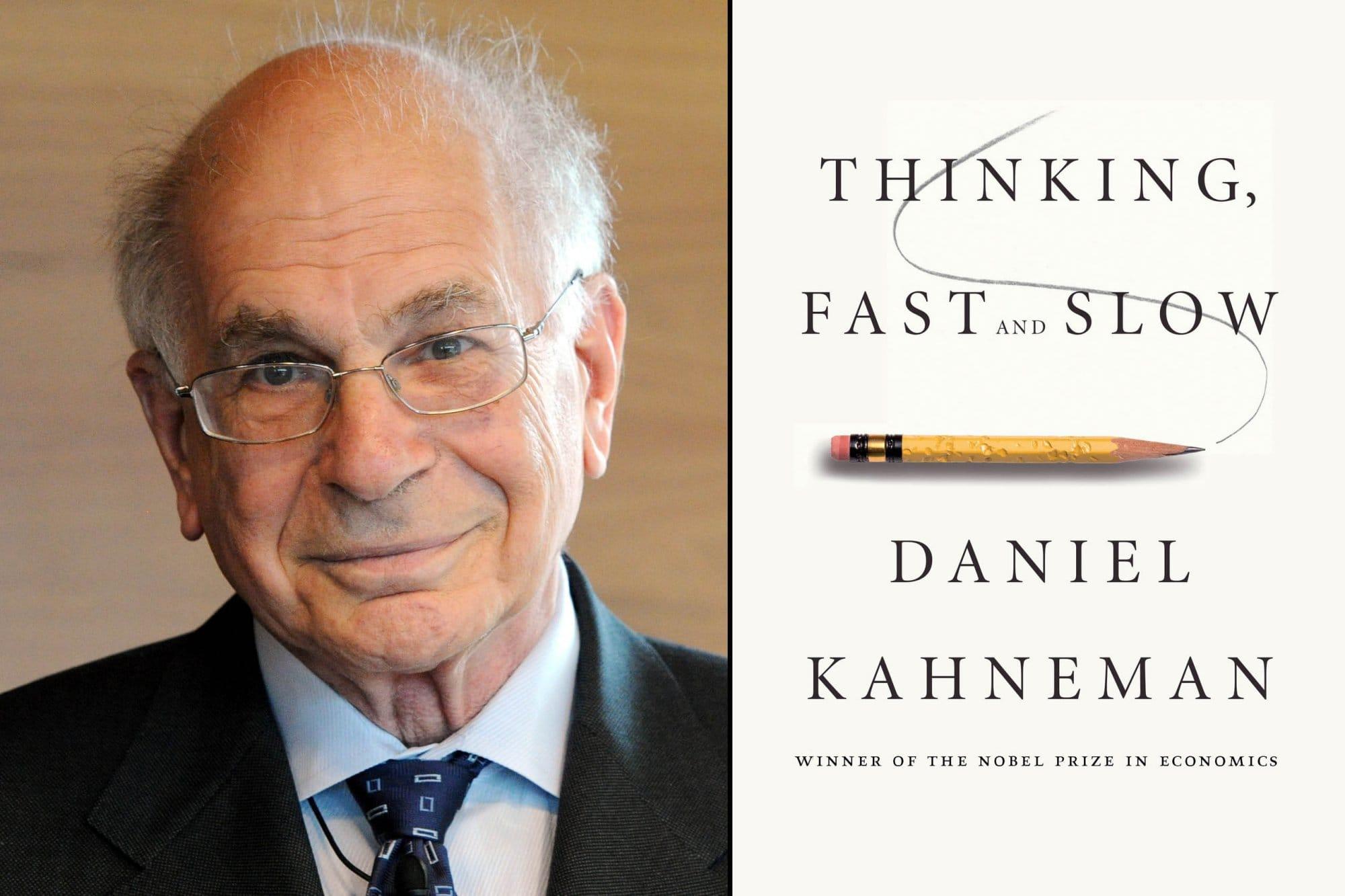 Get Your Access Today
A Masterclass on Noise & The Art of Critical Thinking
Nobel Prize winner Daniel Kahneman will share the best ideas from his latest book Noise in this virtual masterclass.
Masterclass with Daniel Kahneman
Full access to the live Masterclass with Daniel Kahneman

Possibility to ask questions to Daniel Kahneman

Access to the recording of the session for 6 weeks
This Virtual Masterclass is organized by our Dutch company Denk Producties. The event communication prior, during, and after the event will be sent by them.