1Mar2023
Introducing the Speaker Contest Semifinalists – Part 1
The Speaker Contest semifinals are approaching, and we wanted to take the time to introduce you to our lovely bunch of semifinalists!
As the semifinals will be held in four parts, we will also introduce our semifinalists in four parts. Here we introduce the semifinalists who will be competing on the 8th of March, at 10-12 am.
Antoni Lacinai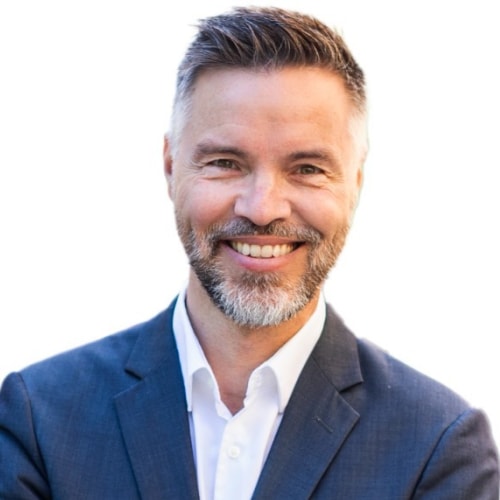 Keynote speaker on Workplace Communication | Author of 14 books
"I had the honor of moderating the 2015 Nordic Business Forum, where I shared the stage with amazing people like Simon Sinek, Arianna Huffington and Gary Kasparov. I loved the ambience and focus, and since I do more keynotes than emcee work, I wanted to come back and share one of my insights as a speaker as well. Imagine if the culture you observe is fueled by something deeper, a drive that you as a leader need to address if you want to increase motivation and engagement and thereby better results. Would that help you? Tune in to find out."
Cecilie Kjeldsberg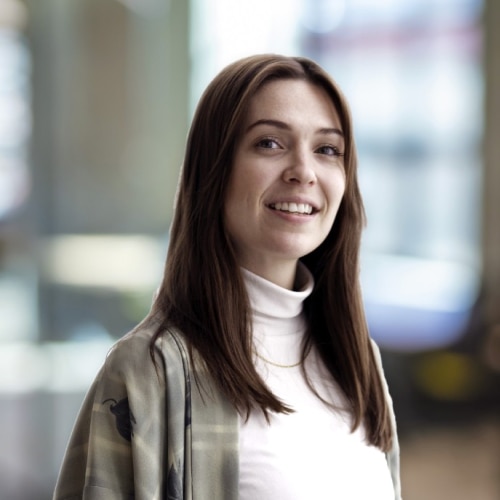 Manager at EY, Norway's sustainability department
"My favourite quote is: "No one is free while others are oppressed", and my presentation will explain how this quote is more relevant than ever within business. Businesses are perfectly positioned to make sure that we achieve the UN Sustainable Development Goals by 2023, such as combatting extreme poverty, hunger, and unemployment globally. And while this might sound like another expense in the budget for some, social sustainability and fair trade presents a wide range of business opportunities to be positioned for the future."
Edwin Spee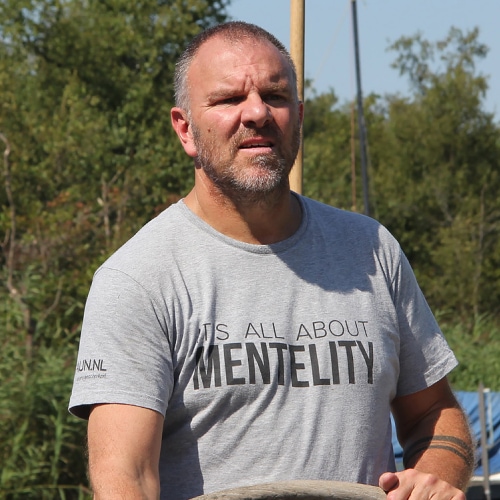 Chairman at Mentelity Foundation
"How do you stay positive no matter what happens and how do you become the leader of your own life? As the director of the Mentelity Foundation I am looking forward to share my life story and show "it's all about Mentelity"."
Maryna Saprykina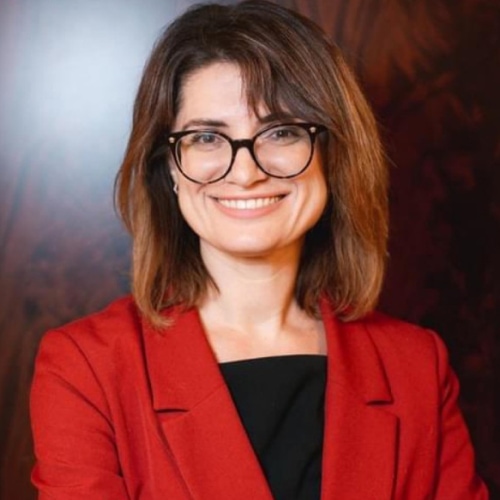 Sustainability Consultant/Head of the Board for CSR Ukraine
"Video recording process was difficult as I'm in Ukraine. I managed to record and send the video between power cuts. Ukrainian companies every day manage to demonstrate that sustainability matters, even under the war. And I'm proud to share these sustainability stories of businesses in Ukraine at the event."
Ramesh Muthusamy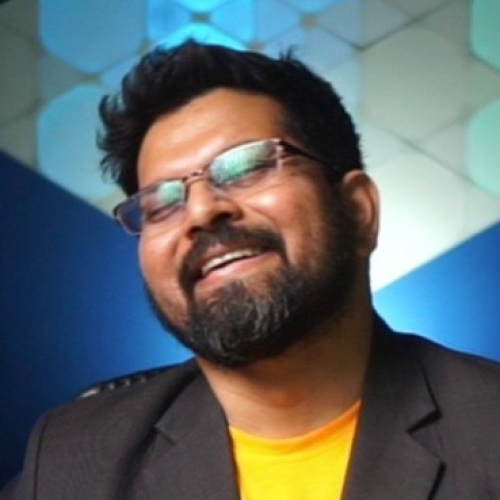 Global Keynote Speaker | Leadership, Culture and Change Specialist | Unconfined Creative
"Passion topics: Closing the inequality Gaps, helping the underdogs, and good cappuccinos. If I am not a professional keynote speaker and change consultant, I will definitely be a Stand up Comedian and Musician." 
Uku Tomikas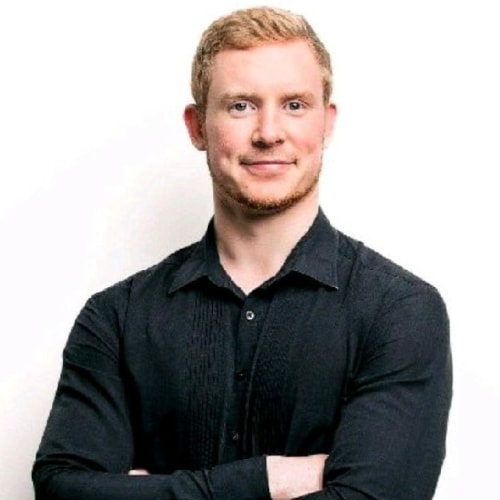 Managing Partner / CEO of Messente Communications
"Every good speech is a combination of short syllables and pauses combined to convey a larger story. That's how I look at life – everything is a sum of the small stuff. Throughout my life relentlessly hitting small goals and milestones day in and day out has propelled me from a private to a platoon commander, from a junior salesman to the CEO and shareholder of a multi-million euro company, and from a humble practitioner to a yoga teacher. I want to share this story and the takeaways that are small in nature, but seismic when chained together in succession."
We would like to give a special thanks to our Speaker Contest partner MySpeaker. The semifinals will be hosted at their studio by their very own André Noël Chaker, an award winning speaker, trainer, and Chairman of the Board at MySpeaker. 
MySpeaker also offers their innovative Rhetorich coaching to all of our semifinalists to help them on their speaker journey. Rhetorich is a coaching method that utilizes AI tools and world-class trainers. What an amazing opportunity for our contestants!