Building leaders who change the world
We are on a mission to build leaders who change the world. Our events gather together business leaders, renowned experts, and preeminent thinkers to share ideas and build connections. As we are soon entering a new decade, we are challenging all business owners, C-level executives and other decision-makers alike to rethink business. At Nordic Business Forum Stockholm 2020, you will get insights and ideas for how to rethink creativity, marketing and the future of work.
The event brings on stage business experts that have pioneered in their fields. Seth Godin, a world-renowned marketing and leadership author who has changed the way people think about marketing and work. Randi Zuckerberg, the founder and CEO of Zuckerberg Media, who has a vast experience in following consumer behavior in the new social media era. Ryan Holiday, growth-hacking guru, whose groundbreaking views on marketing have helped startups and Fortune 500 companies alike. Ritu Mehrish, executive coach and author, who is helping leaders to openly talk about the challenges, dilemmas, and blocks that they are facing. Aswath Damodaran, a widely credited professor in finance, who will be speaking to the VIPs about disruptions and why we need to revisit everything we do, from how we manage and value businesses and to trusting mean reversion.
This is Why Leaders Like You Attend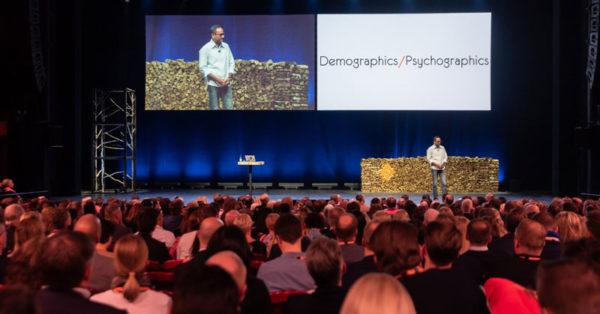 Develop Your Business Thanks to Our World-Class Speakers
We choose the best experts and speakers in the world to share their knowledge with you. By listening to these world-class speakers share their success stories and expertise in marketing and leadership, you can learn how they have done it and gain ideas and inspiration for your business. The speakers include the world's foremost marketing experts, leaders, thinkers, researchers, and influencers. Learning from the speakers is one of the key reasons why our customers choose to join our events year after year.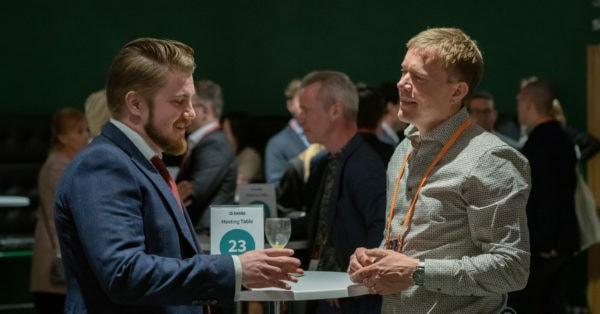 Network with 1,500+ Attendees from 25+ Countries
Our events bring together C-level decision makers and business owners from the Nordics, Europe and beyond. In 2019, more than 60% of our guests were from Sweden, but we had an amazing variety of nationalities and cultures mingling together during the event. For you, this means that you will be part of a community of people who are willing to build a strong network and aspire to learn from each other. With Brella networking tool you can book meetings with almost anyone attending the conference. With 15-minute meetings slots, you are able to meet several business executives during the breaks. If you are looking for new customers, you will have a wide range of decision-makers to meet under one roof.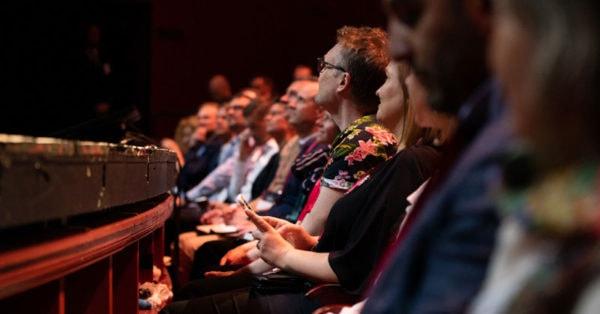 Get Tips on How to Improve as a Business Leader
If you are looking for guidelines on what you as a leader need to know and master, this is the place to be. With world-class speakers on marketing and leadership, you will hear concrete examples and tips on where to focus in the future. You will get a wide variety of speeches ranging from economics to leadership and management processes, from success stories to difficult situations. We will provide you with a full menu of ideas, which will help you focus on your personal development and give you a direction for the future.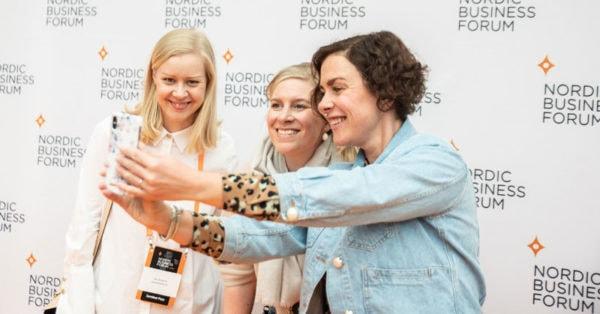 Gather Your Team to Grow Your Company
Strong teams with high motivation achieve the best results. That is why many of our customers bring their whole management team to our events. When you learn something together and have a common understanding of the future challenges and opportunities, you can create a better future for your company. By bringing your management team, you will accelerate your team's growth and development and expose them to new perspectives, inspiration, and ideas. This will then accelerate your company's growth and development.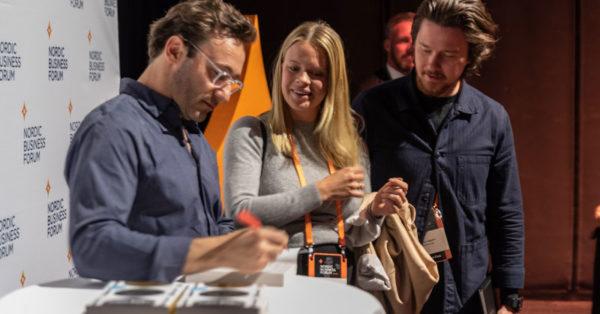 Be Inspired with Your Peers
Busy C-level executives and business owners have seldom time to take a day off from regular duties and fully concentrate on themselves. The company cannot grow if the leaders don't grow. That is why it is vital to take the time off in the right setting and focus on learning and getting inspired. You will be able to enjoy your time with the speakers, network with other C-level executives and business owners, take part in vivid group discussions and enjoy a top-notch and all-inclusive catering in our networking area.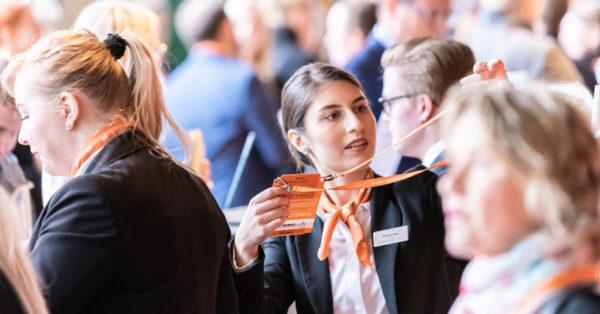 Enjoy an All-Inclusive Event
We take pride in putting together an impressive speaker lineup and a top notch customer service to serve our bright-minded event attendees. When you enter the venue of Nordic Business Forum, you are treated with world-class customer service. You don't need to worry about anything. Every little detail has been taken into account so that you can just sit back, enjoy, and focus on yourself. We want to make sure that the time you spent with us will be an experience to remember.
Speaker lineup
Meet and learn from the leading minds on 21 September 2020 in Stockholmsmässan.
The full lineup and agenda are now published!
Early Bird Tickets
Your accountant will love us. We accept several payment methods (invoicing and credit card), and you choose to be invoiced either within 30 days or 90 days. Furthermore, all our tickets are subject to a 30 days full cancellation policy from the date of purchase.
Ticket
4490SEK
~407 € / 434 USD + VAT 25%*
Normal Price 4990 SEK (~451 € / 483 USD)
Early Bird
Full day ticket to the conference
On-demand access to presentations for 90 days
Access to the Brella networking app
Snacks and coffee servings
VIP Ticket
5990SEK
~543 € / 580 USD + VAT 25%*
Normal Price 6490 SEK (~586 € / 627 USD)
Early Bird
Full day ticket to the conference
On-demand access to presentations for 90 days
Access to the Brella networking app
Snacks and coffee servings
VIP Early lunch
VIP seating
VIP session with Aswath Damodaran
Accepted payment methods: invoicing (PDF-invoice, paper invoice or Russian invoice with invoicing in January 2020) and credit cards.
We offer discounts on group orders. You will automatically get a 5 % discount for orders with 10+ tickets and a 10 % discount for orders with 20+ tickets.
Leaders from these companies will attend NBForum Stockholm 2020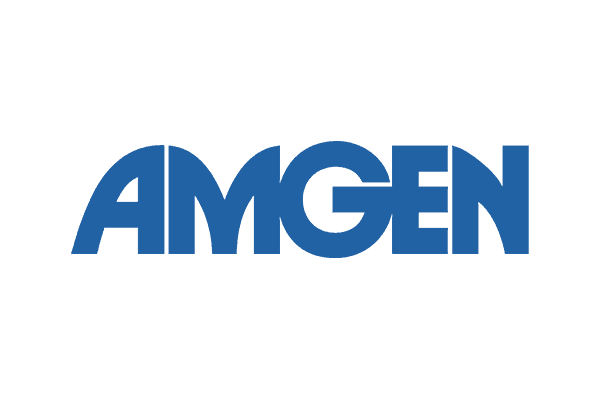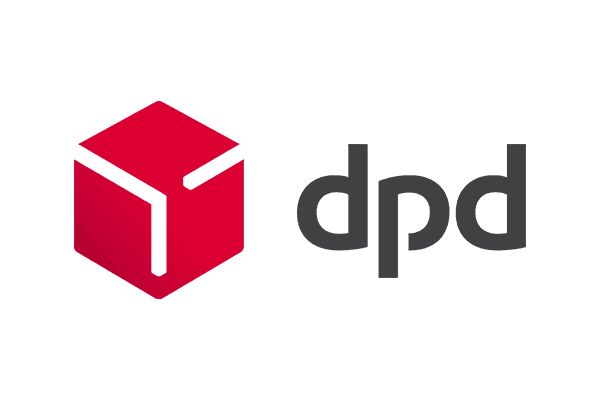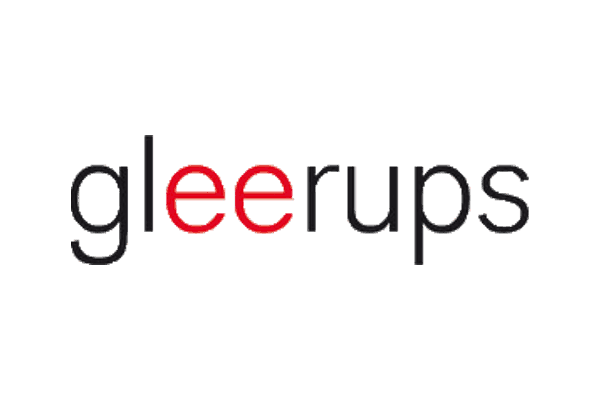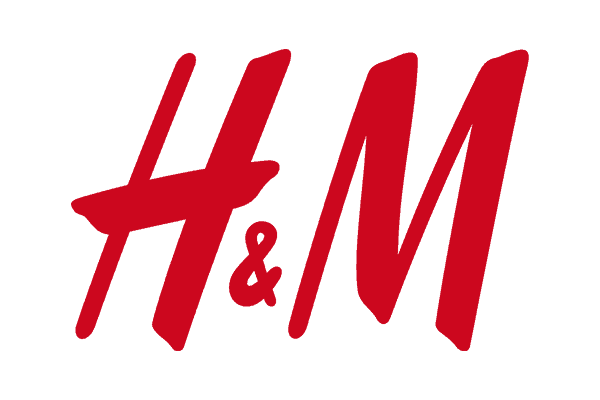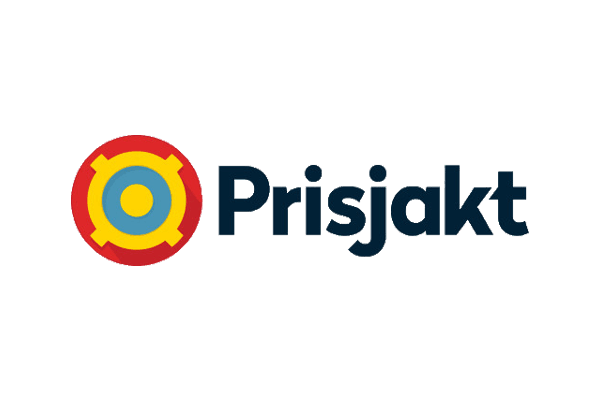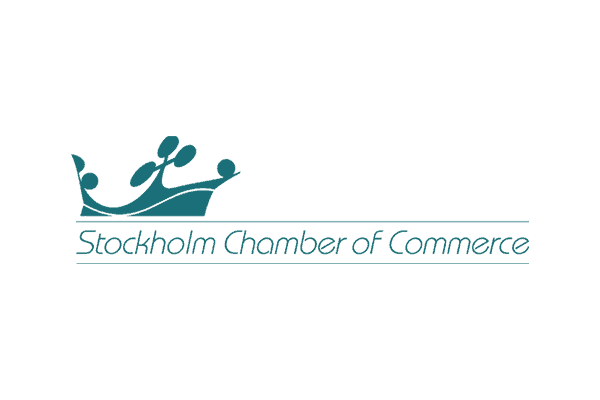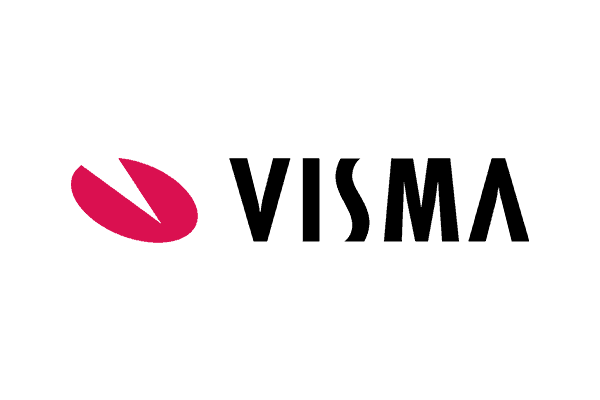 Watch the events through our live stream
With the Live Stream Pass, you gain access to high-quality live broadcasts from all Nordic Business Forum and Oslo Business Forum events during the calendar year. Full replays become available on-demand after their original live broadcasts and can be viewed for 90 days.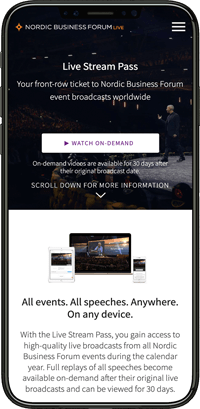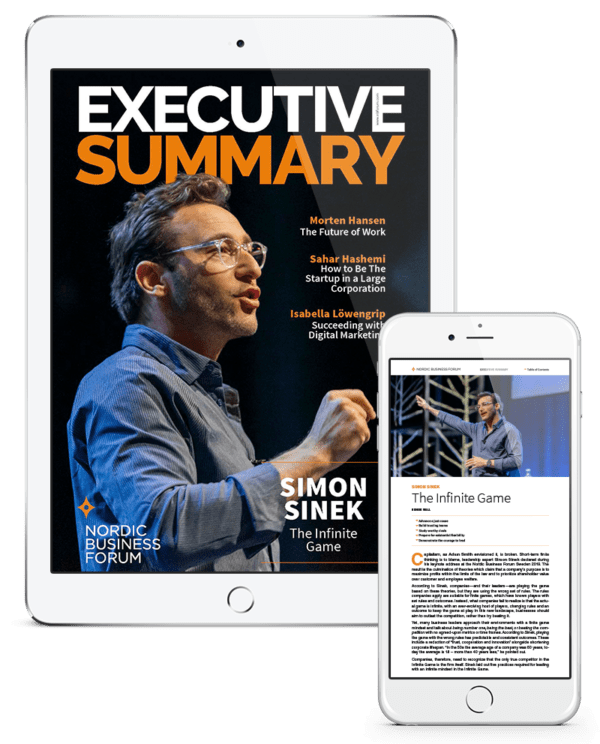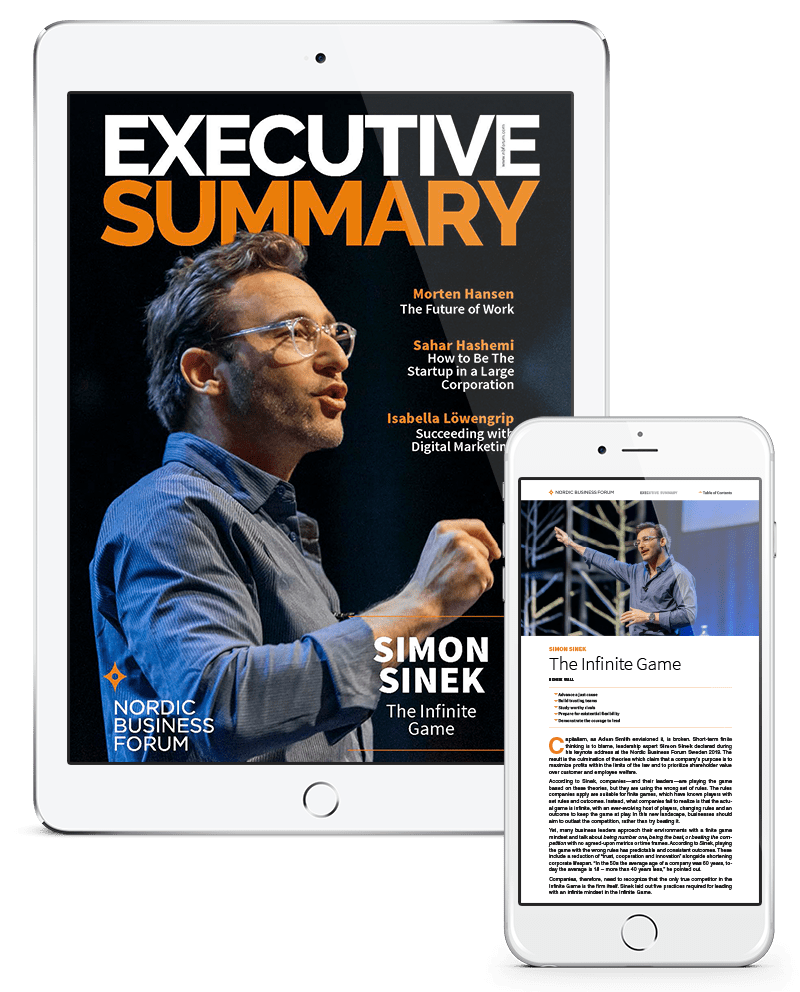 Executive Summary
The Executive Summary takes you through the presentations and offers you the key points and insights from our Sweden event in 2019.