Nordic Business Forum conferences are built together with a bunch of awesome partners, many of which have been with us for several years. We are very grateful to all our partners for their support and help in making Nordic Business Forum 2020 an unforgettable conference. If you are looking to engage and build relations with business owners and C-level executives in Northern Europe, this is the right place for your business to get your message across. I want to become a partner.

Bodypioneer is specialised in providing efficient methods for performance and recovery. We saw companies who wanted to help their employees feel and function better, but lacked the tools to do so. Our mission is to provide innovative technology that helps support and increase wellbeing and happiness. We offer new solutions to care for your most valuable asset: people.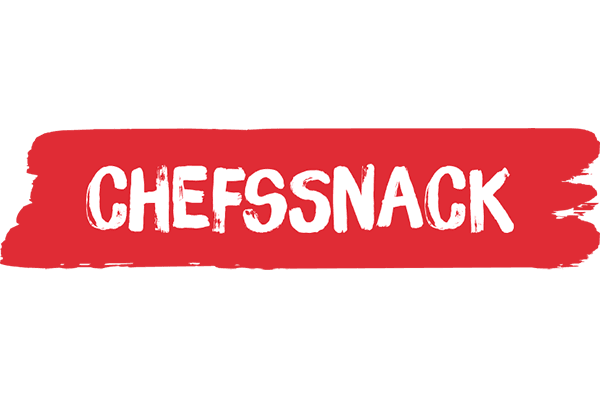 Chefssnack – the podcast chatting to Sweden´s sharpest managers. The podcast for managers who want to make a difference. We invite our country´s most supreme leaders to chat with us in a podcast giving all managers inspiration as well as simple and practical tips and tools on how to become a sharper manager, and leader. The podcast is hosted by one of the Nordics´ most hired speakers, Svante Randlert.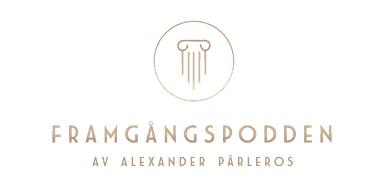 With over 3 million listings per month Framgångspodden is the largest interview podcast in Northern Europe. Framgångspodden can be translated into "The podcast of success" where success is all about creating value for others and make a good impact on the world. The purpose of Framgångspodden is to make the world a better place. Through highlighting different people, for example, entrepreneurs, movie stars, singer/songwriters, politicians, scientists, authors, Olympian Championship Masters and people with a though story and letting them share their life experiences and thoughts Framgångspodden aim to help people find their meaning in life and to inspire them to feel better about themselves