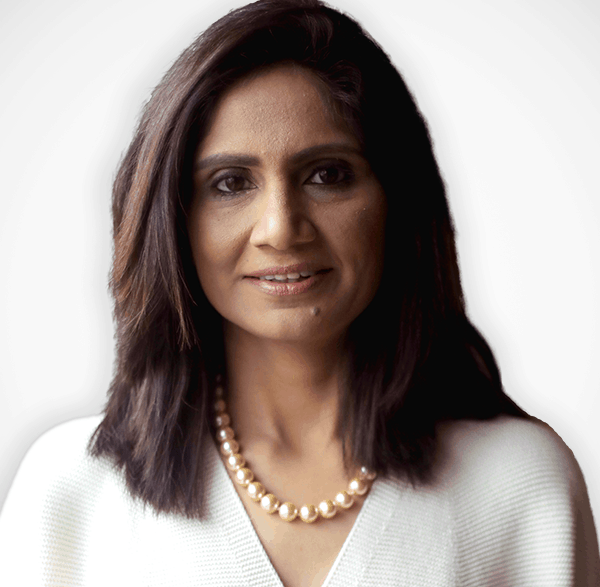 Ritu G. Mehrish
Founder of Un:Block, Author of 'Leader's Block'
---
Ritu G. Mehrish is a woman on a mission to humanize leadership. Dedicated to helping leaders openly talk about the challenges, dilemmas and blocks they go through in their leadership journey, Ritu's passion is to highlight the 'human side' in leadership. She believes leaders don't have to be superheros, they don't have to try to be perfect all the time. Ritu shines the spotlight on the journey of the leaders who are behind building successful CEOs and the organizations – leaders behind the leaders! Her book Leader's Block (yes, like writers' block) addresses this and much more.
Ritu is a speaker, executive coach and author, with 20 years of corporate experience working in companies such as P&G, GE Capital and GE spin-off Genpact. In her last role, Ritu ran a multimillion-dollar business vertical with 1000 people across eight countries and five continents. Throughout her extensive career, Ritu has had the opportunity to work, coach and converse with leaders across the globe from diverse industries. Her business and leadership experience has enabled her to bring in a pragmatic approach to leadership development. Her client list of – Google, PayPal, Swiss Re, JP Morgan, Applied Materials, Intel, Knight Frank, Johnson & Johnson, AIA, Medtronic, Wharton Executive Education, highlights the level of expertise she brings to the leadership topic.
Ritu has lived in multiple countries and is currently based in Singapore. She completed her bachelor's degree in commerce from India and is a chartered certified accountant from UK. She is a proud mother of two young children.
Meet the Other Speakers of Nordic Business Forum Stockholm 2020