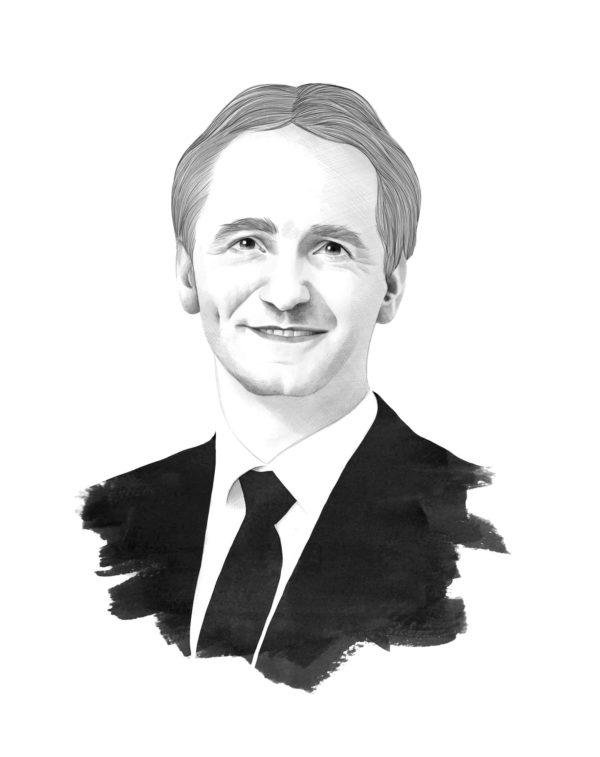 11. Jim Hagemann Snabe
53, Denmark, Chairman, Maersk
---
As a global business leader, Jim Hagemann Snabe has highlighted the importance of corporations in advancing societal progress.
Prior to joining the global shipping giant Maersk, as co-CEO of multinational software company SAP, Snabe led the firm to adopt a more sustainable and responsible role in society.
In 2013 and 2014, SAP was listed the world's most sustainable software firm by the Dow Jones Sustainability Index. Snabe joined the World Economic Forum in 2014 as a member of the Board of Trustees, where he is actively involved in working with the public, private and non-profit sectors to shape a more sustainable future.
The IT industry veteran invests personally in leadership development by way of mentorships and other programs. He is a contributor to and member of the Board Leadership Society in Denmark and heavily involved in creating and administering a new executive leadership program at Copenhagen Business School, where he was appointed Adjunct Professor in 2016.