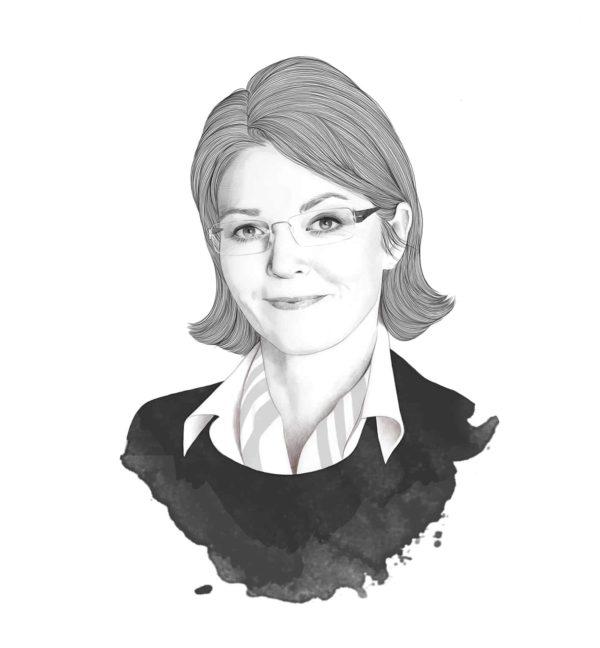 4. Lise Kingo
56, Denmark, CEO & Executive Director, UN Global Compact
---
Lise Kingo's portfolio of responsibilities straddles the spectrum of sustainability issues, ranging from her position as chair of the Danish Council for Corporate Responsibility to her role as deputy chair of the Danish Nature Foundation and her place on the board of the UK-based non-profit C3, Collaborating for Health. However, it is in her primary role as CEO & Executive Director of the United Nation's Global Compact that Kingo has the greatest impact on corporate sustainability and responsibility issues.
Since her appointment to the UN body in 2015, Kingo has spearheaded a number of priorities to help achieve the organization's goals of encouraging corporations to adopt sustainable and socially-responsible practices. She has also prioritized coordination with the UN's wide-ranging Sustainable Development Goals and has pushed for greater cooperation among the private sector, international organizations and civil society as a means of achieving sustainability goals.
Prior to joining the UN, Kingo was Executive Vice President and a member of the executive team at the leading pharmaceuticals company, Novo Nordisk. She holds an M.Sc. in Responsibility and Business Practice from the University of Bath and a certificate in Corporate Governance from the prestigious graduate business school INSEAD.
In 2002, she was awarded the Edinburgh Medal, conferred by the Edinburgh International Science Festival and she was granted an Environmental Leadership Award by Tomorrow Magazine.