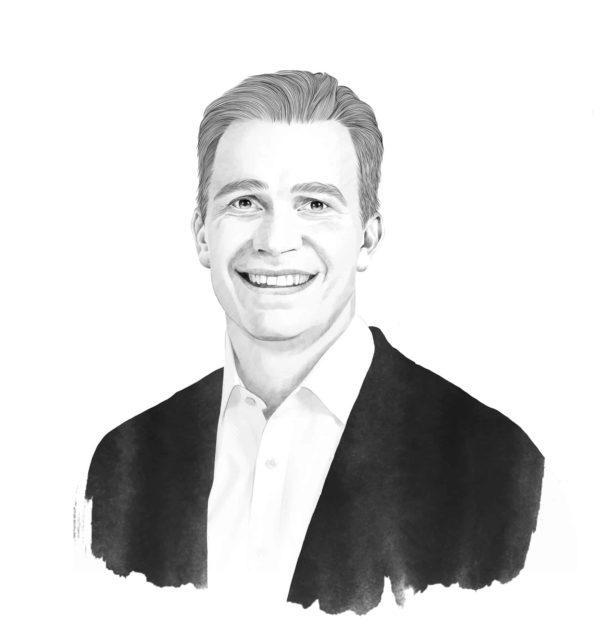 7. Mika Anttonen
51, Finland, Founder & Chairman, St1
---
Mika Anttonen's involvement in refining and marketing fossil fuels as the founder and chairman of Finnish energy company St1 has not prevented him from proactively exploring alternative sources of renewable energy for Nordic markets.
In 2016, the St1 group of companies posted revenues of EUR 5.5 billion, and employee headcount totaled roughly 700. By 2017, Anttonen had amassed a personal net worth of USD 1.4 billion to debut on the list of the world's richest people compiled by Forbes business magazine.
Balancing the scales, Anttonen has devoted part of St1's profits to developing renewable energy sources such as geothermal energy, industrial wind power, and waste-based ethanol fuels. In addition to taking concrete action to develop and commercialize alternative energy sources, under Anttonen's leadership, St1 is also active in evangelizing about the need for technological breakthroughs to create new cost-efficient renewable energy solutions.