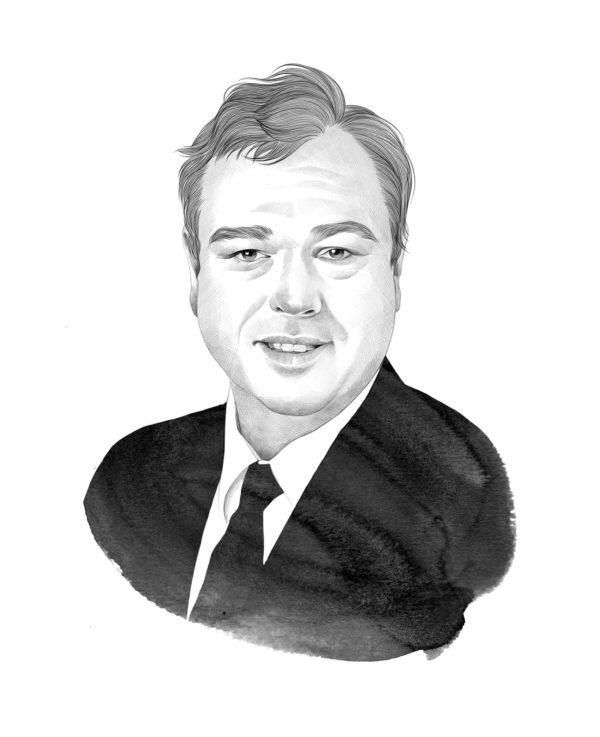 18. Peder Holk Nielsen
61, Denmark, President & CEO, Novozymes
---
It's no fluke that Forbes business magazine named Peder Holk Nielsen one of an elite list of 30 Global Game Changers in 2016. As President and CEO of the Denmark-based global biotech company Novozymes, Nielsen is uniquely poised to make a difference in the lives of billions. Part of that disruptive ability involves discovering ways to use enzymes and microbes to make everyday products and industrial processes more sustainable by saving energy, water and raw materials, and reducing waste and emissions.
The company believes in balancing good business for itself and its customers while spearheading environmental and social change – and it is putting its money where its mouth is. It has actively factored climate goals and Sustainable Development Goals into its business plan, and has specifically targeted slowing global climate change and boosting food security as areas where it can make a difference.
Novozymes has also ploughed more of its resources into enzymes for use in biofuels in a bid to scale up production of the cost-effective alternative to fossil fuels.